29

Nov

James Hunt
---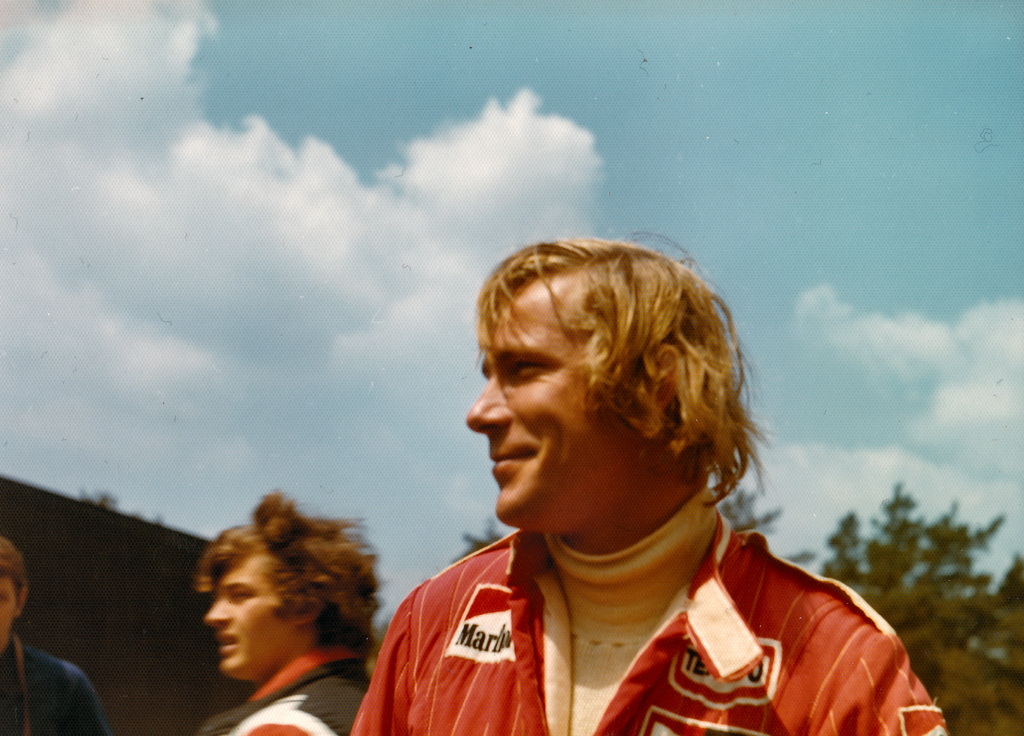 Grand Prix racing enthusiasts of a certain vintage will remember fondly the summer of 1976, when one of the Formula 1 World Championship's most celebrated battles for supremacy – that between British playboy James Hunt and his prickly Austrian rival Niki Lauda – played out. And it wasn't just the…
Read the full post
27

Nov

Ferrari Race to Immortality
---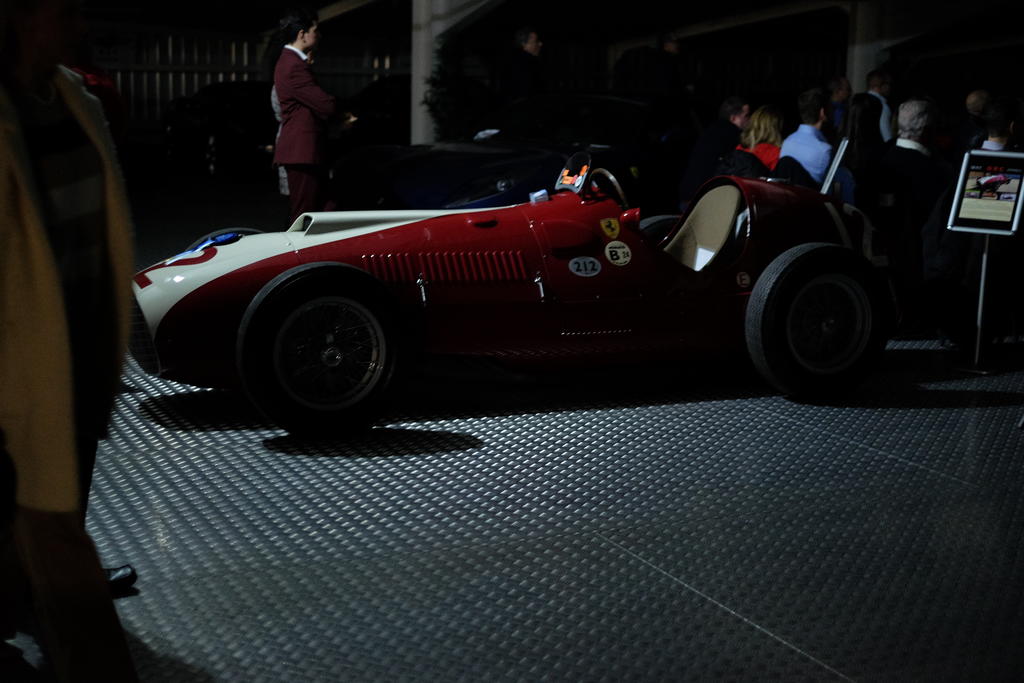 21

Nov

Omologato are ready to rally!
---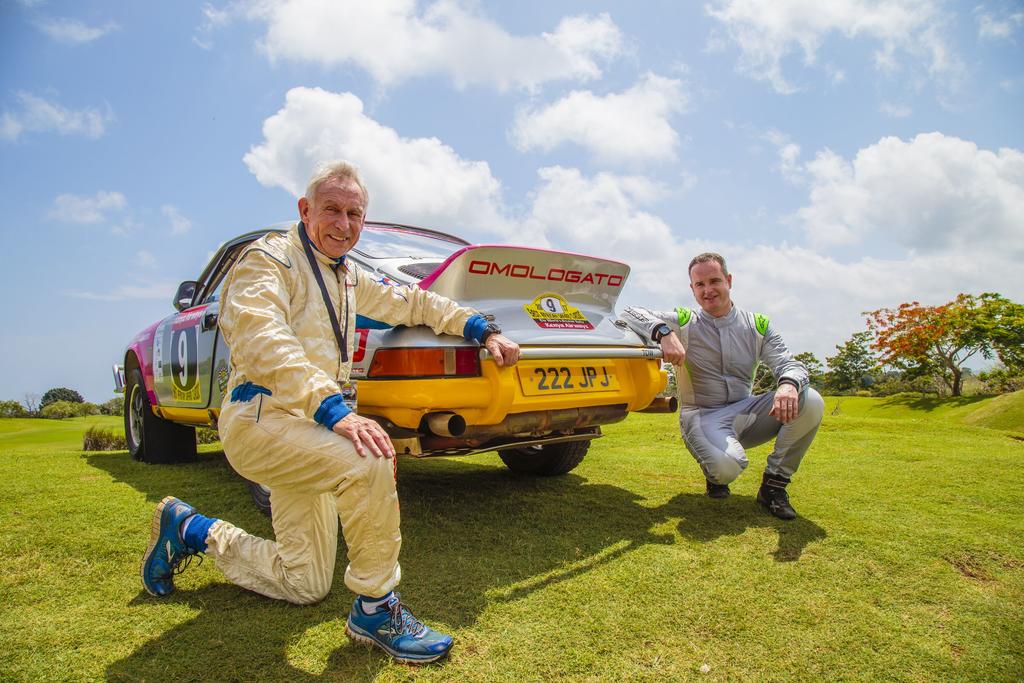 SEE THE FULL UPDATED GALLERY HEREOmologato joins forces with British rally ace Ryan Champion for East African Safari Classic challengeOmologato is thrilled to announce a partnership up with top British rally ace Ryan Champion for his return to the East African Safari Rally Classic, which gets under way this Thursday.The…
Read the full post
15

Nov

The DB500 Prototype
---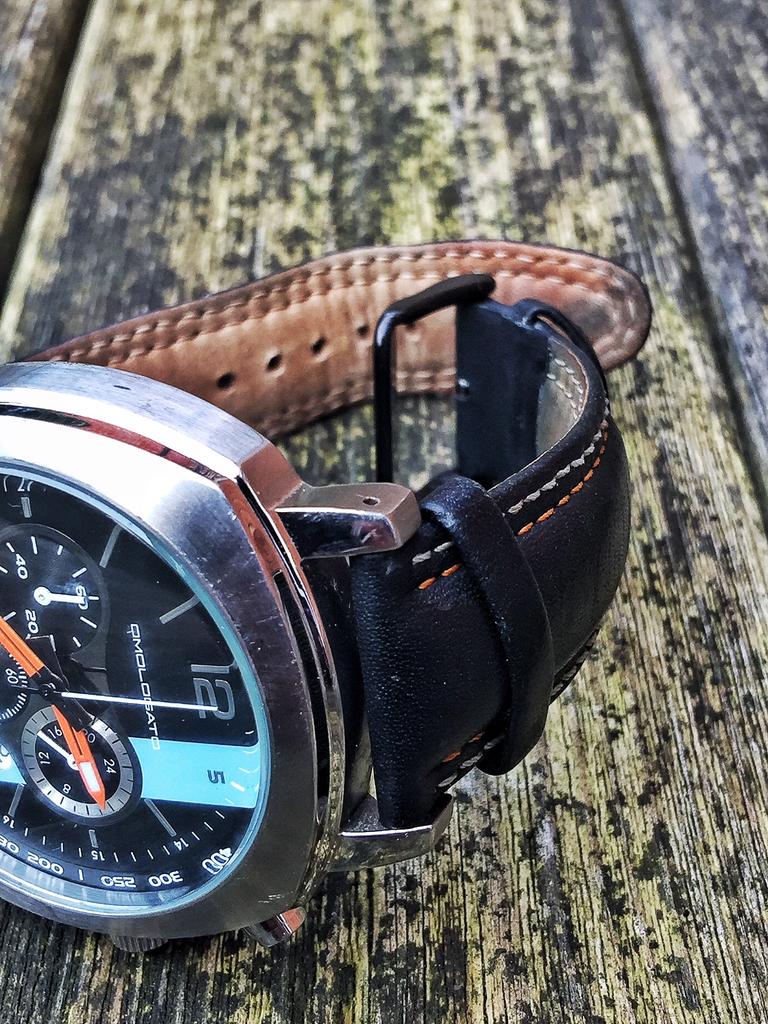 This very special piece was presented to Derek Bell MBE at the beginning of 2017 and he has worn it to most important events during 2017 including Tour AutoPebble BeachGoodwood Festival of SpeedGoodwood Revival This watch will be auctioned very soon with the proceeds going to a nominated charity to be confirmed..…
Read the full post
23

Oct

John Surtees CBE
---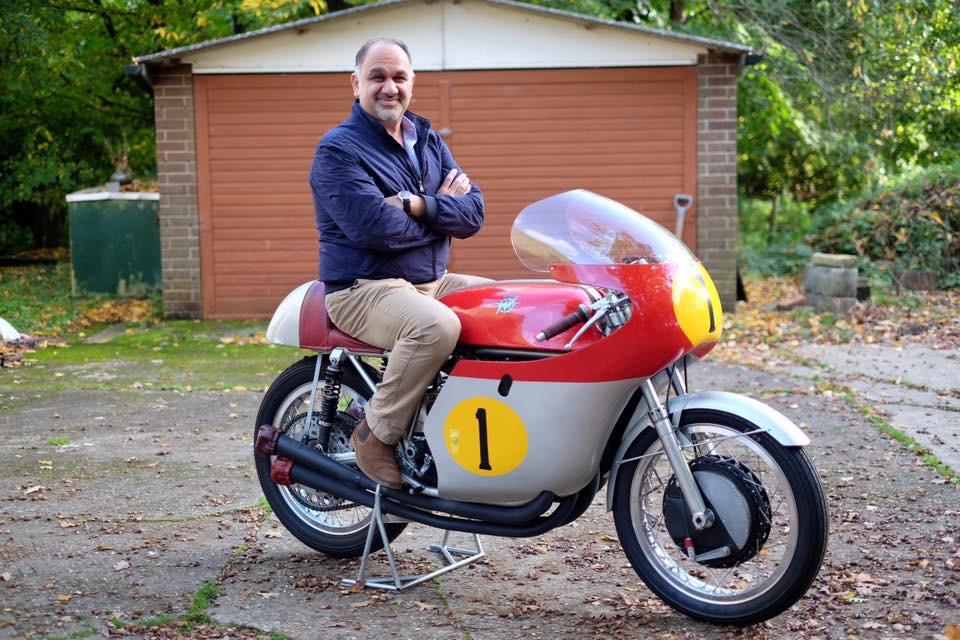 Friday October 20th 2017.Today was a very special day, I had been invited by the Surtees family to visit John's old manor house and barn deep in the heart of the Southern English Countryside. Our new content photographer, Justin Hast and I arrived just after lunch on this windy Friday afternoon.…
Read the full post
13

Oct

Why choose a wrist watch?
---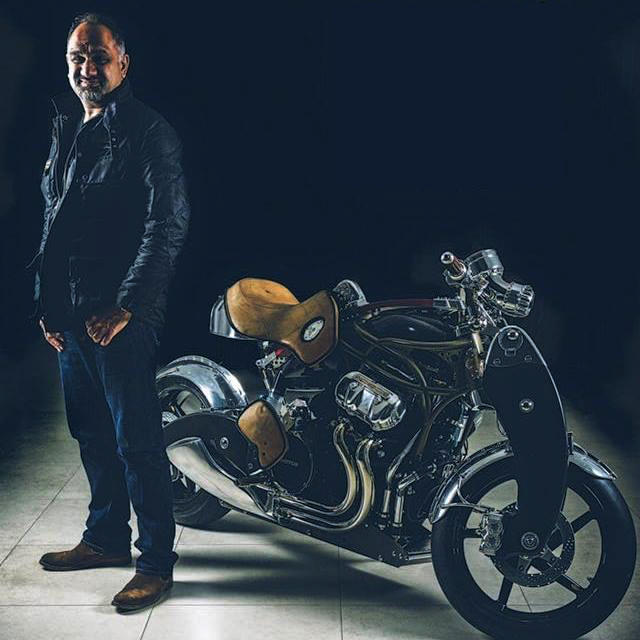 There are many fantastic brands in the market at the moment all providing good quality watches for the type of price I'm making mine for. So why choose Omologato?I've often wondered when buying something why I want it. Is it the quality or the design or perhaps what it stands…
Read the full post
24

Sep

#ChronosAndCars
---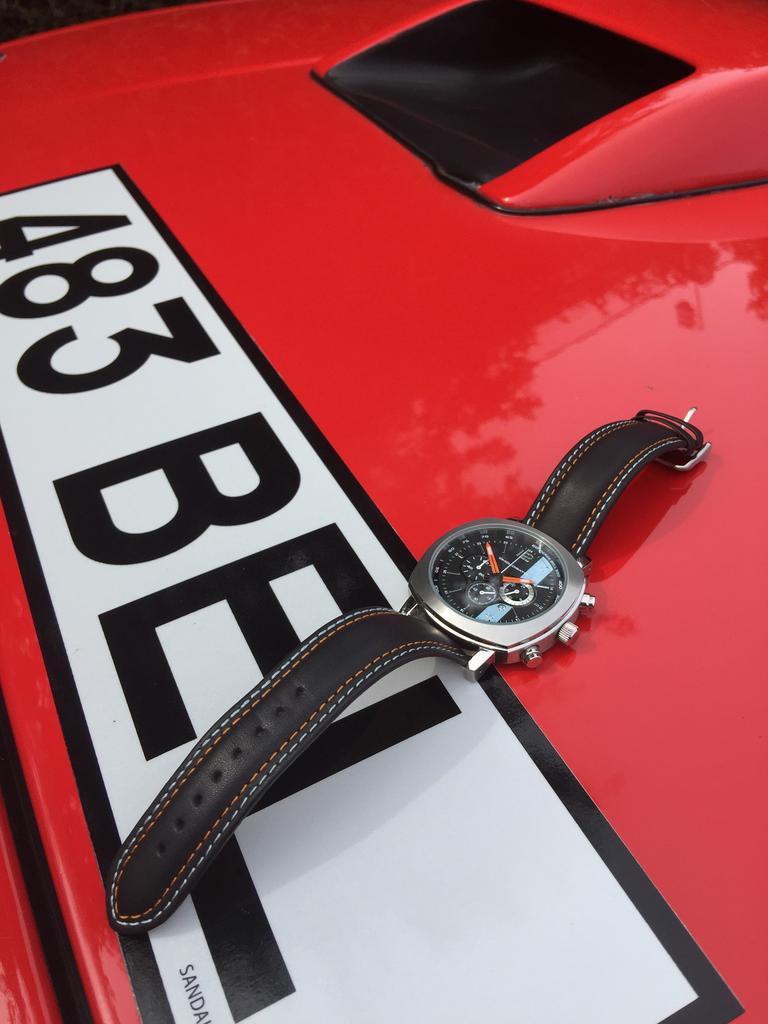 Sunday 24th September marked our 4th #ChronosAndCars event at Porsche Centre Reading. It's a great way for us to meet our customers and to be able to bring our brand ambassadors along to talk about the sport we all enjoy.We were thrilled to have Karun Chandhok, Derek Bell MBE and…
Read the full post
10

Sep

Goodwood Revival
---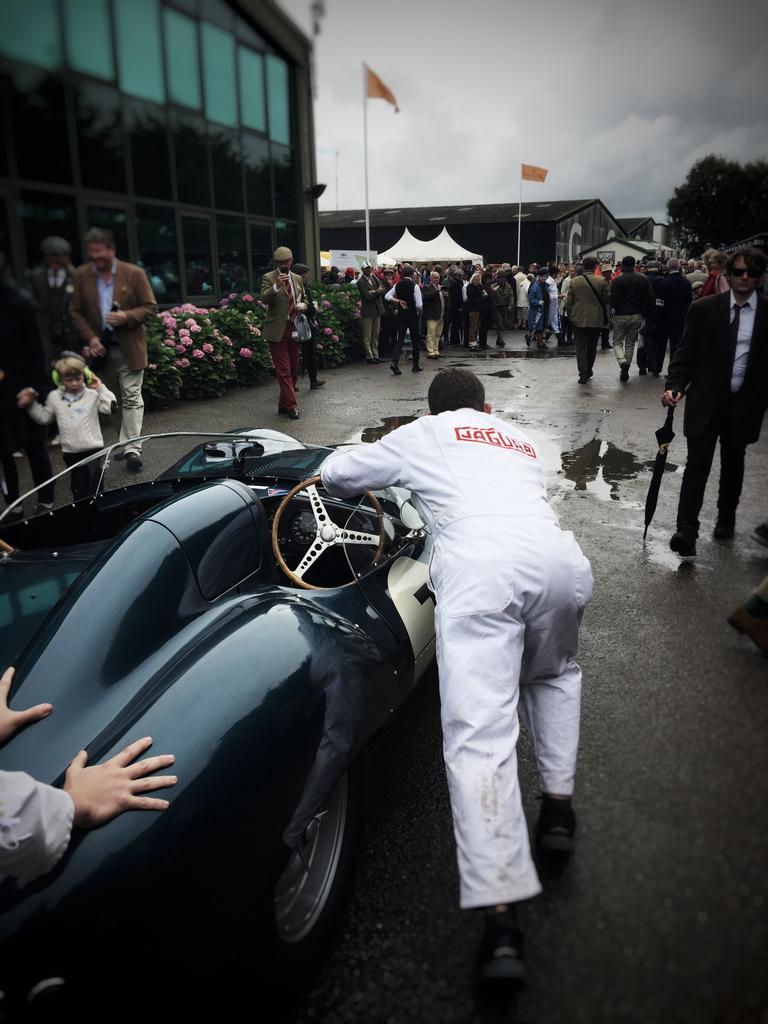 Another Goodwood Revival comes to an end. This years special feature included what has been described the most successful private race team ever - Écurie Ecosse. Cars from all over the World were gathered together in what turned out to be an amazing sight.We were lucky enough to catch up…
Read the full post
08

Sep

Écurie Ecosse at Goodwood
---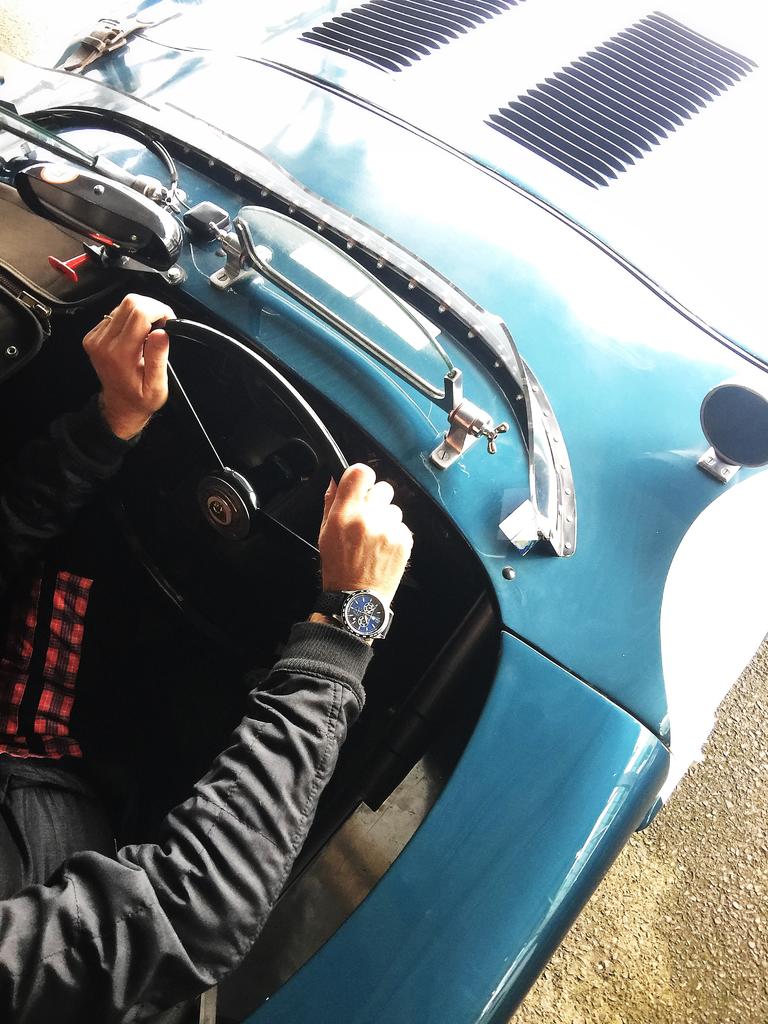 An array of famous cars, including Le Mans 24 Hours winners, from the history of Ecurie Ecosse will feature in track demonstrations sessions during the 2017 Goodwood Revival.Sixty years on from the Scottish team's second Le Mans victory, three of the 11 original long-nose Jaguar D-types, all run at Le…
Read the full post
05

Sep

Omologato in Formula One?
---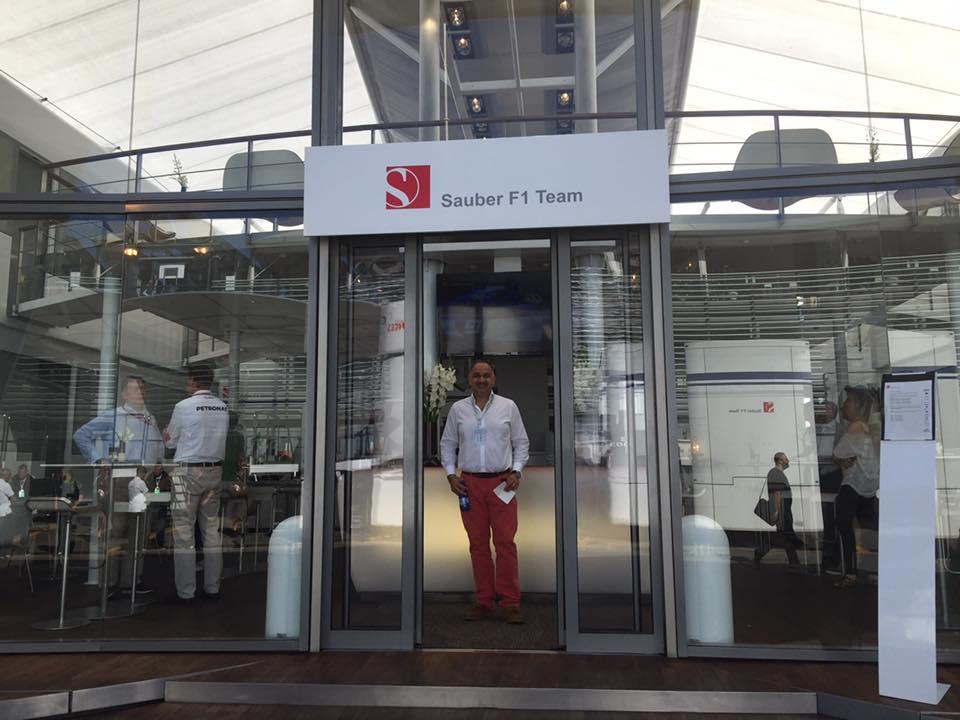 We were lucky to be invited to the Formula One race in Monza last weekend to see first hand how the business of F1 works. It was an eye opener and we came away with some very positive deals done in principal. Having the Paddock Pass gave us unrivalled access to…
Read the full post