The Le Mans watch that RACED at Le Mans!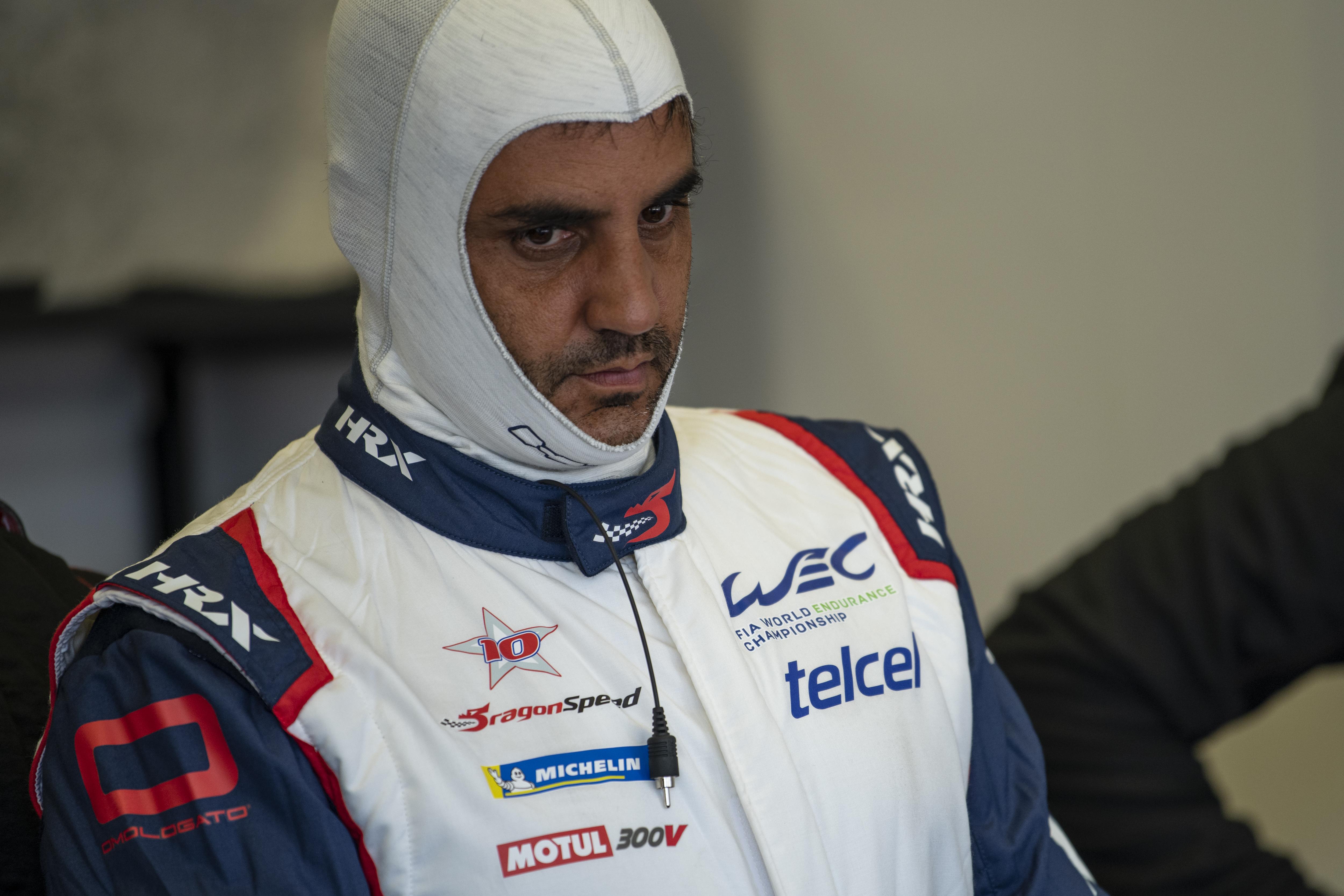 Omologato Race watches at Le Mans 2020
History was made on the mythical La Sarthe circuit at the Le Mans 24 Hour race on Saturday and Sunday, September 19 and 20, 2020, but it wasn't just made by racing cars.
For the first time in the 97-year history of the Le Mans 24 Hour, a watch has competed in the world's greatest endurance race.
Sixteen of Omologato's custom-designed Le Mans Dragon chronographs were strapped into the cockpits of the DragonSpeed team's Oreca-Gibson LMP2 racers.
Of course, that's been done before. The Le Mans 24 Hour has attracted watchmakers from all over the world and plenty of drivers have raced with watches on before.
The difference with the Omologato program is that 14 of the Le Mans Dragon chronographs to have raced at Le Mans are now for sale.
The other two raced Le Mans Dragons will be auctioned for charity, with one of them benefitting Omologato's preferred charity, the Big Cat Sanctuary (www.thebigcatsanctuary.org).
The unique program has raised the bar in watch collection, and they're the only watches in the history of the race to have competed as part of the racing cars, rather than worn on a driver's wrist.
When Omologato joined the DragonSpeed operation and designed the Le Mans Dragon chronograph to commemorate it, nobody could foresee the coup it was about to pull off.
Seven months in the making, including negotiations with the ACO, DragonSpeed, Oreca and the FIA, the watches now have unique provenance amongst far more expensive timepieces, even those with strong associations with Le Mans.
DragonSpeed last year became the first LMP2 team to win IMSA, WEC, and ELMS races in a single season.
Each of the raced watches will be engraved on the back with the number of its car and the drivers who drove it, and will also contain a certificate of authenticity.
Each driver has also been given a Le Mans Dragon, with their own engravings, and the watches boast a traditional dial, a 24-hour sub dial and Super Luminova hands for those deep La Sarthe nights.
The DragonSpeed car 21, driven by the great Columbian Juan Pablo Montoya, double ELMS champion Memo Rojas, and France's Timothé Buret, had a race troubled by Gibson engine problems and retired after 192 laps.
The number 27 car, driven by Henrik Hedman, Ben Hanley and IMSA ace Renger van der Zande, drove to 16th outright and 12th in the hotly contested LMP2 class.
MORE DETAILS OF THE Le Mans DRAGON WATCH HERE
FULL PHOTO GALLERY HERE