11

Mar

Our new US retailer
---

We're absolutely thrilled to announce Omologato will now be stocked at the Master Jewelers in Indianapolis USA.To be able to take our online business to a bricks and mortar retailer in the US is an absolute delight. We worked hard with the President of Master Jewelers Michael Neylon, an established…
Read the full post
28

Jan

The G10
---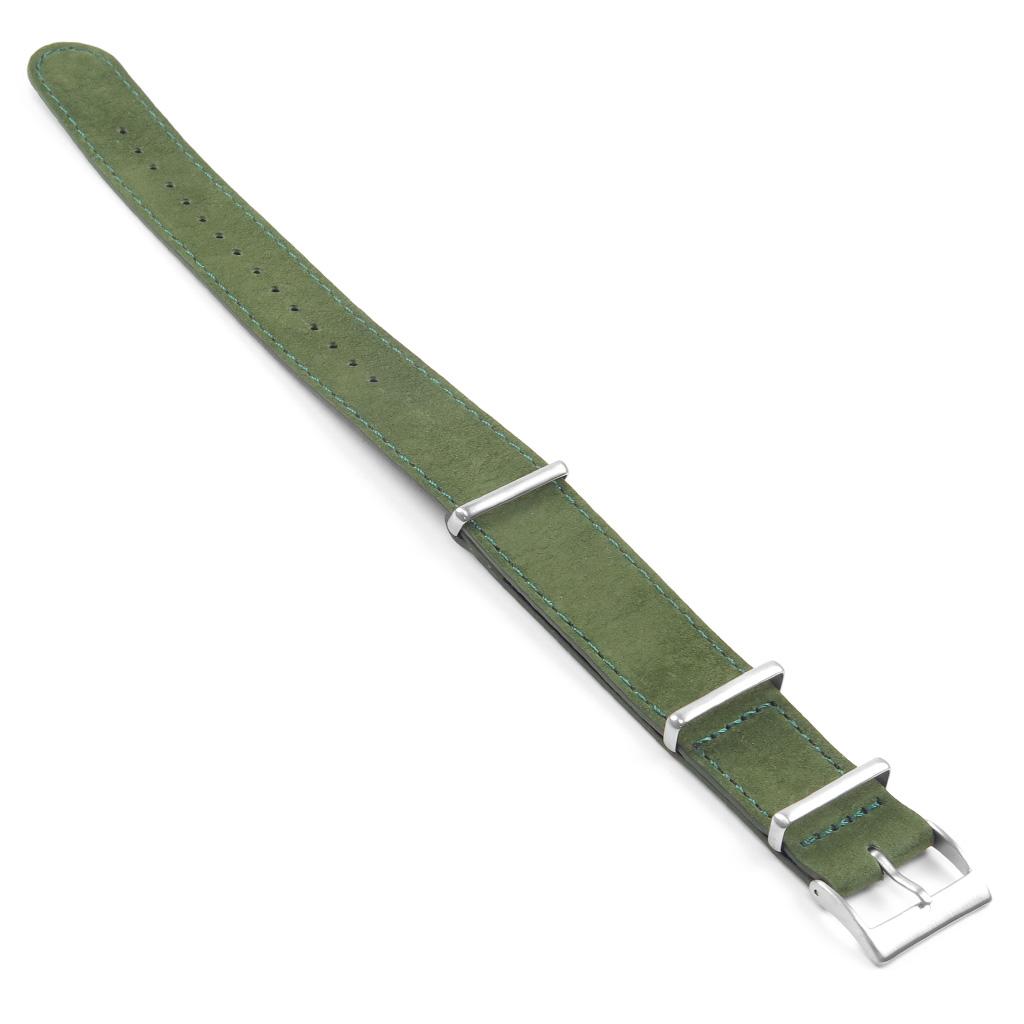 What's behind the strap you're wearing?All too often we inspect and admire the watch that's being worn but have you actually looked at the strap that's holding it there? For years straps have evolved from simple functionality to expensive enhancements of the timepiece. Here's some history behind one of the most…
Read the full post
18

Dec

Omologato are proud to support Classic American Racing with SVRA
---

Southlake, TX (December 18, 2020) – Sportscar Vintage Racing Association (SVRA) announced today that Omologato is now the official timepiece of America's premier vintage racing organization. Motorsport culture is the company's founding design principle. It has affiliations throughout the sport, including partnerships with world-renowned tracks such as Watkins Glen International and…
Read the full post
30

Nov

P A N A M E R I C A N A
---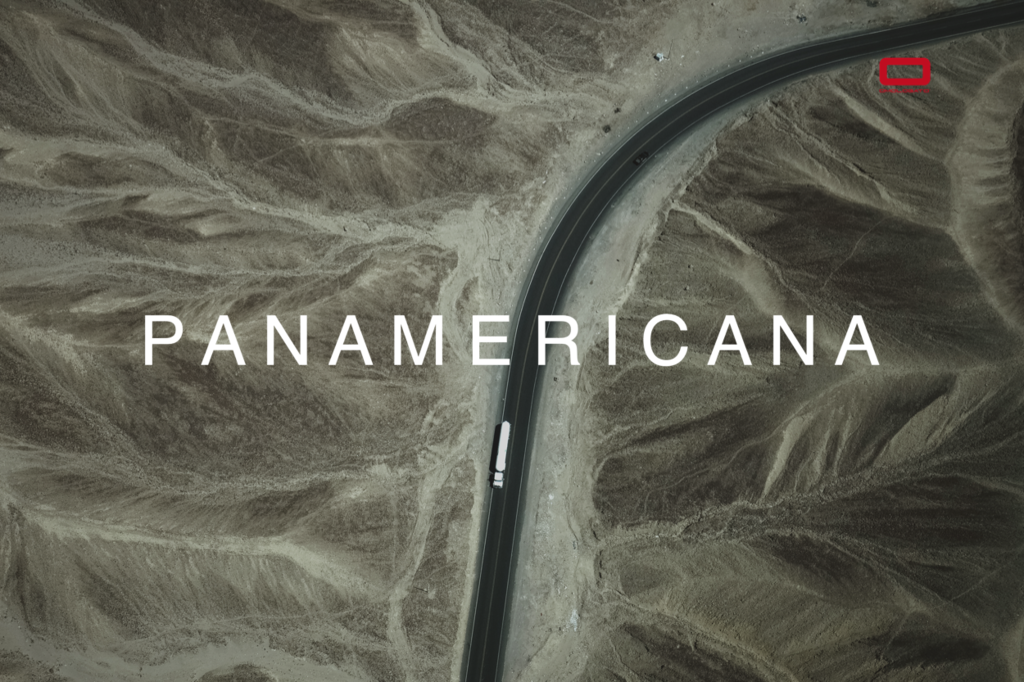 Words by Michael Taylor (@wordsbymt)The thought today of suggesting fourteen countries bind together to build a 30,000km highway to link two continents together is just ridiculous.It's hard enough today to reach consensus with two countries, especially those not bound by an economic union.To suggest that same road skate across frozen…
Read the full post
26

Nov

Scandal of the Swiss Lumo Industry
---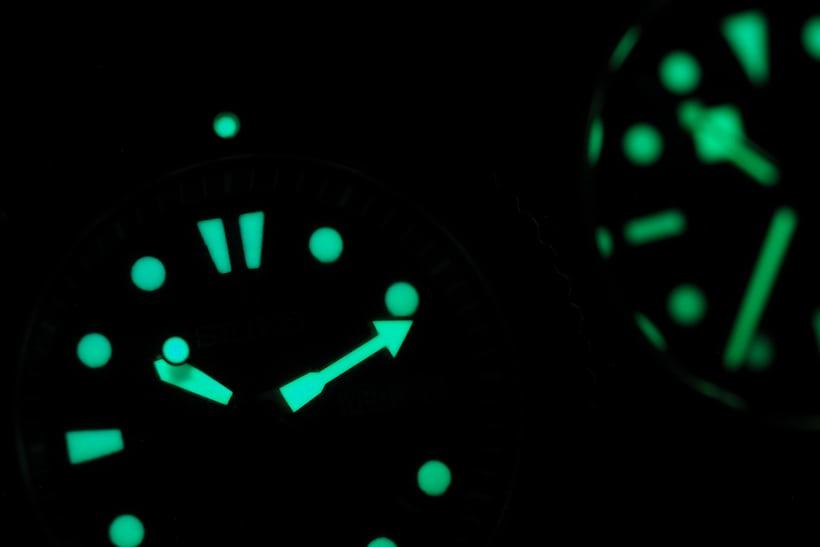 Luminous DialsWrist watches are inherently incredibly useful tools. The desired functions of watches have manipulated and altered the way modern watches are crafted and designed. The need to view the time in the dark is a simple notion but with a complexity that has been designed, redesigned, and reevaluated over…
Read the full post
29

Oct

Omologato are doing the legendary DAKAR in 2021
---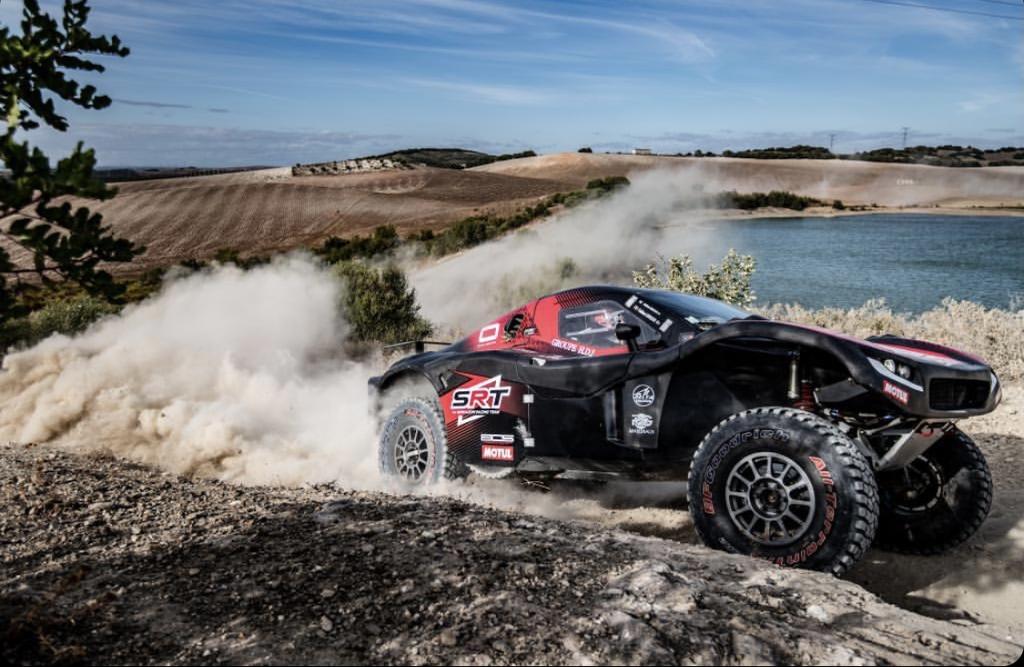 IN 2021 we have signed a deal with SRT Racing to join the World's toughest rally the DAKAR. Held next year in Saudia Arabia the team will be racing 3 CR6 buggies and a 7.5 tonne truck.To mark this partnership we have made the Omologato DAKAR Chronograph. Using high quality…
Read the full post
19

Oct

Watches worn by the most powerful people in the world
---
THE WRISTWEAR OF EXCEPTIONALLY powerful and influential people, typically presidents, world leaders and dominating commercial executives has always fascinated the watch community at large. We of course understand and recognise why we choose the watches we wear and why we are fascinated by time and the fondness of the emotional stories…
Read the full post
11

Sep

The Le Mans watch that RACED at Le Mans!
---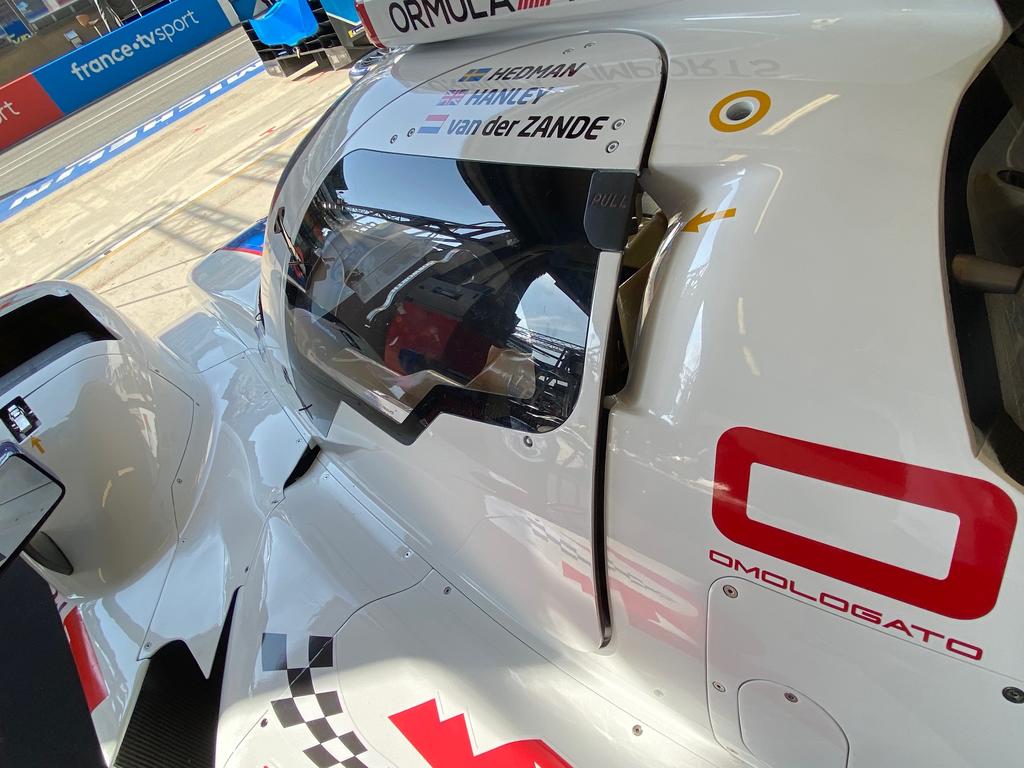 Omologato Race watches at Le Mans 2020History was made on the mythical La Sarthe circuit at the Le Mans 24 Hour race on Saturday and Sunday, September 19 and 20, 2020, but it wasn't just made by racing cars.For the first time in the 97-year history of the Le Mans…
Read the full post
31

Aug

The history of the California Dial
---
The History of the California DialThe essence of the 'California Dial' is extremely simplistic. A watch dial that consists of both half Roman and half Arabic numerals. Generally speaking, numbers 10 to 2 are Roman and 4 to 8 are Arabic, however the classic architype has changed and evolved over…
Read the full post
31

Aug

Mechanical watches vs smart devices for your wrist.
---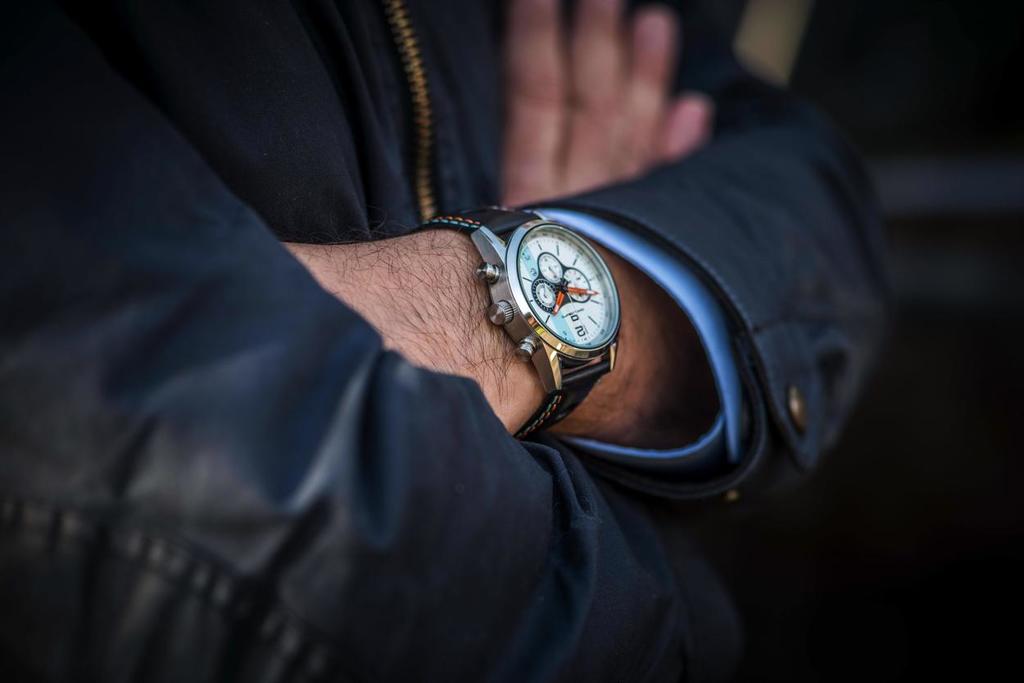 In the past five years, the very concept of the Smartwatch has blown up in popularity and has become a genuine household name. Offering beneficial heath applications, quirky designs and relativity low price propositions the modern Smartwatch is being dubbed the greatest tool watch ever. It is also true that…
Read the full post