04

Jan

Zandvoort - The Circuit by the Sea
---
Sweeping through sand dunes on the Dutch coast, Zandvoort has a unique atmosphere to go with its rich history. The original layout was formed using roads that were constructed during the German occupation in World War Two, and while the circuit may have changed over the years, its essential appeal…
Read the full post
03

Dec

The Omologato Monza Clock
---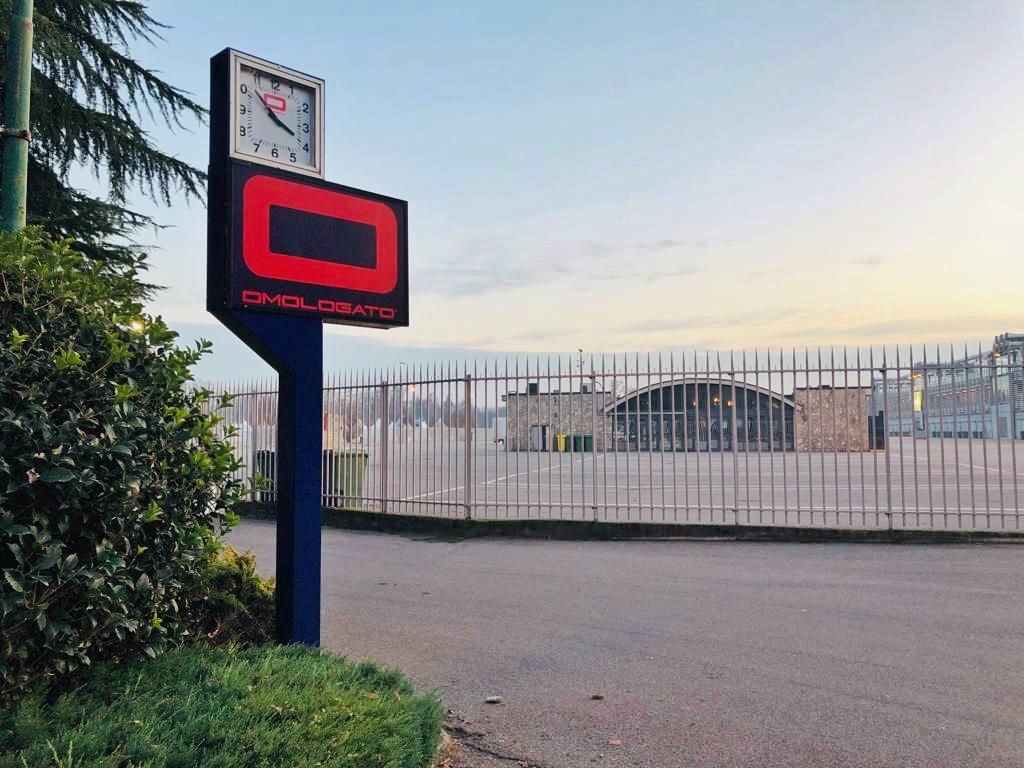 The Omologato Monza ClockOmologato is delighted to unveil the Omologato Clock at the Autodromo Nazionale di Monza to further enhance the relationship that we have as the official timepiece partner of the world famous circuit.The Clock was erected back in the 1970s outside the Officials office and paddock entry area…
Read the full post
29

Nov

Omologato makes an appearance on Forza Horizon 4
---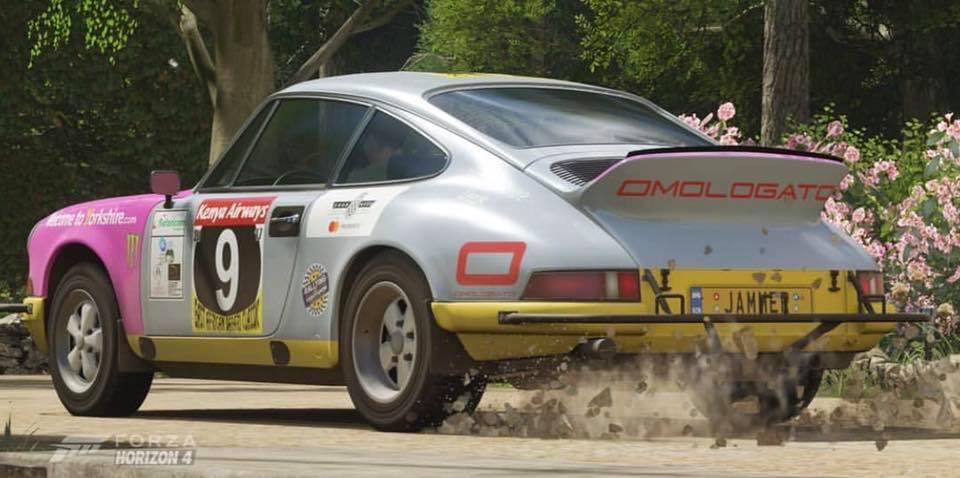 Absolutely thrilled that Xbox game Forza Horizon 4 has selected the Omologato 911 for the rally stages. You know what car to select when you're playing now!
Read the full post
27

Nov

Porsche Club Motorsport Awards
---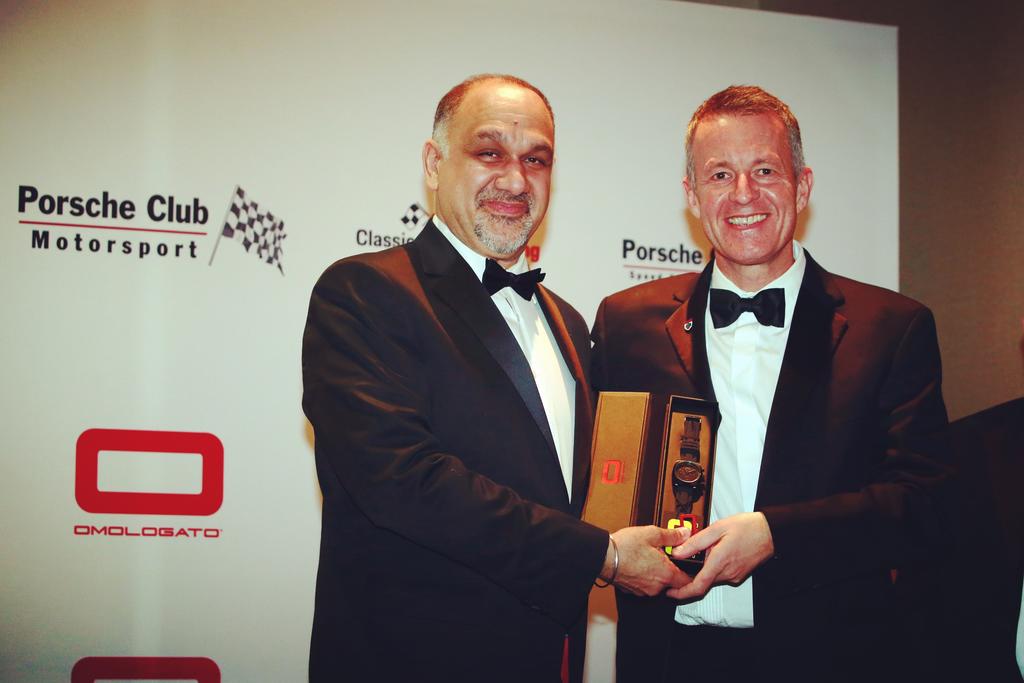 November 24th 2018. This year we were delighted to sponsor Porsche Club Motorsport. At their annual awards I presented the winners with a specially engraved Weissach® Chronograph, which I thought was rather fitting.The evening was held at Puckruck Hall in Tewkesbury and attended by other sponsors of PCGB. I look…
Read the full post
10

Nov

The Tour De Corse Historique
---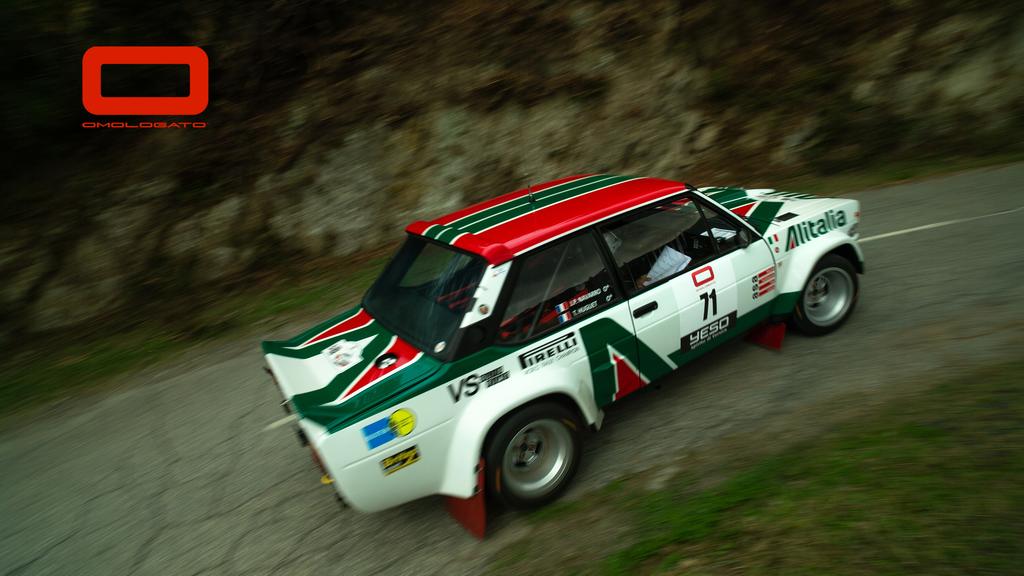 In 2018 we sponsored The Tour de Corse Historique. A gruelling Classic Car Rally in the hills of Corsica.
Read the full post
07

Nov

Café Omologato
---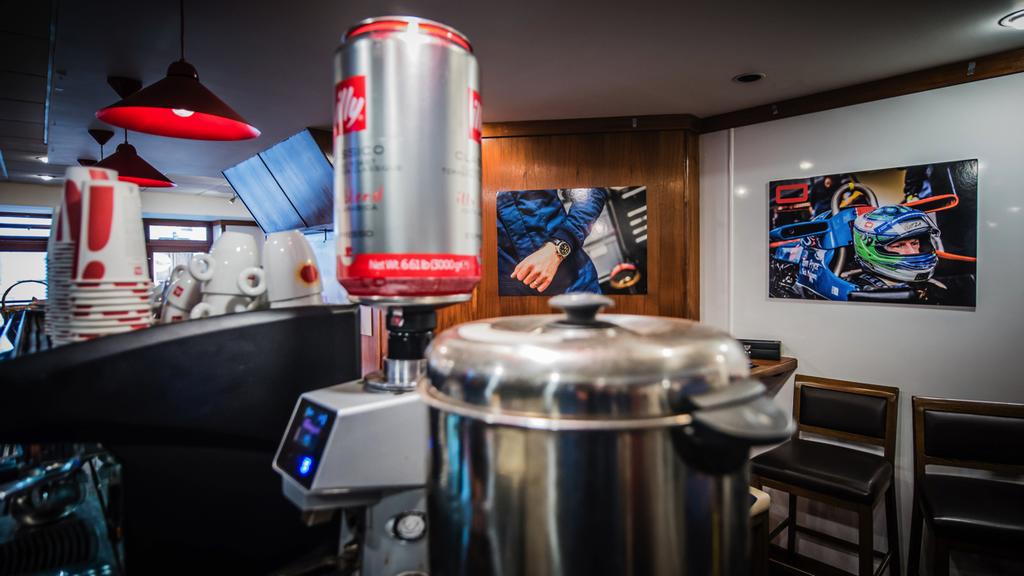 Love Coffee and Motorsport? Of course you do that's why you're a valued customer of Omologato®. As a thank you we're always working out ways of treating you the way we would like to be treated. Too often companies just take and hardly give back.We're very proud to announce that…
Read the full post
16

Oct

The Tour De Corse Historique
---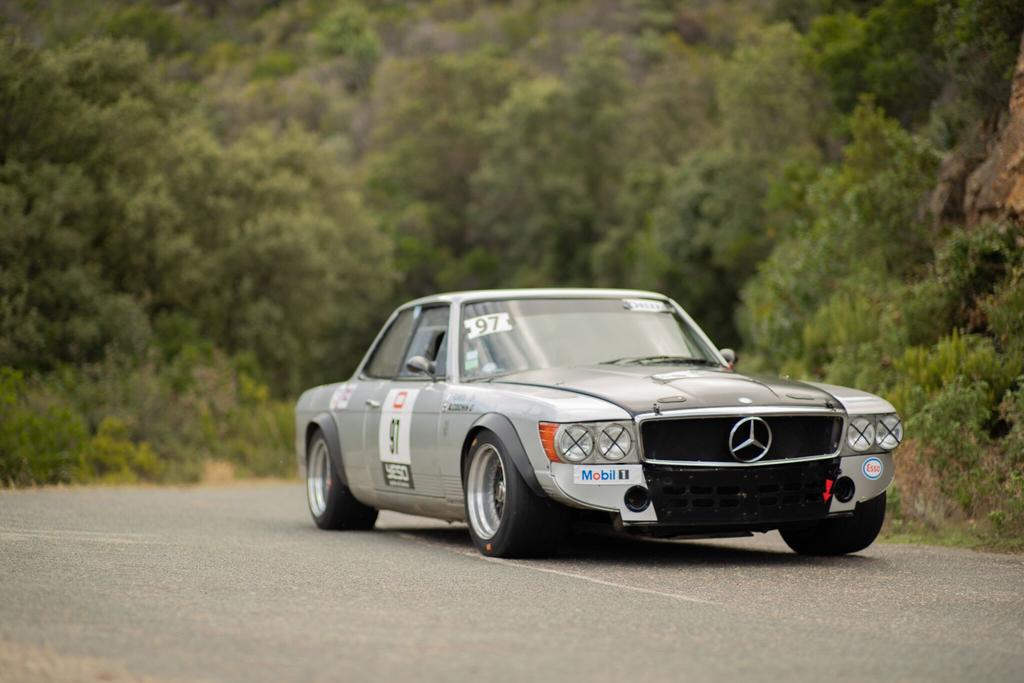 October 2018The 18th Tour de Corse Historique - Sponsored by Omologato.Corsica, a small island that's firmly made its name on the WRC Championship calendar and this year it hosted the 18th Tour de Corse Historique.Rare and exceptional rally cars driven by a mix of amateur and professionals drivers, including WRC…
Read the full post
19

Jul

Omologato becomes official Timepiece Partner to Autodromo Nazionale di Monza
---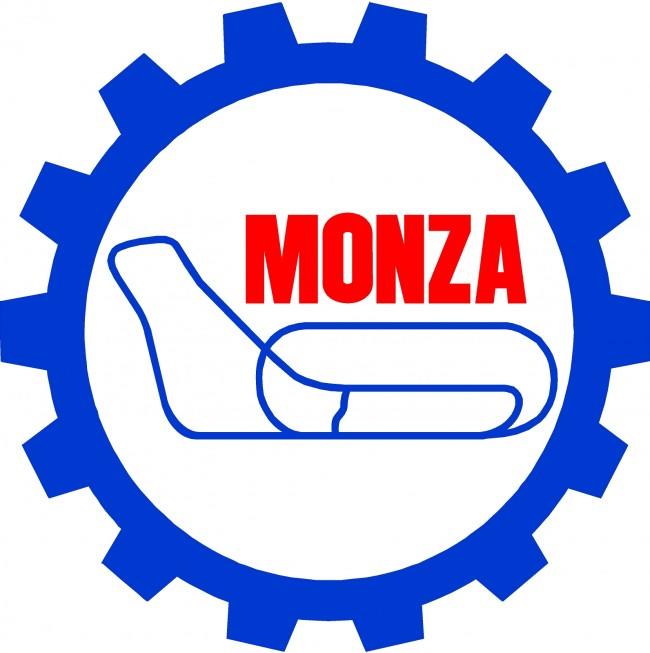 Official press release 20th July 2018Omologato has announced that it is to become the Official Timepiece Partner of Autodromo Nazionale Monza. The multi-year deal with the legendary Italian circuit will be celebrated on 20 July with the launch of the Official Monza Chronograph.The elegant new watch has been designed to…
Read the full post
07

Jun

"Everyone should own a watch with a story"
---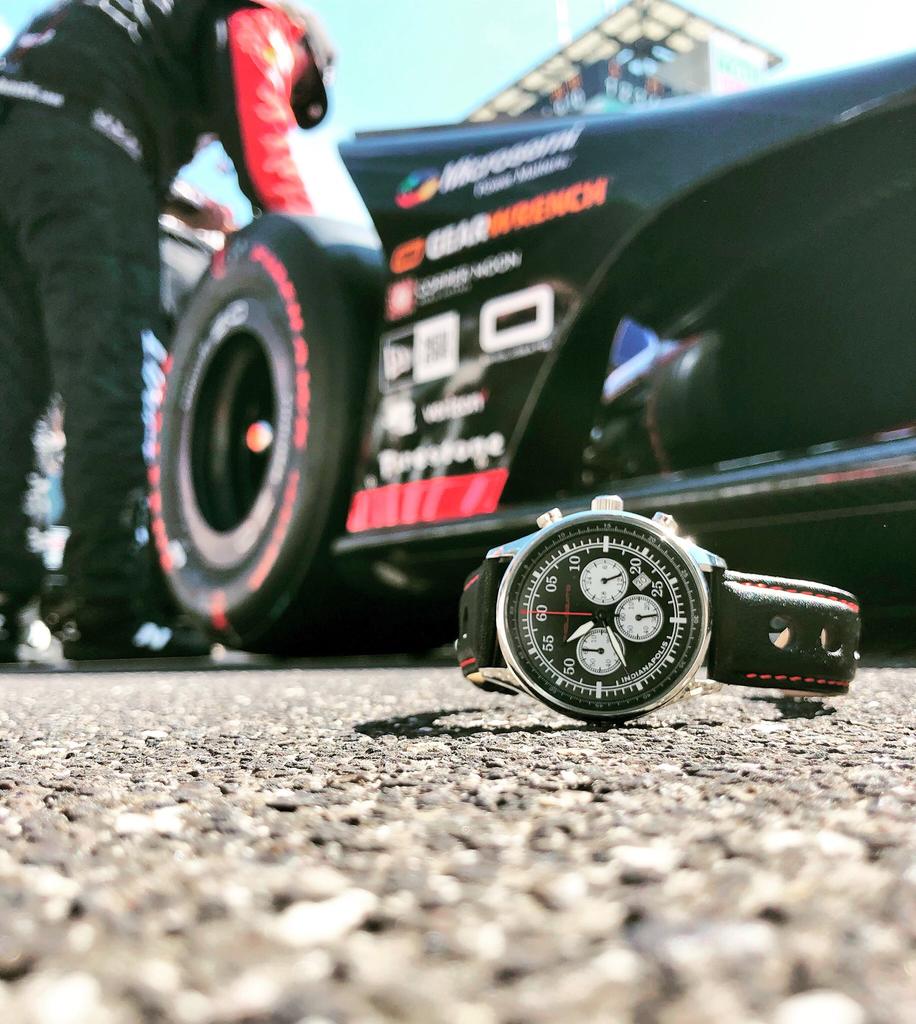 Every morning I start work, turn on my systems and ask myself 'Why buy an Omologato?'. Why should any of my customers want to buy a watch from us today?As many may know we post a lot on Social Media, it's the place that helped start this business and is…
Read the full post
30

May

New timing partner for Porsche Club Motorsport
---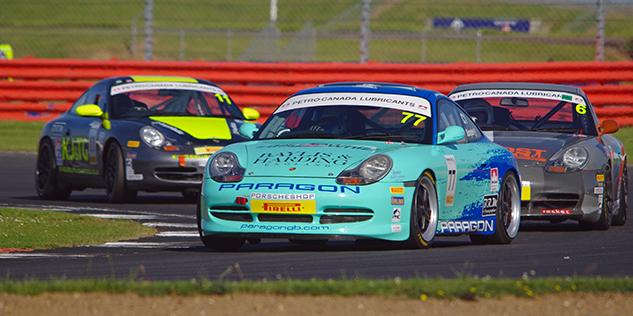 NEW TIMING PARTNER FOR PORSCHE CLUB MOTORSPORT.Omologato Watches starts the clock on a new partnership.Omologato is delighted to announce a new timing partnership with Porsche Club Motorsport for the 2018 season, with branding to appear on the Motorsport Race Centre and all competing cars in all of their organised championships.Omologato…
Read the full post