USA & Canada customers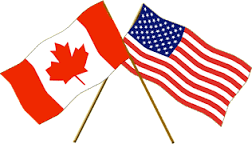 We have noted that a number of card transactions have been auto-declined by North American and Canadian card companies for 1 of the following reasons :
1 When buying you must insert the STATE you live in and want the watch delivered to when entering address information or the necessary security checks can't be done by your card company.
2 Your card company may have put a security block on your card. Please call them to tell them you're buying from us to release it.
3 Please make sure you select the correct currency at the top right of the page before you checkout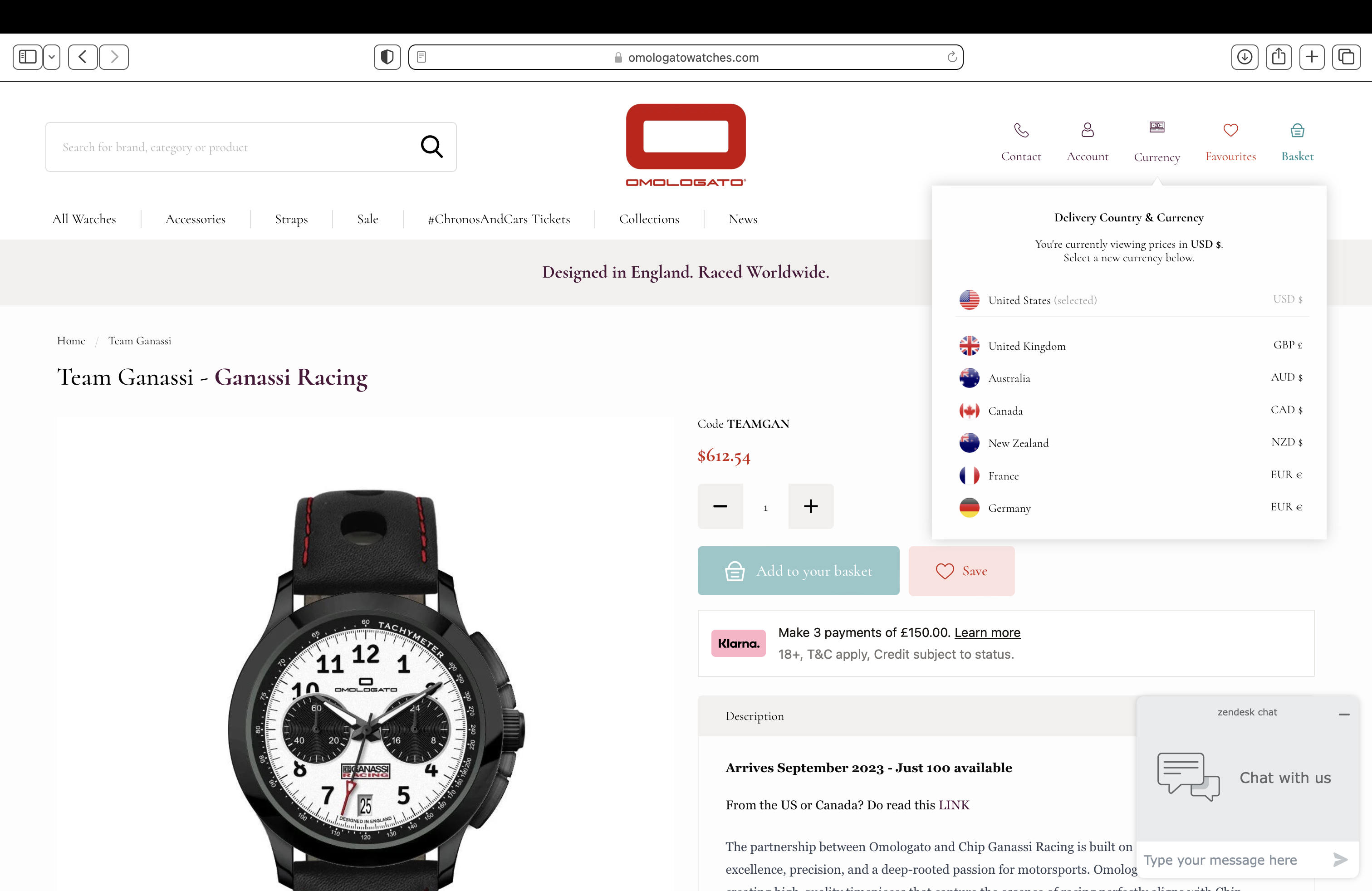 If you still have processing issues please email us at sales@omologato.co.uk - we attend to emails 18 hours a day and aim to reply within the hour.