09

Apr

Omologato and Hope For Tomorrow
---

Omologato have partnered with cancer charity Hope For Tomorrow. Hope for Tomorrow is a dedicated charity bringing cancer care closer to patient's homes via their Mobile Cancer Care Units.About Hope for Tomorrow."We understand that time is a crucial factor for patients, and in 2007 we launched the world's first ever Mobile…
Read the full post
01

Apr

The Omologato 911 in The Rotunda RAC Club London
---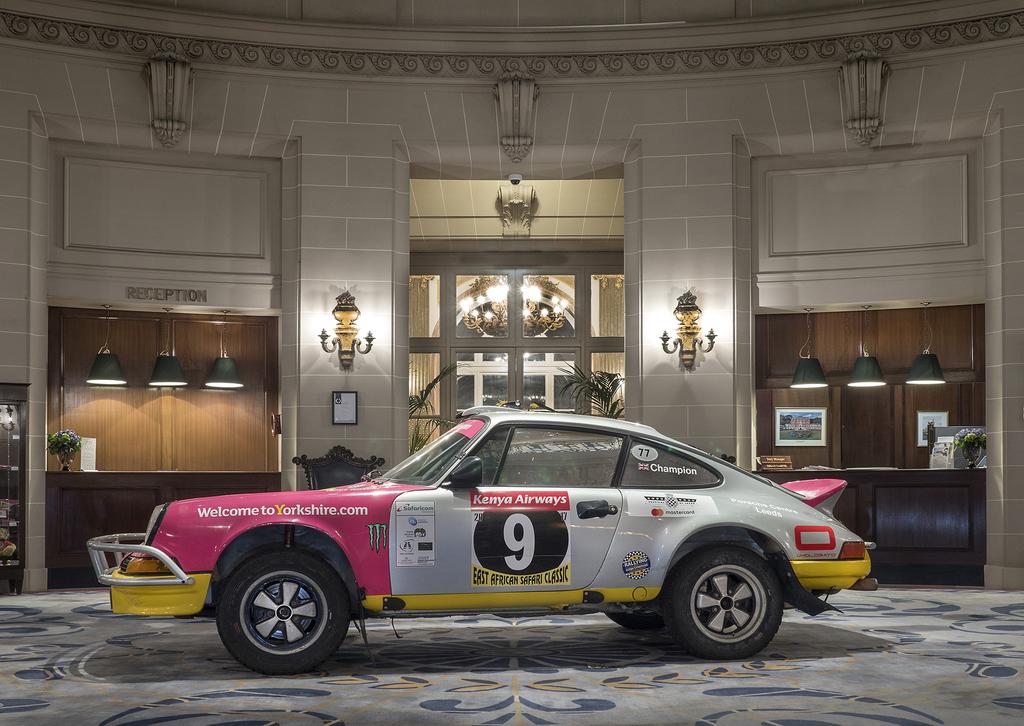 We're honoured that the 911 we sponsored for East African Classic Rally has been given pride of place at the prestigious Rotunda at The RAC Club in Pall Mall London.Driven by Ryan Champion and Richard Jackson, this car went on to win the Classic Rally in 2017 and appear at…
Read the full post
27

Feb

Williams Now
---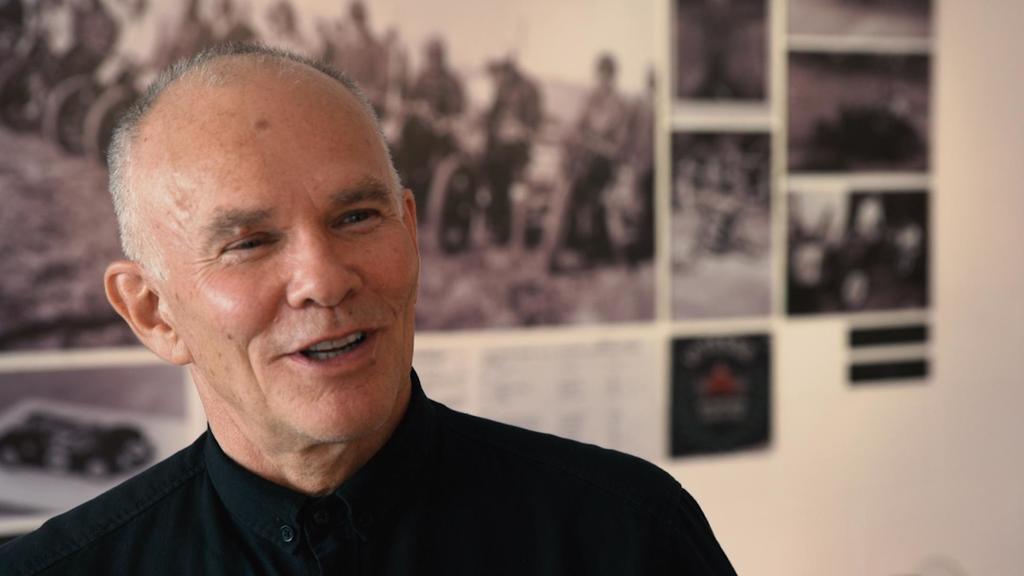 by Peter Windsor. Sad to see the shambles at Williams - and I say that not only as someone who worked for Frank in the good years but also as someone who loves the sport. It's a cliche to say that F1 "needs" Williams - but it's a fact nonetheless. Frank…
Read the full post
11

Jan

Omologato in FORMULA E with DS TECHEETAH
---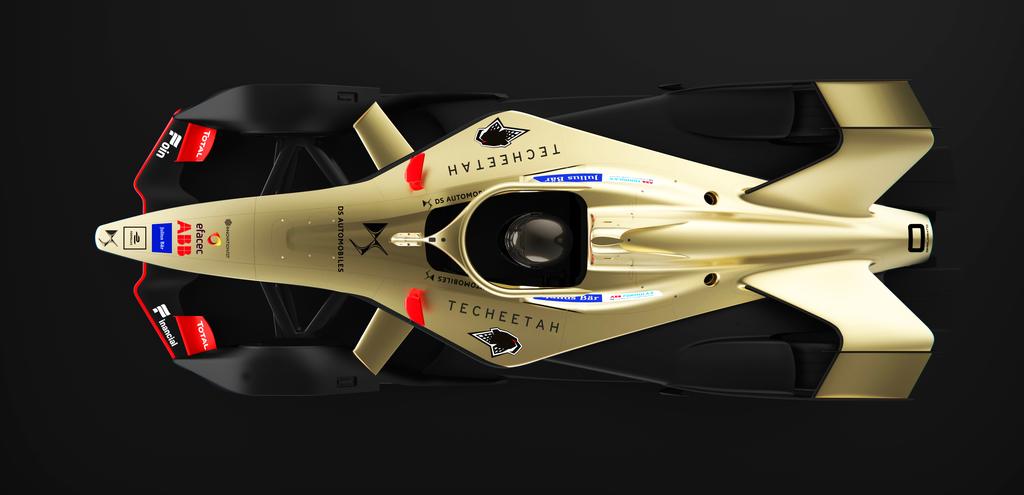 DS TECHEETAH has today announced that watch brand, Omologato, has become a new partner to the team for the 2018/2019 and the 2019/2020 Seasons.The Omologato brand will adorn the back of the engine cover of the DS E-TENSE FE19 race cars from the Marrakesh E-Prix onwards.With over 25 years watch…
Read the full post
04

Jan

Kyalami
---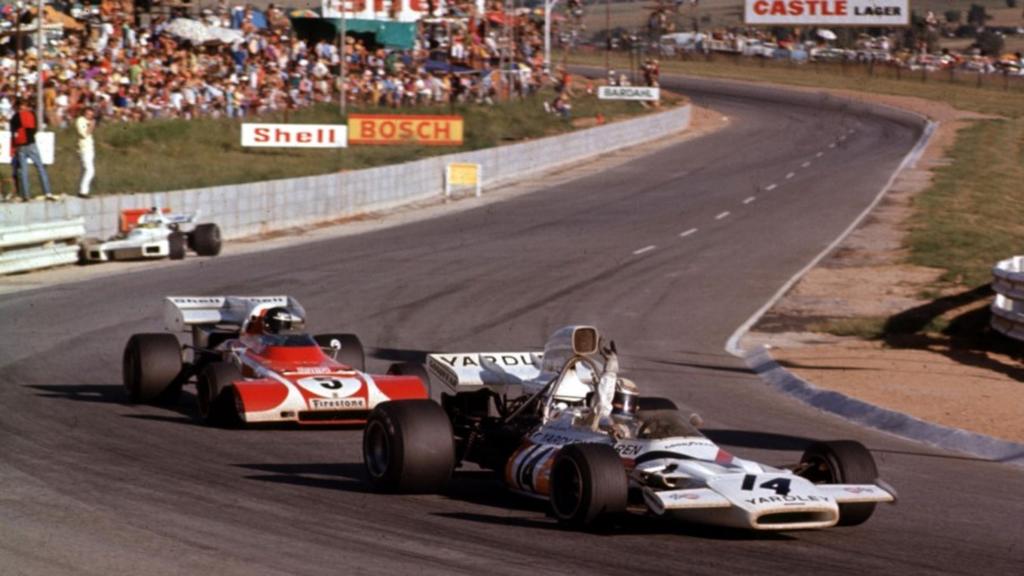 Nestling in the Gauteng province at an altitude of 5000 feet, Kyalami has been the jewel in the crown of South African motorsport for almost 60 years. The original layout was not for the faint of heart – from the long pit straight to the downhill right-hander at Barbecue Bend…
Read the full post
04

Jan

Zandvoort - The Circuit by the Sea
---
Sweeping through sand dunes on the Dutch coast, Zandvoort has a unique atmosphere to go with its rich history. The original layout was formed using roads that were constructed during the German occupation in World War Two, and while the circuit may have changed over the years, its essential appeal…
Read the full post
03

Dec

The Omologato Monza Clock
---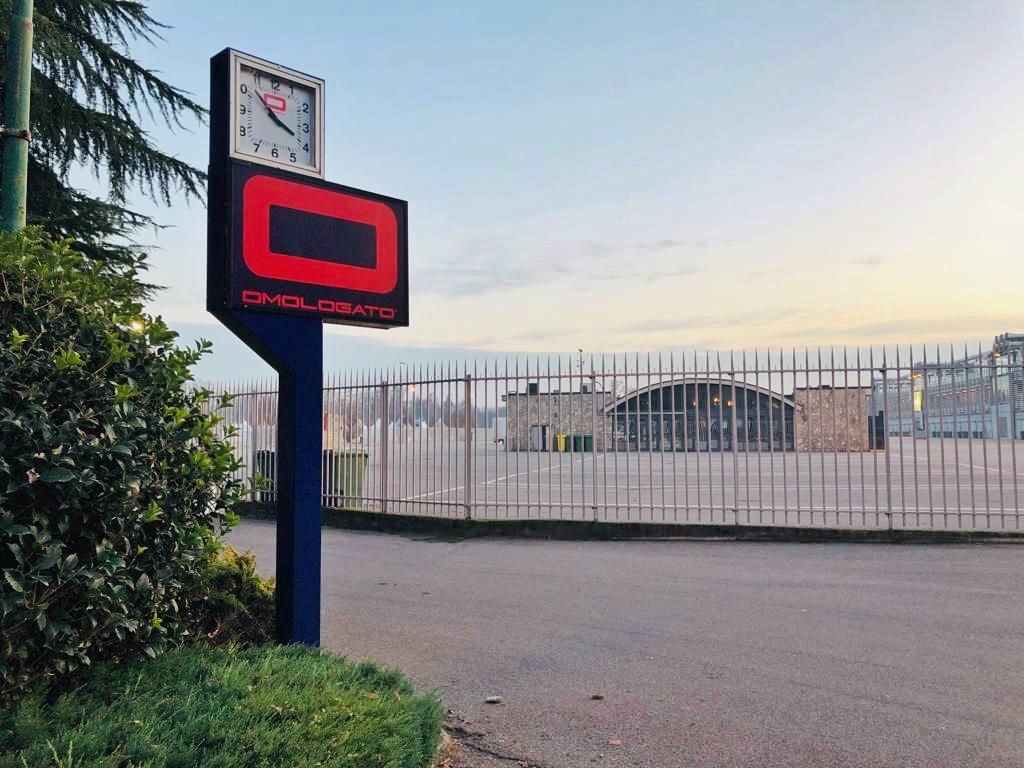 The Omologato Monza ClockOmologato is delighted to unveil the Omologato Clock at the Autodromo Nazionale di Monza to further enhance the relationship that we have as the official timepiece partner of the world famous circuit.The Clock was erected back in the 1970s outside the Officials office and paddock entry area…
Read the full post
29

Nov

Omologato makes an appearance on Forza Horizon 4
---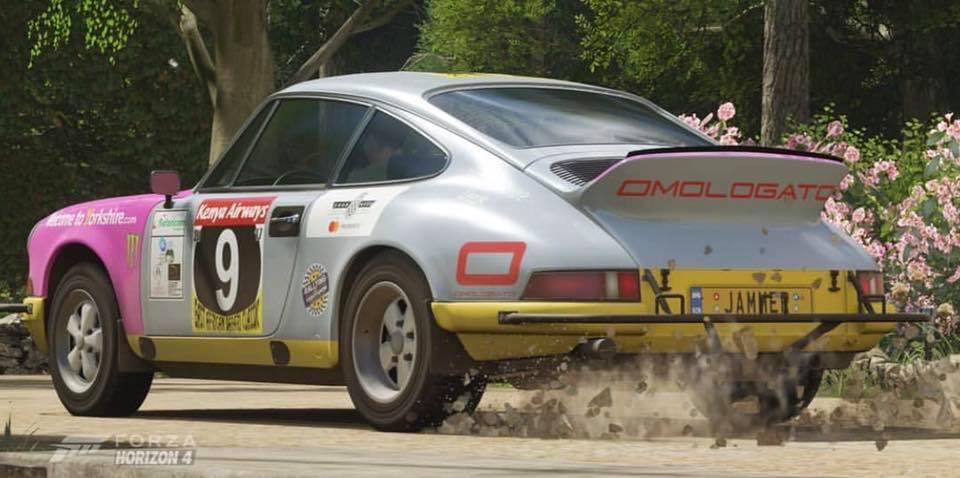 Absolutely thrilled that Xbox game Forza Horizon 4 has selected the Omologato 911 for the rally stages. You know what car to select when you're playing now!
Read the full post
27

Nov

Porsche Club Motorsport Awards
---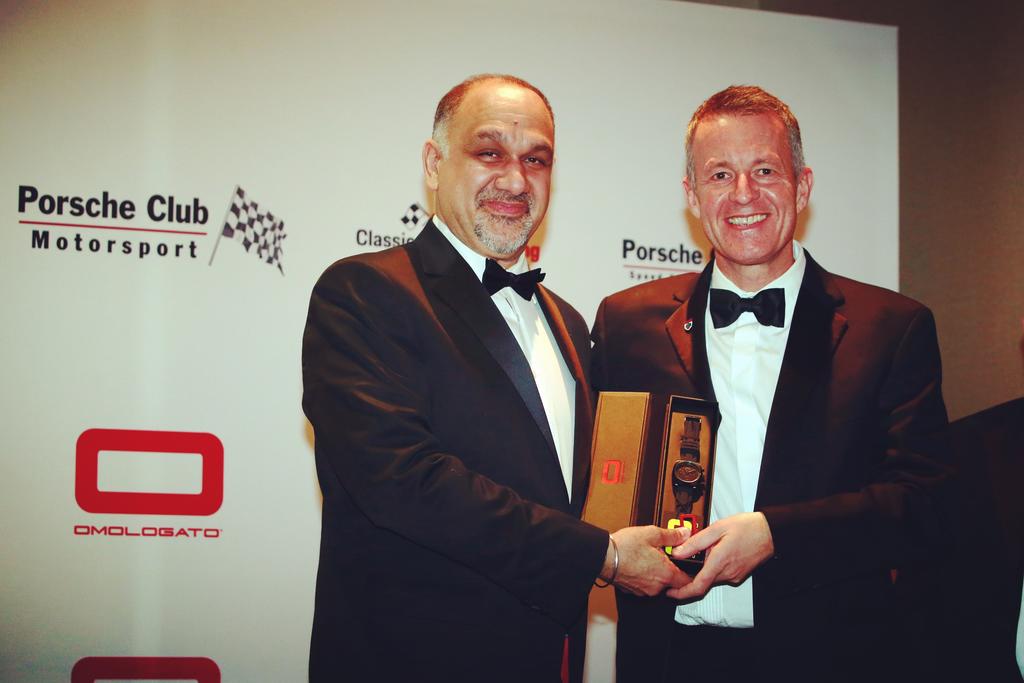 November 24th 2018. This year we were delighted to sponsor Porsche Club Motorsport. At their annual awards I presented the winners with a specially engraved Weissach® Chronograph, which I thought was rather fitting.The evening was held at Puckruck Hall in Tewkesbury and attended by other sponsors of PCGB. I look…
Read the full post
10

Nov

The Tour De Corse Historique
---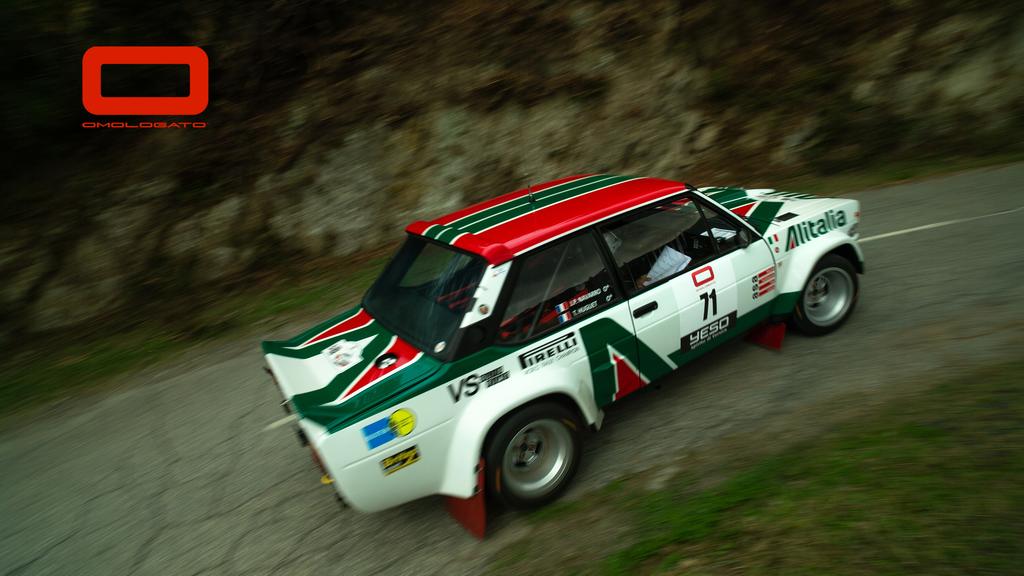 In 2018 we sponsored The Tour de Corse Historique. A gruelling Classic Car Rally in the hills of Corsica.
Read the full post