07

Jan

Your New President of the FIA Disability and Accessibility Commission 
---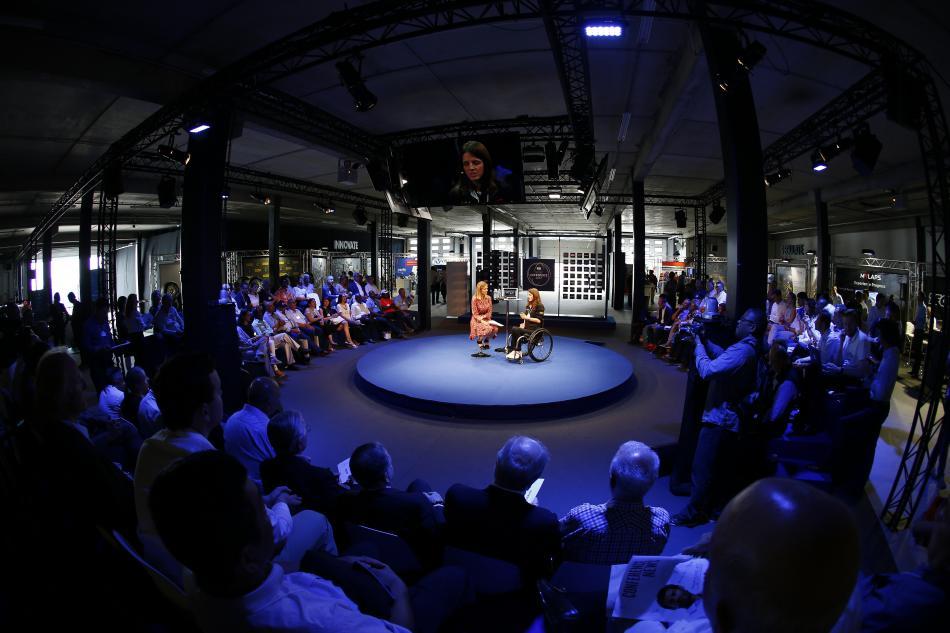 PRESS RELEASE FROM NATHALIE MCGLOIN 7th Jan 2018Your New President of the FIA Disability and Accessibility Commission This is my first blog of the year and I have some very exciting news to announce! Last October I was invited to Paris to meet with Gérard Salliant and Peter Bayer of the FIA…
Read the full post
07

Jan

Omologato joins forces with top IndyCar team Schmidt Peterson Motorsports
---

LONDON (8 Jan. 2018) - Omologato, purveyors of the world's largest and finest collection of motorsport-inspired watches, has agreed an exciting new tie-up with top US single-seater squad Schmidt Peterson Motorsports.In a multi-year deal agreed just after Christmas, the distinctive Omologato logos will appear on the Schmidt Peterson Motorsports Dallara-Honda IndyCar…
Read the full post
08

Dec

Omologato takes debut East African Safari Classic Rally victory
---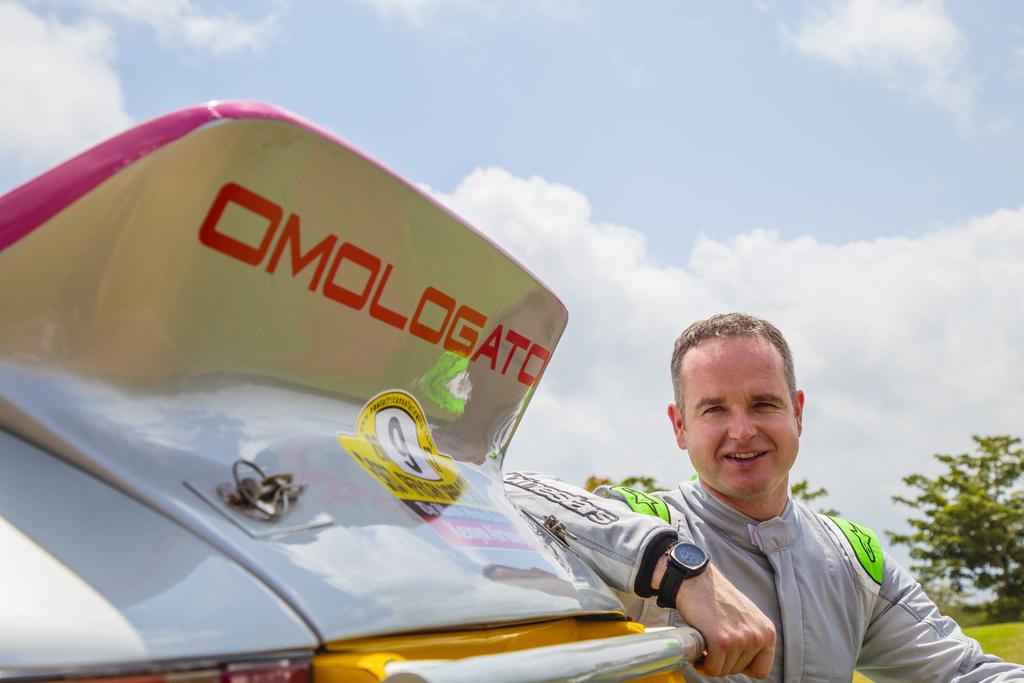 After covering 4,000km on some of the world's toughest roads over eight gruelling days in Kenya and Tanzania, the Omologato-sponsored Porsche 911 of Ryan Champion and Richard Jackson secured a stunning victory. Yorkshiremen Champion and Jackson are the first Brits to win the biennial East African Safari Classic Rally after bringing…
Read the full post
05

Dec

Quadrifoglio
---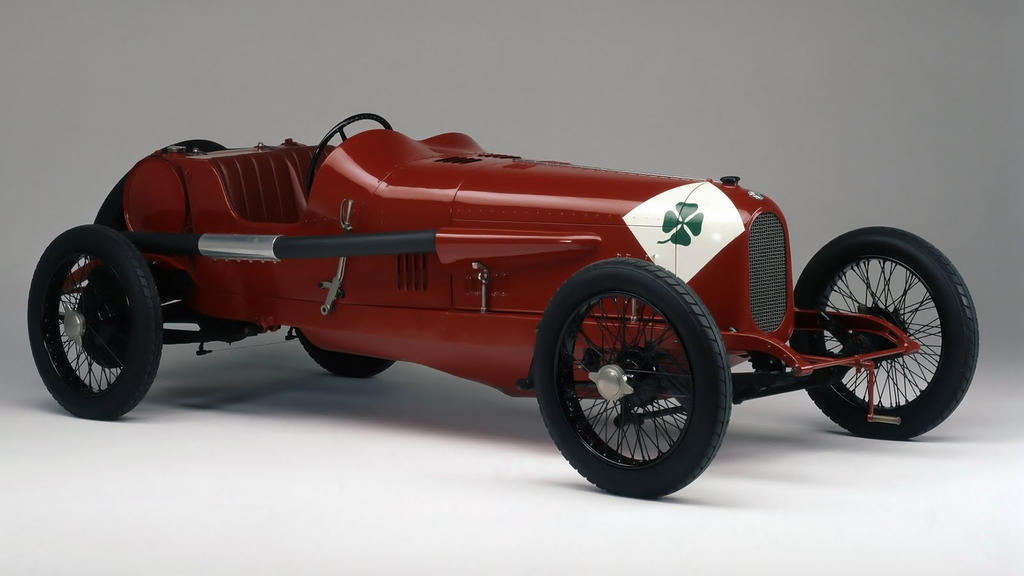 Outside of the automotive industry, the four-leaf clover is generally associated with Ireland, St. Patrick's Day, and Guinness. In the field of automotive history, the symbol has been closely associated with Alfa Romeo for over 90 years.The story began in 1923 when driver Ugo Sivocci, a close friend of Enzo…
Read the full post
01

Dec

#TeamOmologato wins the East African Safari Classic Rally
---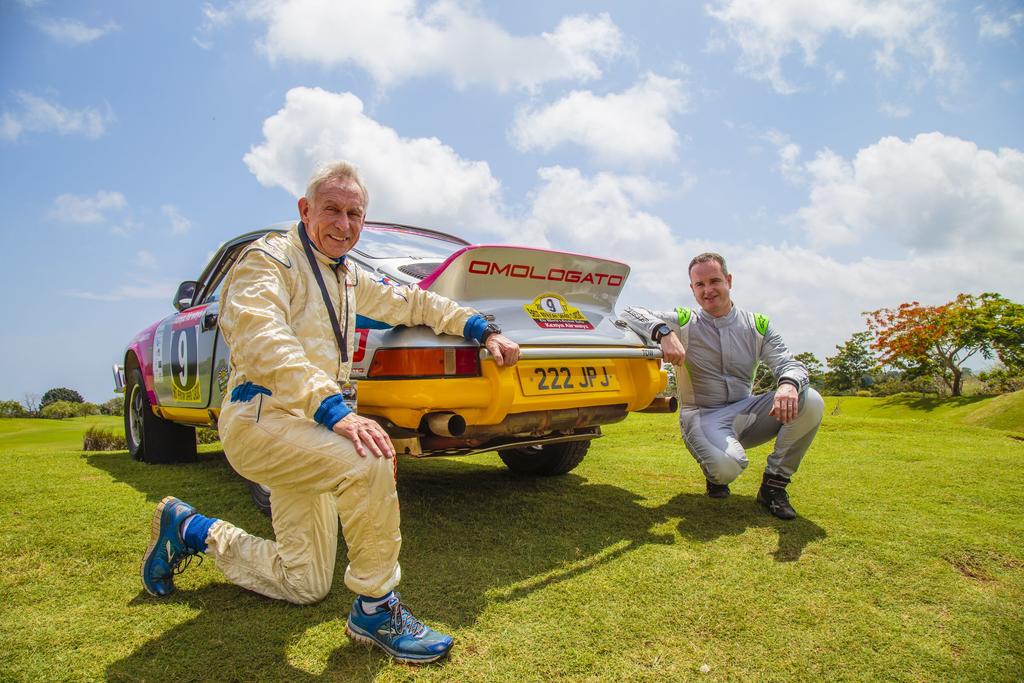 Ryan Champion and Richard Jackson win the 2017 East African Safari Rally. More news soon....
Read the full post
01

Dec

Can-Am
---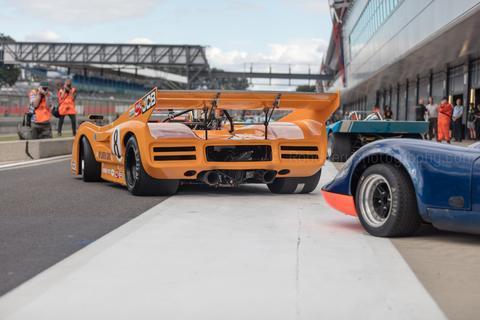 Take a selection of the world's fastest and most versatile drivers, equip them with massive, purpose-built, V8-powered sports-racers, unleash them around North America's finest road courses and see what transpires.That's exactly what happened in the almost-mythical and much-lamented Canadian-American Challenge Cup in the second half of the 1960s and first…
Read the full post
29

Nov

Ferrari - Formula 1 Champions 1961
---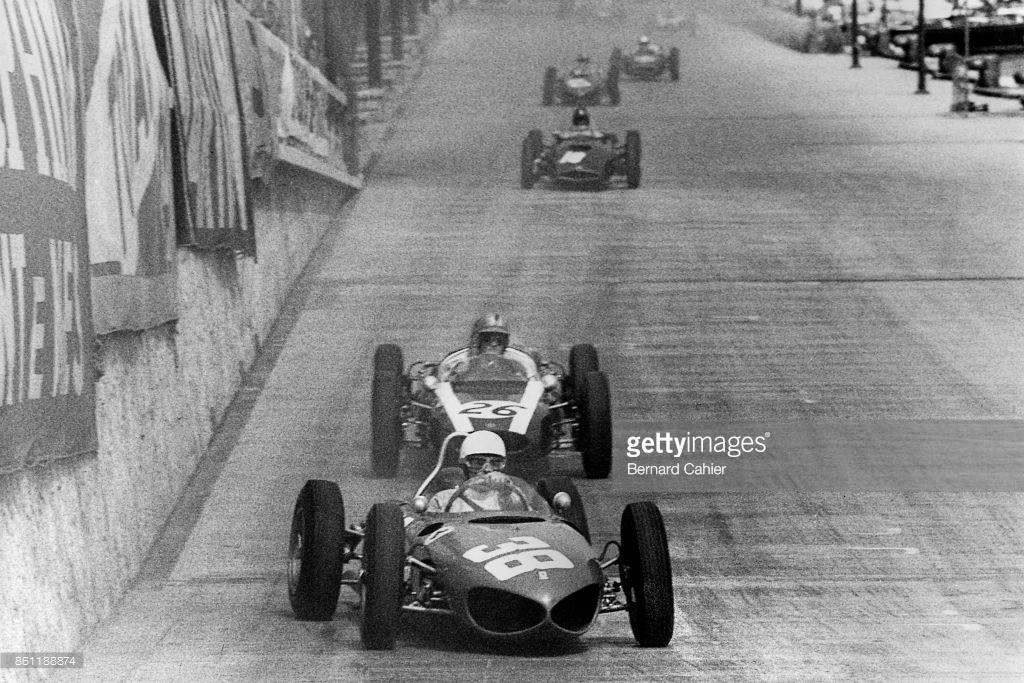 After two years of licking his wounds, inflicted by British 'garagiste' Cooper Cars and its revolutionary and world-beating rear-engined racers, Enzo Ferrari had had enough. He needed to bounce back for 1961.And his Maranello mothership had nowhere to hide; it had gone public in 1960, which put the world's most…
Read the full post
29

Nov

James Hunt
---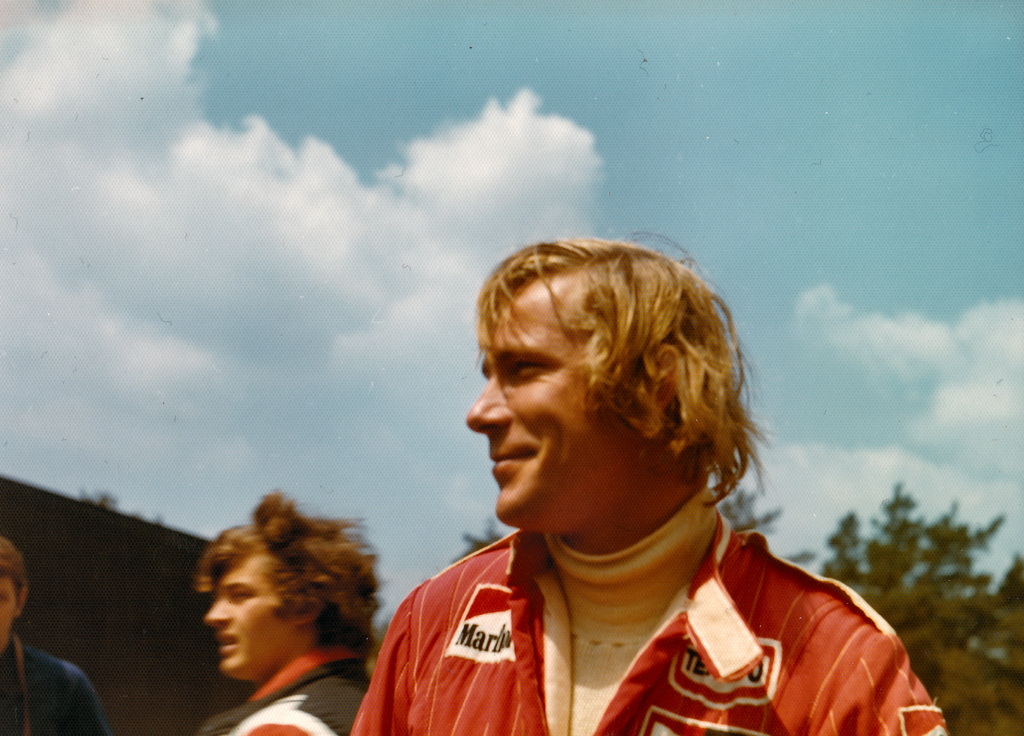 Grand Prix racing enthusiasts of a certain vintage will remember fondly the summer of 1976, when one of the Formula 1 World Championship's most celebrated battles for supremacy – that between British playboy James Hunt and his prickly Austrian rival Niki Lauda – played out. And it wasn't just the…
Read the full post
27

Nov

Ferrari Race to Immortality
---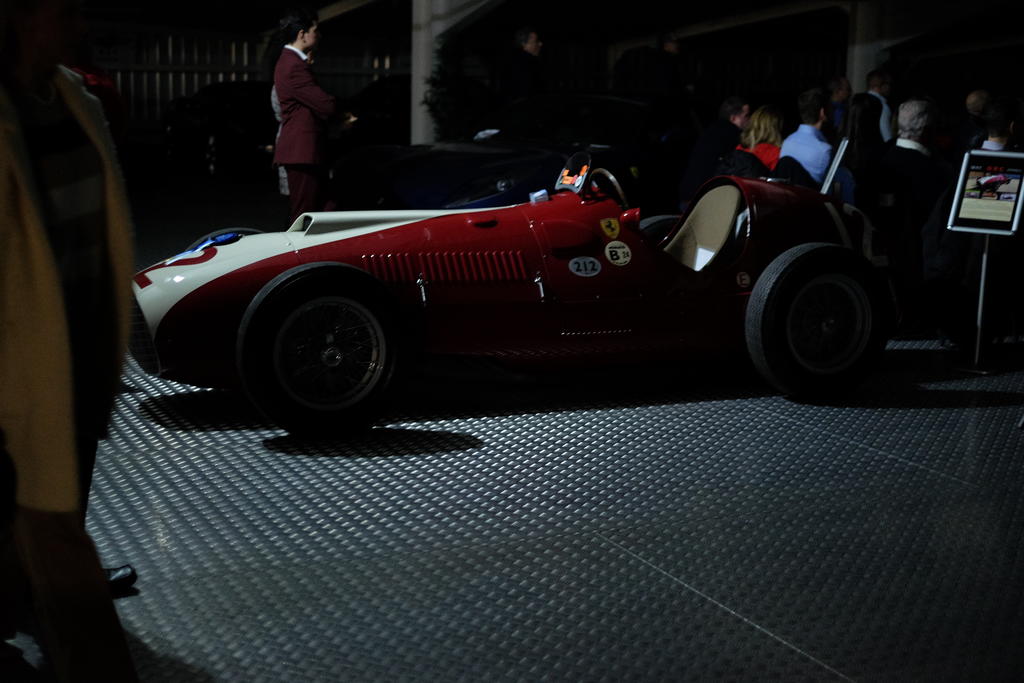 21

Nov

Omologato are ready to rally!
---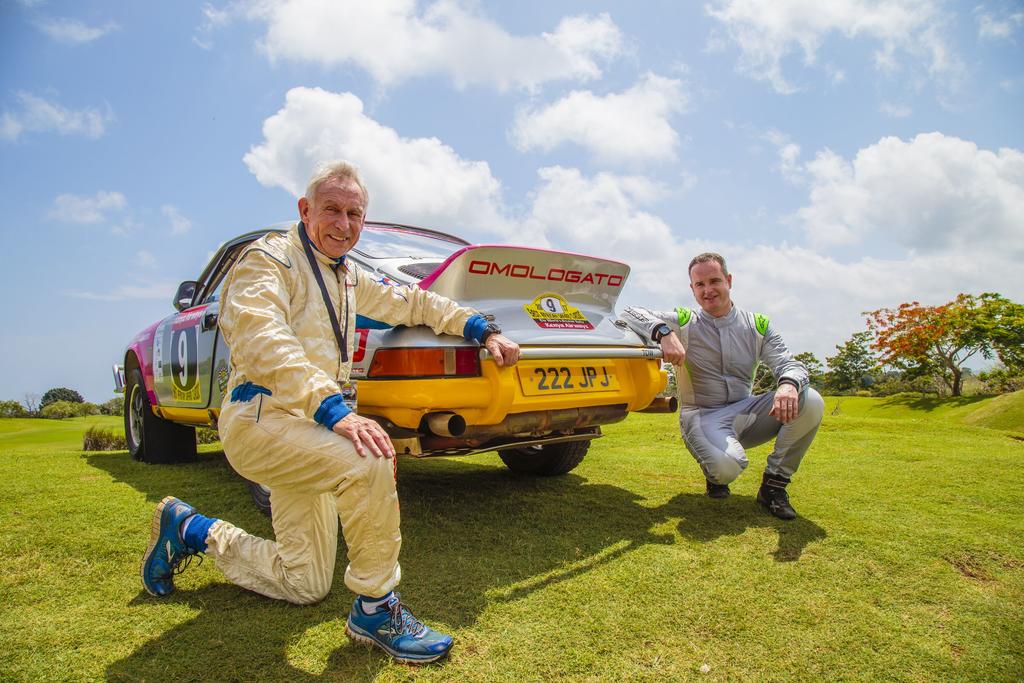 SEE THE FULL UPDATED GALLERY HEREOmologato joins forces with British rally ace Ryan Champion for East African Safari Classic challengeOmologato is thrilled to announce a partnership up with top British rally ace Ryan Champion for his return to the East African Safari Rally Classic, which gets under way this Thursday.The…
Read the full post