Americas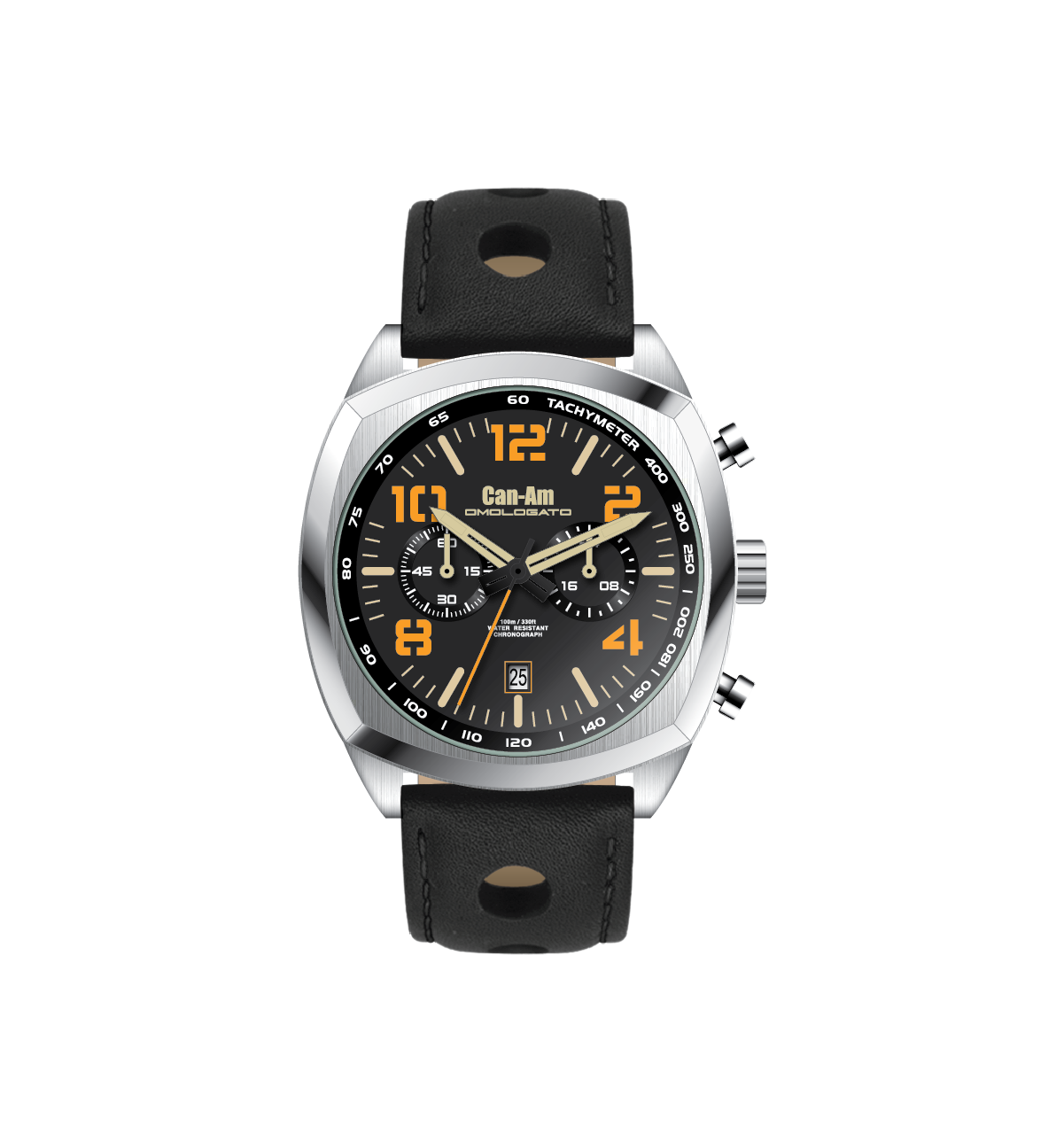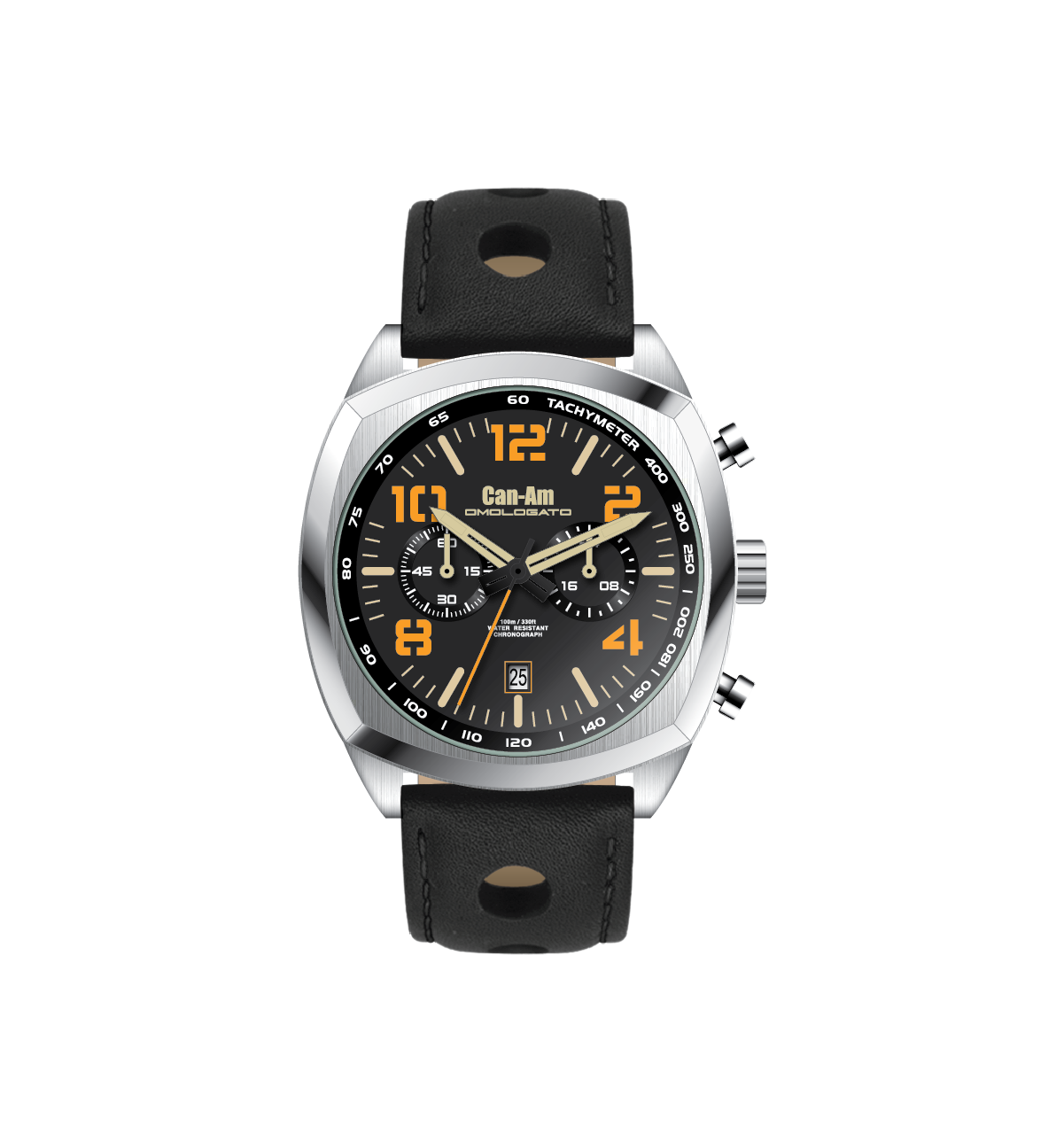 IN STOCKMORE IMAGES HEREDesign EthosAs the story written below by our friend Henry says, this is probably the most epic racing series ever. The colour...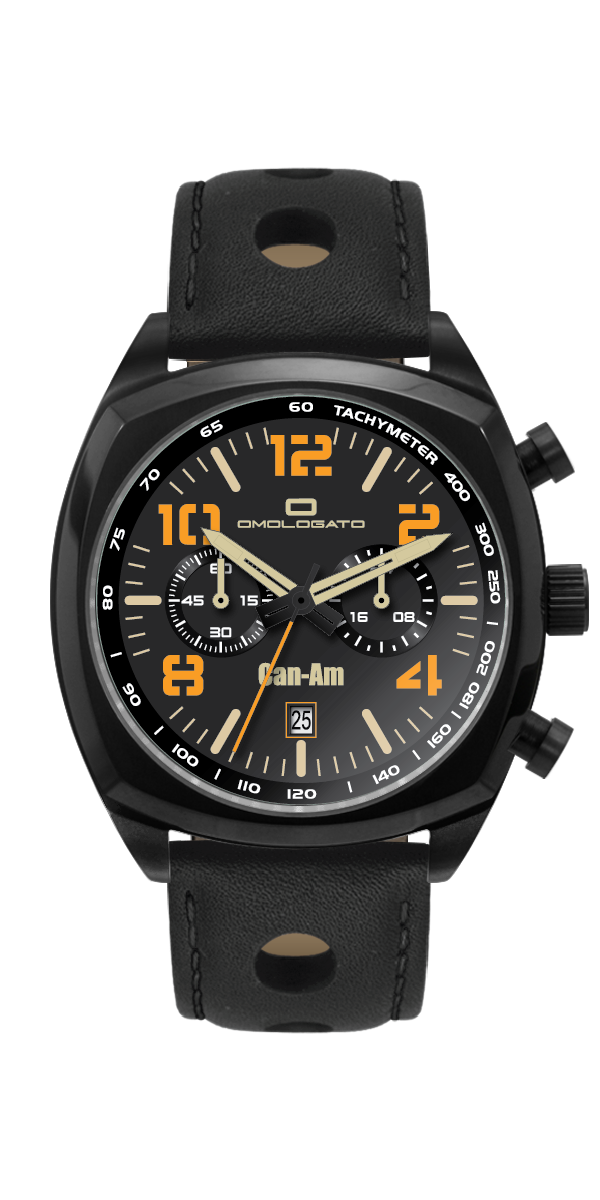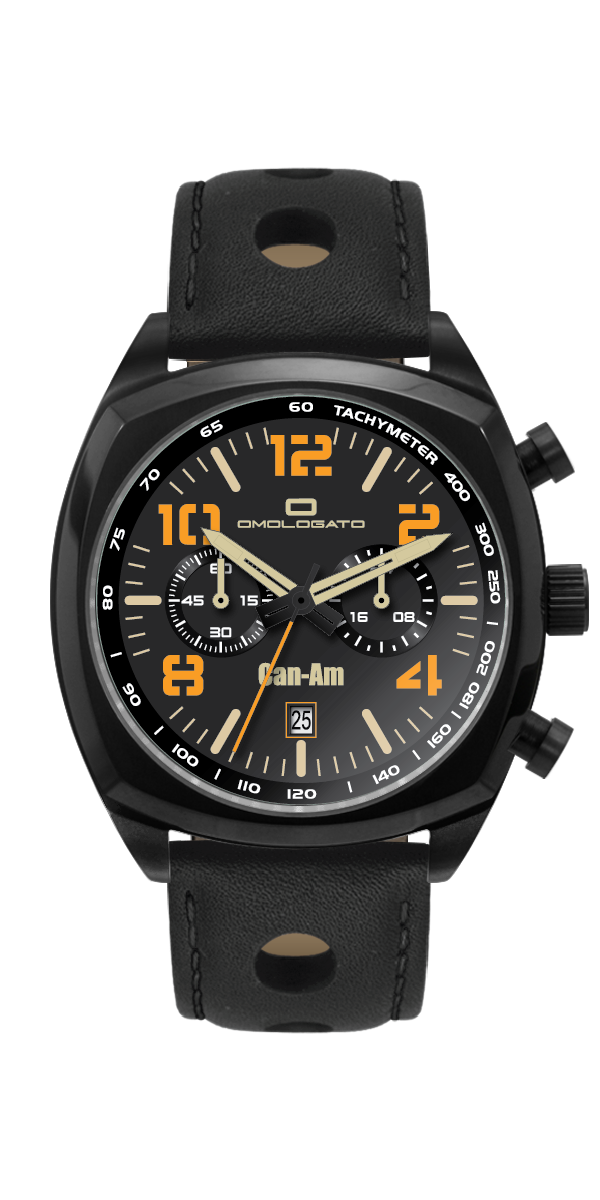 In Stock Welcome to the new Can-Am®. This model continues our love affair with probably the greatest racing series of all time. Design EthosAs the sto...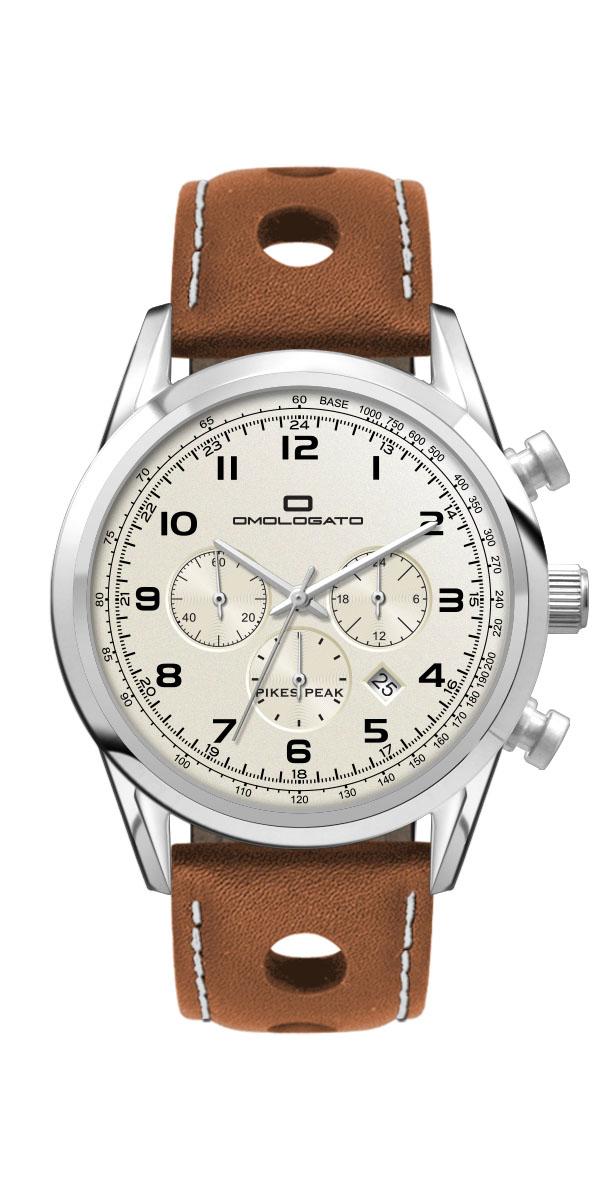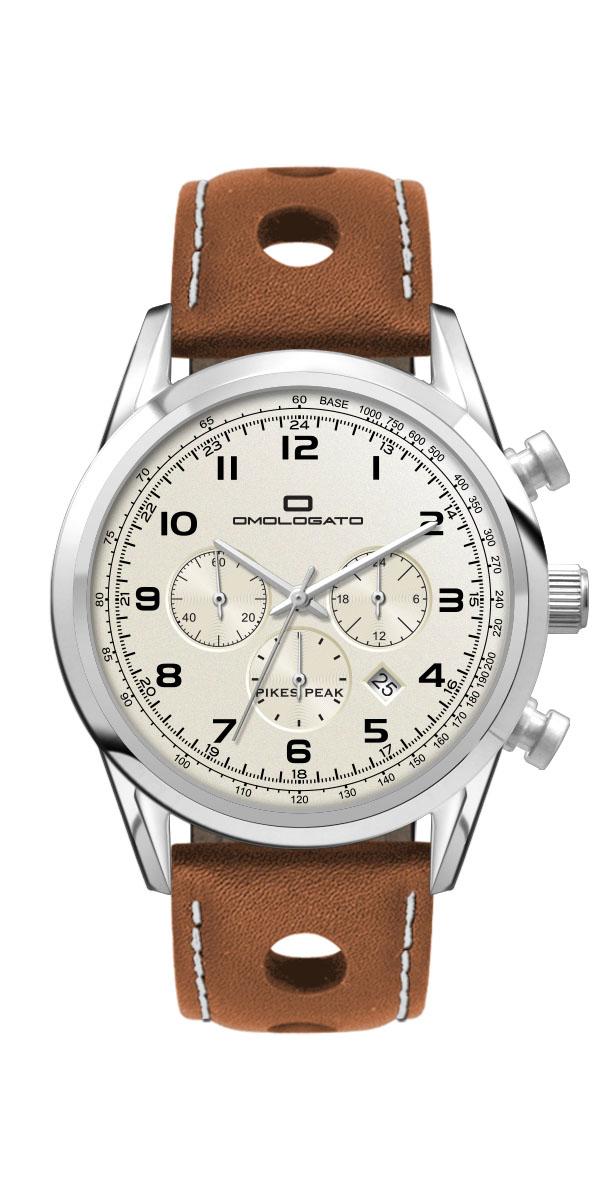 In StockLimited to 110 watchesThe Pikes Peak International Hill Climb, also known as The Race to the Clouds, is an annual automobile and motorcycle hi...