29

Mar

The Soviet Watch Story
---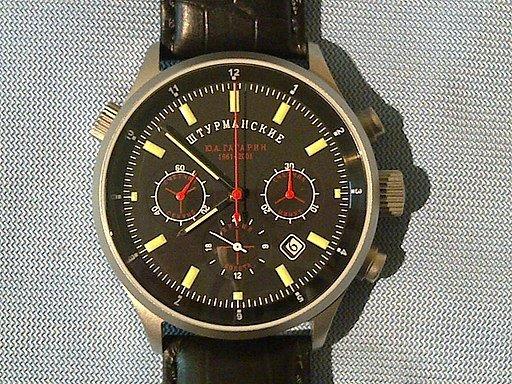 Dexterous hands in Europe and the United States had turned watches from a rich man's dalliance and a sailor's lifesaver into a fully fledged industry by the 19th. Most of today's most famous watch names were already established by the 20th century. Most, but not all.Some of the quirkiest and desirably…
Read the full post
28

Jan

The G10
---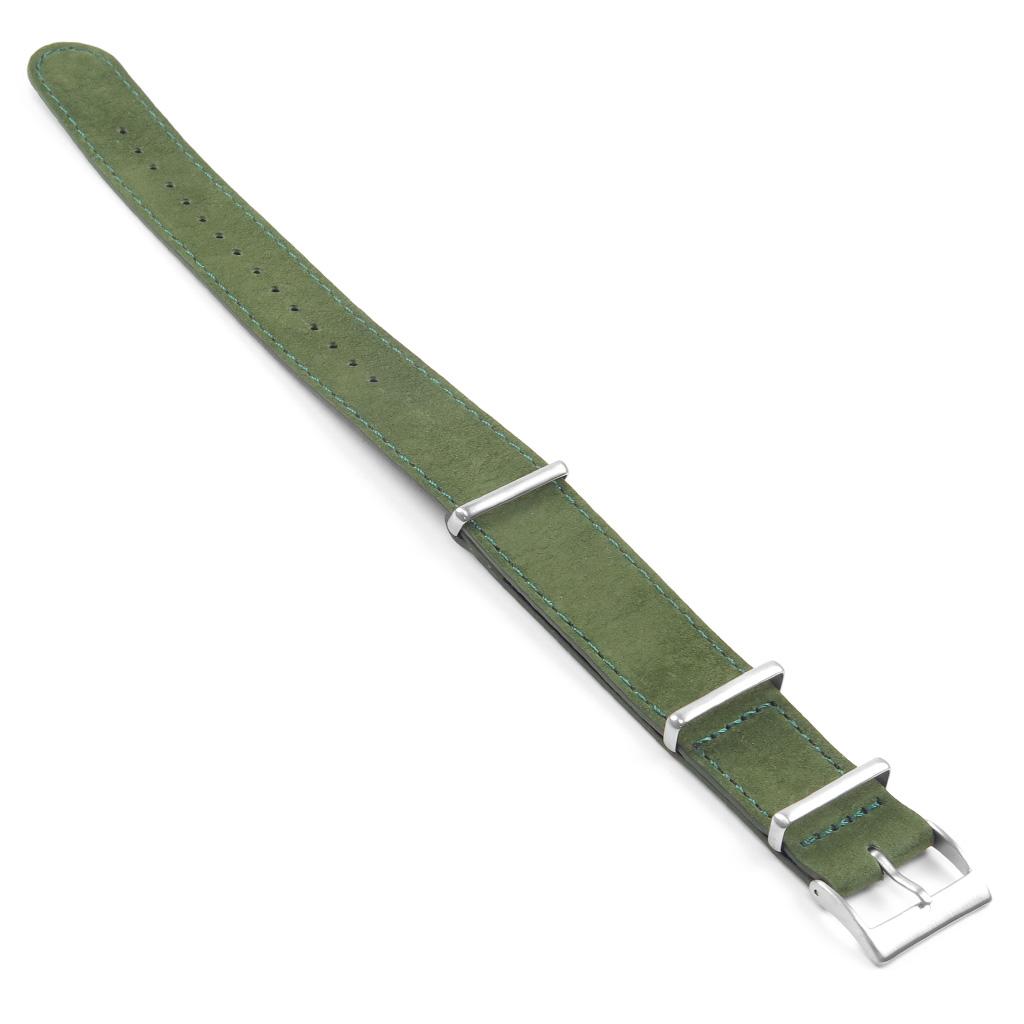 What's behind the strap you're wearing?All too often we inspect and admire the watch that's being worn but have you actually looked at the strap that's holding it there? For years straps have evolved from simple functionality to expensive enhancements of the timepiece. Here's some history behind one of the most…
Read the full post
26

Nov

Scandal of the Swiss Lumo Industry
---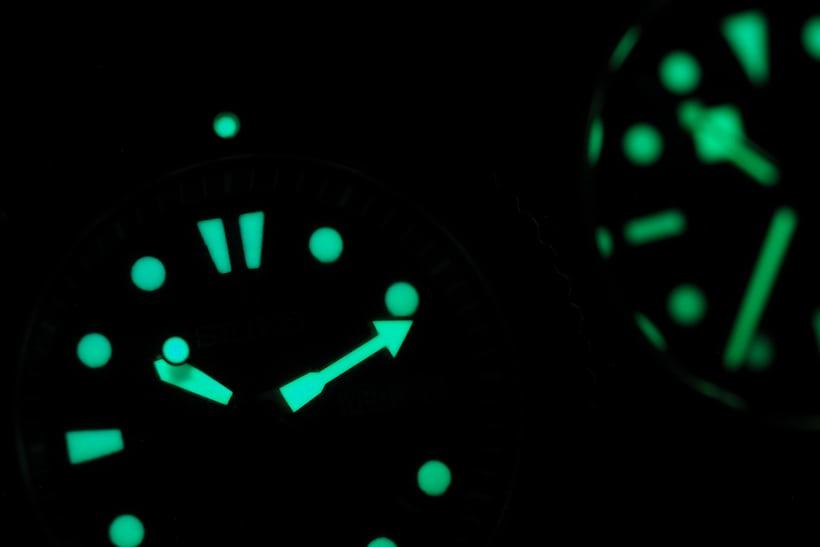 Luminous DialsWrist watches are inherently incredibly useful tools. The desired functions of watches have manipulated and altered the way modern watches are crafted and designed. The need to view the time in the dark is a simple notion but with a complexity that has been designed, redesigned, and reevaluated over…
Read the full post
19

Oct

Watches worn by the most powerful people in the world
---
THE WRISTWEAR OF EXCEPTIONALLY powerful and influential people, typically presidents, world leaders and dominating commercial executives has always fascinated the watch community at large. We of course understand and recognise why we choose the watches we wear and why we are fascinated by time and the fondness of the emotional stories…
Read the full post
31

Aug

Explorer watches
---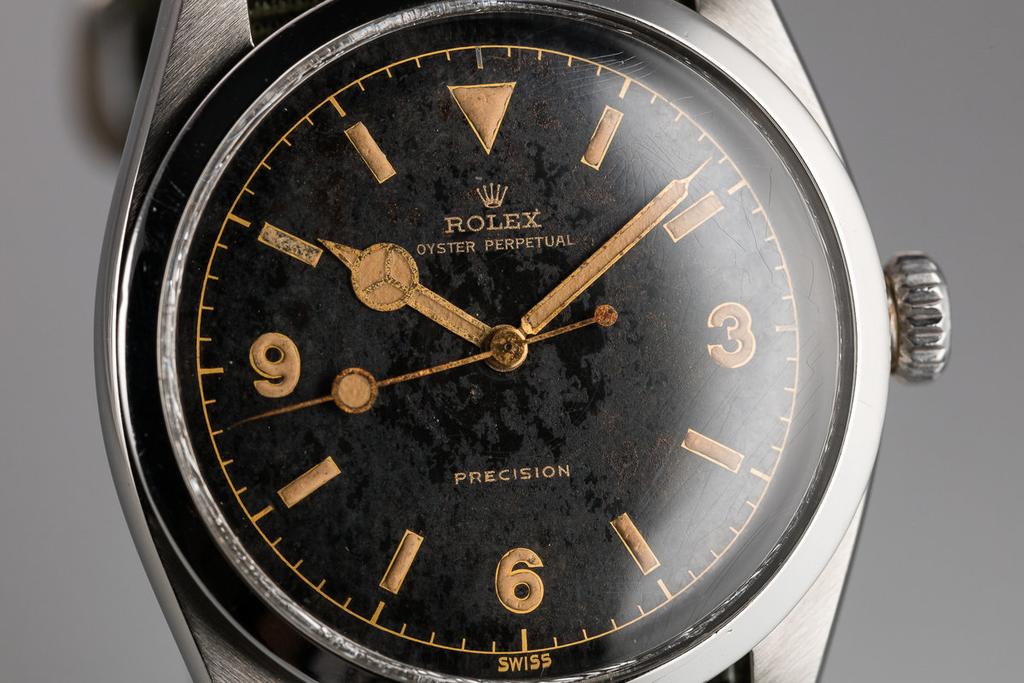 Exploration and horology have long been intertwined with one another, with the Explorer needing to precisely measure the passing of time, as well as the tool being a vital aspect of navigation and communication. Exploring the world, trying new and exciting physical pursuits, and appreciating natures beauty are all values…
Read the full post
31

Aug

Mechanical watches vs smart devices for your wrist.
---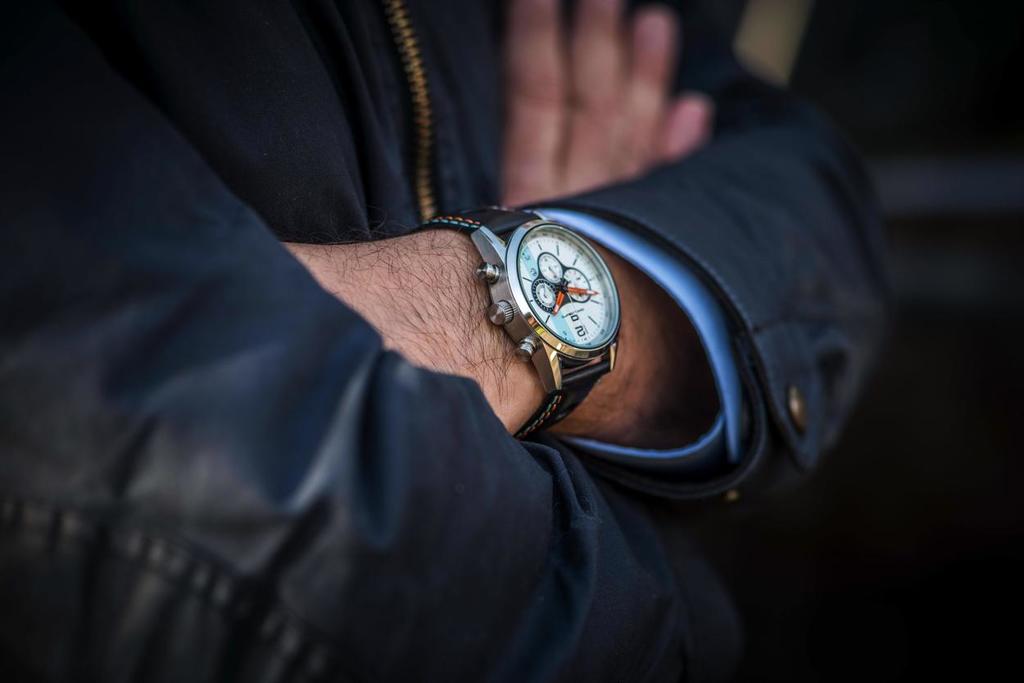 In the past five years, the very concept of the Smartwatch has blown up in popularity and has become a genuine household name. Offering beneficial heath applications, quirky designs and relativity low price propositions the modern Smartwatch is being dubbed the greatest tool watch ever. It is also true that…
Read the full post
31

Aug

The history of the California Dial
---
The History of the California DialThe essence of the 'California Dial' is extremely simplistic. A watch dial that consists of both half Roman and half Arabic numerals. Generally speaking, numbers 10 to 2 are Roman and 4 to 8 are Arabic, however the classic architype has changed and evolved over…
Read the full post
27

Nov

Porsche Club Motorsport Awards
---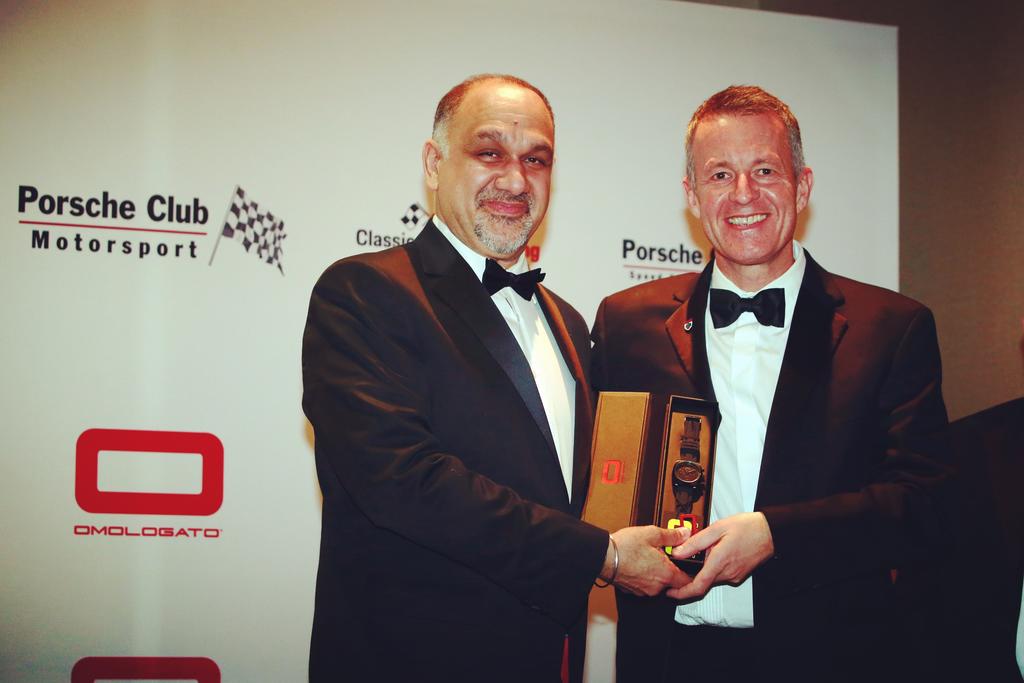 November 24th 2018. This year we were delighted to sponsor Porsche Club Motorsport. At their annual awards I presented the winners with a specially engraved Weissach® Chronograph, which I thought was rather fitting.The evening was held at Puckruck Hall in Tewkesbury and attended by other sponsors of PCGB. I look…
Read the full post
07

Jun

"Everyone should own a watch with a story"
---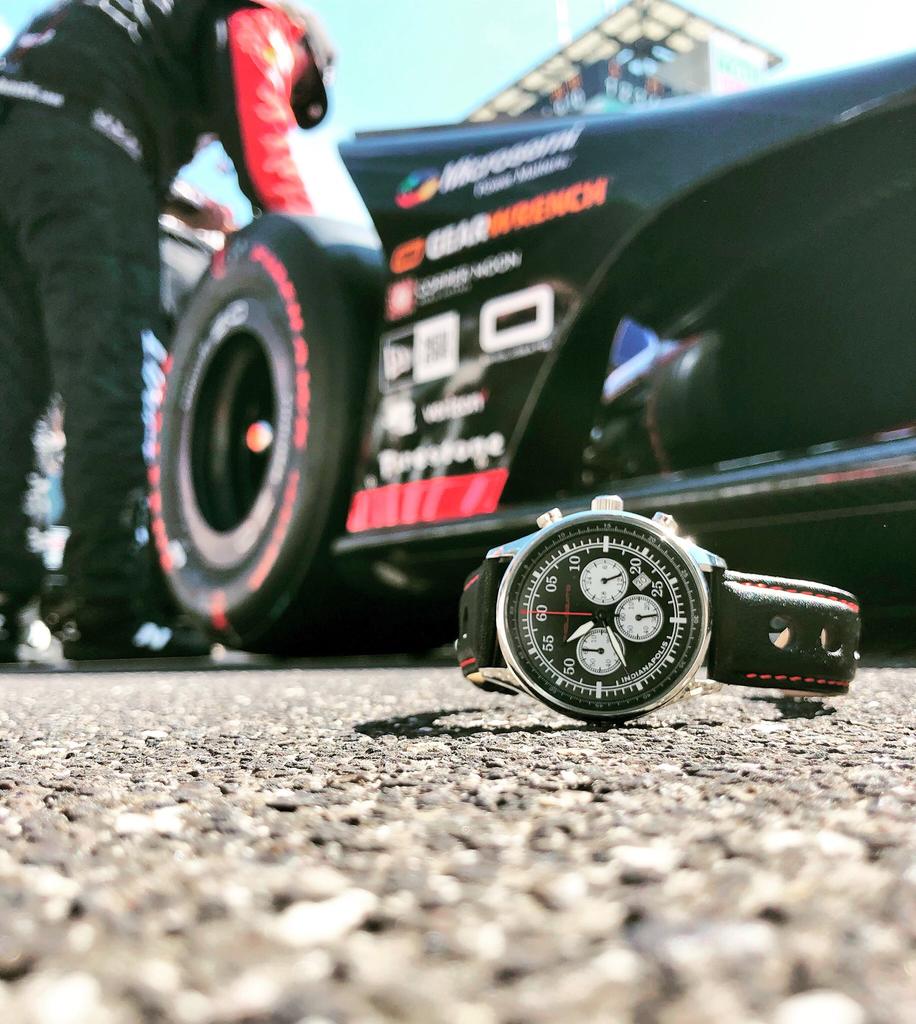 Every morning I start work, turn on my systems and ask myself 'Why buy an Omologato?'. Why should any of my customers want to buy a watch from us today?As many may know we post a lot on Social Media, it's the place that helped start this business and is…
Read the full post
04

May

Henry Hope-Frost 1970 - 2018
---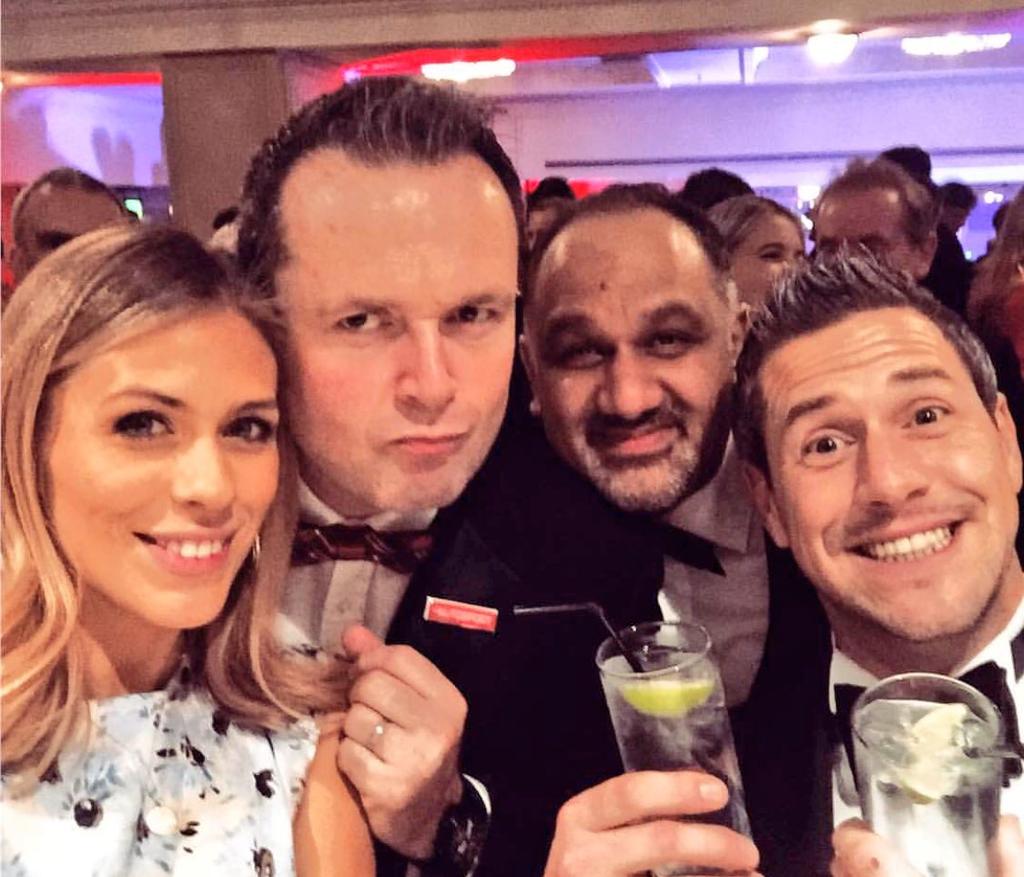 "I remember the exact time and place I was that evening I got the call to say something terrible had happened"
Read the full post