Omologato partner with Australian GT Series
Off the back of the recent announcement of the 2020 Championship calendar, Australian GT will welcome not only a new commercial partner but a new name to Australian motorsport with International timepiece brand Omologato becoming the 'Official Timepiece Partner' for the Championship. The partnership includes the awarding of the 'Omologato Pole Position' award for each round of the 2020 AGT season as well as other product promotional activity across the remainder of the year.
With over 25 years watch making experience, Omologato have designed and manufactured for a number of well known watch brands before launching their very own range of motorsport inspired timepieces. Omologato's ethos was to bring affordable and high quality watches to people who live for motorsport.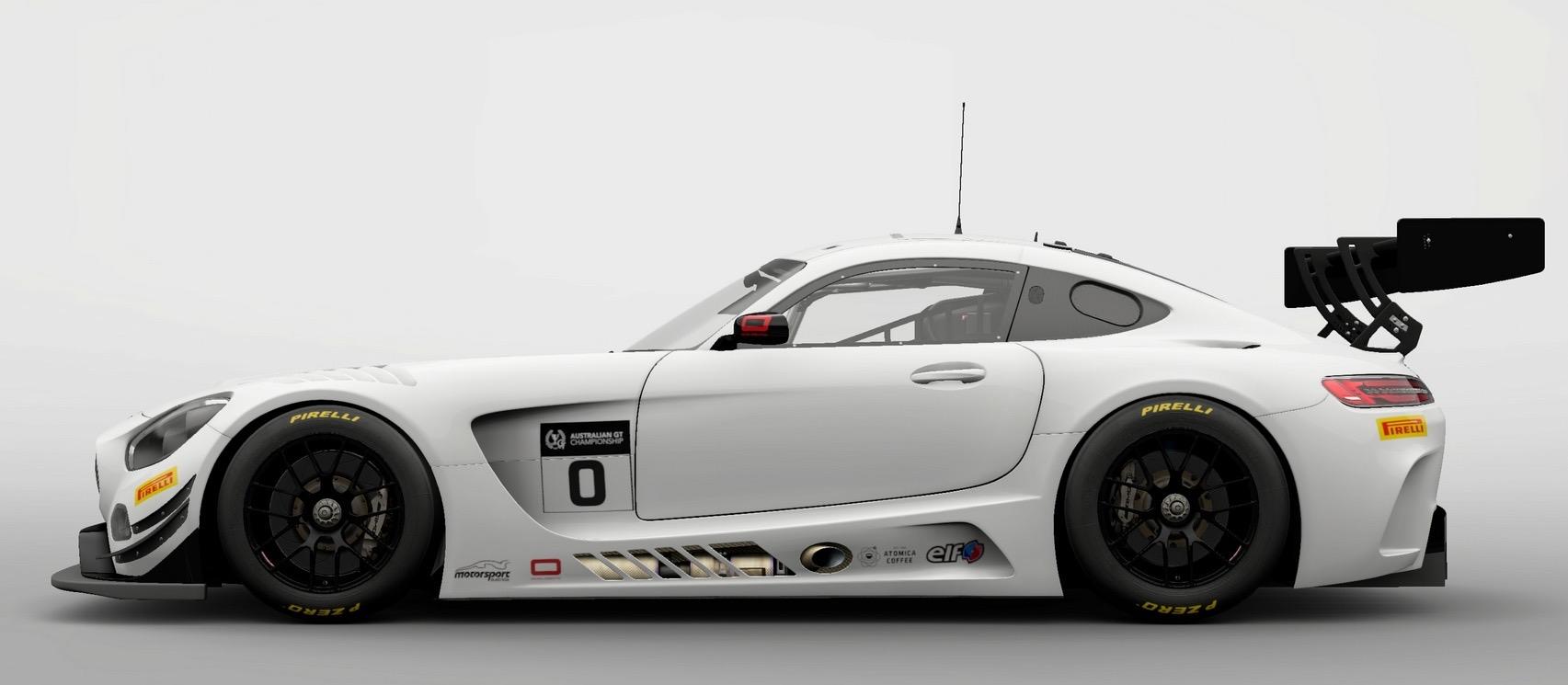 "Australia is a massively important market for us, so to be involved with a great racing series like Australian GT was an easy decision – I'm looking forward to getting involved with the events that Australian GT contests," Sharmi Kalra, Omolagto's founder admitted.
With partnerships already in place with McLaren Indycar, Aston Martin GT, and Formula E teams as well as a number of iconic race tracks like Monza, and events such as Le Mans, Omologato recognised Australian's love for motorsport and the increase in popularity of GT racing here, as a catalyst for their involvement.
"Despite the setback to our season, the AGT team have been working tirelessly behind the scenes, and the relationship with Omologato is a reflection of that, we're honoured to have them join us as we prepare for a return to racing and the start of the Championship," AGT category rights holder Jim Manolios added.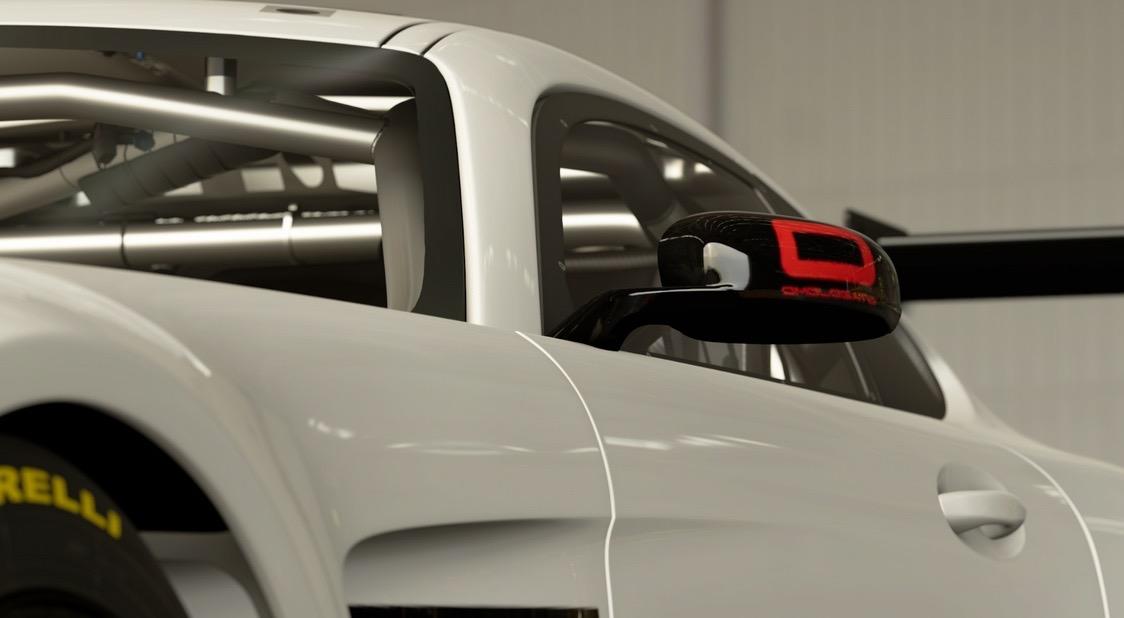 The opening round of the 2020 Australian GT Championship gets underway at Sydney Motorsport Park on August 14-16 as part of the Shannons Motorsport Australia Championships.