19

Jul

Omologato becomes official Timepiece Partner to Autodromo Nazionale di Monza
---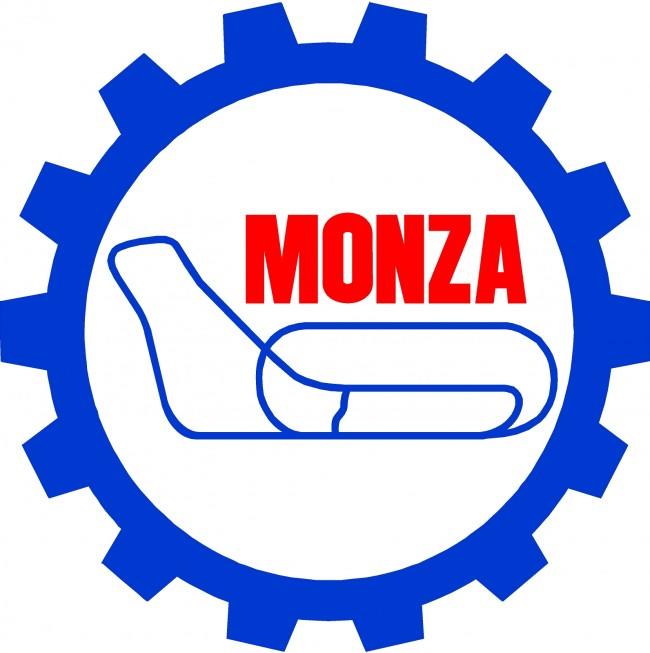 Official press release 20th July 2018Omologato has announced that it is to become the Official Timepiece Partner of Autodromo Nazionale Monza. The multi-year deal with the legendary Italian circuit will be celebrated on 20 July with the launch of the Official Monza Chronograph.The elegant new watch has been designed to…
Read the full post
30

May

New timing partner for Porsche Club Motorsport
---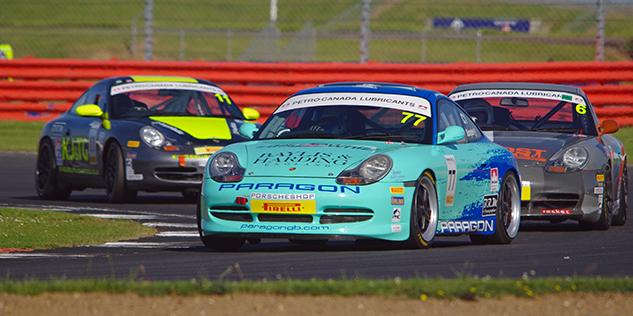 NEW TIMING PARTNER FOR PORSCHE CLUB MOTORSPORT.Omologato Watches starts the clock on a new partnership.Omologato is delighted to announce a new timing partnership with Porsche Club Motorsport for the 2018 season, with branding to appear on the Motorsport Race Centre and all competing cars in all of their organised championships.Omologato…
Read the full post
29

May

Omologato at the Indy 500.
---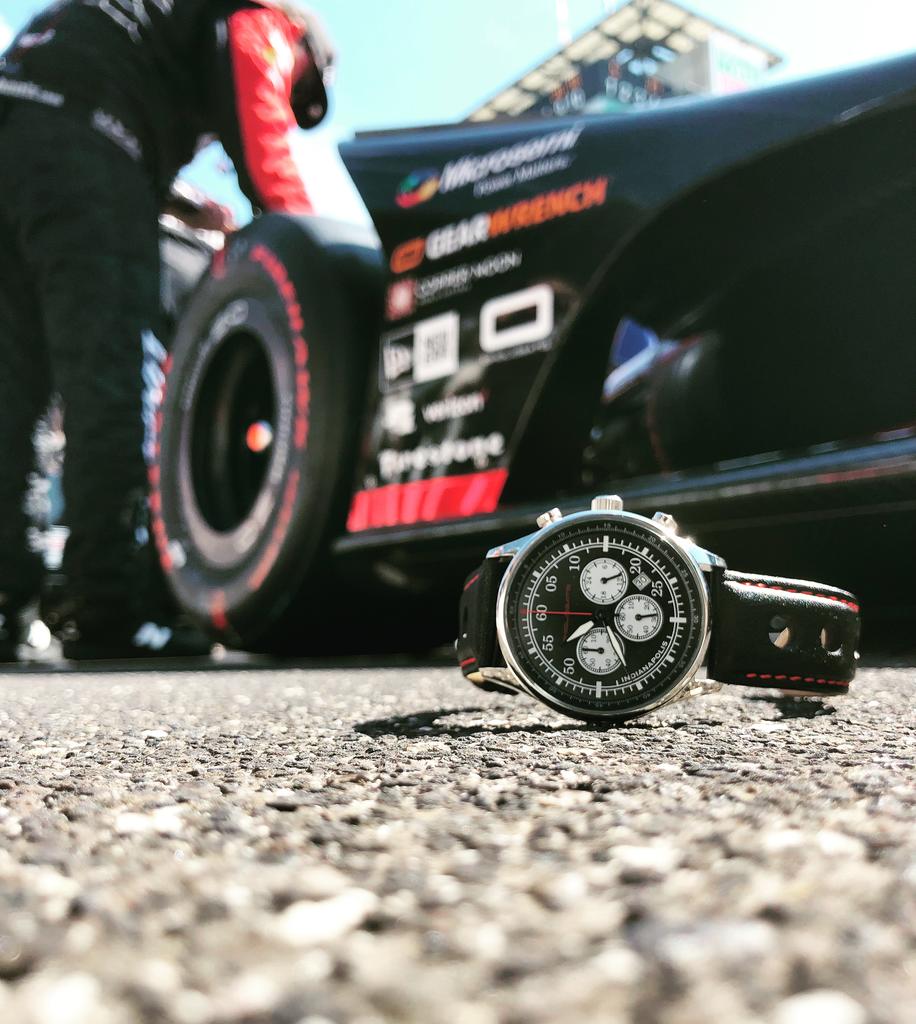 We're always working hard to launch new products, keep our customer service levels high and to expand in to new markets. This last weekend we launched the new Indianapolis® Chronograph in a spectacular way with our partners Schmidt Peterson Motorsports Indy Car Team at the Worlds biggest race, The Indy…
Read the full post
27

Apr

Can Schmidt Peterson Motorsport sustain their momentum?
---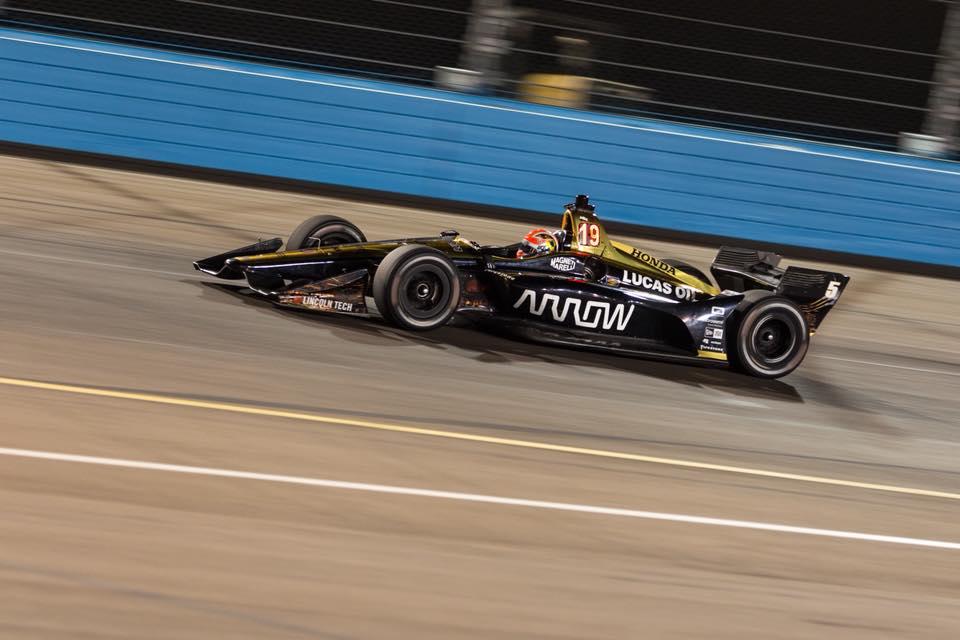 Article written by David Malsher for Motorsport.comJames Hinchcliffe and Robert Wickens are proving that Schmidt Peterson Motorsports is a revived force that can mix it with the best teams in 2018. Can SPM sustain its momentum? Technical director Todd Malloy spoke to David Malsher.It was easy to be dazzled by…
Read the full post
07

Jan

Omologato joins forces with top IndyCar team Schmidt Peterson Motorsports
---

LONDON (8 Jan. 2018) - Omologato, purveyors of the world's largest and finest collection of motorsport-inspired watches, has agreed an exciting new tie-up with top US single-seater squad Schmidt Peterson Motorsports.In a multi-year deal agreed just after Christmas, the distinctive Omologato logos will appear on the Schmidt Peterson Motorsports Dallara-Honda IndyCar…
Read the full post
05

Dec

Quadrifoglio
---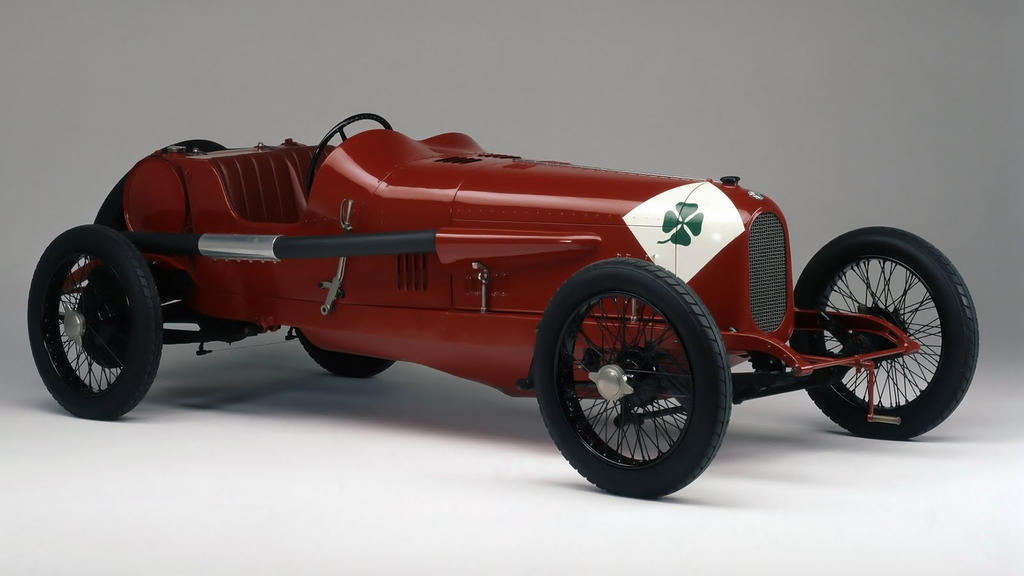 Outside of the automotive industry, the four-leaf clover is generally associated with Ireland, St. Patrick's Day, and Guinness. In the field of automotive history, the symbol has been closely associated with Alfa Romeo for over 90 years.The story began in 1923 when driver Ugo Sivocci, a close friend of Enzo…
Read the full post
27

Nov

Ferrari Race to Immortality
---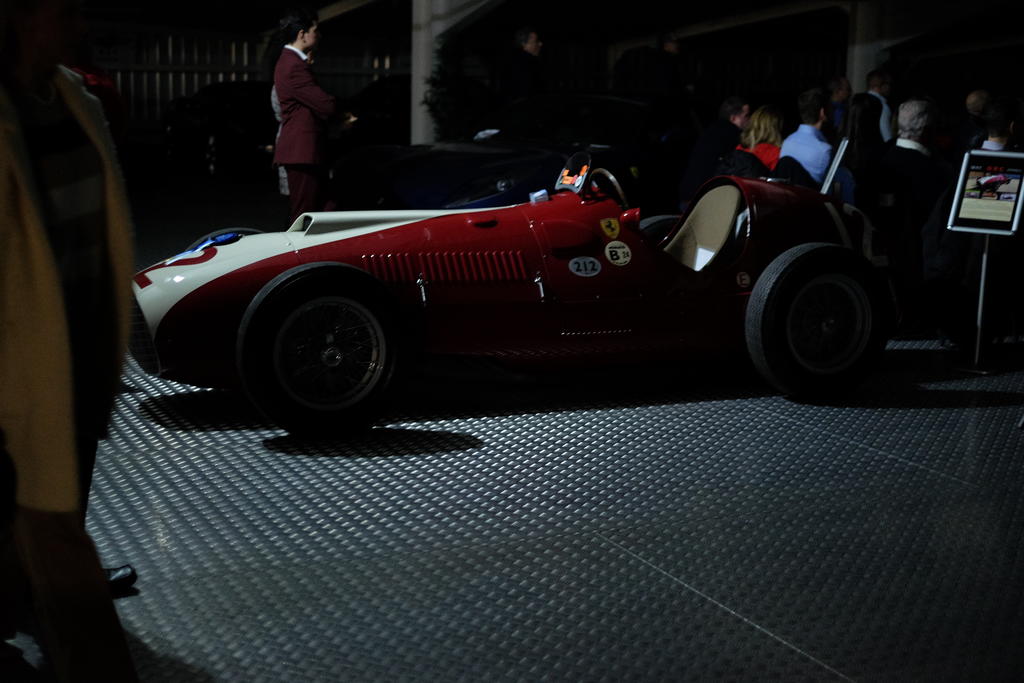 21

Nov

Omologato are ready to rally!
---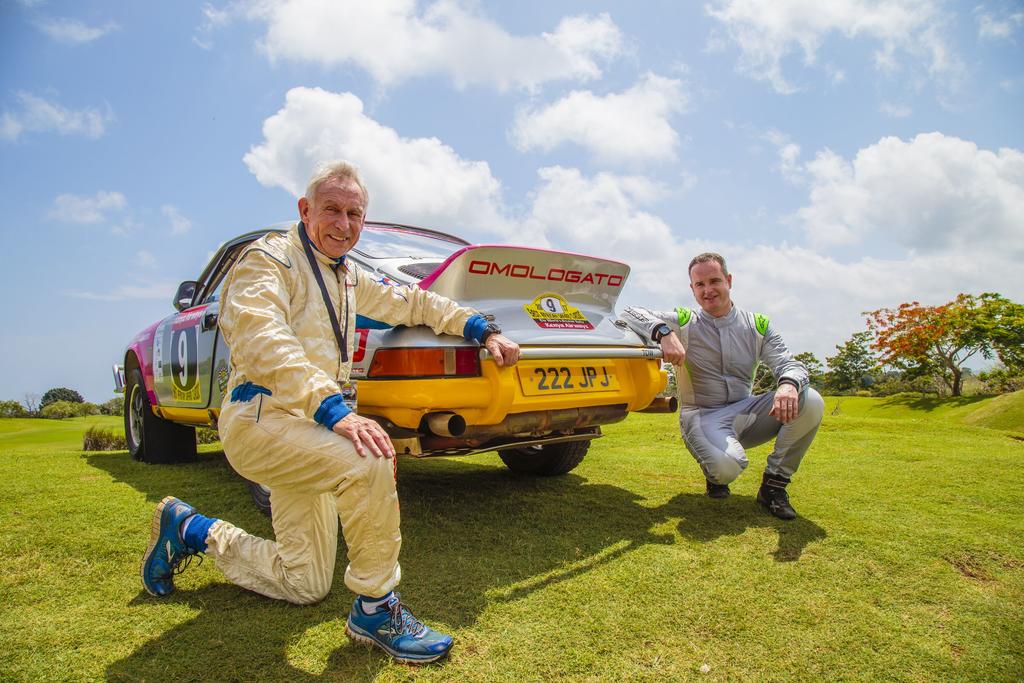 SEE THE FULL UPDATED GALLERY HEREOmologato joins forces with British rally ace Ryan Champion for East African Safari Classic challengeOmologato is thrilled to announce a partnership up with top British rally ace Ryan Champion for his return to the East African Safari Rally Classic, which gets under way this Thursday.The…
Read the full post
15

Nov

The DB500 Prototype
---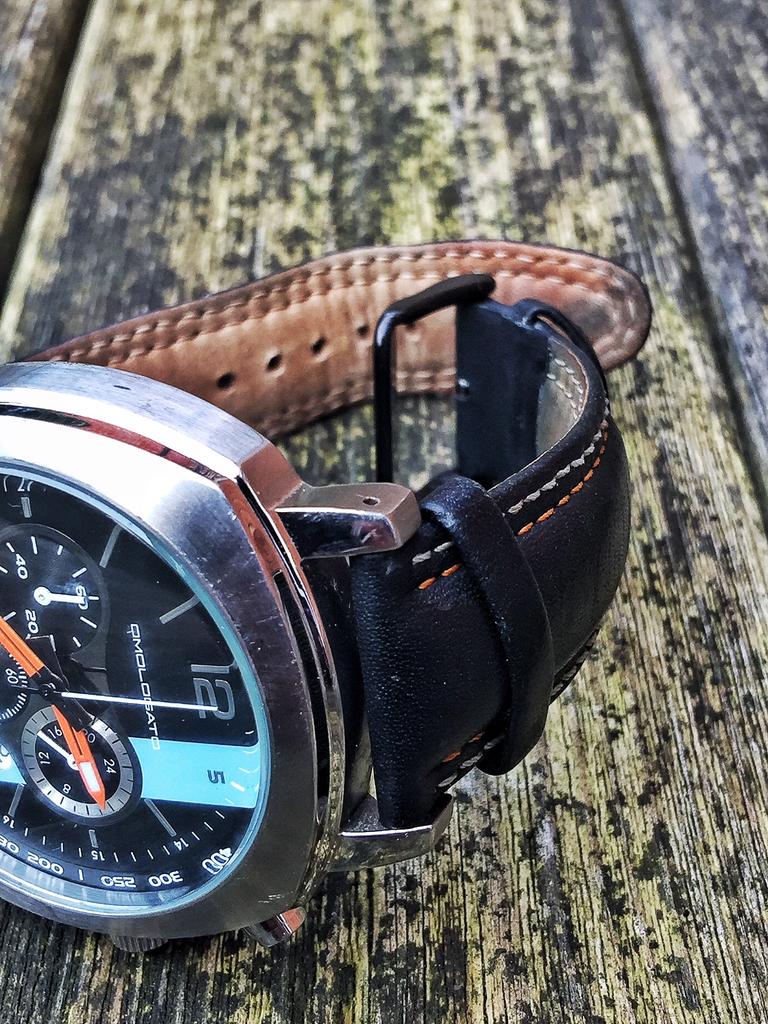 This very special piece was presented to Derek Bell MBE at the beginning of 2017 and he has worn it to most important events during 2017 including Tour AutoPebble BeachGoodwood Festival of SpeedGoodwood Revival This watch will be auctioned very soon with the proceeds going to a nominated charity to be confirmed..…
Read the full post
23

Oct

John Surtees CBE
---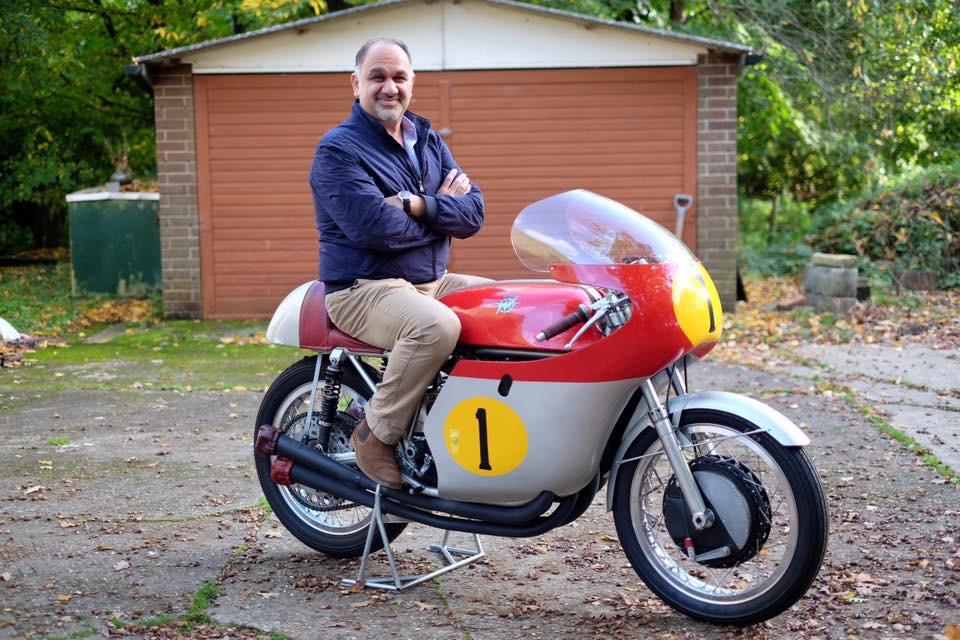 Friday October 20th 2017.Today was a very special day, I had been invited by the Surtees family to visit John's old manor house and barn deep in the heart of the Southern English Countryside. Our new content photographer, Justin Hast and I arrived just after lunch on this windy Friday afternoon.…
Read the full post