18

Jul

#TeamOmologato DS TECHEETAH wins the FIA Formula E Championship 2019
---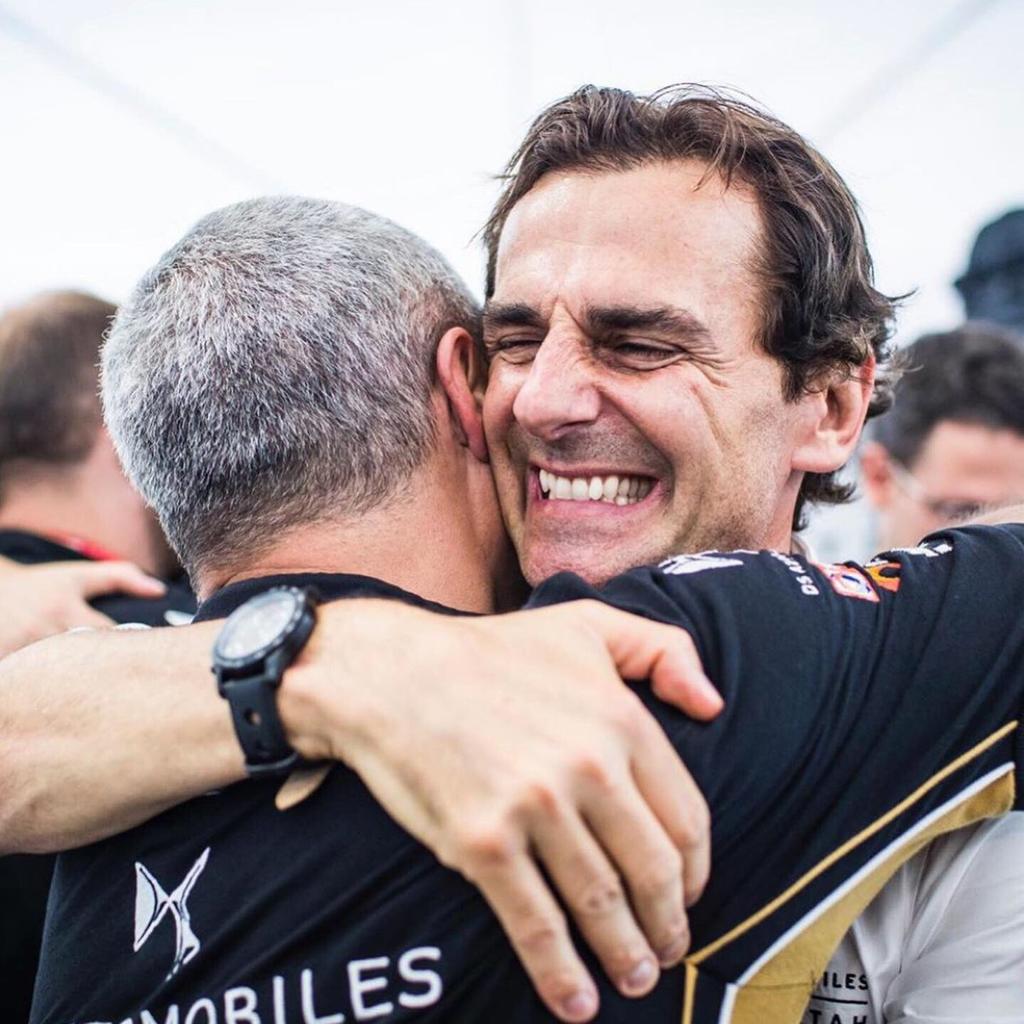 DS TECHEETAH and Omologato celebrate double title success in Formula EWinning one world championship title proves excellence. Winning a second title, is a demonstration of consistence and clockwork precision critical to prolonged success in racing. The sort of success that only comes about when passionate people work together seamlessly. It was…
Read the full post
18

Apr

Motorsport UK partners with Omologato
---

Motorsport UK has partnered with British watch brand, Omologato, a brand that actively promotes and invests in British and overseas motorsport.Omologato, who are official timing partners to DS Techeetah Formula E team, Arrow Schmidt Peterson Motorsports Indycar Team, Autodromo Nazionale di Monza and Porsche Club GB, started with the ethos…
Read the full post
09

Apr

Omologato and Hope For Tomorrow
---

Omologato have partnered with cancer charity Hope For Tomorrow. Hope for Tomorrow is a dedicated charity bringing cancer care closer to patient's homes via their Mobile Cancer Care Units.About Hope for Tomorrow."We understand that time is a crucial factor for patients, and in 2007 we launched the world's first ever Mobile…
Read the full post
01

Apr

The Omologato 911 in The Rotunda RAC Club London
---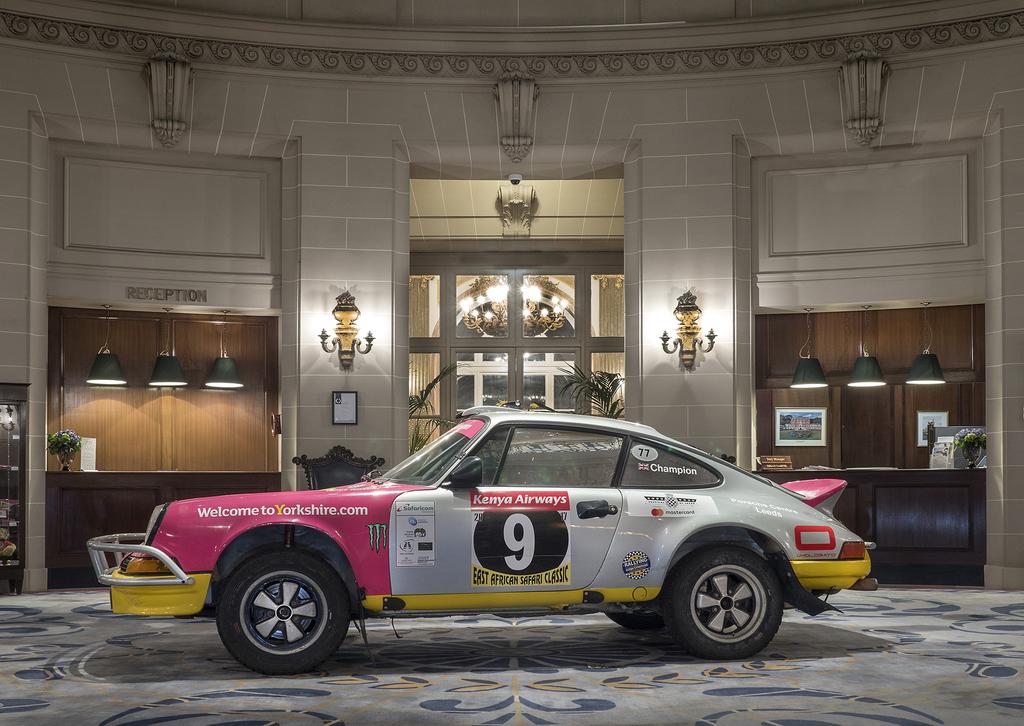 We're honoured that the 911 we sponsored for East African Classic Rally has been given pride of place at the prestigious Rotunda at The RAC Club in Pall Mall London.Driven by Ryan Champion and Richard Jackson, this car went on to win the Classic Rally in 2017 and appear at…
Read the full post
11

Jan

Omologato in FORMULA E with DS TECHEETAH
---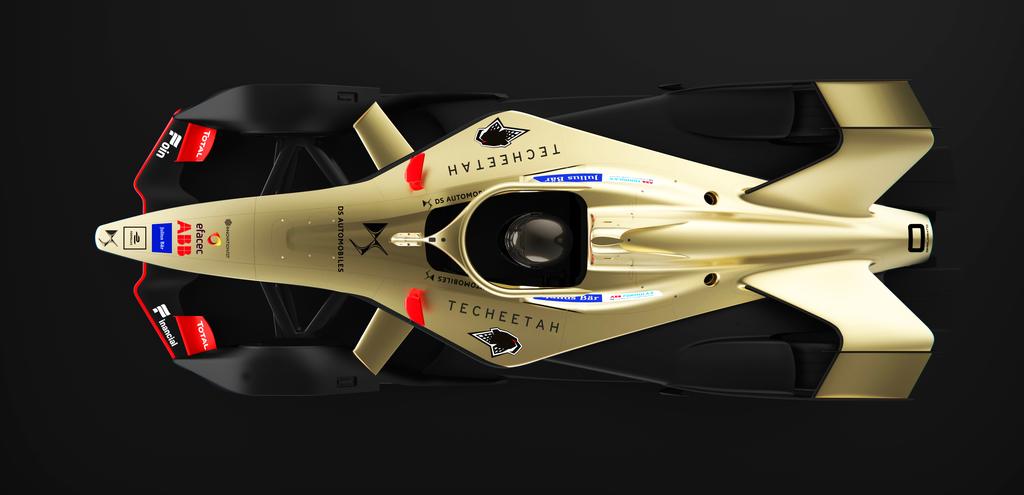 DS TECHEETAH has today announced that watch brand, Omologato, has become a new partner to the team for the 2018/2019 and the 2019/2020 Seasons.The Omologato brand will adorn the back of the engine cover of the DS E-TENSE FE19 race cars from the Marrakesh E-Prix onwards.With over 25 years watch…
Read the full post
03

Dec

The Omologato Monza Clock
---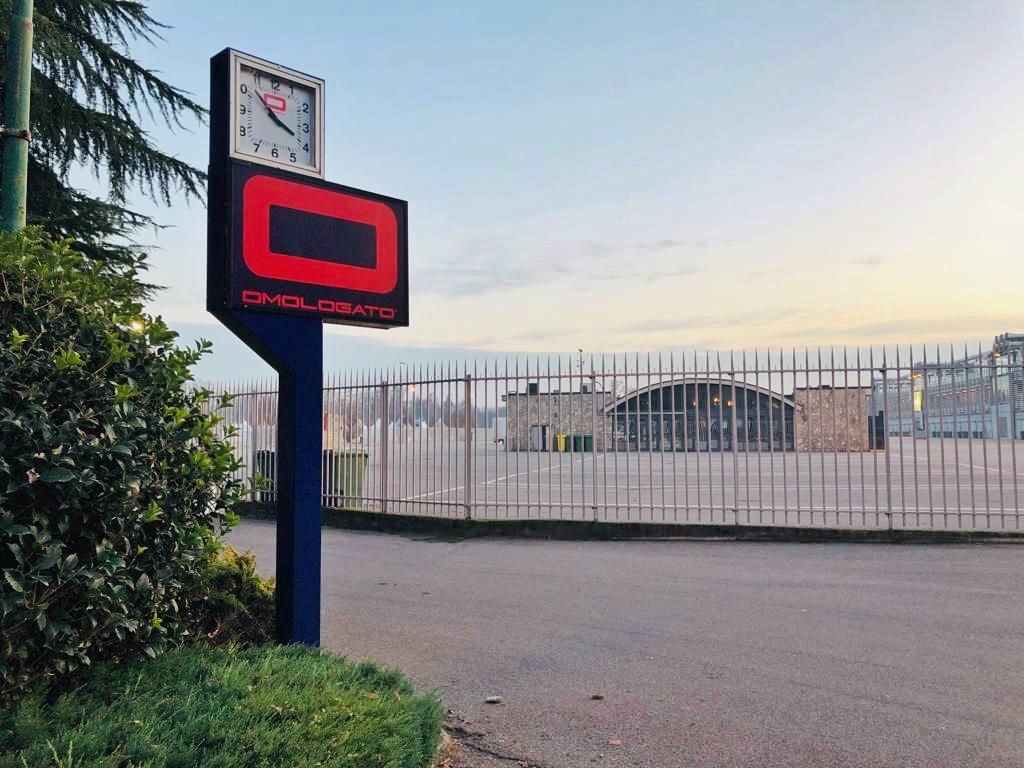 The Omologato Monza ClockOmologato is delighted to unveil the Omologato Clock at the Autodromo Nazionale di Monza to further enhance the relationship that we have as the official timepiece partner of the world famous circuit.The Clock was erected back in the 1970s outside the Officials office and paddock entry area…
Read the full post
29

Nov

Omologato makes an appearance on Forza Horizon 4
---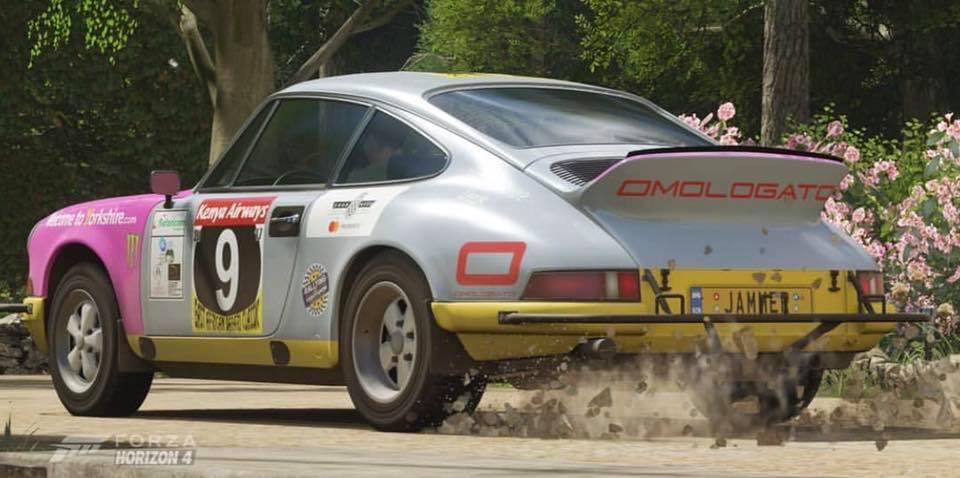 Absolutely thrilled that Xbox game Forza Horizon 4 has selected the Omologato 911 for the rally stages. You know what car to select when you're playing now!
Read the full post
10

Nov

The Tour De Corse Historique
---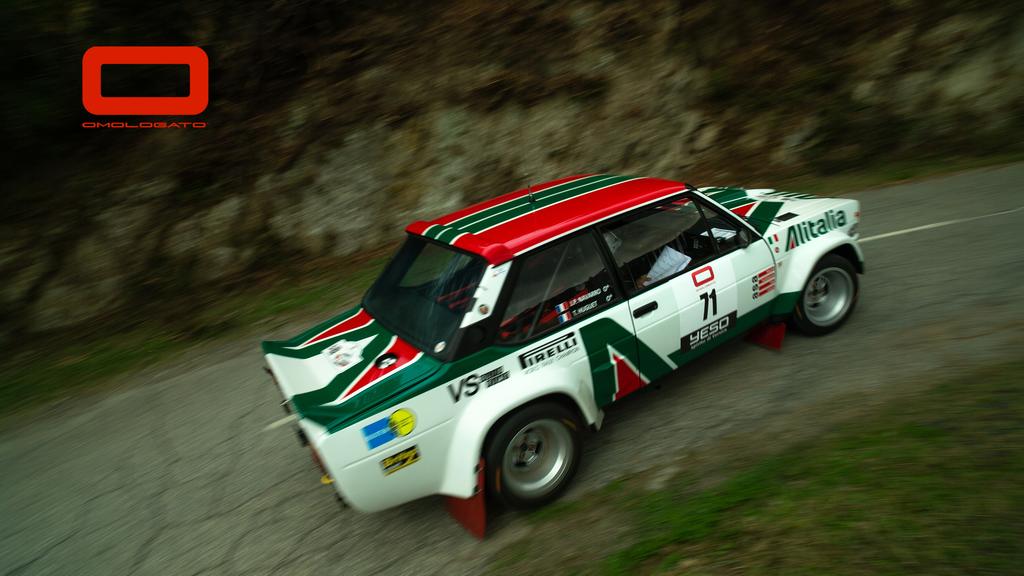 In 2018 we sponsored The Tour de Corse Historique. A gruelling Classic Car Rally in the hills of Corsica.
Read the full post
07

Nov

Café Omologato
---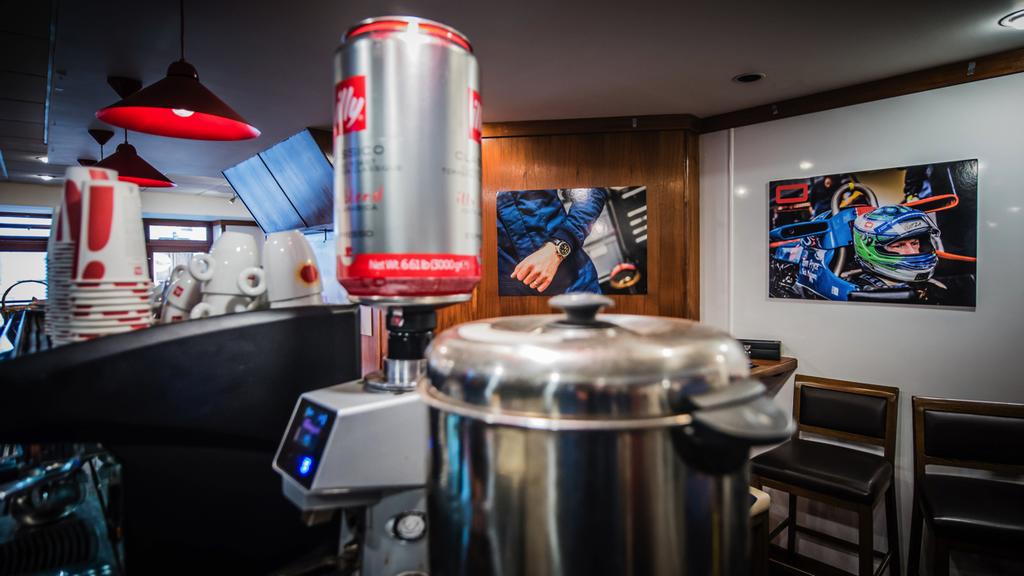 Love Coffee and Motorsport? Of course you do that's why you're a valued customer of Omologato®. As a thank you we're always working out ways of treating you the way we would like to be treated. Too often companies just take and hardly give back.We're very proud to announce that…
Read the full post
19

Jul

Omologato becomes official Timepiece Partner to Autodromo Nazionale di Monza
---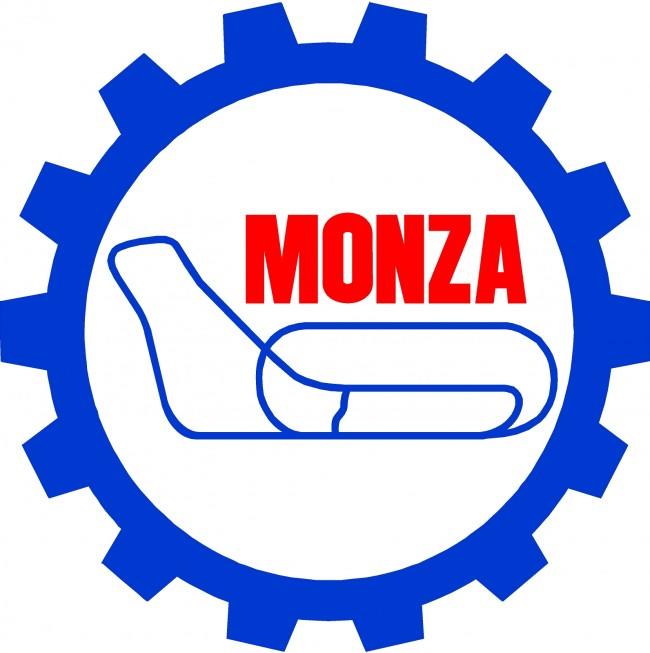 Official press release 20th July 2018Omologato has announced that it is to become the Official Timepiece Partner of Autodromo Nazionale Monza. The multi-year deal with the legendary Italian circuit will be celebrated on 20 July with the launch of the Official Monza Chronograph.The elegant new watch has been designed to…
Read the full post