11

Sep

The Le Mans watch that WILL RACE Le Mans!
---
10 September 2020 – Next week's Le Mans 24 Hours endurance classic will see Omologato, makers of the world's leading collection of motorsport-inspired timepieces, and DragonSpeed team up to offer a unique promotion – and opportunity – for watch collectors. The Omologato "Le Mans Dragon" chronograph has been produced in a limited…
Read the full post
30

Jun

Omologato partner with Australian GT Series
---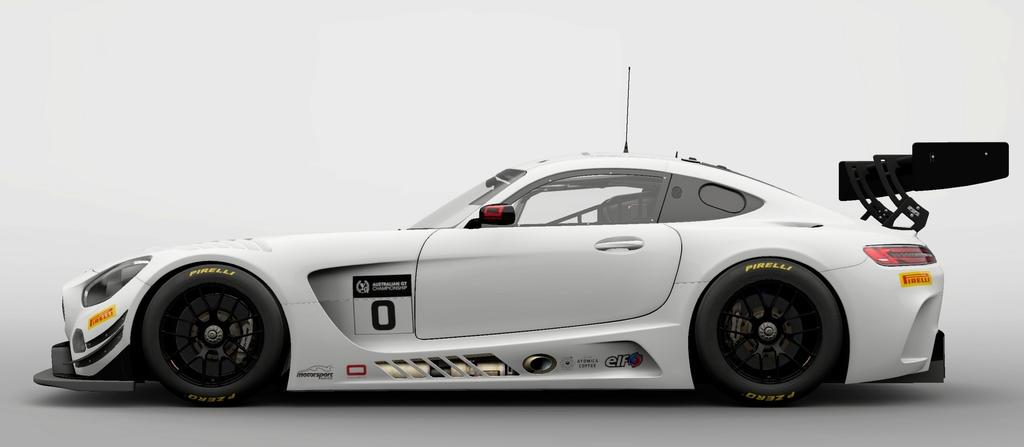 Off the back of the recent announcement of the 2020 Championship calendar, Australian GT will welcome not only a new commercial partner but a new name to Australian motorsport with International timepiece brand Omologato becoming the 'Official Timepiece Partner' for the Championship. The partnership includes the awarding of the 'Omologato…
Read the full post
19

Jun

OMOLOGATO NAMED OFFICIAL TIMEPIECE OF VINTAGE INDY
---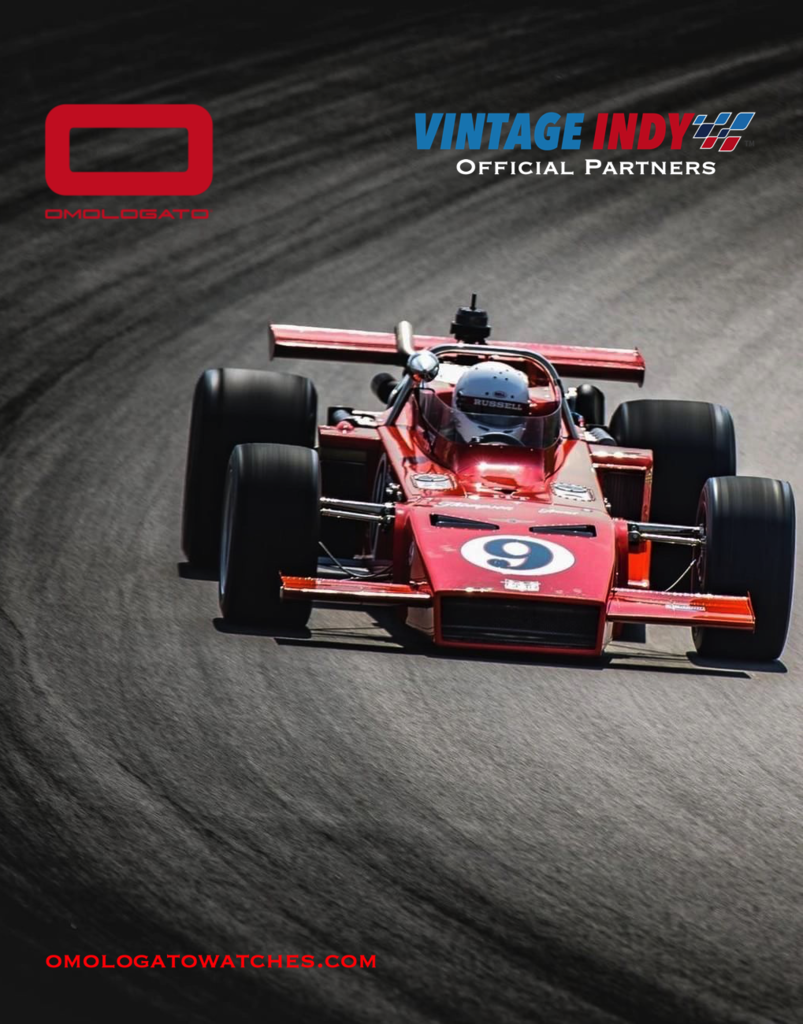 INDIANAPOLIS (June 19, 2020) - VINTAGE INDY™️ announced today an agreement with motorsports inspired watchmaker OMOLOGATO®️ that will see North America's premier vintage Indy car organization naming OMOLOGATO®️ as the official timepiece. OMOLOGATO®️ started with founder Shami Kalra's ethos of bringing affordable and high quality watches to people who live for…
Read the full post
13

Mar

Drive The Glen
---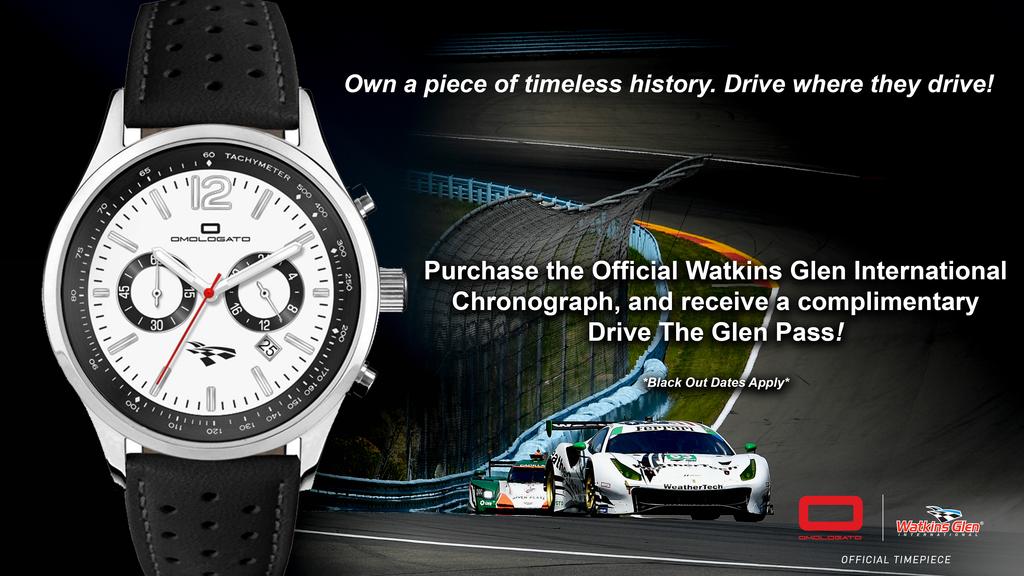 Drive The GlenWe're always working hard to bring motorsport experiences to our customers, so here's one we're quite excited about. Buy a new Official Watkins Glen Chronograph and Drive the Glen!Experience Watkins Glen International like you have never before – Drive The Glen! Find out what it feels like to…
Read the full post
03

Mar

Omologato to support F3 and F4 USA Championships
---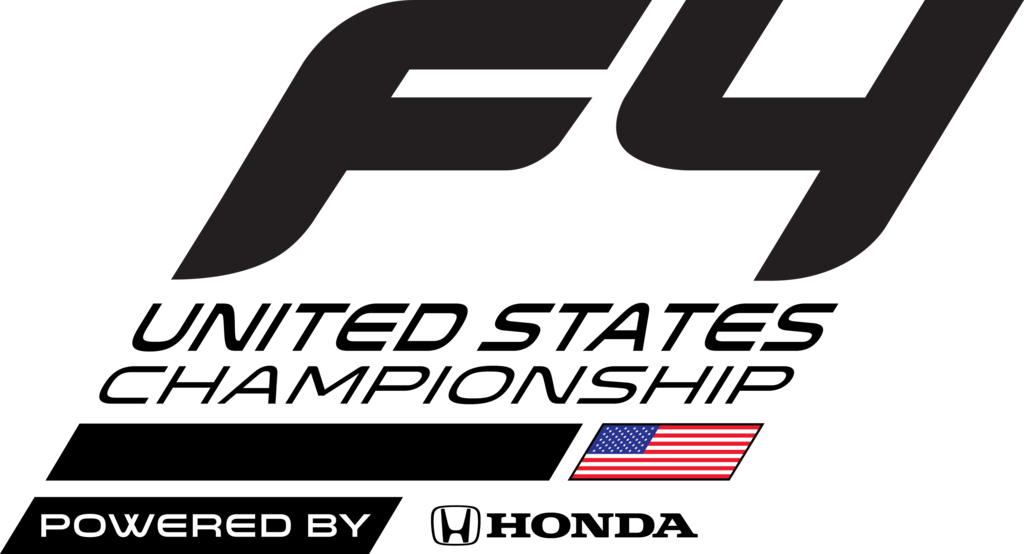 F4 U.S. AND F3 AMERICAS CHAMPIONS TO RECEIVE WATCHES WITH A MOTORSPORT TWISTSCCA Pro Racing Partners with motorsport-inspired timepiece company Omologato INDIANAPOLIS (March 3, 2020)- Omologato creates fine motorsport inspired timepieces designed to celebrate iconic locations, cars and figures. Now, Omologato will forge another link in its motorsport profile as the…
Read the full post
10

Feb

Arrow McLaren SP livery launch
---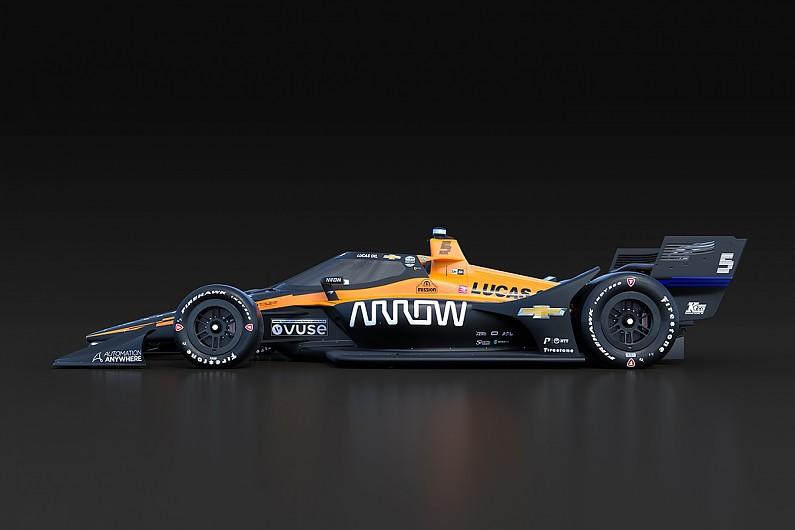 Arrow McLaren SP has revealed the livery in which its cars will run in on its return to IndyCar.The design features prominent use of McLaren's traditional papaya orange, which is complimented by black paint on the nose, wings and sidepods.McLaren withdrew from US open-wheel racing at the end of 1979…
Read the full post
13

Jan

Omologato partners with historic Watkins Glen
---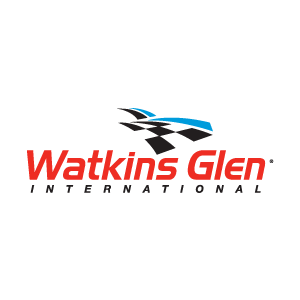 PRESS RELEASEWATKINS GLEN, N.Y. (January 13, 2020) – Watkins Glen International announced today that Omologato watches has become the Official Timepiece of the iconic 3.4-mile circuit."To associate the Watkins Glen International brand with Omologato watches is exceptional," said WGI President Michael Printup. "We respect and honor the timeless traditions and…
Read the full post
03

Sep

Omologato become Official Partners of the East African Safari Classic Rally 2019
---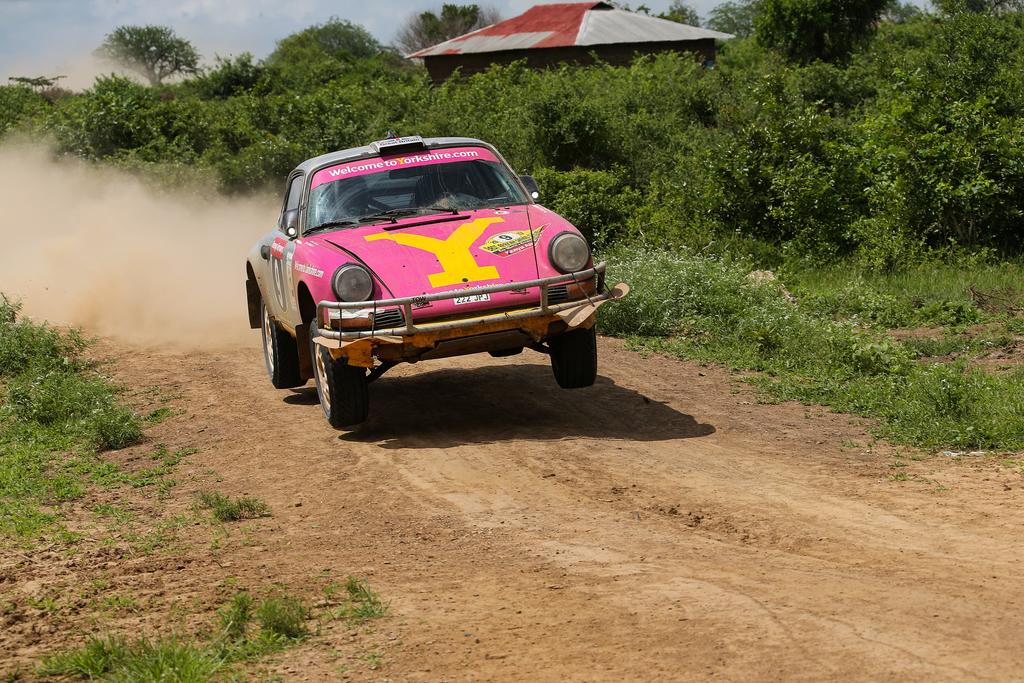 We're absolutely delighted to announce that Omologato are again getting involved with the East African Safari Classic Rally but instead of sponsoring just one car, we're now partnering the whole event.Running from November 27th to December 6th 2019, we're delighted to be part of one of the most historic classic…
Read the full post
09

Aug

#TEAMOMOLOGATO Arrow Schmidt Peterson become Arrow McLaren Racing SP
---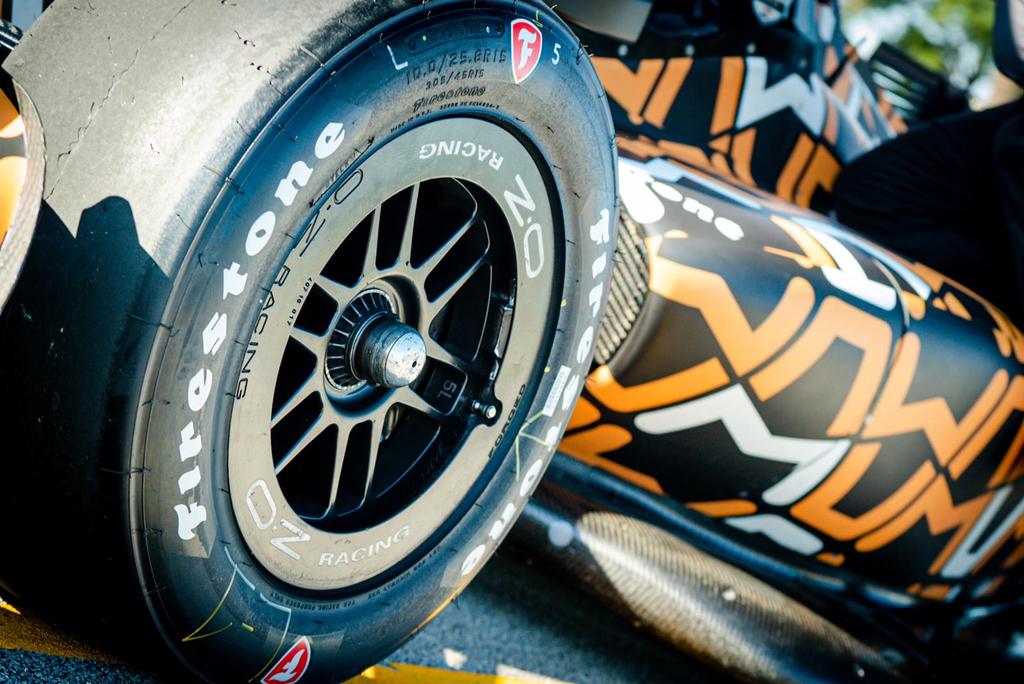 As timepieces partners of Arrow Schmidt Peterson Motorsports for a number of years, Omologato are extremely pleased to confirm an exciting change coming to the team. In 2019 they announced a new partnership with McLaren for the 2020 Season.In advance of the new season, Arrow SPM will be known as Arrow…
Read the full post
31

Jul

Omologato sign exciting new partnership with Martin Plowman and Kelvin Fletcher.
---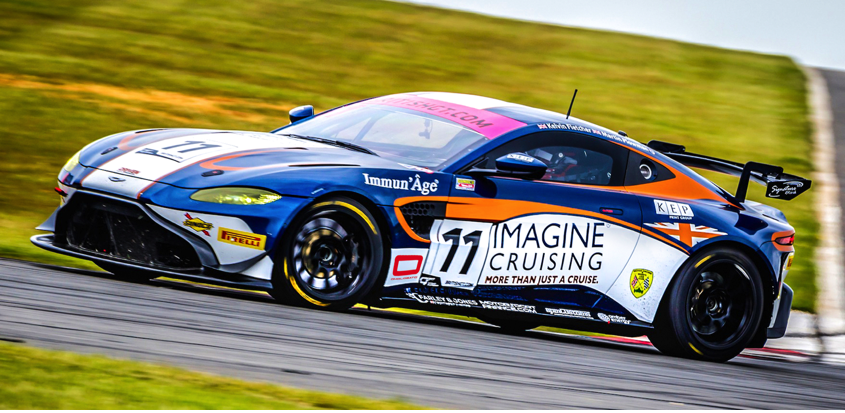 Martin Plowman and Kelvin Fletcher sign exciting new partnership with OmologatoMartin Plowman and his teammate, Kelvin Fletcher, have today signed a multi-year partnership with Omologato. Honouring the past by racing into the future, Omologato boasts the world's largest selection of motorsport-inspired timepieces. The ethos of the brand is to bring…
Read the full post