11

Sep

The Le Mans watch that WILL RACE Le Mans!
---
10 September 2020 – Next week's Le Mans 24 Hours endurance classic will see Omologato, makers of the world's leading collection of motorsport-inspired timepieces, and DragonSpeed team up to offer a unique promotion – and opportunity – for watch collectors. The Omologato "Le Mans Dragon" chronograph has been produced in a limited…
Read the full post
31

Aug

The history of the California Dial
---
The History of the California DialThe essence of the 'California Dial' is extremely simplistic. A watch dial that consists of both half Roman and half Arabic numerals. Generally speaking, numbers 10 to 2 are Roman and 4 to 8 are Arabic, however the classic architype has changed and evolved over…
Read the full post
31

Aug

Mechanical watches vs smart devices for your wrist.
---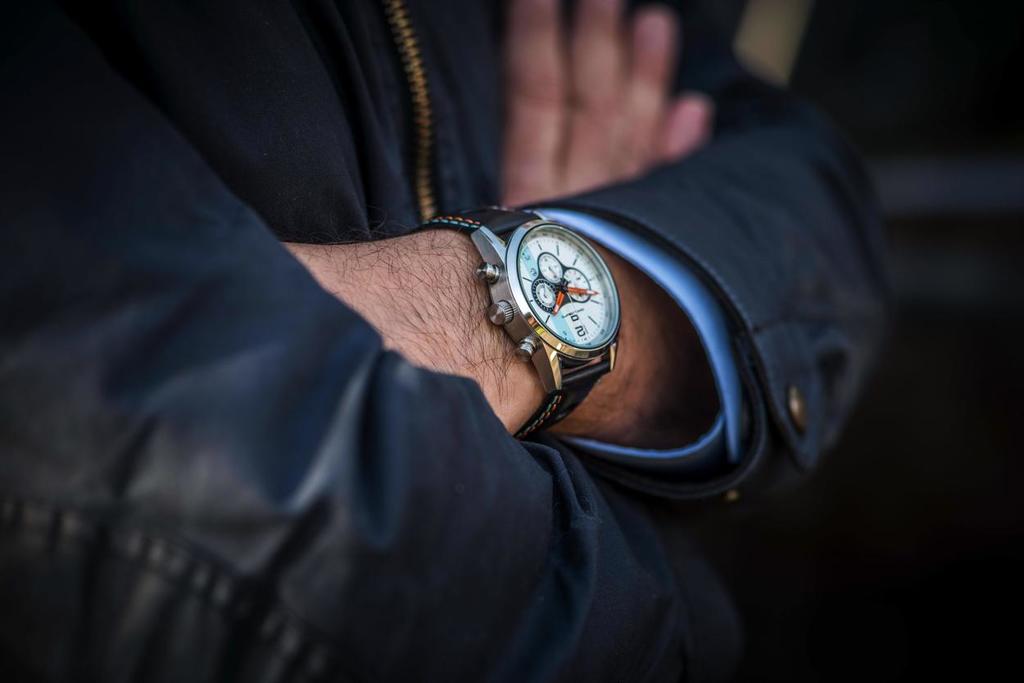 In the past five years, the very concept of the Smartwatch has blown up in popularity and has become a genuine household name. Offering beneficial heath applications, quirky designs and relativity low price propositions the modern Smartwatch is being dubbed the greatest tool watch ever. It is also true that…
Read the full post
31

Aug

Explorer watches
---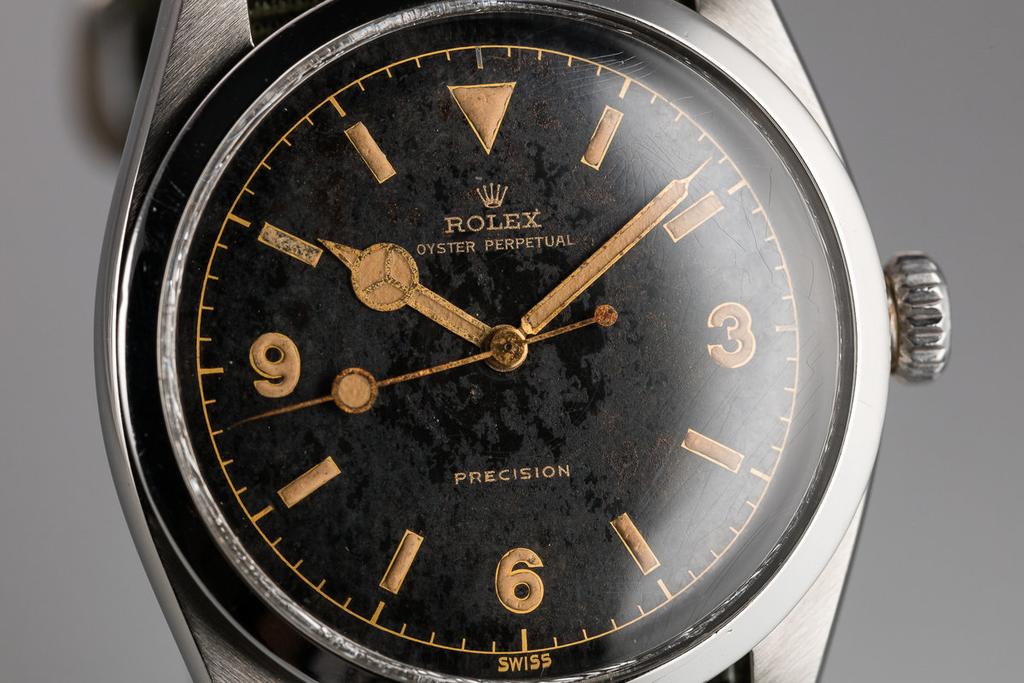 Exploration and horology have long been intertwined with one another, with the Explorer needing to precisely measure the passing of time, as well as the tool being a vital aspect of navigation and communication. Exploring the world, trying new and exciting physical pursuits, and appreciating natures beauty are all values…
Read the full post
27

Jul

Omologato are racing at Le Mans with DragonSpeed
---

Omologato has agreed an exciting tie-up with leading international sportscar team DragonSpeed for the 2020 running of the 24 Hours of Le Mans, which will see the brand's debut at the French endurance classic and the launch of its new 'Le Mans Dragon' chronograph.DragonSpeed is an accomplished Anglo-French race team,…
Read the full post
30

Jun

Omologato partner with Australian GT Series
---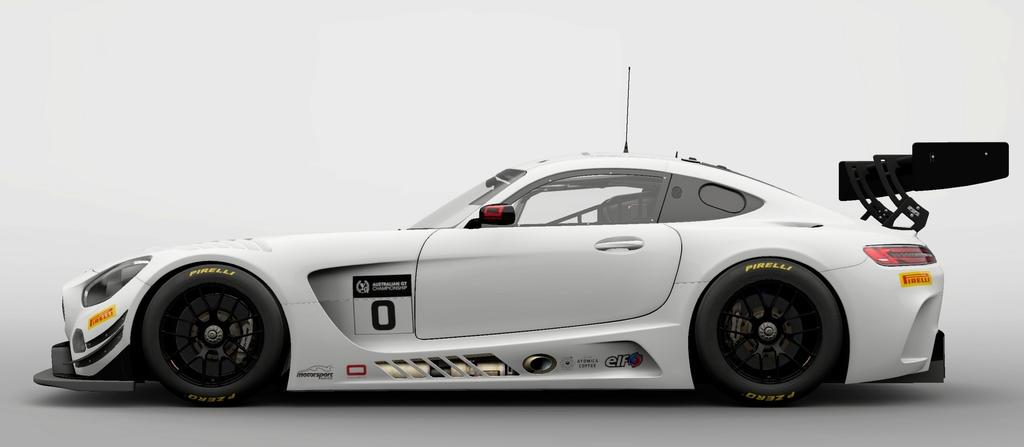 Off the back of the recent announcement of the 2020 Championship calendar, Australian GT will welcome not only a new commercial partner but a new name to Australian motorsport with International timepiece brand Omologato becoming the 'Official Timepiece Partner' for the Championship. The partnership includes the awarding of the 'Omologato…
Read the full post
19

Jun

OMOLOGATO NAMED OFFICIAL TIMEPIECE OF VINTAGE INDY
---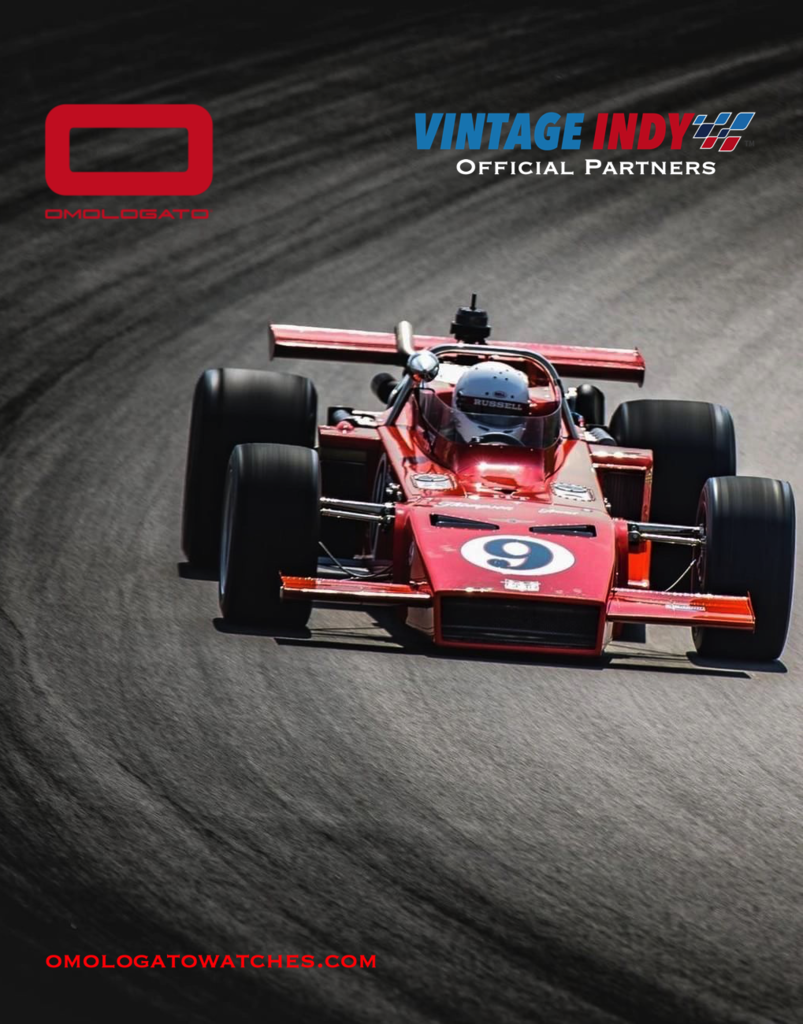 INDIANAPOLIS (June 19, 2020) - VINTAGE INDY™️ announced today an agreement with motorsports inspired watchmaker OMOLOGATO®️ that will see North America's premier vintage Indy car organization naming OMOLOGATO®️ as the official timepiece. OMOLOGATO®️ started with founder Shami Kalra's ethos of bringing affordable and high quality watches to people who live for…
Read the full post
13

Mar

Drive The Glen
---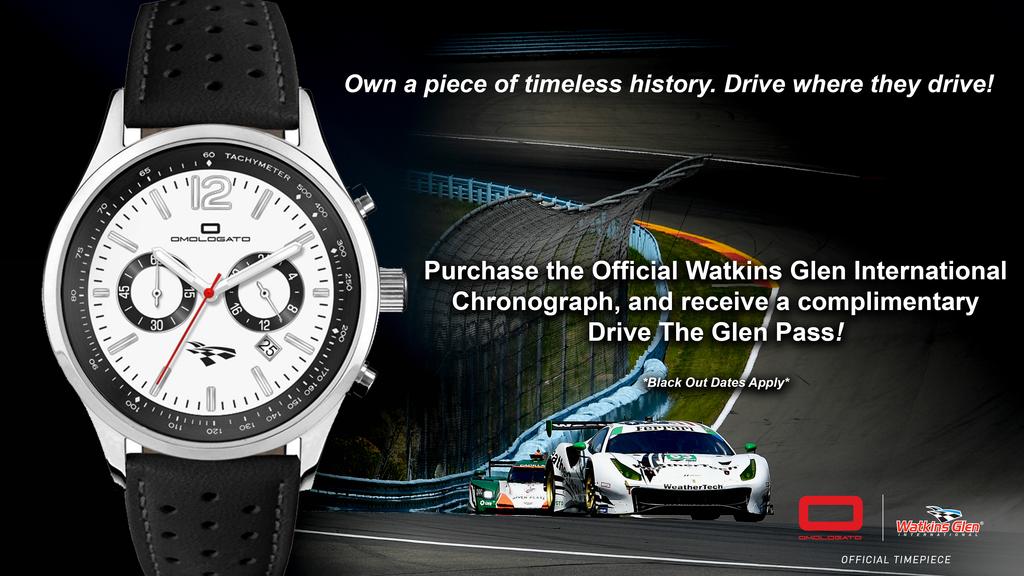 Drive The GlenWe're always working hard to bring motorsport experiences to our customers, so here's one we're quite excited about. Buy a new Official Watkins Glen Chronograph and Drive the Glen!Experience Watkins Glen International like you have never before – Drive The Glen! Find out what it feels like to…
Read the full post
03

Mar

Omologato to support F3 and F4 USA Championships
---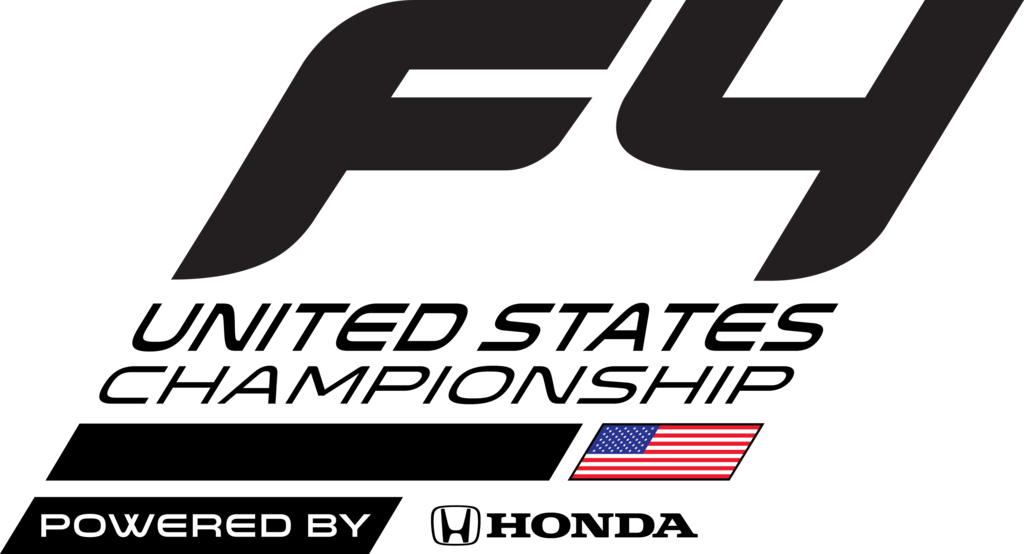 F4 U.S. AND F3 AMERICAS CHAMPIONS TO RECEIVE WATCHES WITH A MOTORSPORT TWISTSCCA Pro Racing Partners with motorsport-inspired timepiece company Omologato INDIANAPOLIS (March 3, 2020)- Omologato creates fine motorsport inspired timepieces designed to celebrate iconic locations, cars and figures. Now, Omologato will forge another link in its motorsport profile as the…
Read the full post
11

Feb

Masters Historic Formula 1 is coming to Watkins Glen
---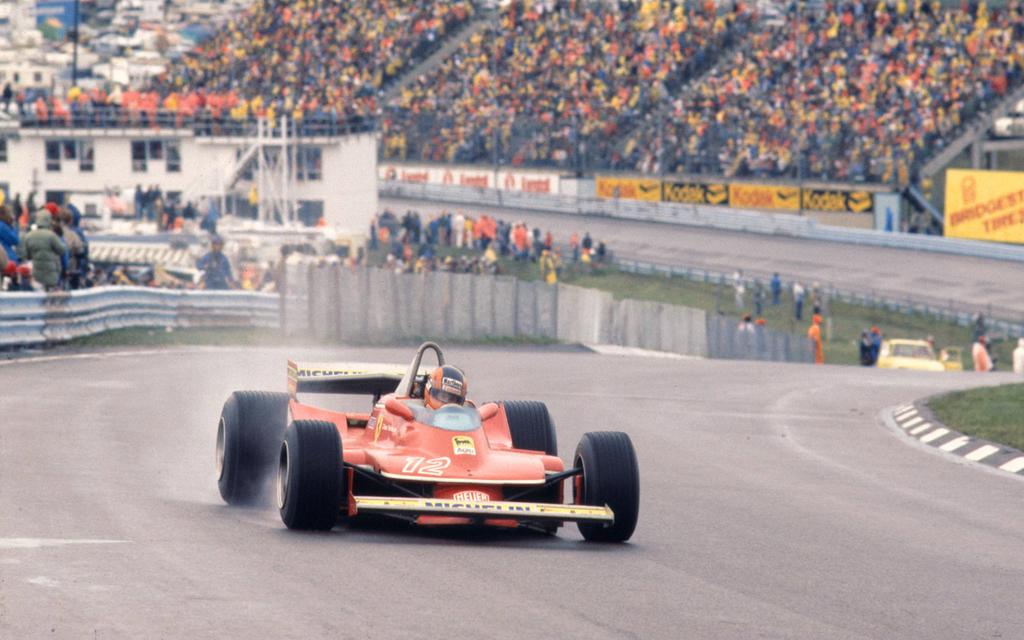 WATKINS GLEN, N.Y. (February 11, 2020) – The nostalgic sights and sounds of historic Formula One cars will return to the birthplace of North American road racing as the Masters Historic Formula One USA championship will be featured at the Finger Lakes Wine Festival, July 9-12."It's exciting that the cars that…
Read the full post