13

Aug

Omologato Young Racers Program
---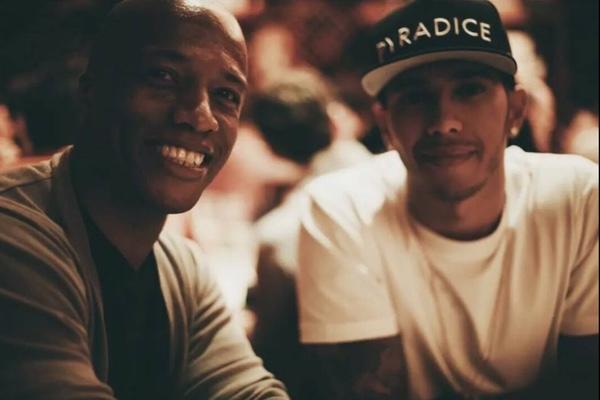 Omologato Young Racers ProgramAs we keep mentioning over our social media communications and in person, Omologato is all about #SupportingTheSport - giving back to the sport is one of the most important activities of the company.One area that we've noticed over the years is how many younger drivers approach us…
Read the full post
04

Aug

Cody Ware and Omologato Partner Together Starting at the Big Machine Music City Grand Prix in Nashville
---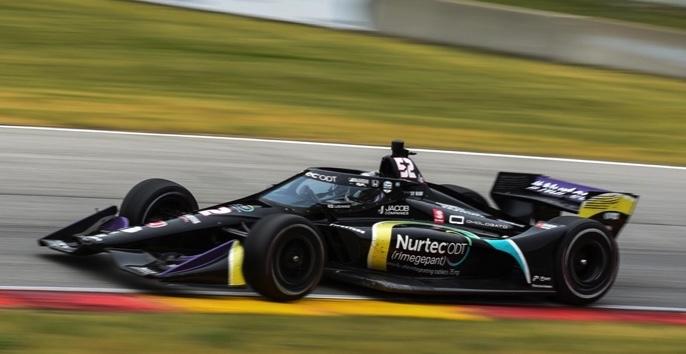 Mooresville, NC (August 4, 2021) – NASCAR and NTT INDYCAR Series driver, Cody Ware and Omologato partner together on a year-long marketing campaign, starting this weekend in Nashville, Tennessee at the Big Machine Music City Grand Prix. Cody Ware, who is typically behind the wheel of the No. 51 Rick Ware…
Read the full post
08

Jun

Omologato becomes the new Official Timekeeper of the Bennetts British Superbike Championship
---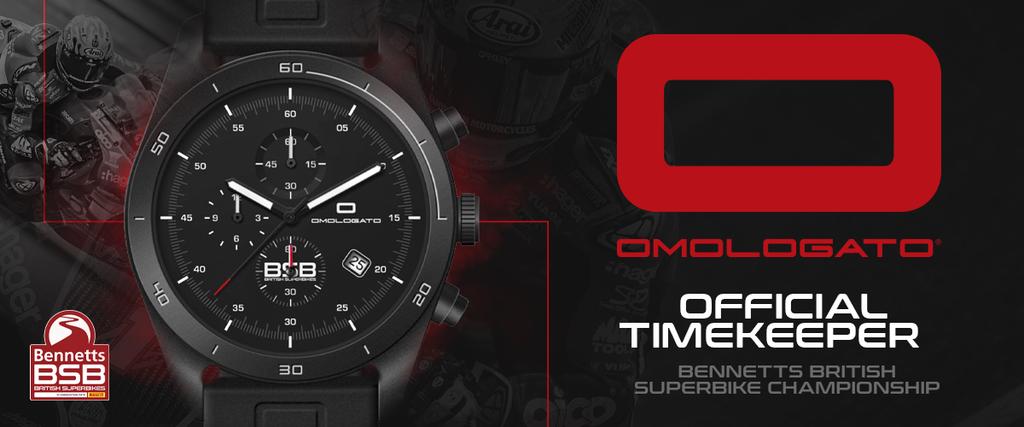 The Bennetts British Superbike Championship welcomes a new Official Timekeeper ahead of this year's 25th anniversary season, following a new partnership announcement with Omologato.With over 25 years of watch-making experience, Omologato design and manufacture high quality watches to people who are passionate about Motorsport. The British Company located in Windsor, have…
Read the full post
07

Jun

The rise of size
---
The rise of sizeBefore the whole Covid business began, I was on a work trip with a friend who was infuriated to be asked, for seemingly the millionth time, why he was wearing a girl's watch.I didn't ask him that question, obviously, because I know a classic 28mm Tag Heuer…
Read the full post
26

May

Omologato are Rallying again in 2021!
---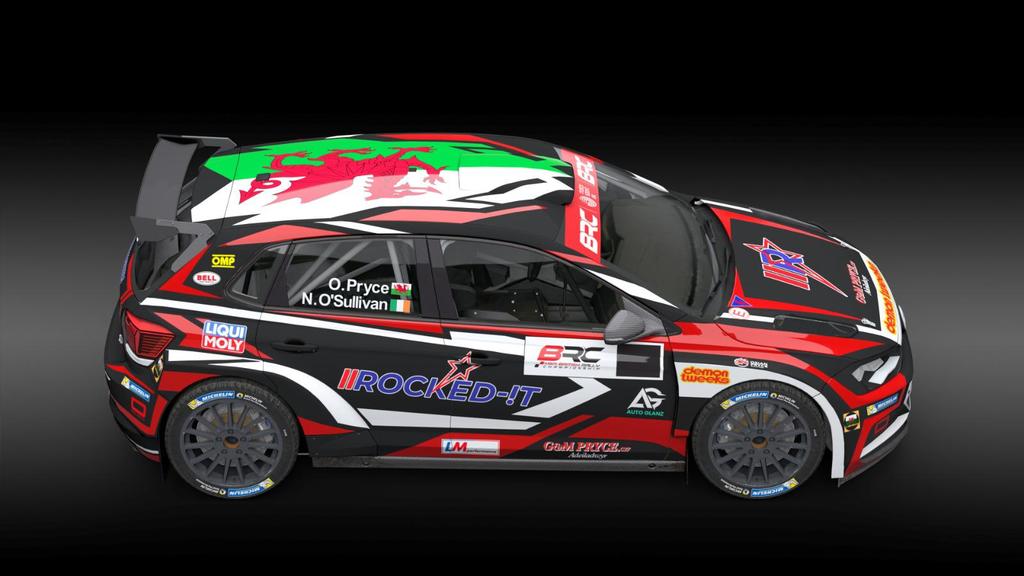 Osian Pryce will return to the British Rally Championship (BRC) this year driving a Rocked-!T-backed Volkswagen Polo GTI R5 – with his title challenge beginning at the opening round of the 2021 series, the Neil Howard Stages at the Oulton Park Circuit in Cheshire on Monday 31 May. This year's BRC…
Read the full post
13

May

Omologato - Official Race Series Partner of the Pirelli Ferrari formula classic series
---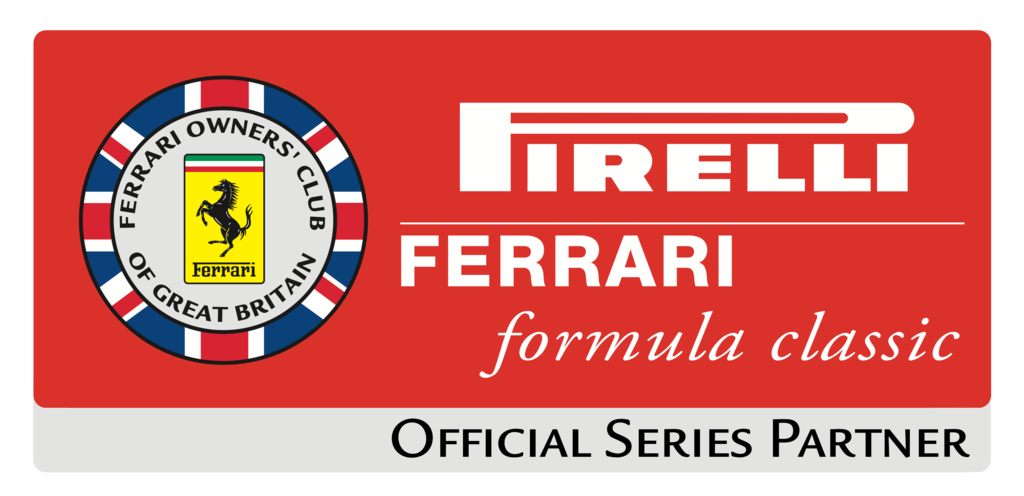 OMOLOGATO LINES UP ON THE PIRELLI FERRARI FORMULA CLASSIC GRIDWhittlebury, UK, Thursday 13 May 2021; We are delighted to announce Omologato as an Official Race Series Partner of the Pirelli Ferrari formula classic series and Official Watch Partner of the Ferrari Owners' Club of Great Britain.This new agreement will burst into…
Read the full post
12

May

Omologato backs Bradley Gravett in the JCW Mini Challenge
---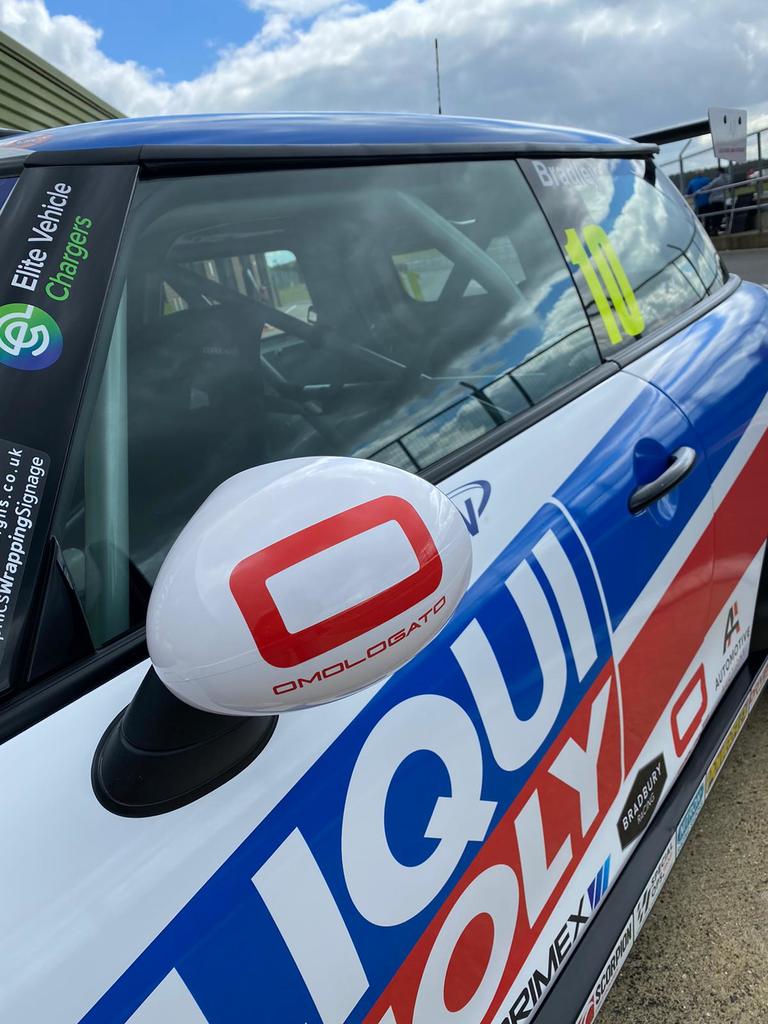 We're always working on new innovative ways to support motorsport. The sponsorship deals we do are a result of a lot of complex behind the scenes B2B conversations to create value for all the partners involved including Liqui Moly. Working with Bradley Gravett has been one of those successful partnerships,…
Read the full post
05

May

Omologato sponsors British Rally Revival
---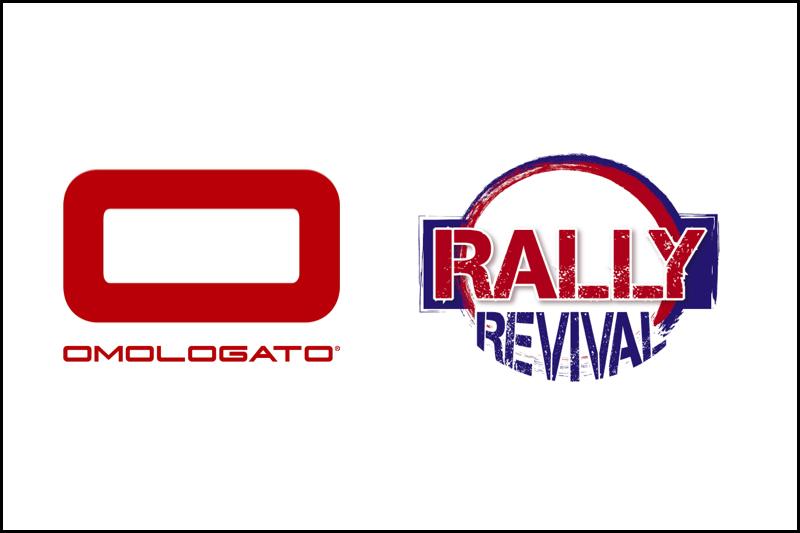 Rally Revival 2021 is set to wow with a trip down memory lane and a new base at Glyndwr University Wrexham40 year Vatanen/Richards and 20 year Burns/ Reid themes2 new night time tests at Rednal CircuitAll day spectator venue at Weston park alongside sister event 'the Speed & Rally Show'Added…
Read the full post
23

Apr

The Quartz Conundrum
---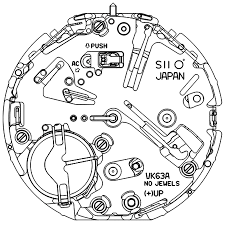 A man I know once told me a story about one of beautiful but aloof twins he worked with years ago. While waiting at a coffee shop, he struck up a conversation with one of them about the watch she had on her costume-jewellery ring."Who made that?" he asked her.The…
Read the full post
15

Apr

Omologato partners with VIRginia International Raceway.
---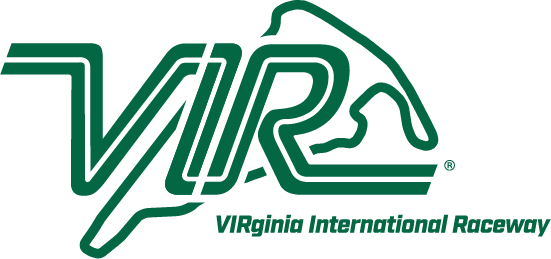 Omologato is proud to announce a great new partnership with VIRginia International Raceway. "Throughout our discussions, everything between Omologato and VIR meshed very well" said Connie Nyholm Co-owner and CEO of VIR. "We have similar beliefs and see great value in the world of motorsport. We're honored to partner and look…
Read the full post