Shipping Taxes & Tracking



UK and International Shipping
We ship worldwide - from Chile to New Zealand to the USA and Japan, we've got great customers almost all over the World. We ship orders securely using DHL or Royal Mail (for low cost items).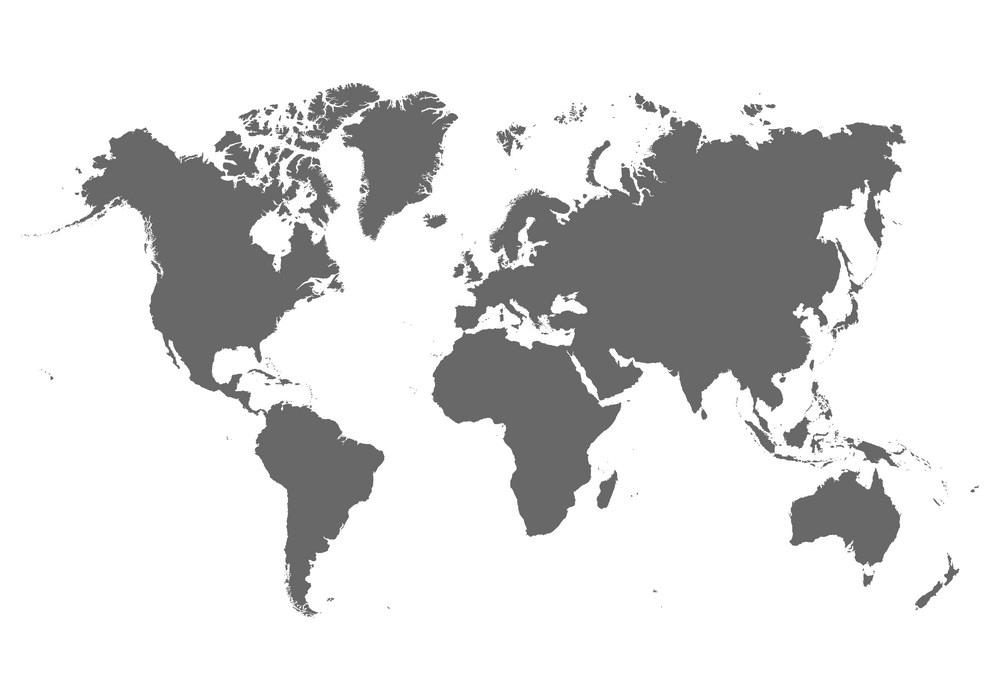 Delivery Times

• UK - NEXT WORKING DAY or up to 4 days delivery
• USA and Canada up to 5-10 days
• Europe up to 7 days
• Rest of World 5-10 days


If your order is urgent please email us at sales@omologato.co.uk and let us know - we may be able to get it to you sooner

Delivery times are where goods are in stock.
Please check the product page for estimated delivery dates.
Changes may occur within your country on taxes that sometimes we are not aware of - please check import duties/taxes before you buy as we cannot be held responsible for these charges.
For International Buyers, please note import duties, taxes and charges are not included in the item price and are the responsibility of the purchaser.
Australia is tax free up to AUS$1,000
Europe - you will have to pay SALES TAXES in your country.
India Import duty is 20% plus clearing charges.
Indonesia is 19% duty for orders less than USD$1500
South America 20%
UK we pay your VAT
USA - nothing extra to pay up to USD$800 value
Please check with your country's customs office to determine what these additional costs may be prior to placing an order with us.
We are UK VAT registered No. 220 5911 43
Watch commodity code is 9101110000
All our prices are nett except the UK where we pay your UK VAT.
Tracking Orders
You can track all orders here on www.dhlexpress.co.uk or just email us and we'll come back to you ASAP.


Fraud Prevention
Your bank may put a security block on your card if this is the first time you've bought from us. If your transaction fails do contact them first. Do email us if this problem persists : sales@omologato.co.uk
Some people in this World want things for free and have a habit of stealing information from genuine people like you. From time to time we may select random orders to verify it's really you who's ordering and paying for an Omologato. We hope you don't mind.