27

Apr

Can Schmidt Peterson Motorsport sustain their momentum?
---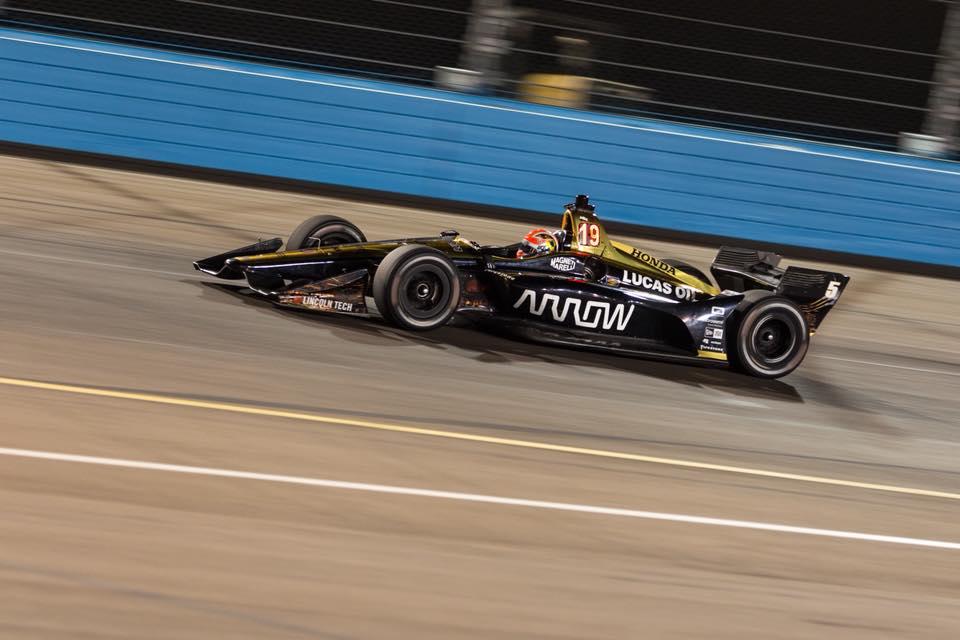 Article written by David Malsher for Motorsport.comJames Hinchcliffe and Robert Wickens are proving that Schmidt Peterson Motorsports is a revived force that can mix it with the best teams in 2018. Can SPM sustain its momentum? Technical director Todd Malloy spoke to David Malsher.It was easy to be dazzled by…
Read the full post
09

Apr

Desert Diamond Pheonix Grand Prix
---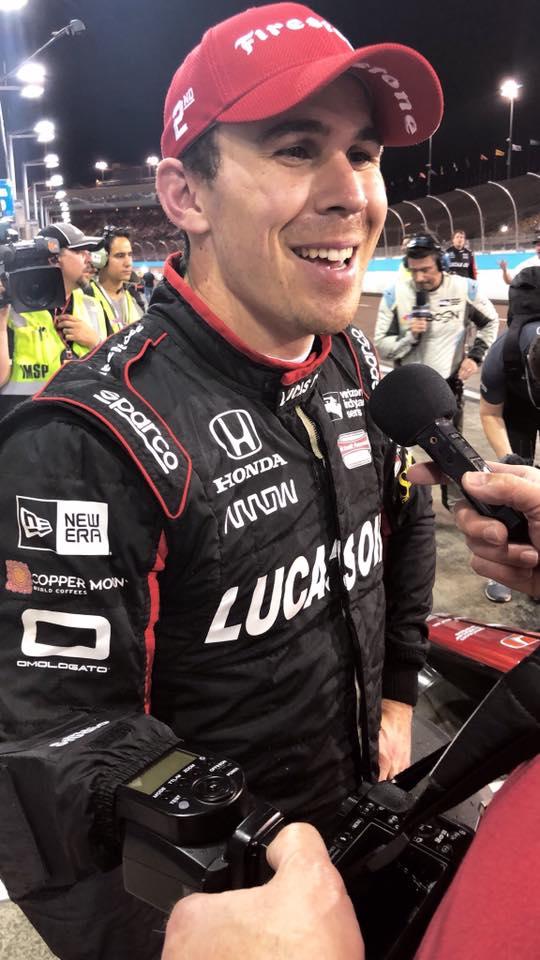 James HinchcliffeNo. 5 Arrow Electronics Schmidt Peterson Motorsports Honda"Not the ending we wanted, but that last restart starting second – huge credit to the team. Schmidt Peterson Motorsports have done an incredible job since the test here in February when we were at the bottom [of the time sheets], to get two…
Read the full post
23

Feb

Monza - The Temple of Speed
---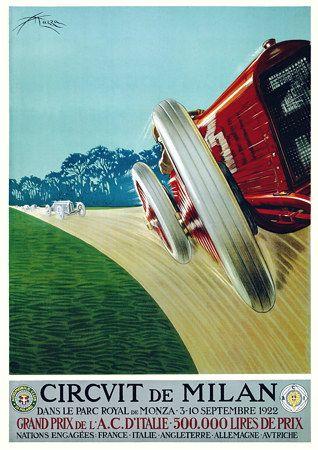 Monza: a name that for almost a century has resonated among generations of motorsport enthusiasts, be it World Champion racers or the passionate 'tifosi' who make the annual pilgrimage to this hallowed and haunting Italian venue. The Autodromo Nazionale Monza, which opened in September 1922 and was pre-dated only by Brooklands…
Read the full post
22

Jan

SIHH - Geneva January 19th 2018
---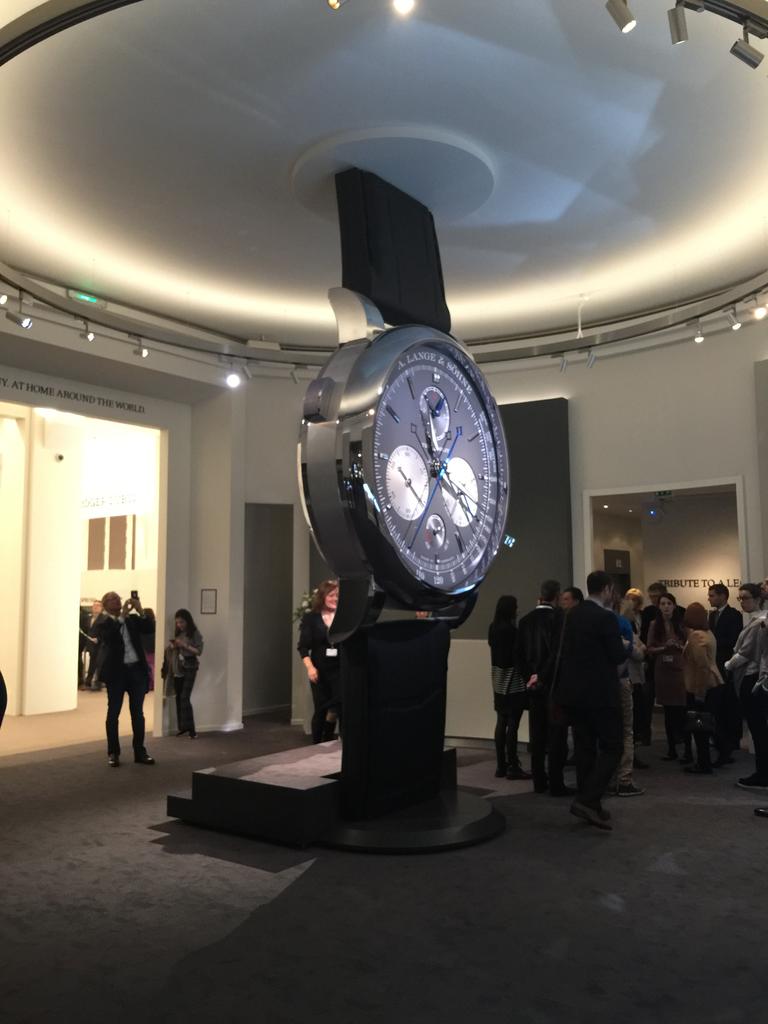 Friday 19th January 2018Early flight out of Gatwick took me to Geneva and the SIHH Show at Palexpo. I was looking forward to this as it was an opportunity for me to ogle over the master creators of watches such as A.Lange & Söhn and Parmigiani amongst many others. Also…
Read the full post
15

Jan

Mahindra Racing and #TeamOmologato win in Marrakesh!
---
The Marrakesh E-Prix, the second to be held on the challenging Circuit International Automobile Moulay El Hassan in Marrakesh, witnessed a stellar fight at the front of the field between Sebastian Buemi's pole position sitting Renault, Sam Bird's DS Virgin car and Mahindra Racing's very own Felix Rosenqvist, kicking himself…
Read the full post
07

Jan

Your New President of the FIA Disability and Accessibility Commission 
---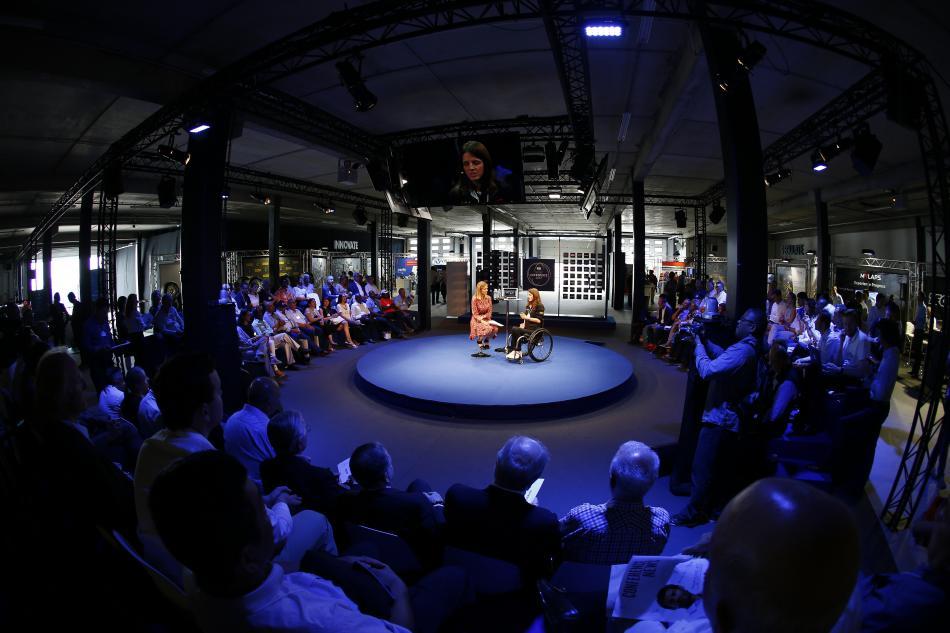 PRESS RELEASE FROM NATHALIE MCGLOIN 7th Jan 2018Your New President of the FIA Disability and Accessibility Commission This is my first blog of the year and I have some very exciting news to announce! Last October I was invited to Paris to meet with Gérard Salliant and Peter Bayer of the FIA…
Read the full post
07

Jan

Omologato joins forces with top IndyCar team Schmidt Peterson Motorsports
---

LONDON (8 Jan. 2018) - Omologato, purveyors of the world's largest and finest collection of motorsport-inspired watches, has agreed an exciting new tie-up with top US single-seater squad Schmidt Peterson Motorsports.In a multi-year deal agreed just after Christmas, the distinctive Omologato logos will appear on the Schmidt Peterson Motorsports Dallara-Honda IndyCar…
Read the full post
08

Dec

Omologato takes debut East African Safari Classic Rally victory
---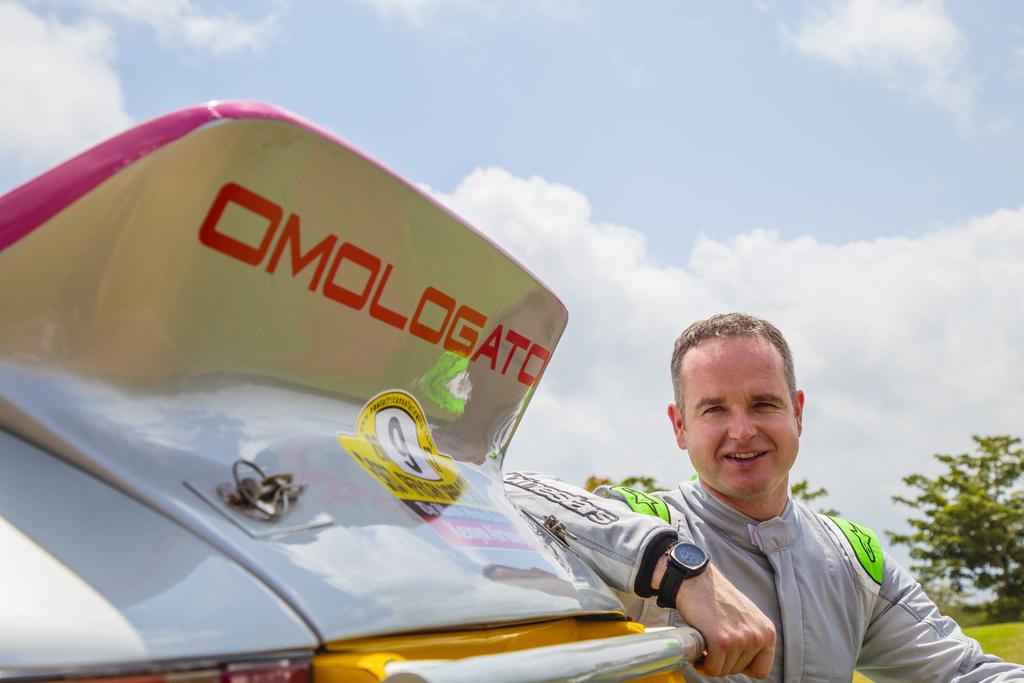 After covering 4,000km on some of the world's toughest roads over eight gruelling days in Kenya and Tanzania, the Omologato-sponsored Porsche 911 of Ryan Champion and Richard Jackson secured a stunning victory. Yorkshiremen Champion and Jackson are the first Brits to win the biennial East African Safari Classic Rally after bringing…
Read the full post
05

Dec

Quadrifoglio
---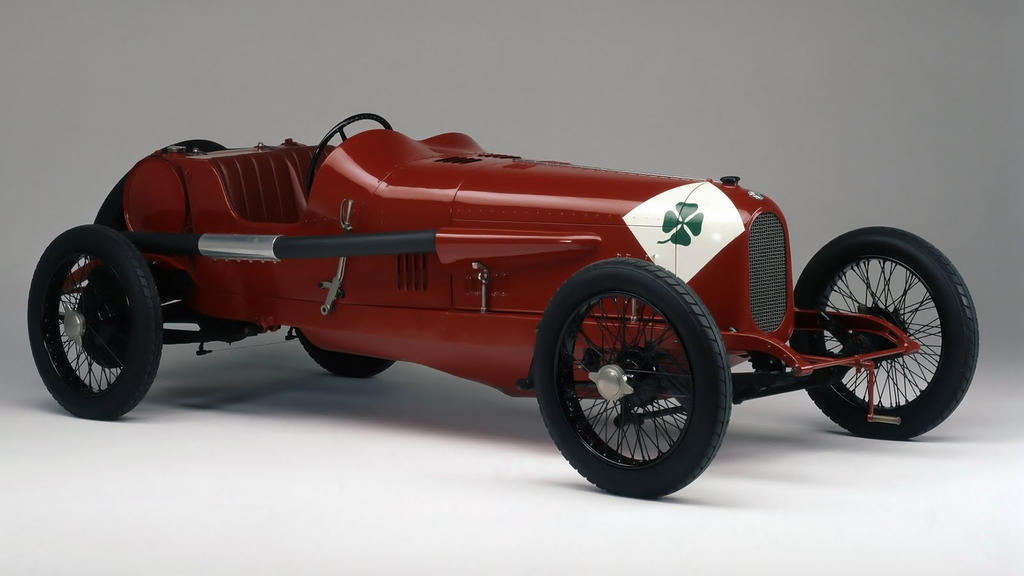 Outside of the automotive industry, the four-leaf clover is generally associated with Ireland, St. Patrick's Day, and Guinness. In the field of automotive history, the symbol has been closely associated with Alfa Romeo for over 90 years.The story began in 1923 when driver Ugo Sivocci, a close friend of Enzo…
Read the full post
01

Dec

#TeamOmologato wins the East African Safari Classic Rally
---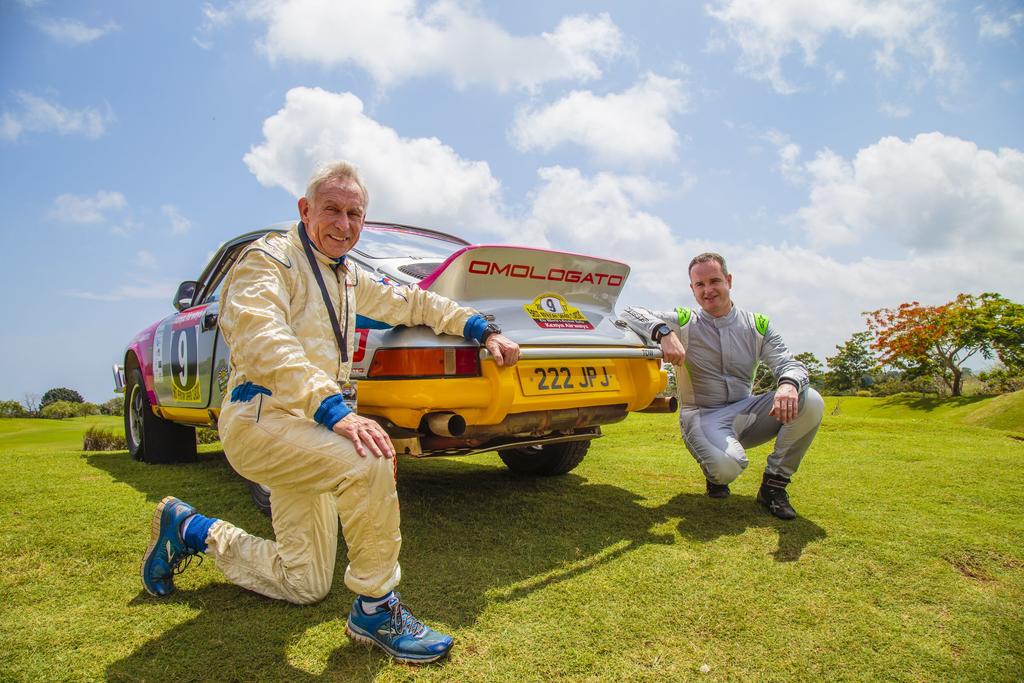 Ryan Champion and Richard Jackson win the 2017 East African Safari Rally. More news soon....
Read the full post