More than a watch company.
With over 25 years watch making experience, we designed and manufactured for a number of well known watch brands before we launched our very own - Omologato®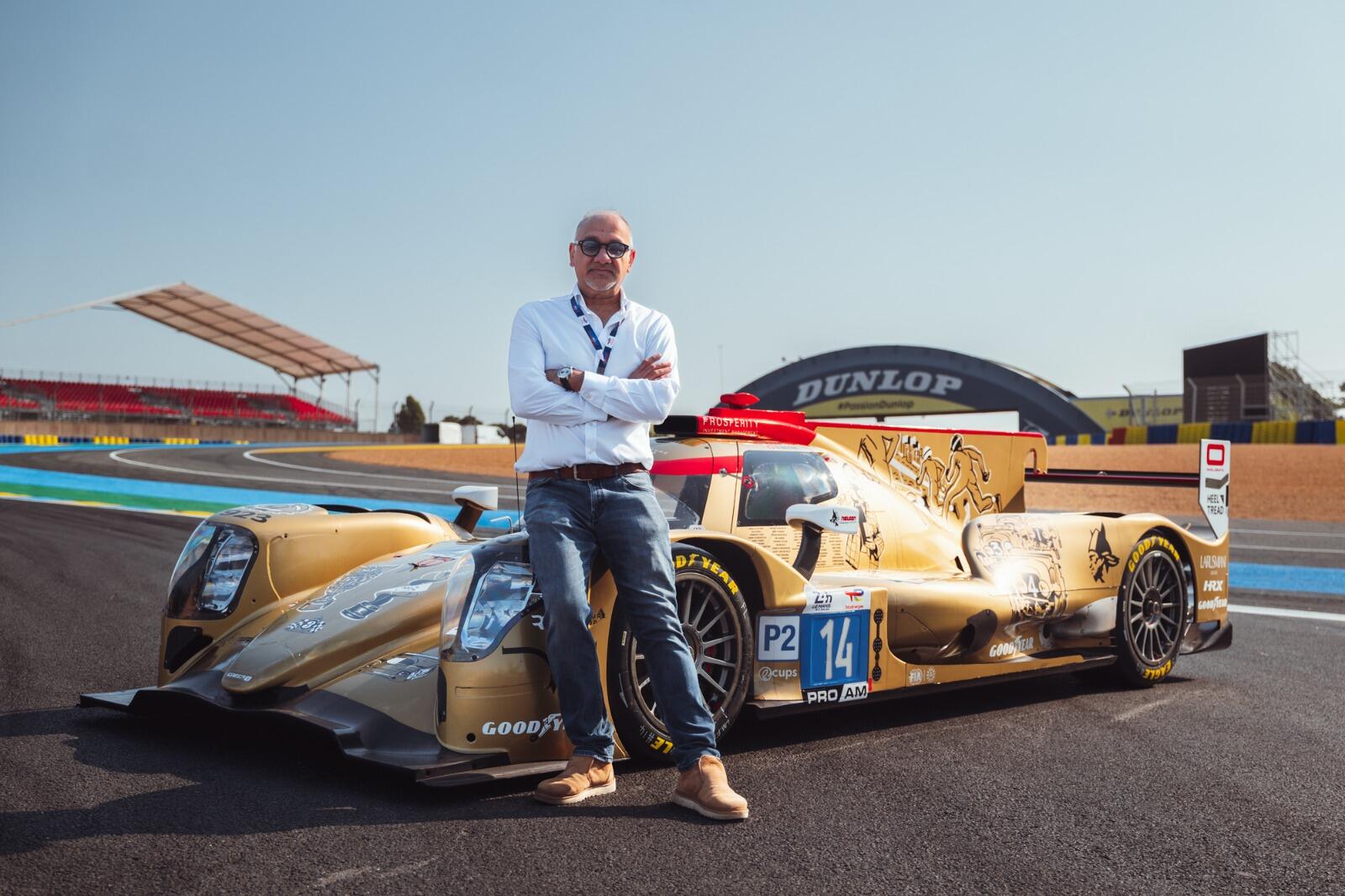 Omologato started with the ethos of bringing affordable and high quality watches to people who live for Motorsport. A substantial part of our profits go back in to motorsport, so your interest in our brand is not just to sell a watch, it helps to #SupportTheSport we all love.
Omologato's unique blend of motorsport heritage, limited-edition offerings, and dedication to quality craftsmanship has made it a notable player in the world of motorsport-inspired watches. Whether you're a racing enthusiast or a watch collector, Omologato's timepieces offer a way to connect with the thrilling world of motorsport.

Our watches are hand made in Japan and some are assembled in England. If you'd like to know which one is made where - do email us.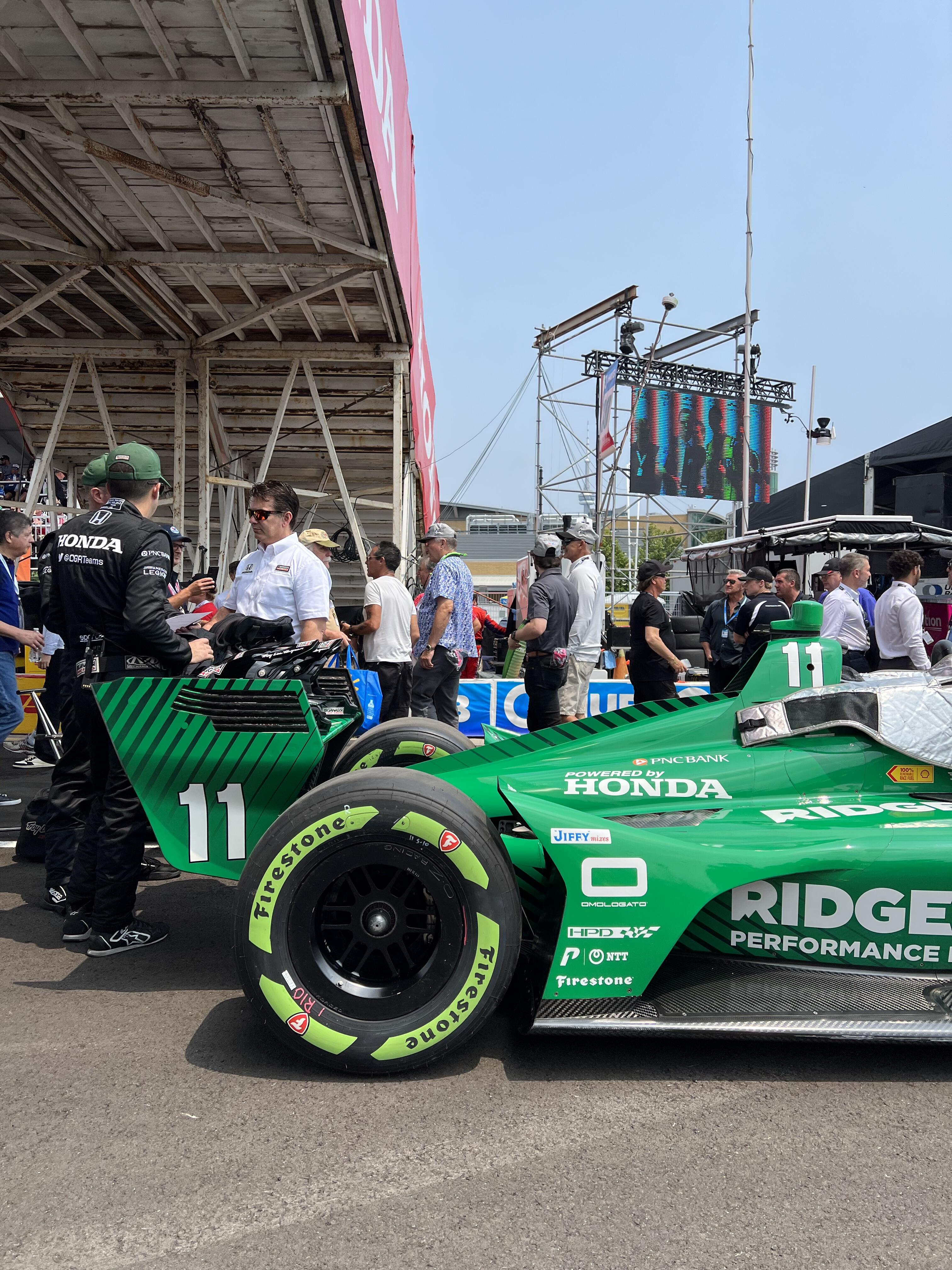 We love the sport and have been involved with a number of series over the years. We've proudly partnered with :
Aston Martin Beechdean GT Racing
Arrow McLaren SP IndyCar
Autodromo Nazionale di Monza,
Autodromo Enzo e Dino Ferrari IMOLA
Autodromo Internacional do Algarve

British F4 Championship
British

Superbike Championship Official Timing

Dragonspeed LMP1 IMSA team
East African Safari Classic Rally
F4 USA
FR USA
Formula E Team DS Techeetah
Formula E Team Mahindra
JMW Motorsport ELMS GT team
Nielsen LMP2 ELMS Team
OMG Racing BSB Team
Pirelli Ferrari Formula Classic
Porsche Club Motorsport GB
Sports car and Vintage Racing Association USA- SVRA
Trans Am Series
Watkins Glen International Raceway NY
Yamaha WSBK Team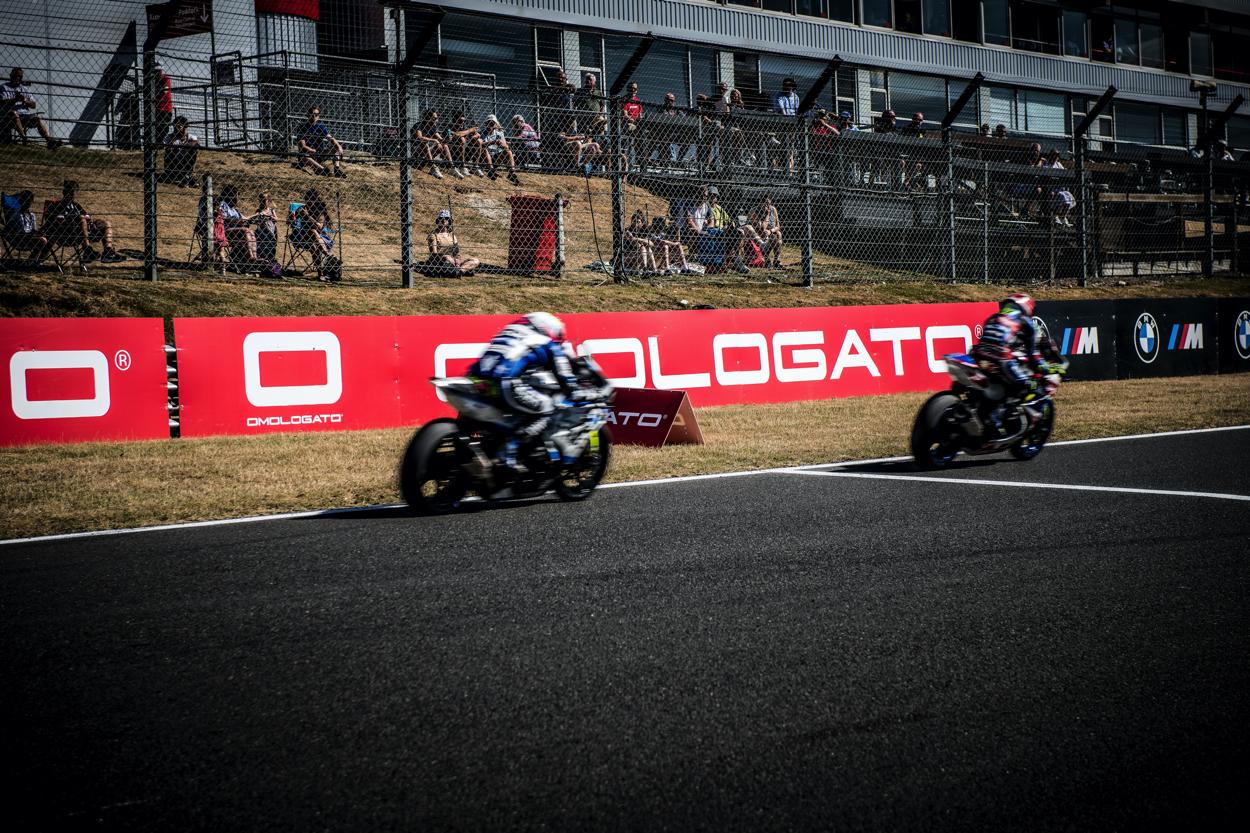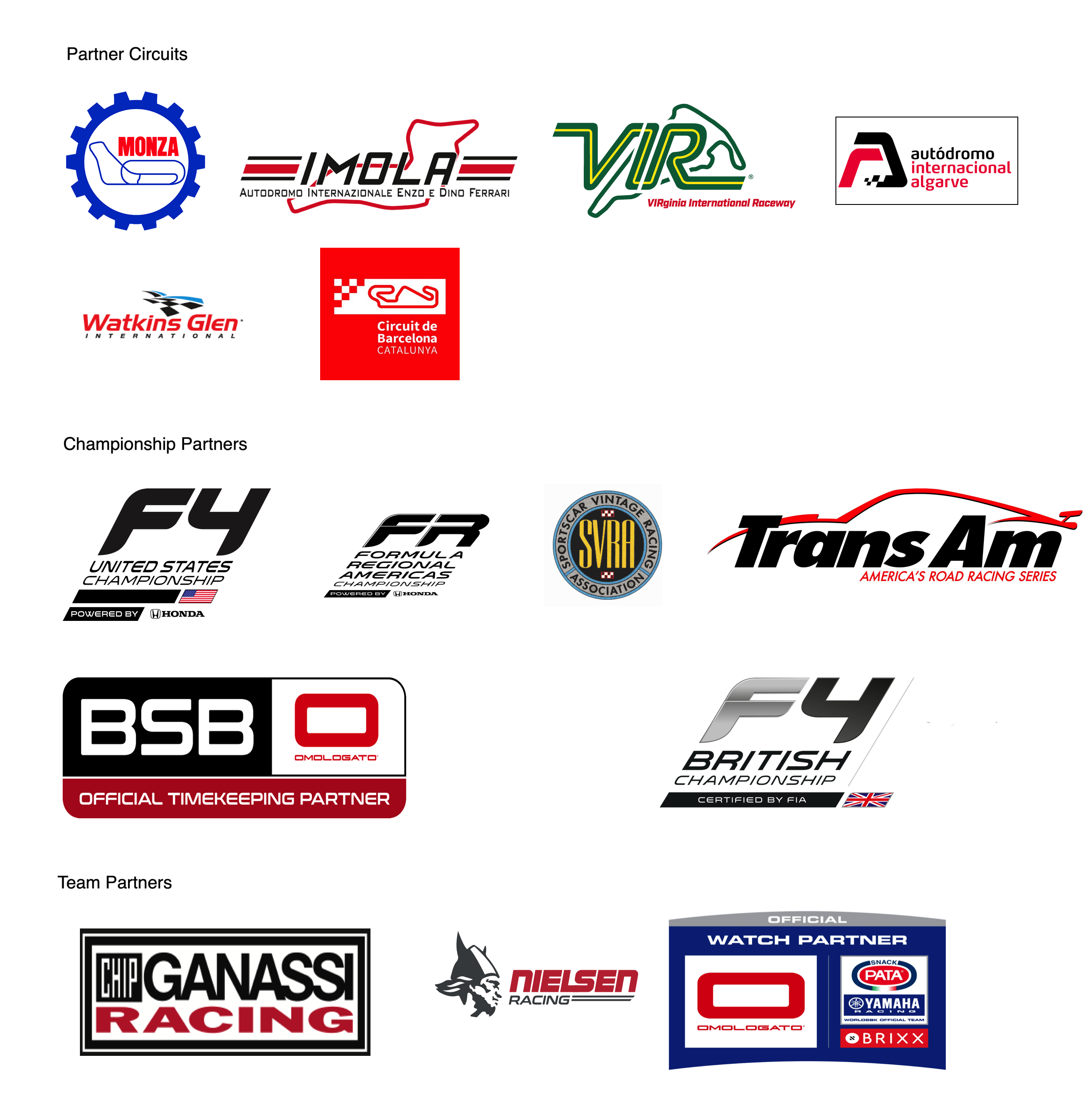 Founder - Shami Kalra is passionate about Motorsport


"I've loved motorsport since I can remember, so to combine my love of design, watches and racing to form this company is a privilege. I am proud of how the company has grown and welcome any feedback from you to make it better" - Shami


Why buy an Omologato?
The term peace of mind is used often, but we really do offer it with our 14 day no-quibble refund policy as long the watch hasn't been worn and is returned in its original packaging - see our terms and conditions for full details.

We're not a faceless organisation - we're based in Windsor, England and have a coffee shop that's open to customers 7 days a week. If you'd like to join us one day, just pop along.

All our contact details are available HERE

Each watch name is a registered trademark we own, names like Laguna Seca, Indianapolis, Maranello amongst many others, we own
them all for Class 14 - watches.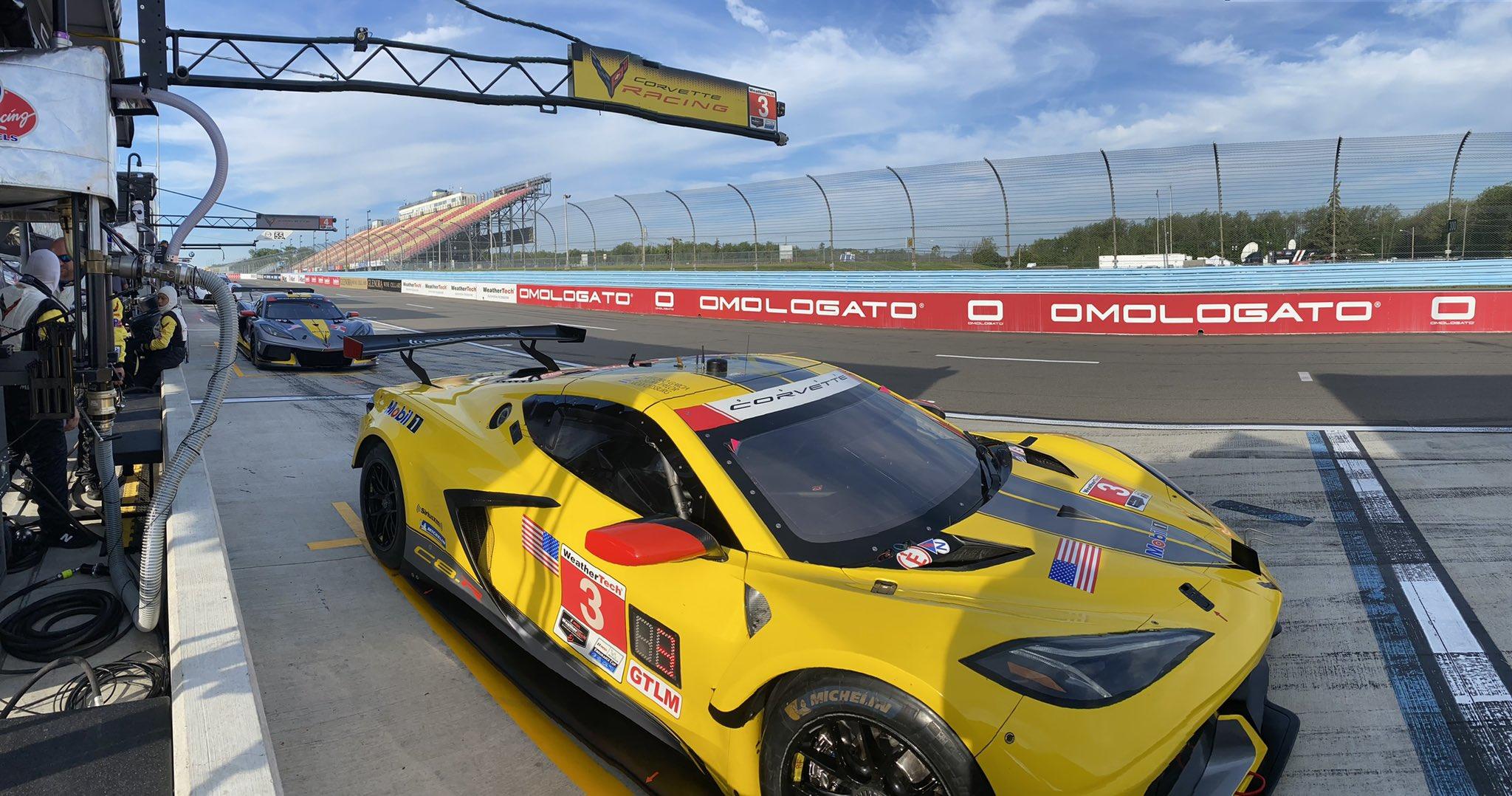 #TeamOmologato
Finally when you buy from us, we don't forget about you. We run an event called #ChronosAndCars in association with partners like Porsche Retail GB amongst others where we actively invite racing heroes and customers to come along and share breakfast with us on a Sunday morning. You become part of #TeamOmologato. More details on the #ChronosAndCars page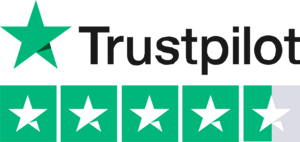 See what others say about Omologato - LINK HERE

Any questions?
You can email - sales@omologato.co.uk
Tweet us on our OFFICIAL TWITTER ac @omologatoOro
If you want to call us and have a chat, our number in England is +44 1753 622555 - you'll be answered by a dedicated employee, not a call centre.
Our office hours are 10am to 6pm Monday to Friday.
Omologato Ltd registered in England and Wales. Registration No. 09680148