The rise of size
The rise of size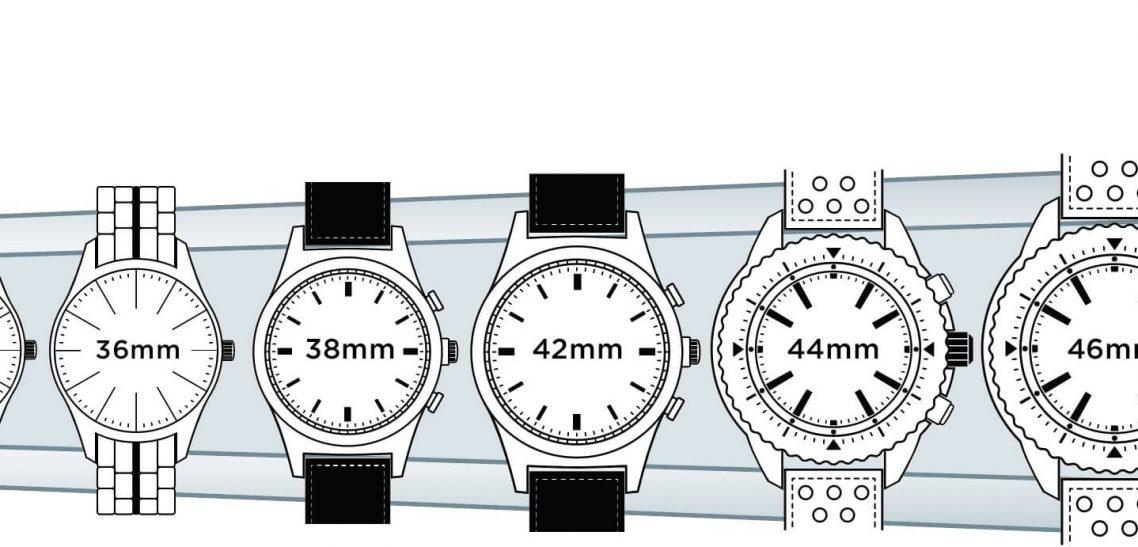 Before the whole Covid business began, I was on a work trip with a friend who was infuriated to be asked, for seemingly the millionth time, why he was wearing a girl's watch.
I didn't ask him that question, obviously, because I know a classic 28mm Tag Heuer Formula One from 1983 when I see one, but he was asked.
And, he admitted, he's asked all the time. His father gave him the watch when he was far younger and although he didn't have to do unspeakable things to hide it in Vietnam, he still wore it from time to time.
That watch was the machine that saved Tag Heuer after it crumbled during the Quartz Crisis for Switzerland and the Big One was a wild and wicked 34mm. Back in the day, 34mm was pretty in-your-face.
And today it's a girl's watch. Tag Heuer itself offered a ladies Link at 32mm just five years ago, so they know inflation when they see it, and the Series Three F1 grew to 40mm in 2004.
And that's just within one company.
Where did this all start in the popular consciousness and where will it end?
The end of the inflation seems self-evident, because there's only so much flat watch surface the average wrist can accommodate, though there are a few wrapping styles out there to counter our anatomy.
Smaller watches were widely used on the wrist since the invention of the wristwatch. It was one of their advantages over the huge pocket watches that went before them.
But as people became wealthier they wanted their jewelry to be noticed, so Panerai came to the fore in the early 2000s with their 44mm watches and everybody else followed them.
In the blink of a decade, the normal watch size went from 37mm to 39mm to 44mm and now the extreme end of things it out to 58mm.
The trouble with this boom is not everybody has their radius and ulna spaced far enough apart to carry a 44mm watch, much less a 58mm one, and then the crown tries to tear holes in your wrist whenever you move.
There's another rationale behind the rise in size that goes beyond the jewelry argument. Around the time Panerai pioneered the size boom, even well off people drove things like well-equipped hatchbacks and sedans, but now they're in 2.5-tonne SUVs. They used to watch televisions that would today seem too puny for the children's rooms.
The modern world is just BIGGER.
There is the chance that people are simply compensating for things that are small, and there's another idea that people themselves are bigger than they used to be.
The growth in watch size has tipped the scales in favour of a very unwatch quarter. Apple and Samsung. Smart watches need large screens and 32mm would have been far too small to even imagine using a touchscreen. Forty-four millimetres, though? Just right.