Omologato and Chip Ganassi Racing Announce Exciting Partnership
Omologato and Chip Ganassi Racing Announce Exciting Partnership

[Toronto, July 15th 2023] – Omologato, a leading watch brand known for its passion for motorsports, and Chip Ganassi Racing (CGR), one of the most successful and renowned teams in global motorsport, are thrilled to announce their partnership, marking an exciting collaboration between two powerhouses in the racing world.
The partnership between Omologato and Chip Ganassi Racing is built on a shared commitment to excellence, precision, and a deep-rooted passion for motorsports. Omologato's dedication to creating high-quality timepieces that capture the essence of racing perfectly aligns with Chip Ganassi Racing's pursuit of victories and championship titles across various racing disciplines.
Omologato, founded by Shami Kalra, a true racing enthusiast, has gained international recognition for its distinctive motorsport-inspired watches.
These timepieces are designed to embody the spirit, history, and excitement of racing, making them a favourite among racing enthusiasts and collectors alike. By partnering with Chip Ganassi Racing, Omologato aims to strengthen its presence in the motorsport industry and further connect with fans and drivers worldwide.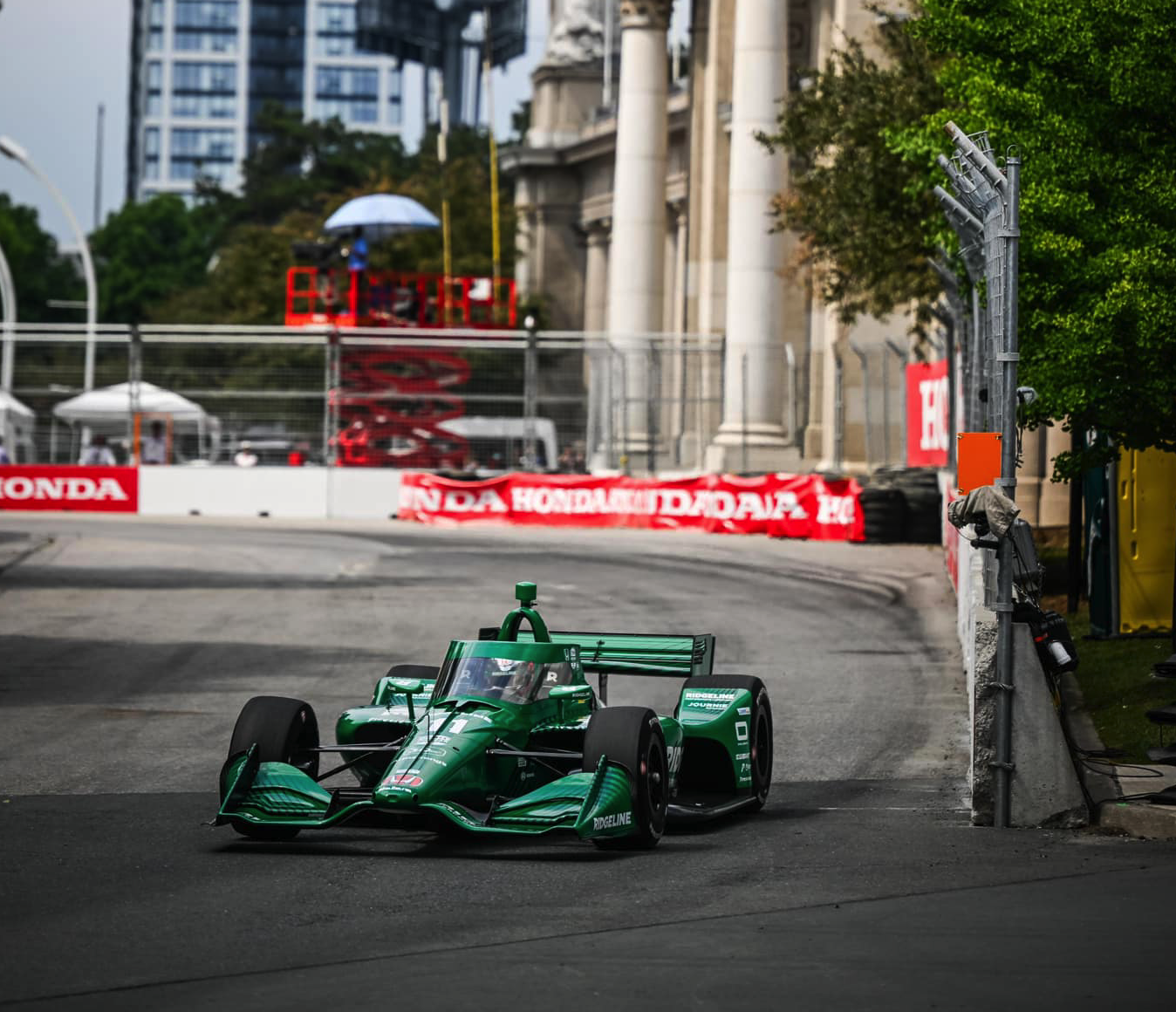 Chip Ganassi Racing, led by the legendary team owner Chip Ganassi, has a remarkable track record spanning decades. The team's success across diverse racing platforms, including IndyCar, NASCAR, IMSA, and more, is a testament to its unwavering dedication and commitment to excellence. CGR's achievements include numerous championships, historic wins, and iconic moments that have etched the team's name in racing history.
The partnership between Omologato and Chip Ganassi Racing will involve a range of collaborative initiatives aimed at enhancing the fan experience and celebrating the shared passion for motorsports. One highlight of this collaboration will be the development of a special edition watch collection that captures the essence of Chip Ganassi Racing. These exclusive timepieces will incorporate iconic design elements, team colours, and the CGR logo, offering fans a unique opportunity to own a piece of motorsport history.
Shami Kalra, the founder of Omologato, expressed his enthusiasm for the partnership, stating, "Joining forces with Chip Ganassi Racing is an incredible honor for Omologato. We are excited to combine our expertise in watchmaking with their legendary racing pedigree. This collaboration will allow us to create exceptional timepieces that embody the spirit of Chip Ganassi Racing and provide fans with a tangible connection to the team they admire."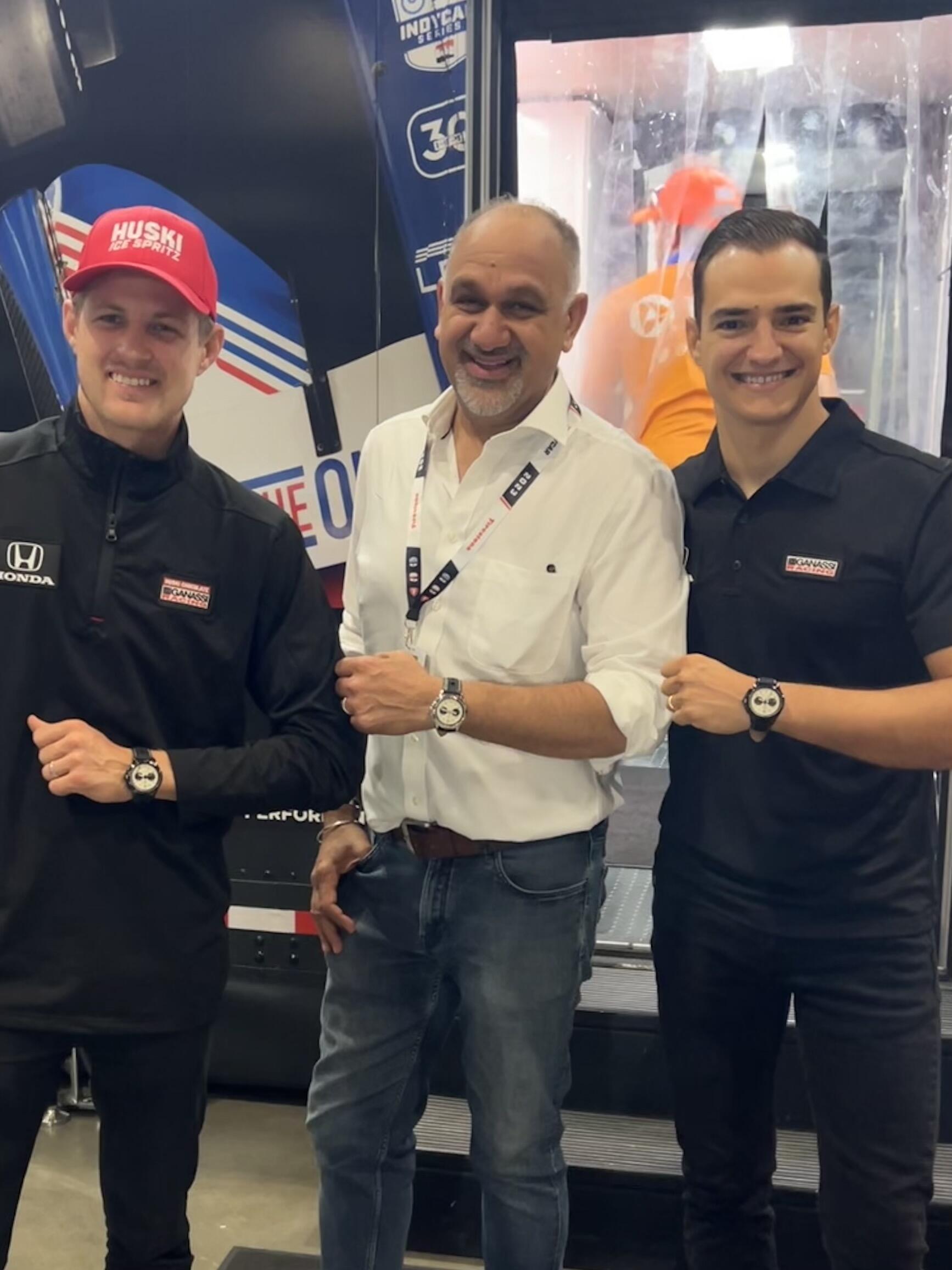 Chip Ganassi, the team owner, added, "We are thrilled to partner with Omologato, a brand that shares our passion for racing. Omologato's attention to detail and their ability to capture the essence of motorsport in their watches is remarkable. We look forward to collaborating on special projects and providing our fans with unique opportunities to showcase their love for our team through these high-quality timepieces."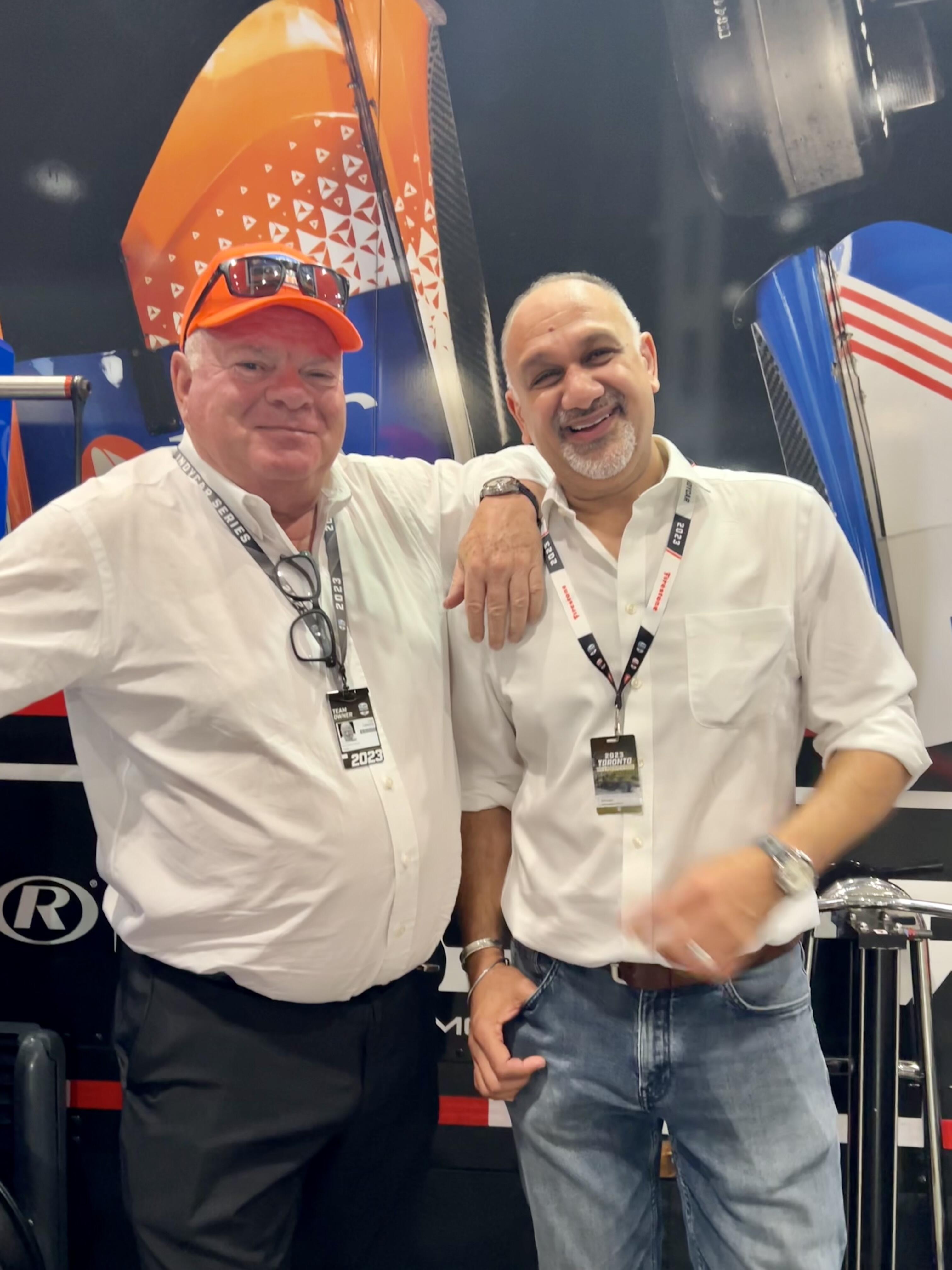 As part of this partnership, Omologato will become an official partner of Chip Ganassi Racing, with its branding prominently displayed across CGR's race cars, team apparel, and various promotional platforms. This visibility will further amplify the global reach of the Omologato brand and strengthen its position as a leading watch brand in the motorsport community.
The Omologato and Chip Ganassi Racing partnership is set to ignite the passion of racing enthusiasts around the world. With their shared dedication to excellence, precision, and the pursuit of victory, this collaboration promises an exciting journey ahead for both brands and their loyal fans.
Search GANASSI for the watches