Welcome to our very popular #ChronosAndCars event. In the past we have brought you Porsche race cars, Formula E Team drivers, Le Mans winning legends and F1 aficionados.
This time we are lucky enough to have exclusive (and probably a once in a lifetime) access to the the legendary Williams Formula 1 Team Heritage Museum based at the teams Grove HQ. It houses some of the most iconic race cars ever made, driven by legends like SENNA, MANSELL, PROST, ROSBERG and HILL.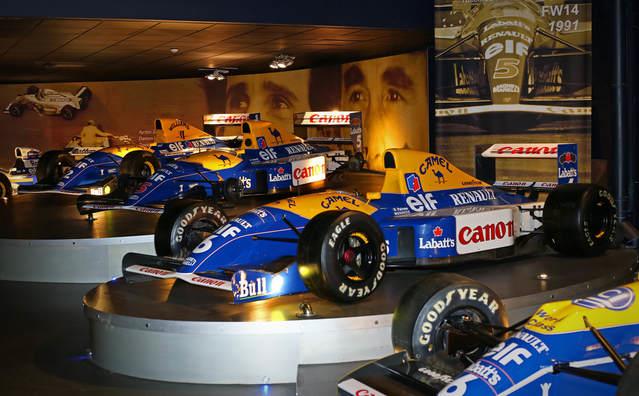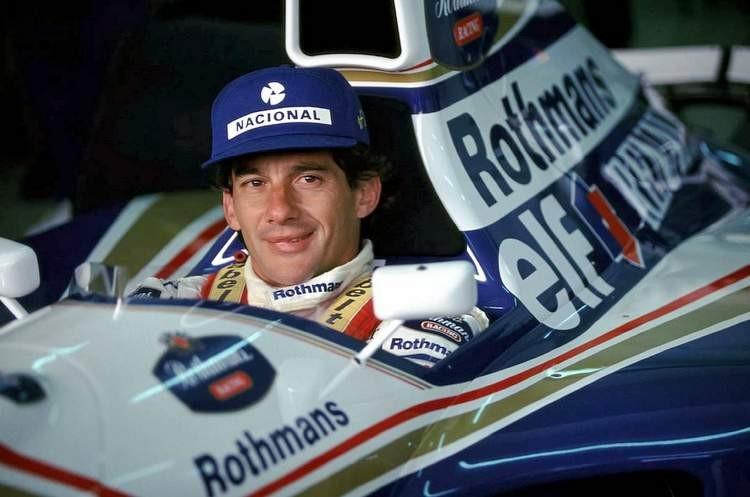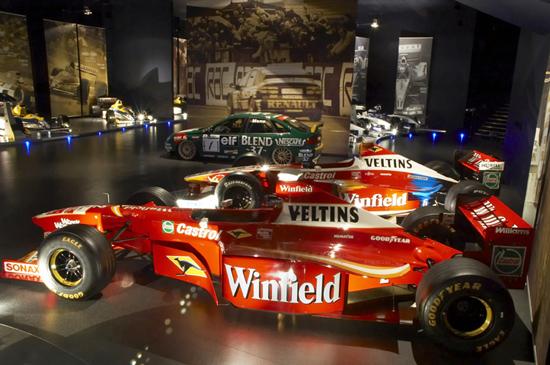 Omologato would like to invite you to spend the morning of December 16th with us and experts from Williams Heritage F1 discussing the history of each and every car and race since Williams started.
Included in the ticket price is breakfast on arrival, entry in to the Williams Museum and a chance to see the fabled Williams Heritage Museum.
DATE : 16th December 2018
0900-1030- Arrival, Tea, Coffee & Breakfast Rolls
1030-1200- Access to the Williams Grand Prix Collection
1200-1300- Access to the Williams Trophy Room & Shop
1300- All Guests depart.
 NOTE : last entry 10.30am
TICKETS : All you'll need is your 4 digit order number to gain entry to the complex. No ticket, no entry. 
LTD TO 150 TICKETS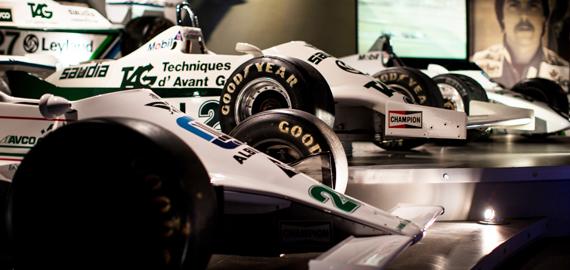 Directions : 
Williams F1, Grove, Wantage OX12 0DQ.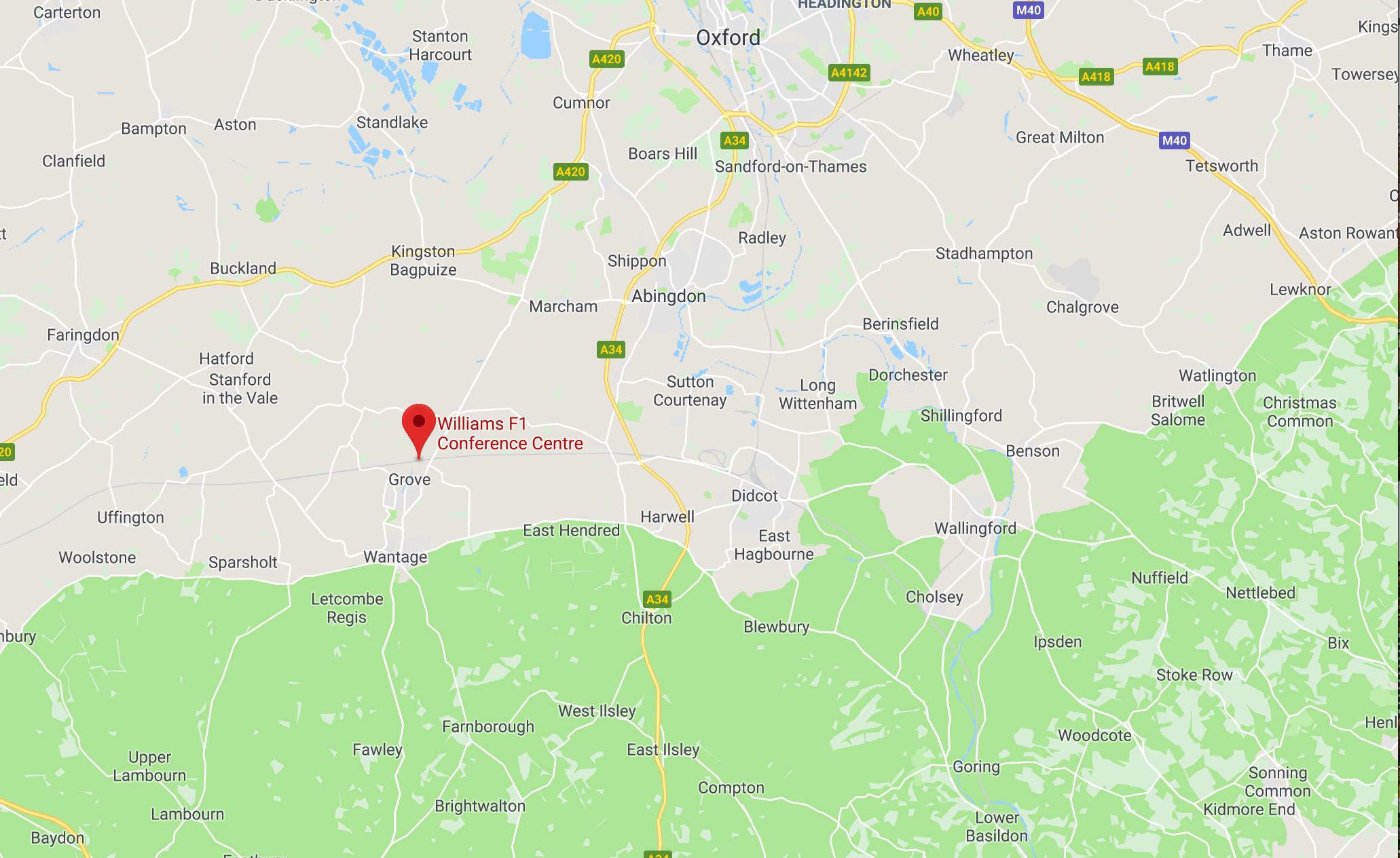 The Small Print 
Tickets are non transferable or refundable  
Anti-Social behaviour is not tolerated at all, so if you feel you want to do doughnuts in your car on the day - please don't buy a ticket.
No concessions are available.