This event has now ended - watch out for our next one soon!
It's here again our ever popular #ChronosAndCars event.
This time we've been kindly invited to come and explore the factory of one of the most dynamic hand built supercar companies in the UK - BAC Mono.
Founded by two brothers Ian and Neil Briggs have grown the relatively new brand in to one of the most sought after supercars.
Driven by passion, a demanding philosophy and sheer focused hard work, BAC has a comprehensive and coherent strategy to serve as a guide for all its activities. 'Mono' is the very embodiment of our approach; purity of design, innovative engineering, zero compromise and ultra-high performance.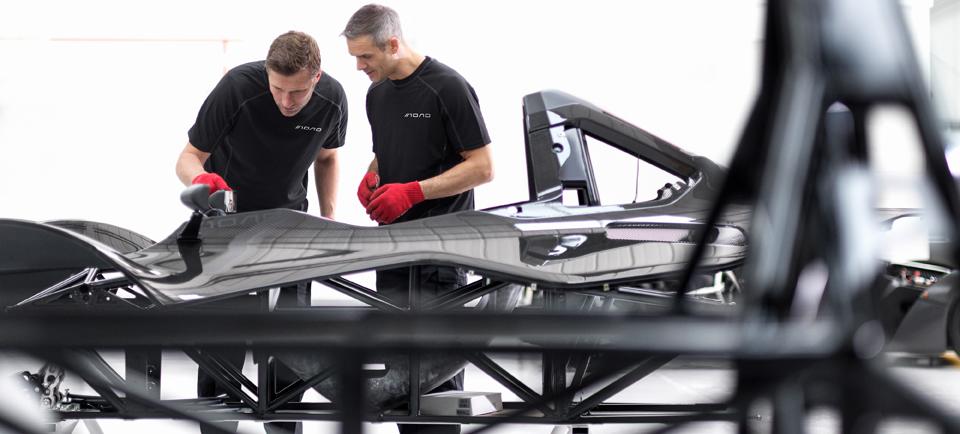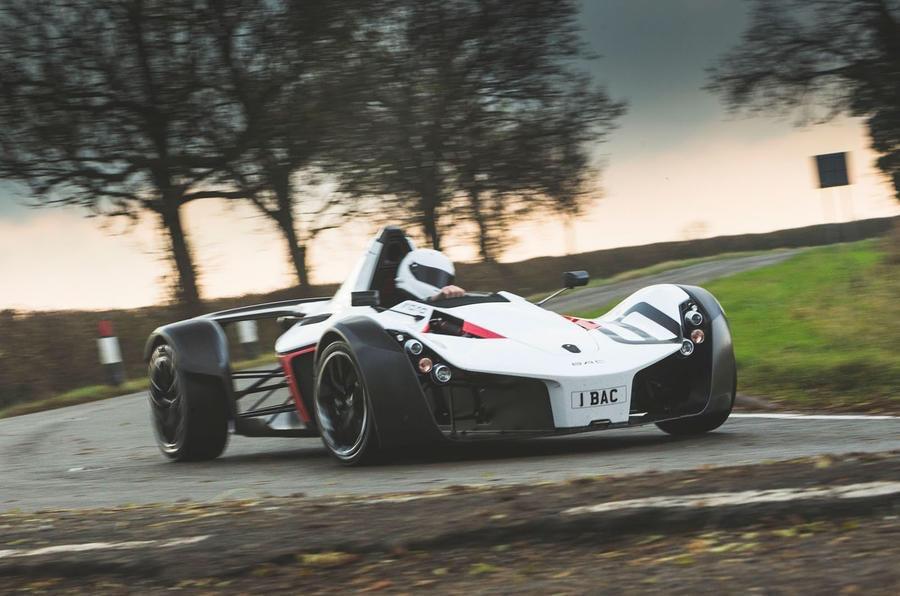 DATE : Sunday March 3rd 2019
The day will consist of the following :
Arrive 9am
 - From 9.30am onwards we will take groups of up to 20 people around the factory for a 30 minutes tour of what happens behind the scenes on the highly technical production line.
These tours will be sorted out in numerical order and whilst you're waiting your turn to be taken, you'll be able to enjoy our complimentary breakfast and a whole host of characters and cars that will attend on the day.
Doors Close - 1pm
ADDRESS : 
Briggs Automotive Company Ltd.
Unit 14, Compass Point Industrial Estate
Spindus Rd
Liverpool, L24 1YA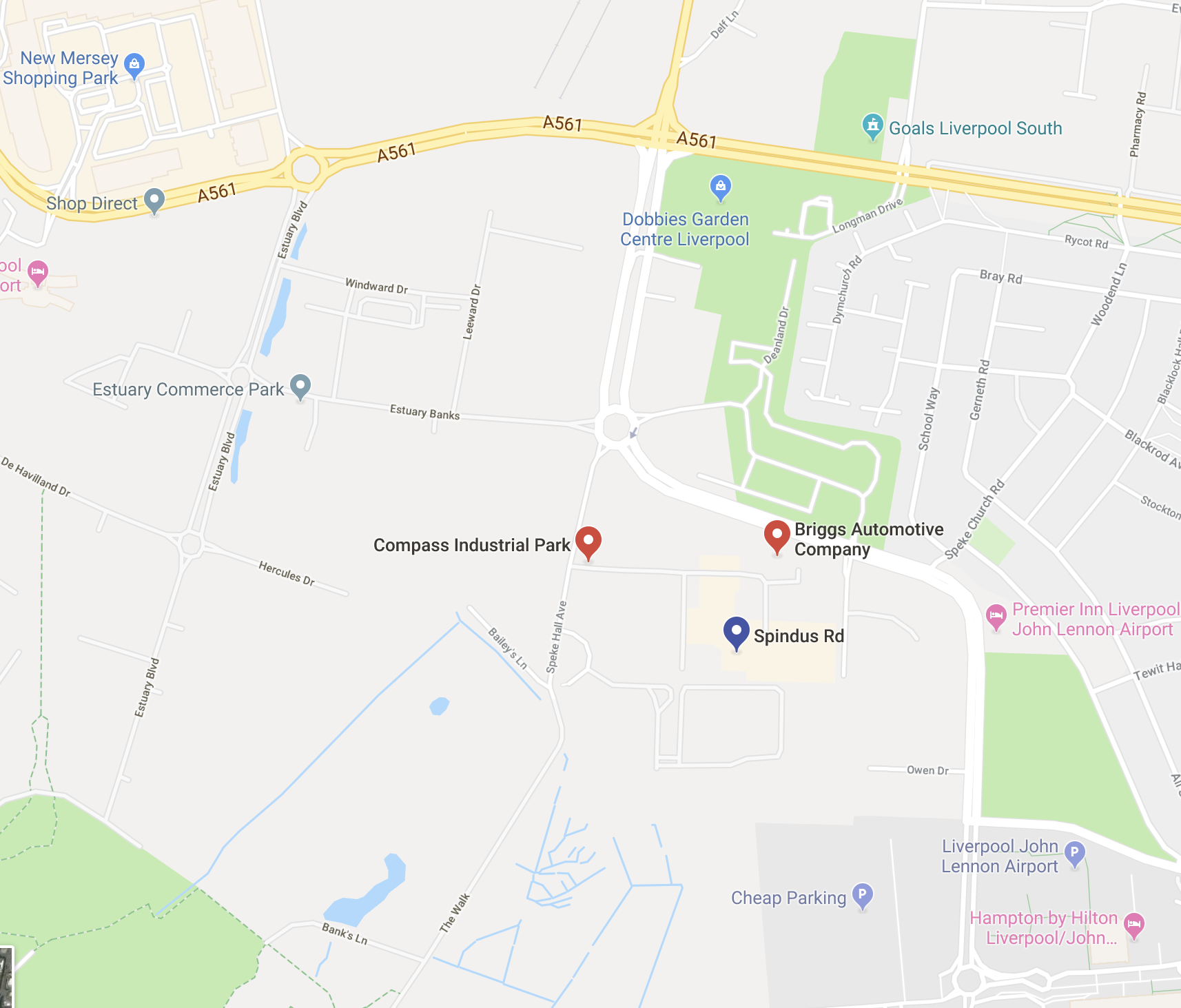 Tickets are non-transferable.
No more than 4 tickets per order
No concessions are available.
And if you want to do doughnuts, we suggest you visit Krispy Kreme. 
Note : photography is part of the event. If you don't want your car photographed then come in a cab.