We are really excited to announce our next event at probably the Worlds Largest Private Collection of the most amazing cars you'll ever see in the World. Over 400 cars grace the building we have hired for the Sunday morning #ChronosAndCars meet on Sunday 25th March 2018 at Studio 434 in Potters Bar.
If you don't come away from this speechless, we'll be shocked!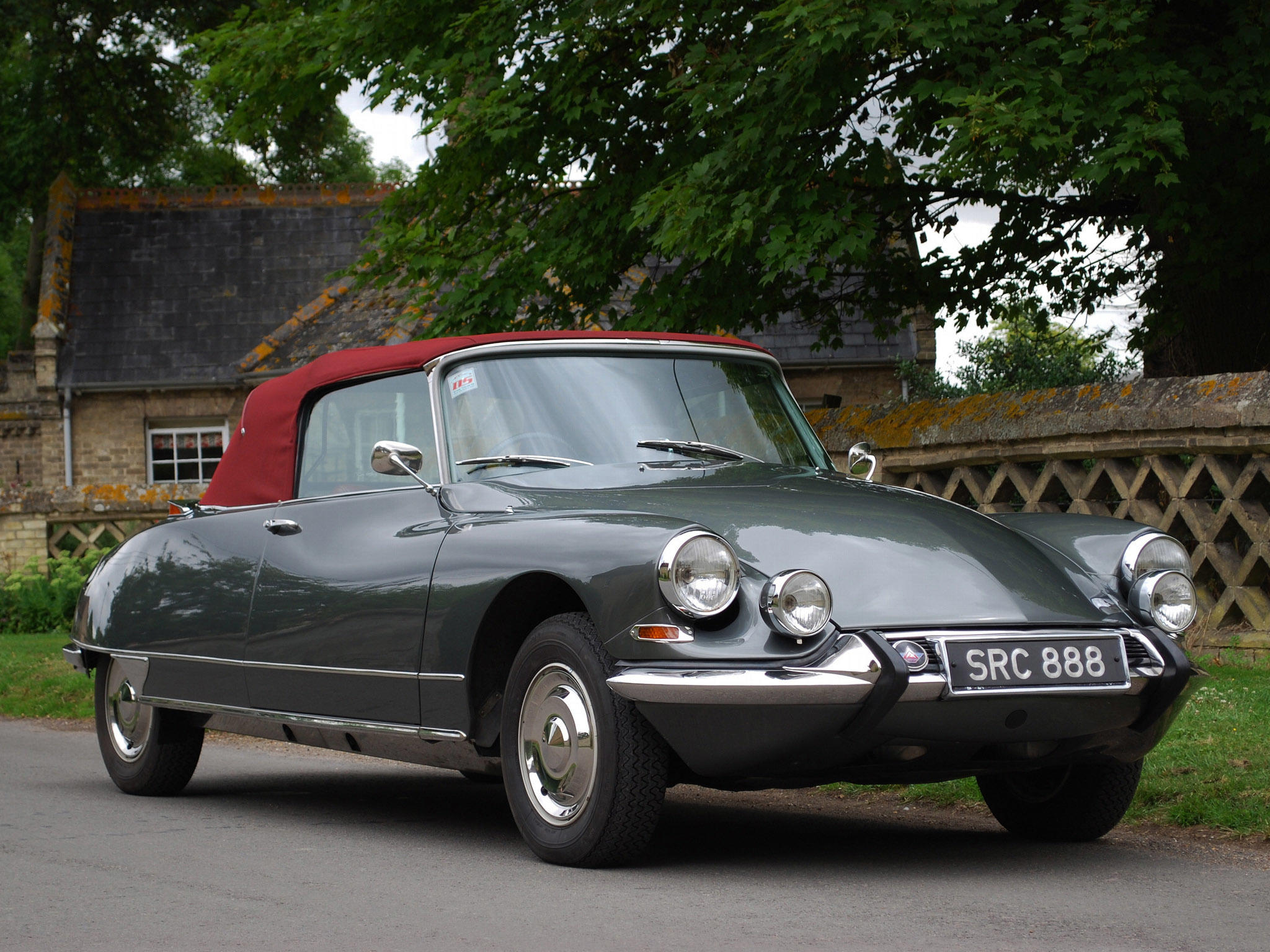 Studio 434's classic car collection spans over 100 years of motoring with cars from all decades of the last century. This is not just an open database of cars, this collection is privately owned and as such each and every car is cherished and maintained to the highest levels. Their in house engineers and drivers come with extensive knowledge regarding all vehicles and bikes and the support and transport mechanisms they use are backed up with well established processes.
You name the car, it's in there.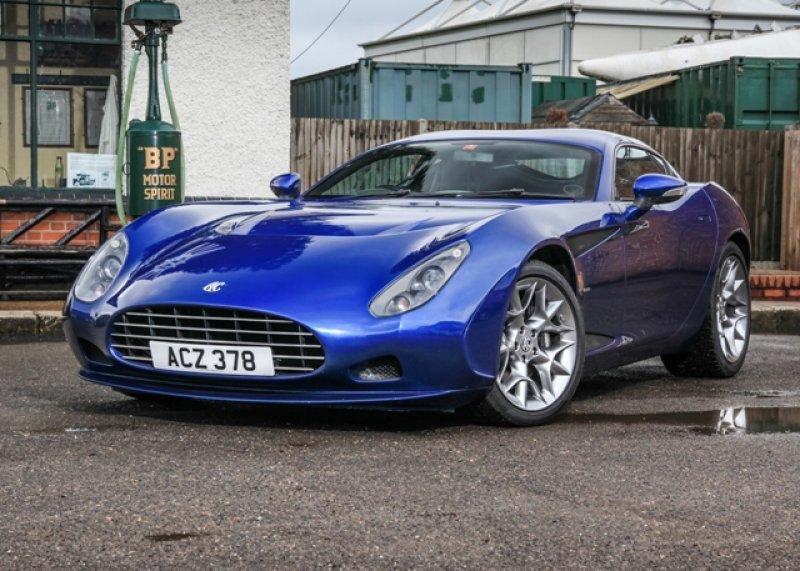 The Day : 
9am - 1pm 25th MARCH 2018
TOURS - DUE TO THE DEMAND we will be taking a limited number around on each tour time.
10.00am - Tour of the Studio 434 Collection. There are over 400 cars stored at the £7m purpose built venue, most part of a private collection. Cars ranging from 23 Aston Martin Lagondas, Ferraris and 1 of only 2 RHD Citroen DS21 convertibles.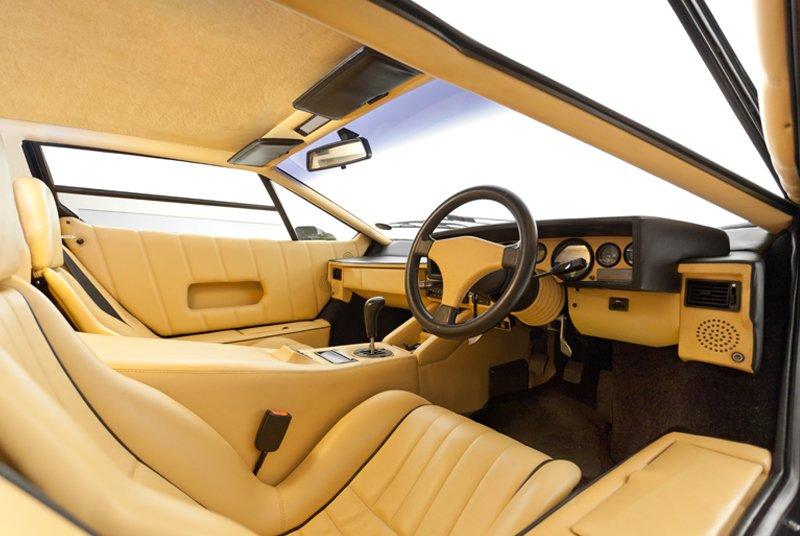 11.30am - Second Guided Tour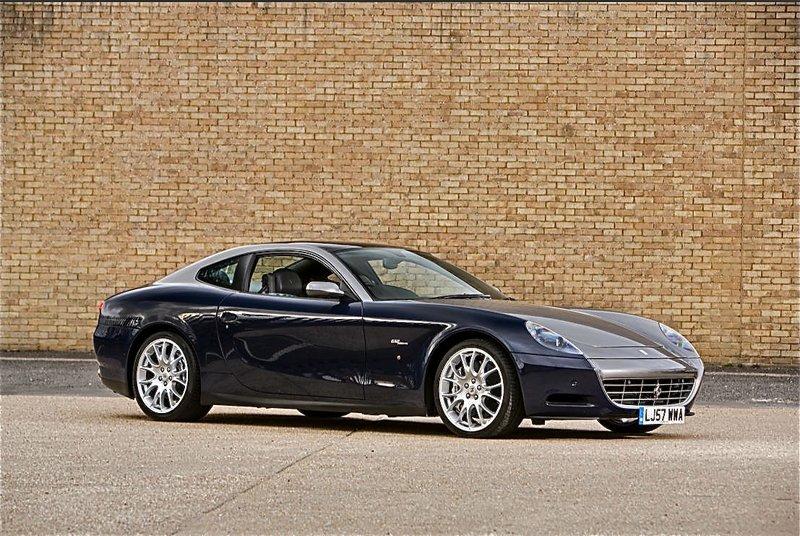 1pm - Close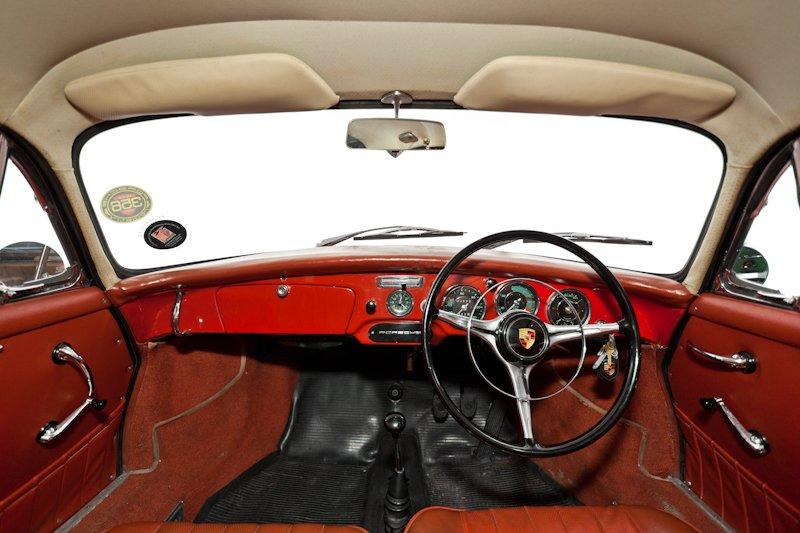 Details : 
If you wish we can transport you and your car up to the main 4th floor of the building in a large lift. It's the perfect setting to display it for some fantastic photography. This is now on a first come first served basis. Please arrive by 8.30am if you'd like to do this.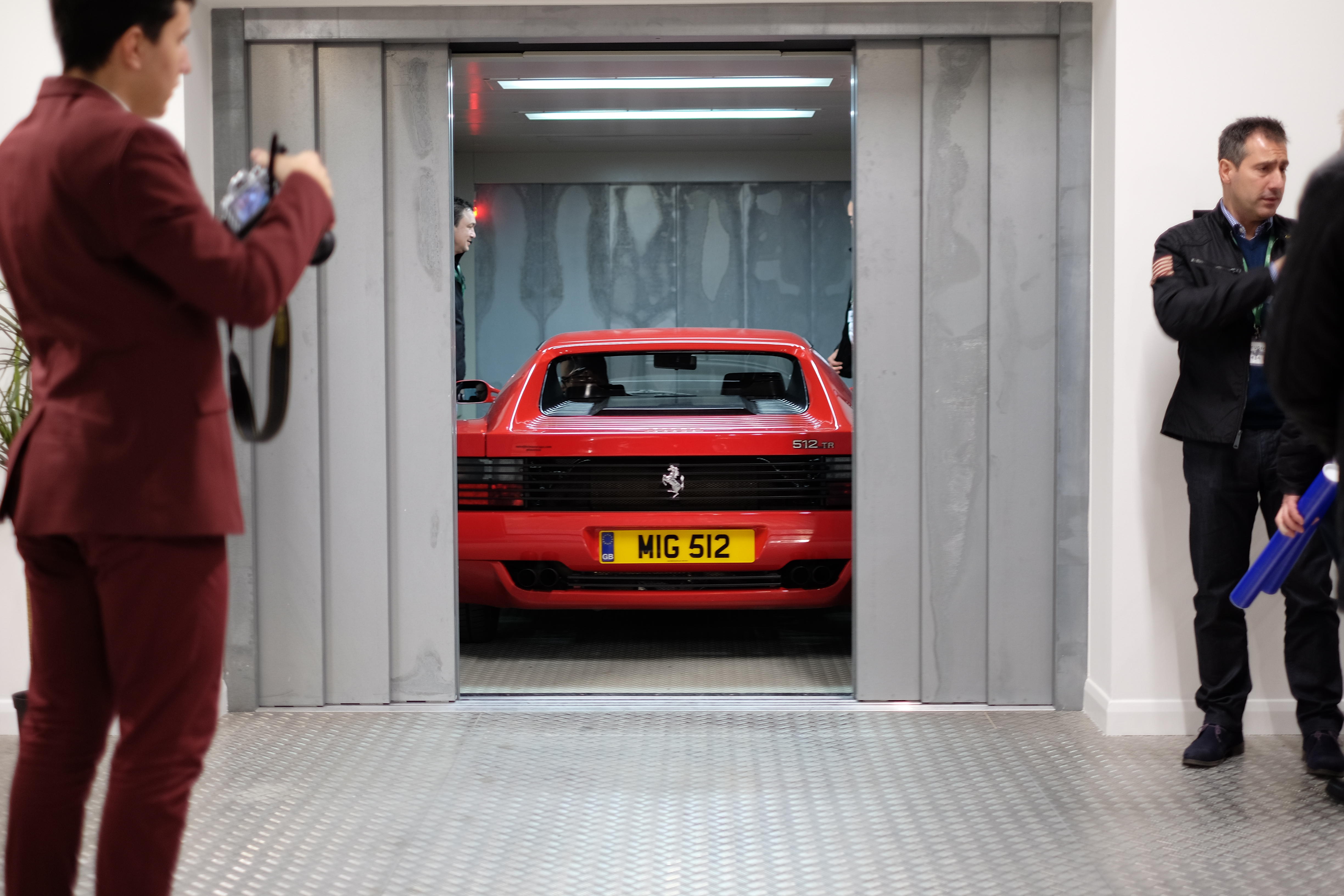 Our partners Porsche Retail Group will be bringing a small selection of Classic Restoration projects that are currently being done at Porsche Hatfield.  

Reep Group, experts in car detailing and PPF will also be showcasing on March 25th
Other partners will be announce here and on our social media in the run up to the day.
Venue address : 
Studio 434, Unit 9a Cranbourne Avenue, Cranbourne Industrial Estate, off Cranbourne Road, Potters Bar, EN6 3JN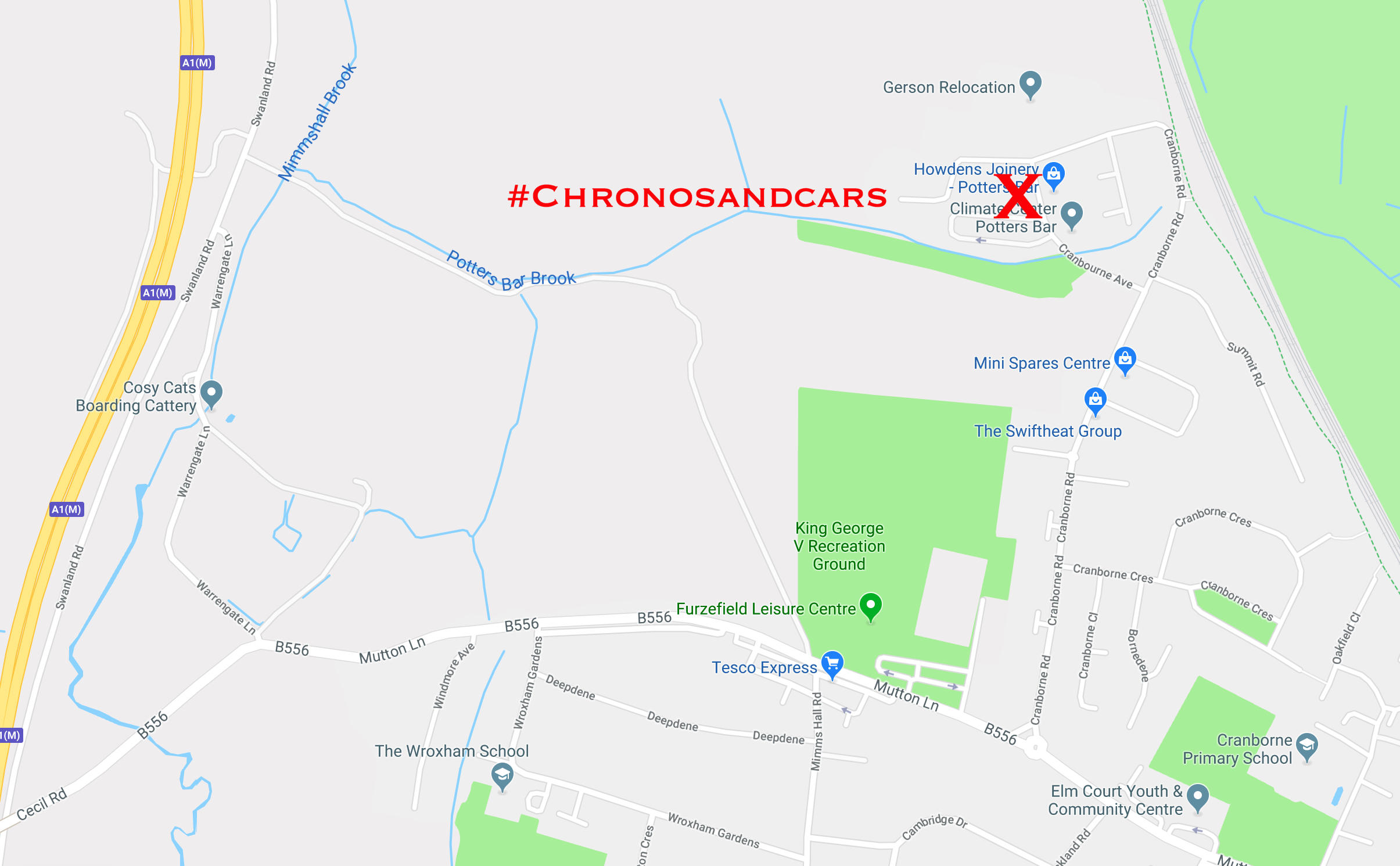 SMALL PRINT

Please note DO NOT GO TO THE OLD BUILDING LISTED ON THE STUDIO 434 website 
Refreshments will be available and are included in the ticket price.
TICKETS : You will not get anything in the post but all you need for entry is your 4 digit order code
NOTE THERE ARE ONLY 200 individual tickets available. No Concessions. Non refundable.