It's back!
It's here again our ever popular #ChronosAndCars event.
We're back at the wonderful Studio 434 and Roger Duddings magnificent car collection. In fact it has been reported it is the biggest in Europe.
From classic DS's to modern Phantoms to a treasured Morris Minor, this collection almost everything. PLUS more cars have been added since we last did an event there in March 2018.
Do join us on Saturday 13th April 2019 for a great morning and to see what else has been added to this most amazing collection.
Just 200 tickets are available.
Opens : 9am
Finishes : 1pm
Address : Studio 434 Cranbourne Ind Estate Cranbourne Road Potters Bar EN6 3JN  
Sat Nav postcode : EN6 3DQ Cranbourne Avenue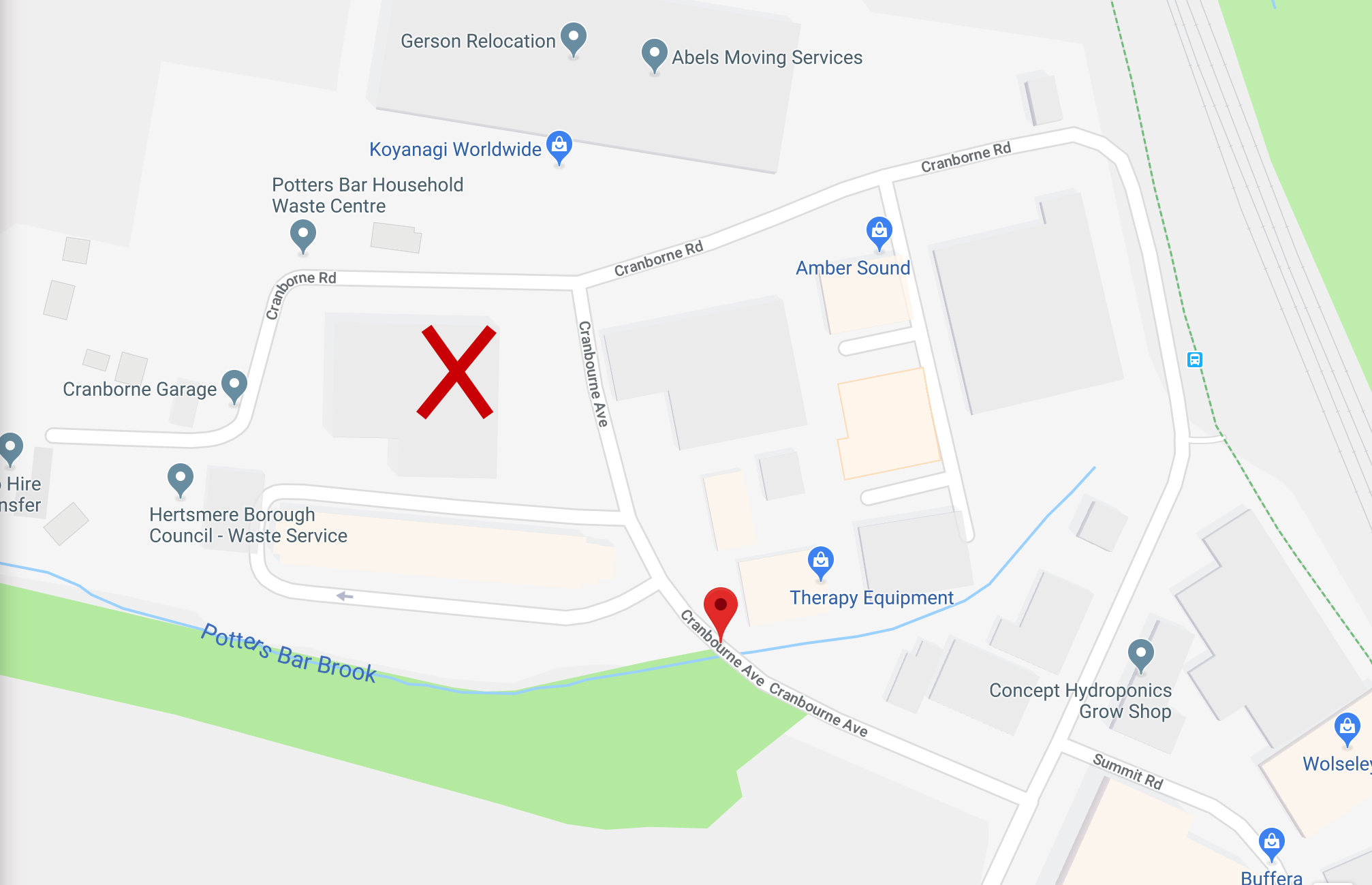 Tickets are non-transferable.
No more than 4 tickets per order
No concessions are available.
And if you want to do doughnuts, we suggest you visit Krispy Kreme. 
Note : photography is part of the event. If you don't want your car photographed then come in a cab.
We're very proud to have a great bunch of enthusiasts join us on our events who act responsibly when driving to and from them. If you're like that  - join us. If not please stay away!
A big thank you to Sprite Photography for these great images.