The Omologato® Porsche Festival of Speed Competition
We think our customers are going to love this!
This year the Omologato® Porsche 911 that won the East Africa Classic Rally will be featured at the Festival of Speed for Porsches 70th anniversary celebrations.
And we are giving one of our customers the chance to enter a competition to win a passenger ride driven by the man who actually won the rally - Ryan Champion - at this years Festival of Speed rally stages!
The competition includes :
A 'money can't buy' passenger ride through the Rally Stages at Goodwood with champion rally driver Ryan Champion.
2 entry tickets for either Saturday or Sunday for the 2018 Festival of Speed at Goodwood.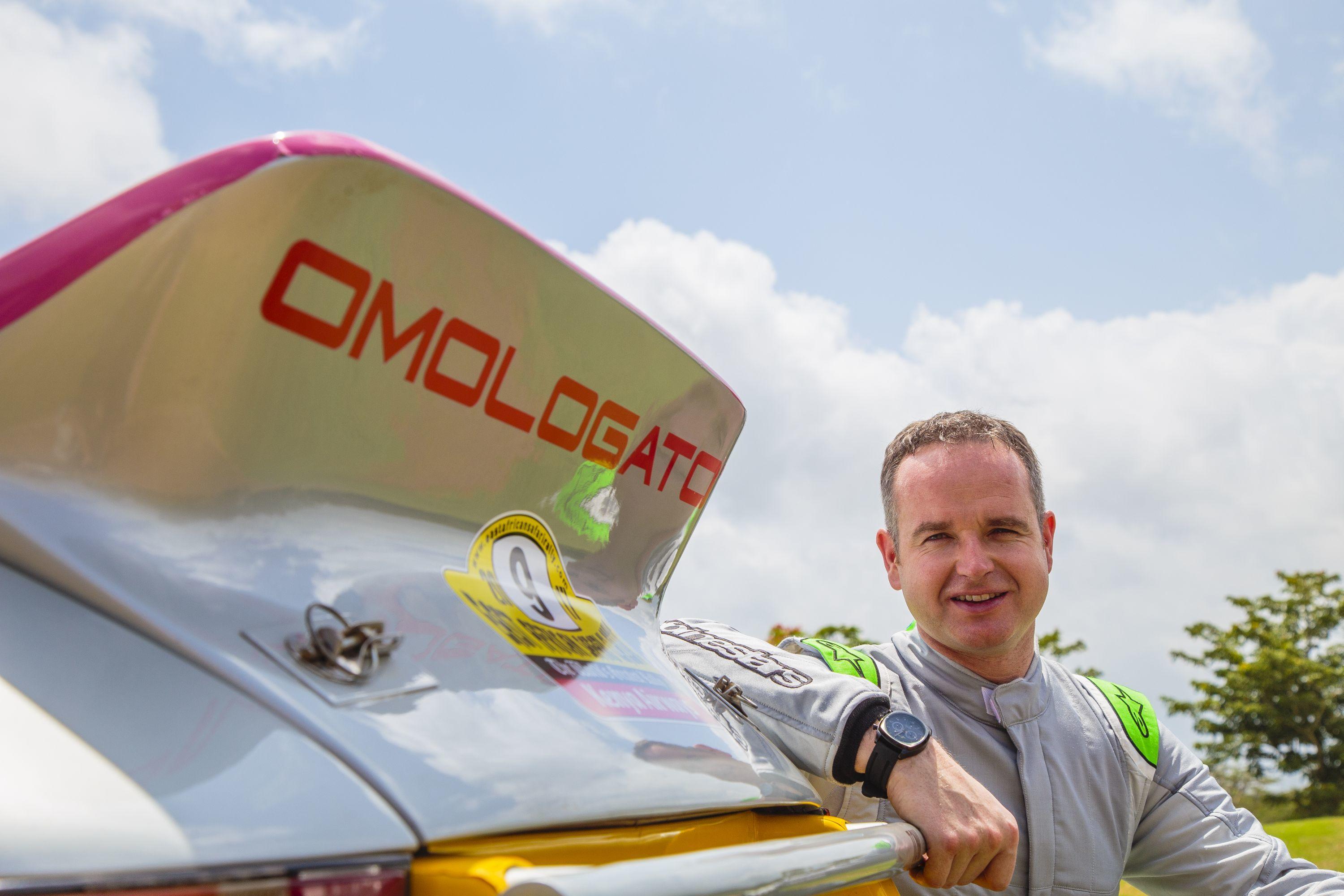 About Ryan Champion - career highlights
International Rally Winner

Mitsubishi Motors Factory Driver and WRC Test Driver

Mitsubishi Ralliart Evolution Challenge Champion

Tuthill Porsche Driver Coach
Below Zero Sweden Ice Driving Coach

Ford Junior Team Driver

Ford Puma Rally Champion

Runner up in Peugeot GTI Rally Challenge (at 19 years of age)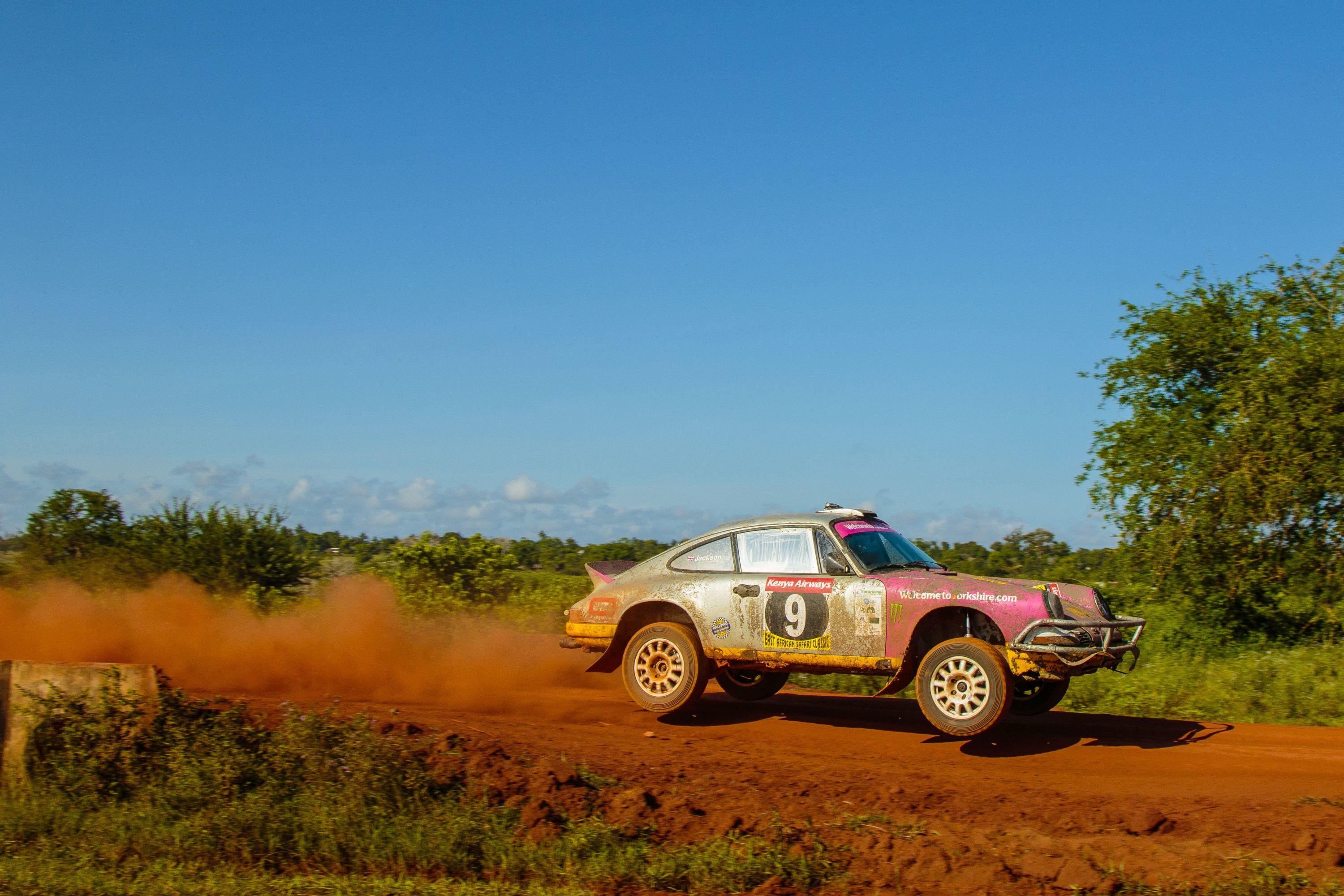 How to enter :
Simply buy a Weissach® Chronograph in the month of May 2018 or up to June 13th 2018 for a chance to enter. Anyone who has already bought one in May 2018 will automatically be entered. If you already have a Weissach® then if you buy another full price Omologato® watch during this period we will enter you, because we're nice like that.
The winner will be chosen at random on June 14th and notified via email or phone the same day.
NOTE - you must make your own travel arrangements to Goodwood near Chichester England.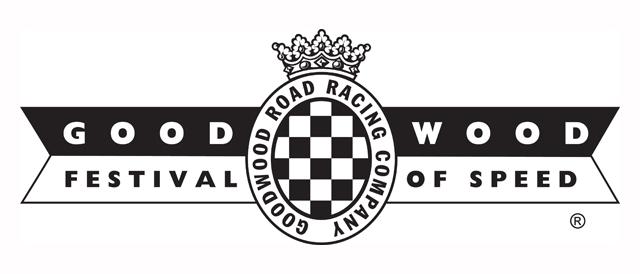 Small Print :
Open to anyone over the age of 16. A parent or guardian must sign an indemnity document for children under 18 years old.
No cash alternatives are available. This prize is not transferable and must be taken at the 2018 Festival of Speed.
We will supply approved helmets and overalls on the day.
Taking part is at your own risk.
If we deem you not fit to be a passenger due to alcohol or any other intoxication we will not allow you to enter the car. Our decision on the day is final.
You must arrive at least 2 hours before the start of the rally stages for driver/passenger briefing.
MOTORSPORT CAN BE DANGEROUS - taking part is at your own risk.