In stock for immediately delivery
Porsche Motorsports at Weissach, known in German as 'die Porsche Rennabteilung Weissach' is where racing legends were and are still born. Mention the town name of Weissach to any petrolhead and they come alive with the excitement of innovative motorsport ideas.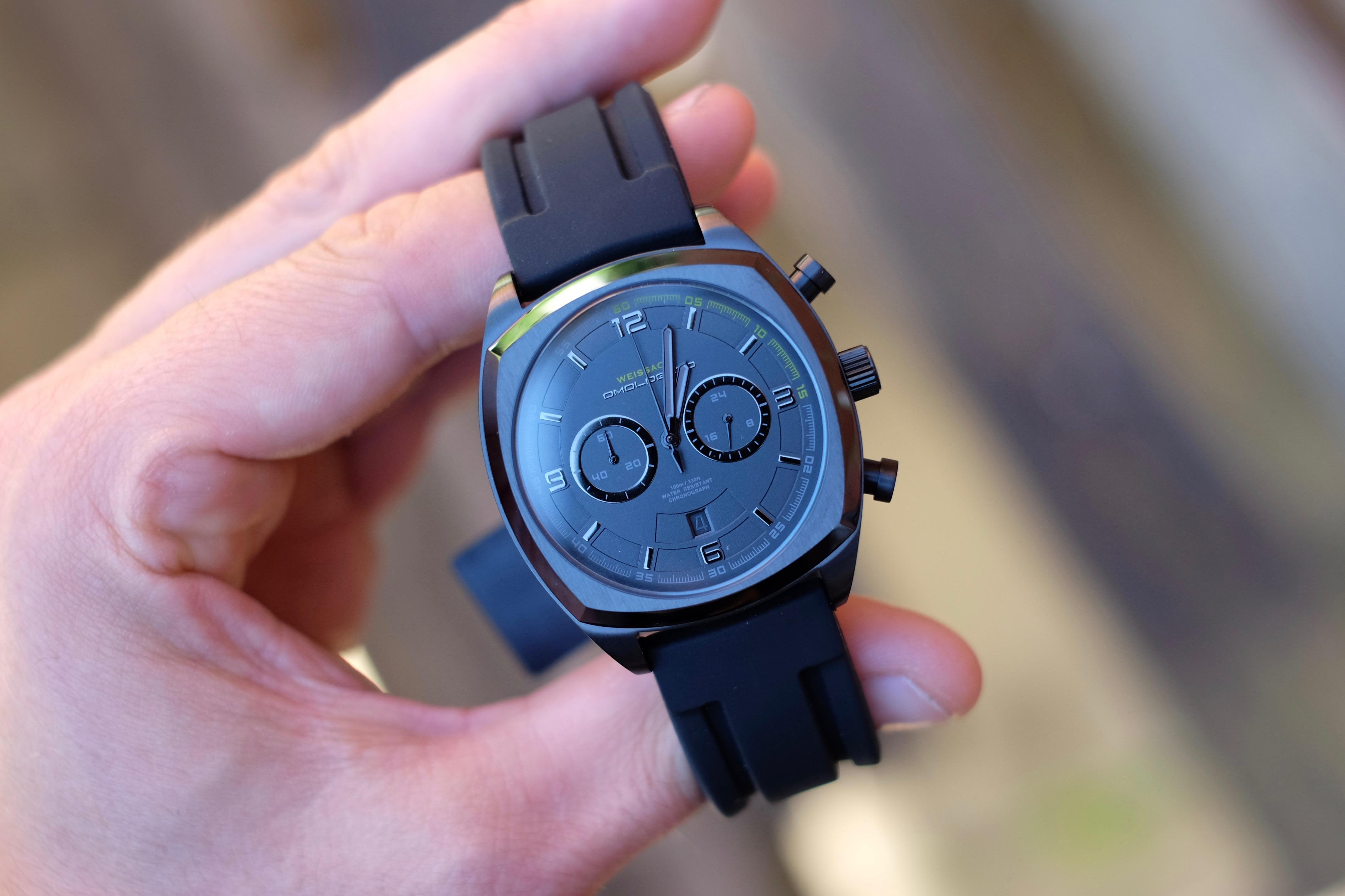 Extract from Porsche :
Porsche created the test track in Weissach in the early 1960s. Construction began in 1961. The Skid Pad opened in 1962, and the off-road course followed in 1967. The CanAm course was built in 1971 around the Skid Pad, as was the mountain course with narrow curves. The R&D buildings to power this progress were also being erected piece by piece at the same time. They have taken on a certain air of mystery, seemingly a distant place from which wondrous technology did and does emerge. The Weissach name stands for success on the racing track, and for the subsequent transfer of that technology from competition vehicles to seriesproduced models.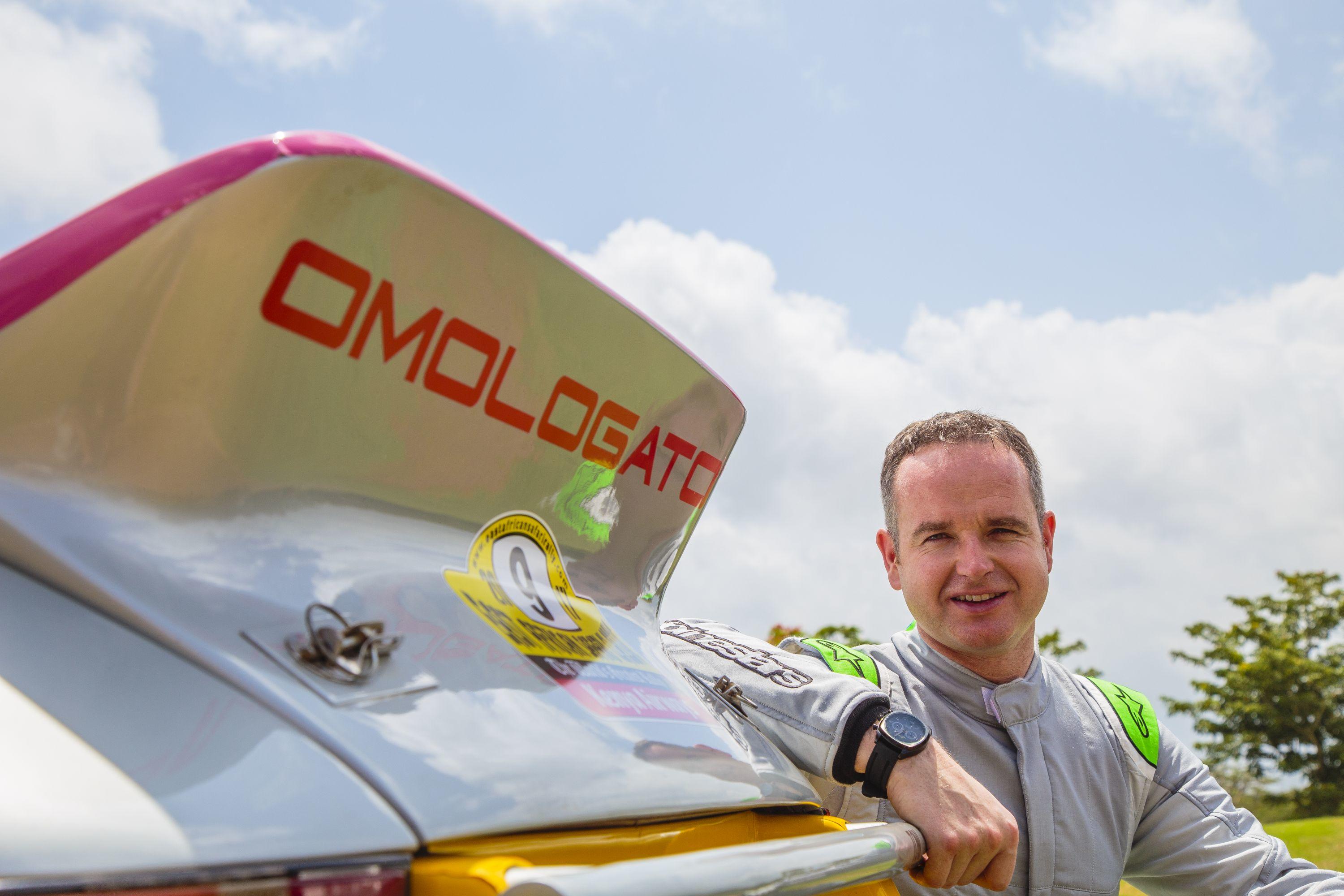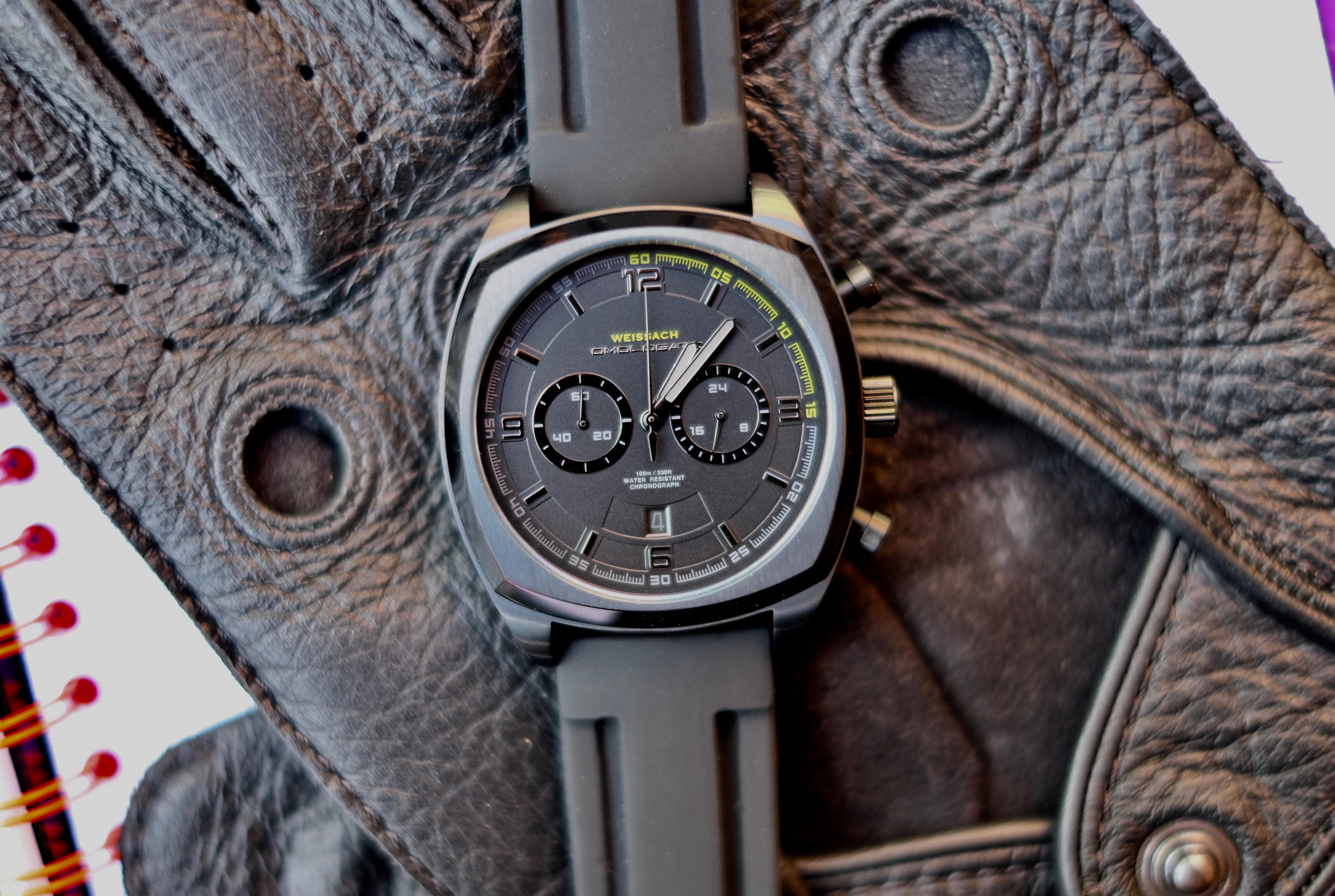 The Development Centre is always reinventing itself as well, staying abreast of the latest technology and scientific insights. 
In Stock
Spec : 
Case: 
Diameter: 42.0mm width - 11mm height
Material: Stainless steel with robust IP plating
Dial Colour: Glossed Dial
Movement: Japanese Quartz Chronograph
Water Resistance: 10ATM 
Glass : Flat mineral glass 
Strap: 
Width: 22mm
Material: PU
Colour: Black