Omologato are ready to rally!
SEE THE FULL UPDATED GALLERY HERE
Omologato joins forces with British rally ace Ryan Champion for East African Safari Classic challenge
Omologato is thrilled to announce a partnership up with top British rally ace Ryan Champion for his return to the East African Safari Rally Classic, which gets under way this Thursday.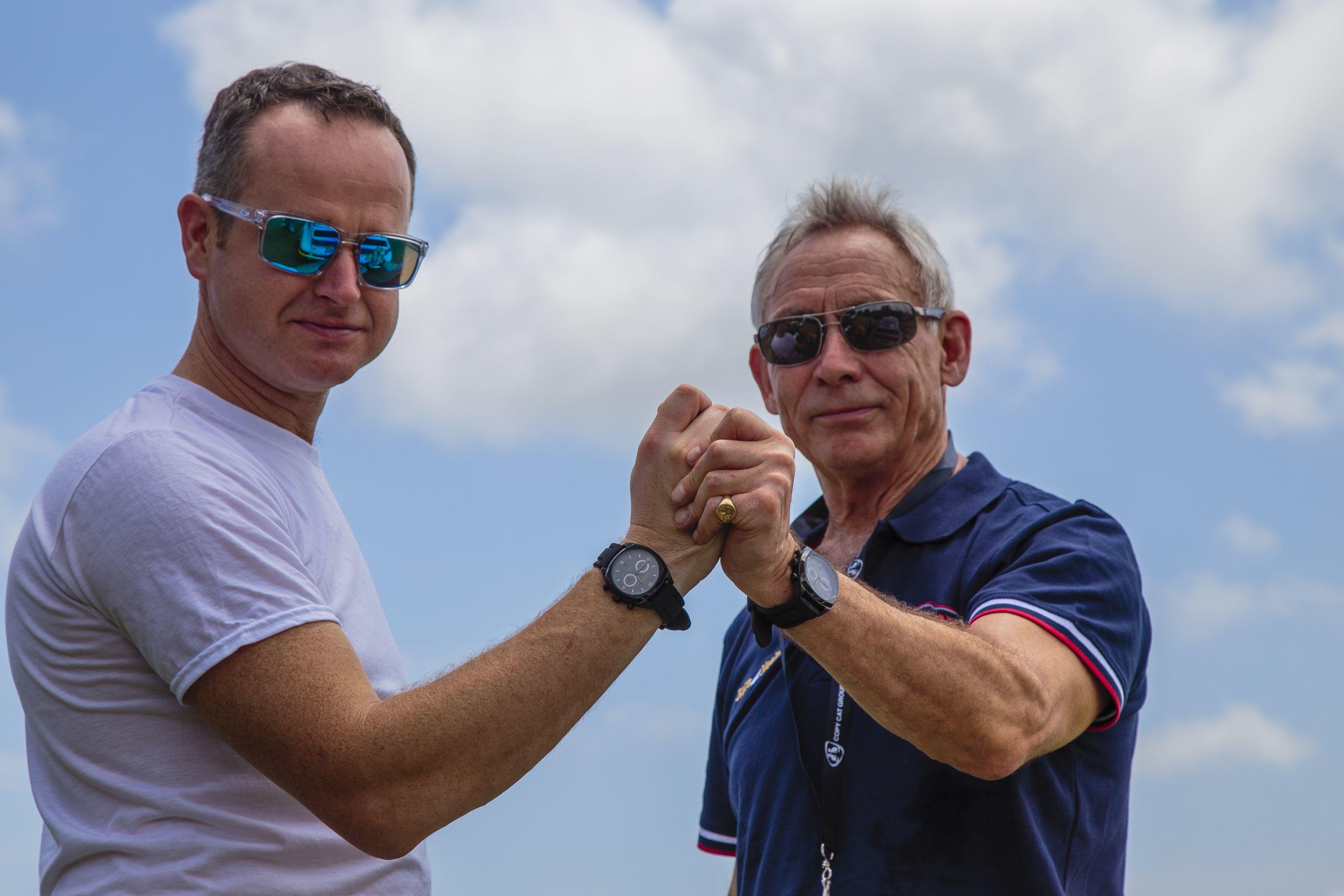 The 42-year-old Castleton driver, who won three rounds of the British Rally Championship en route to second in the title race for Mitsubishi in 2006, will tackle the eighth edition of the biennial Kenyan event in a Tuthill-prepared Porsche 911 alongside fellow Yorkshireman Richard Jackson.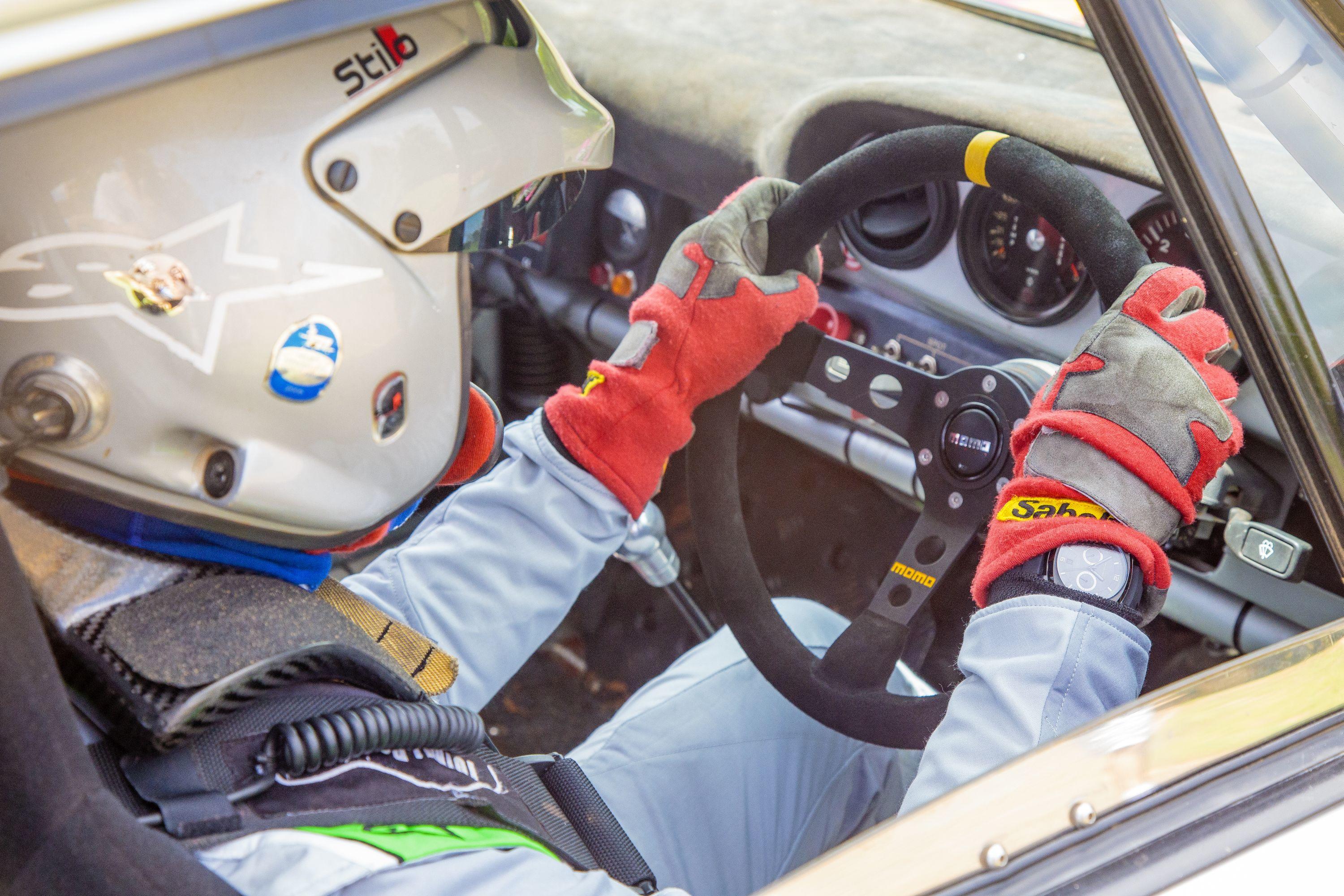 The 3000km event is the toughest in historic motorsport and Champion, who has competed all over the world in national and international events, is relishing his third attempt at this unique challenge.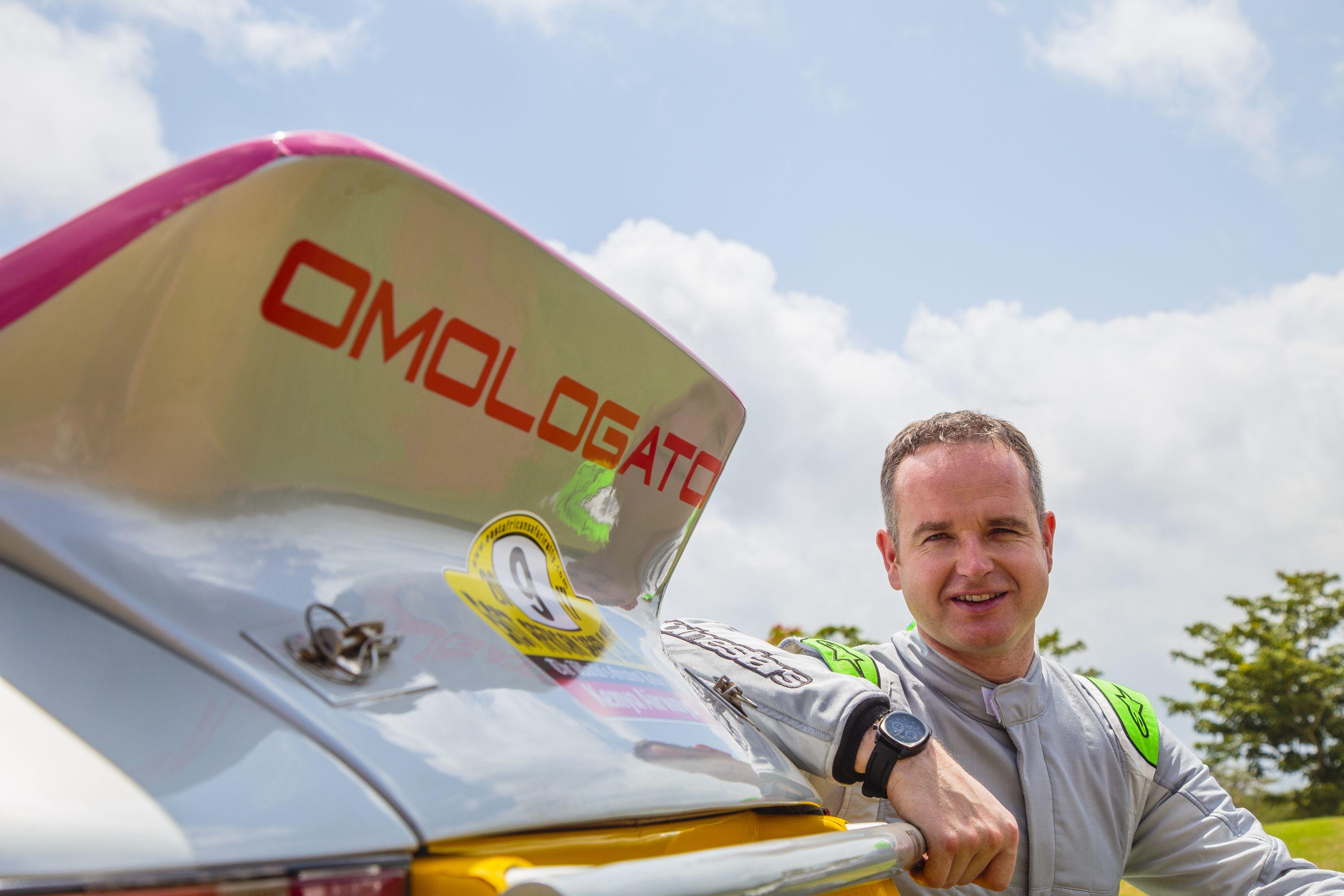 "I'm delighted to welcome Omologato on board – they're a bunch of arch enthusiasts and are striving for perfection all the time," he admitted. "I love what they're doing, the products are superb and it's exciting to take the brand into Africa and historic rallying."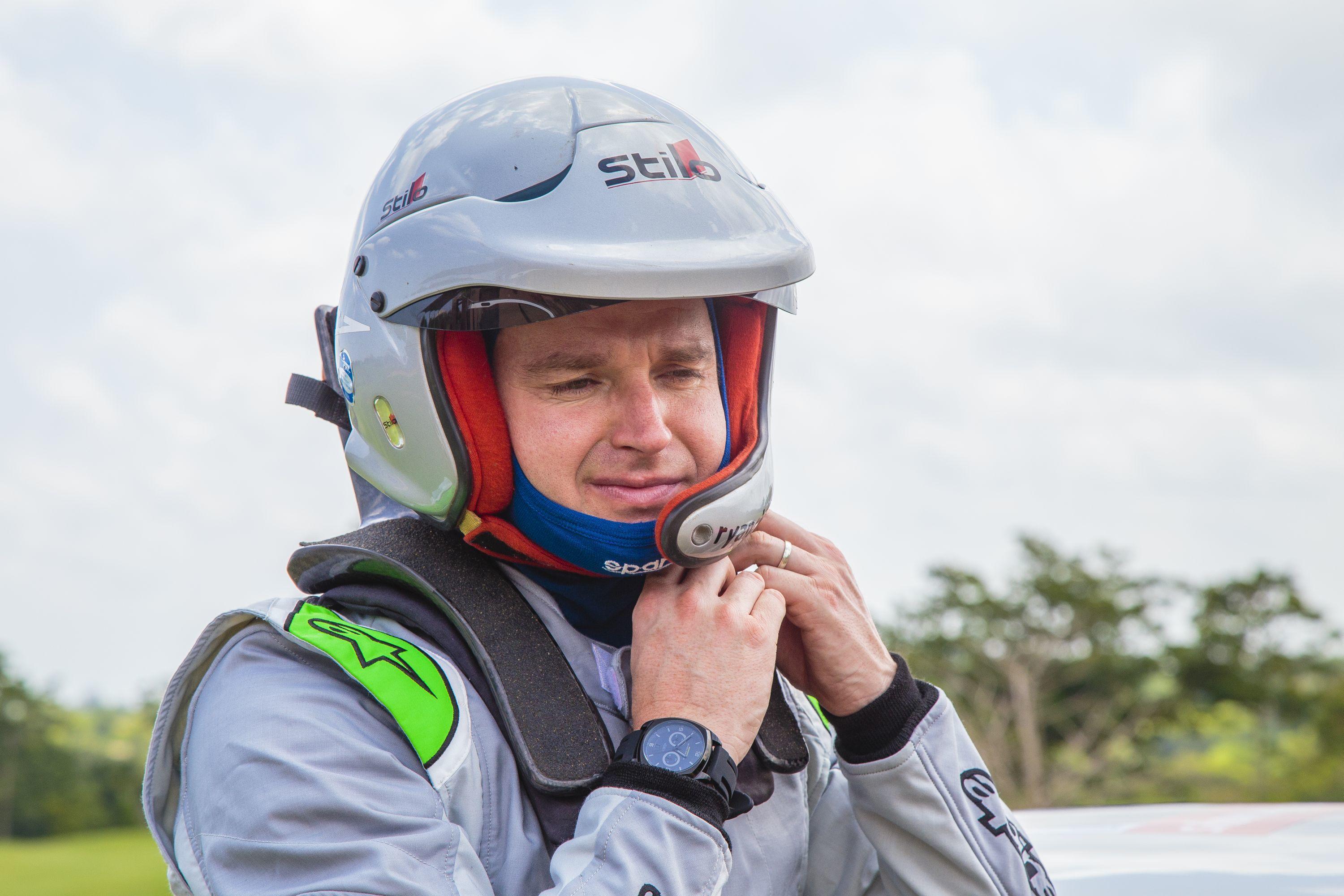 Both Ryan and Richard will be wearing The Weissach® Chronograph for the duration of the rally. On return Omologato will be auctioning one the pair of watches for charity.
Champion is the top-seeded Brit in the eight-day event, which finishes on December 1st. "I can't wait to get going," he said. "Having being fascinated by the sense of adventure and arduous conditions that for many years characterised the Safari, and closely followed the exploits of my heroes in the event as I grew up, I've always had an affinity with the place. It's a thrill to return to Kenya and compete in the wheel tracks of legends.
"The variety of conditions and types of surface we'll face are part of that challenge, too. The event is made up mountainous hairpins and fast, flowing gravel roads where we're running at high speed for long periods of time."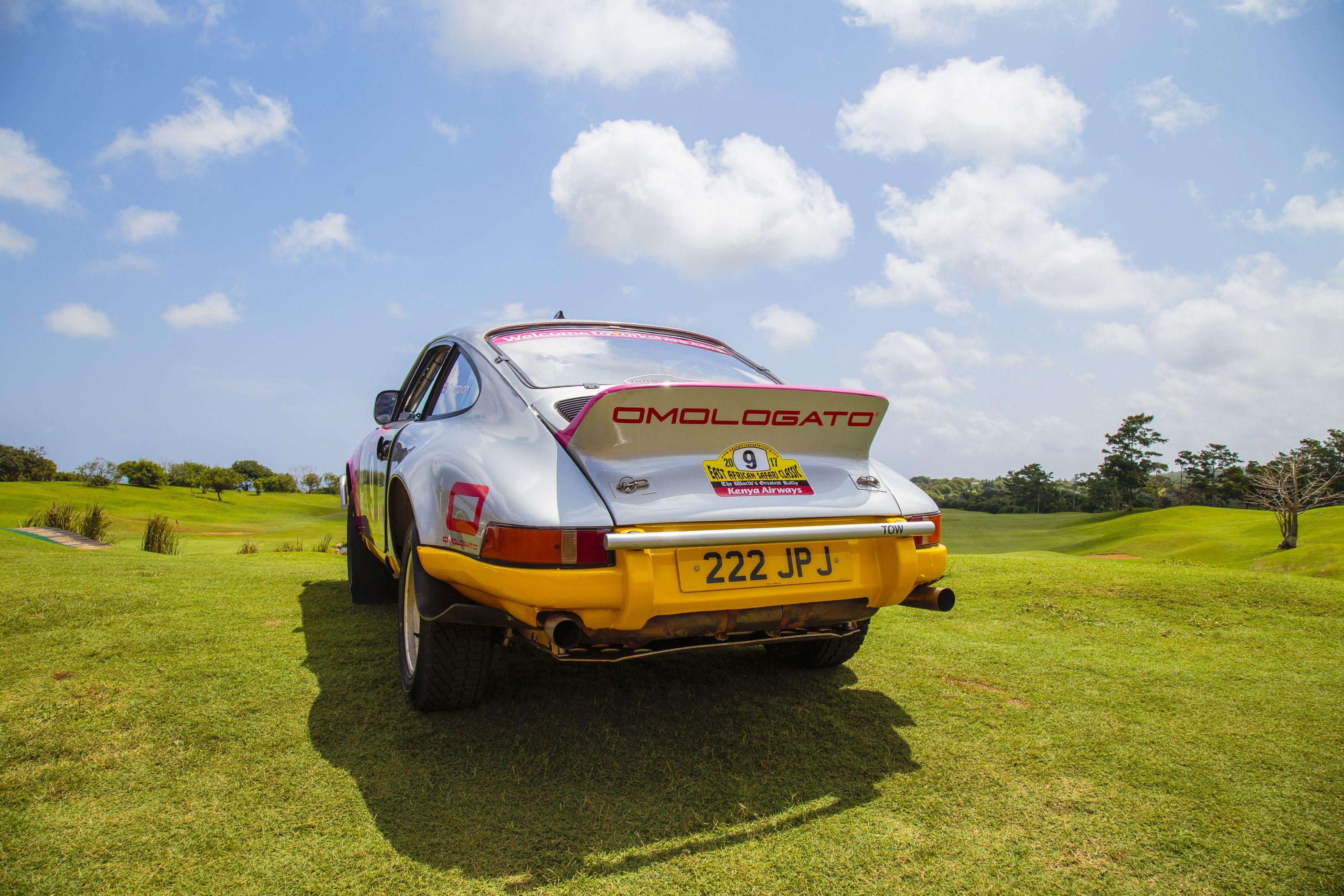 Champion and Jackson, who again have a 911 prepared by crack Oxfordshire-based Porsche gurus Tuthill, came close to a podium finish two years ago. Electrical woes dropped them to the bottom reaches of the top 20 before a chargeback up the order was rewarded with eighth place.
"We've covered every conceivable angle in our preparations this time – we think!" said Champion. "Francis and Richard Tuthill build a fast and reliable car – they're previous winners of this event, of course – so we're in hugely capable hands and are aiming for a strong result."
The Omologato-sponsored crew faces a strong line-up of competitors, which includes 1983 World Champion and former Safari Classic winner Stig Blomqvist in a similar 911 and 1994 WRC Safari winner Ian Duncan in a Ford Capri, as well as a number of Ford Escorts, Mazda RX7s, Datsun 260Zs, Triumph TR7s and Citroën SMs.
Both drivers will be wearing the Weissach® for the 4500km Rally.