#TeamOmologato Cards
---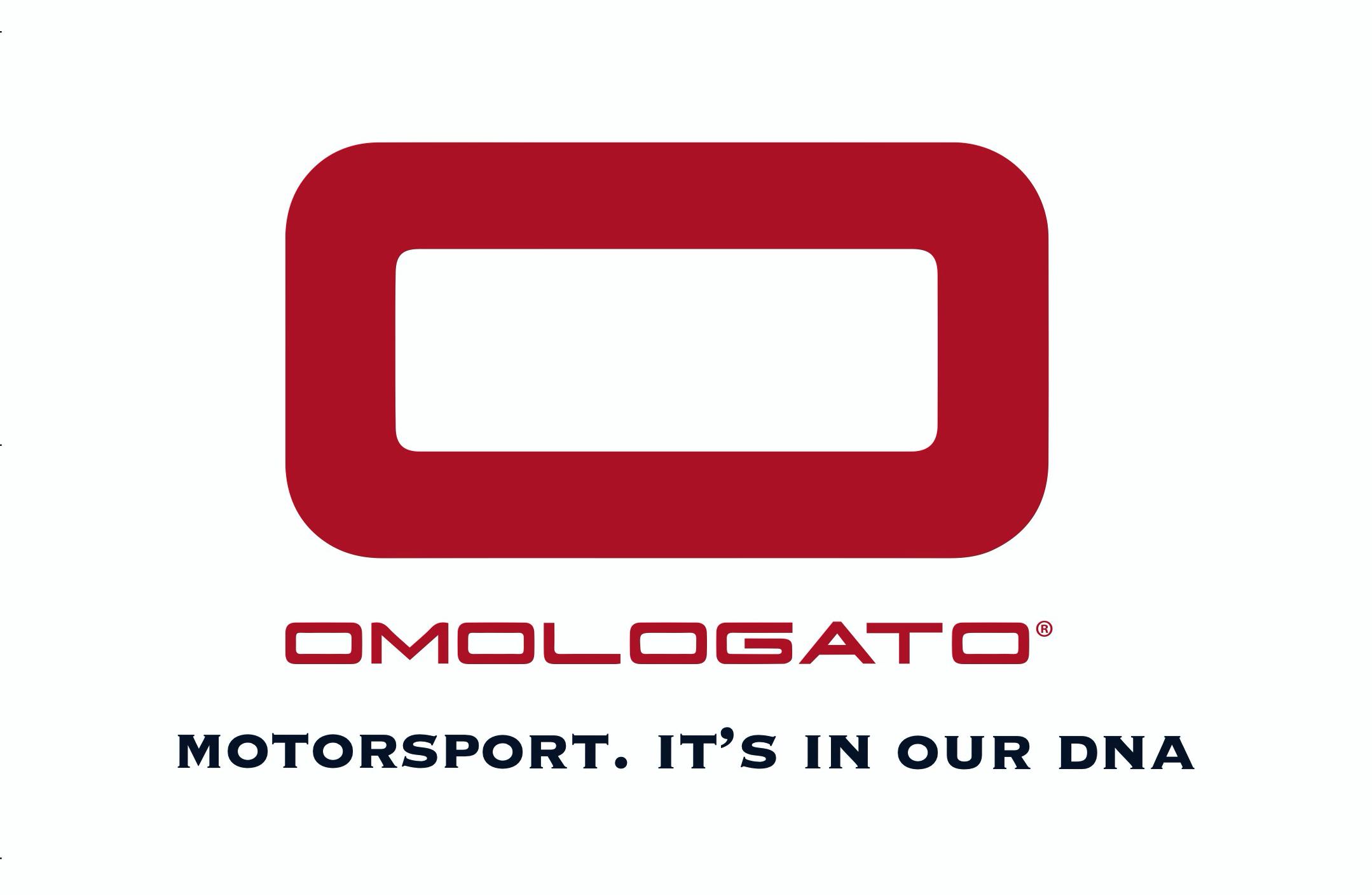 Access events, team garages and exclusive offers with our new #TeamOmologato Membership Card.
Sign up to our newsletter or social media for updates.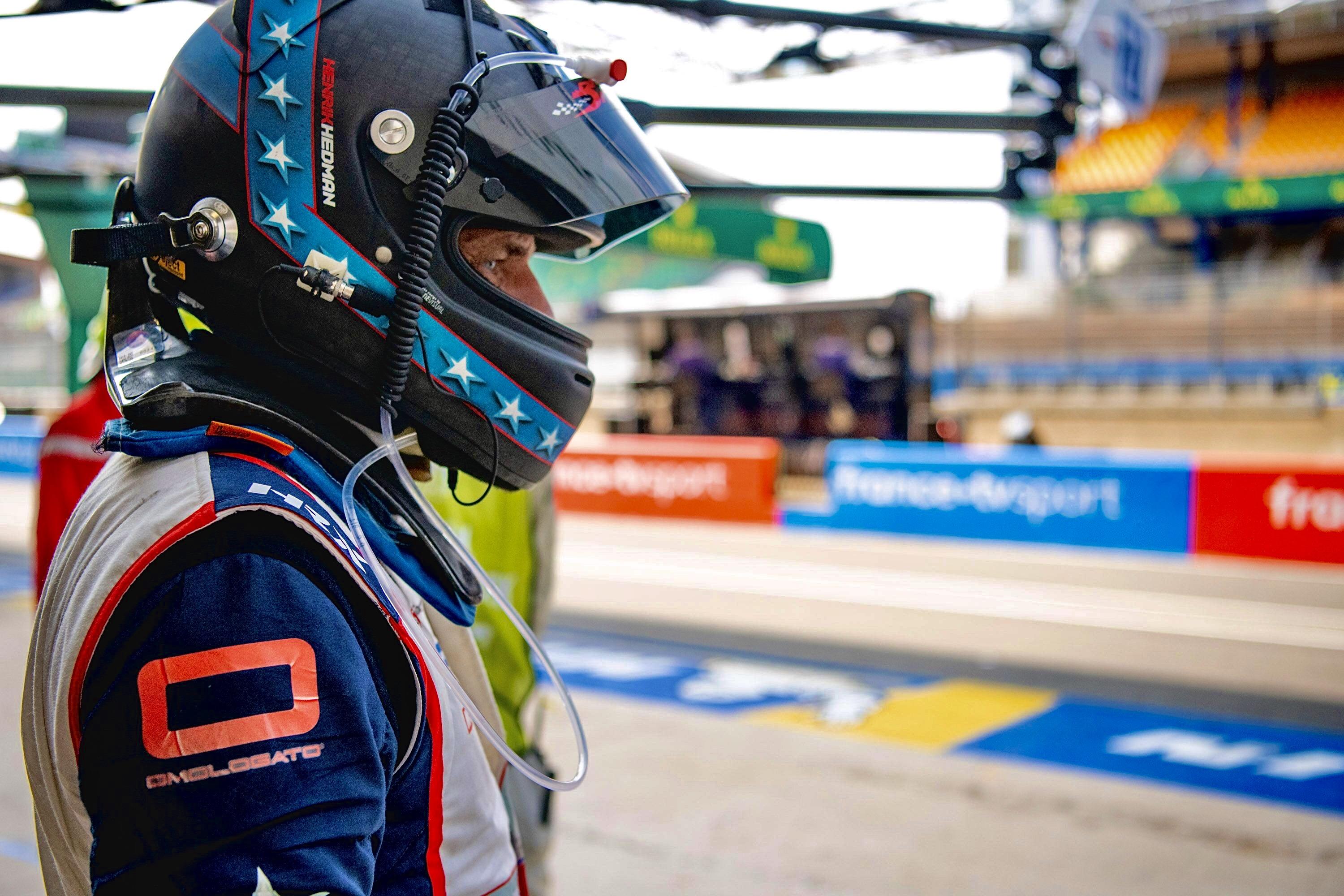 TERMS AND CONDITIONS :
1/ To be entitled to a #TeamOmologato card you must have purchased a watch in 2020 from either this website or an authorised retailer.
2/ This card will then act as your Membership Card and Guarantee and will be valid for 24 months from the date of purchase.
3/ The card entitles you to exclusive offers that we may have on the website, exclusive access to Teams, Drivers and events that we may be involved in.
4/ Any access privileges that we have arranged for you will be advertised either on our social media or newsletter. Access to Teams, Drivers and events is NOT guaranteed. You will need to present your VALID card to a representative on-site when requested.
5/ Cards can and will be withdrawn for any behaviour we deem anti-social. Your watch guarantee won't be affected.
6/ Cards have no monetary value and CANNOT be transferred to a third party. If this happens we reserve the right to terminate the Membership.
7/ Omologato reserves the right to vary or cease to provide each and any benefits and shall not be required to provide any alternative benefit(s)
8/ Please allow up to 12 weeks for your card to arrive. If it still hasn't then please do send us an email.
9/ If you decide to return your watch purchase then this will automatically terminate your Membership.