In Stock
Limited to 110 watches
The Pikes Peak International Hill Climb, also known as The Race to the Clouds, is an annual automobile and motorcycle hillclimb to the summit of Pikes Peak in Colorado, USA. 
The track measures just under 12.5 miles and has over 156 turns, climbing over 4,700 ft from the start at Mile 7 on Pikes Peak Highway, to the finish at 14,110 ft. 
The race is self-sanctioned and has been taking place since 1916.
We're delighted to be able to offer this Pikes Peak Chronograph as a tribute to the great event.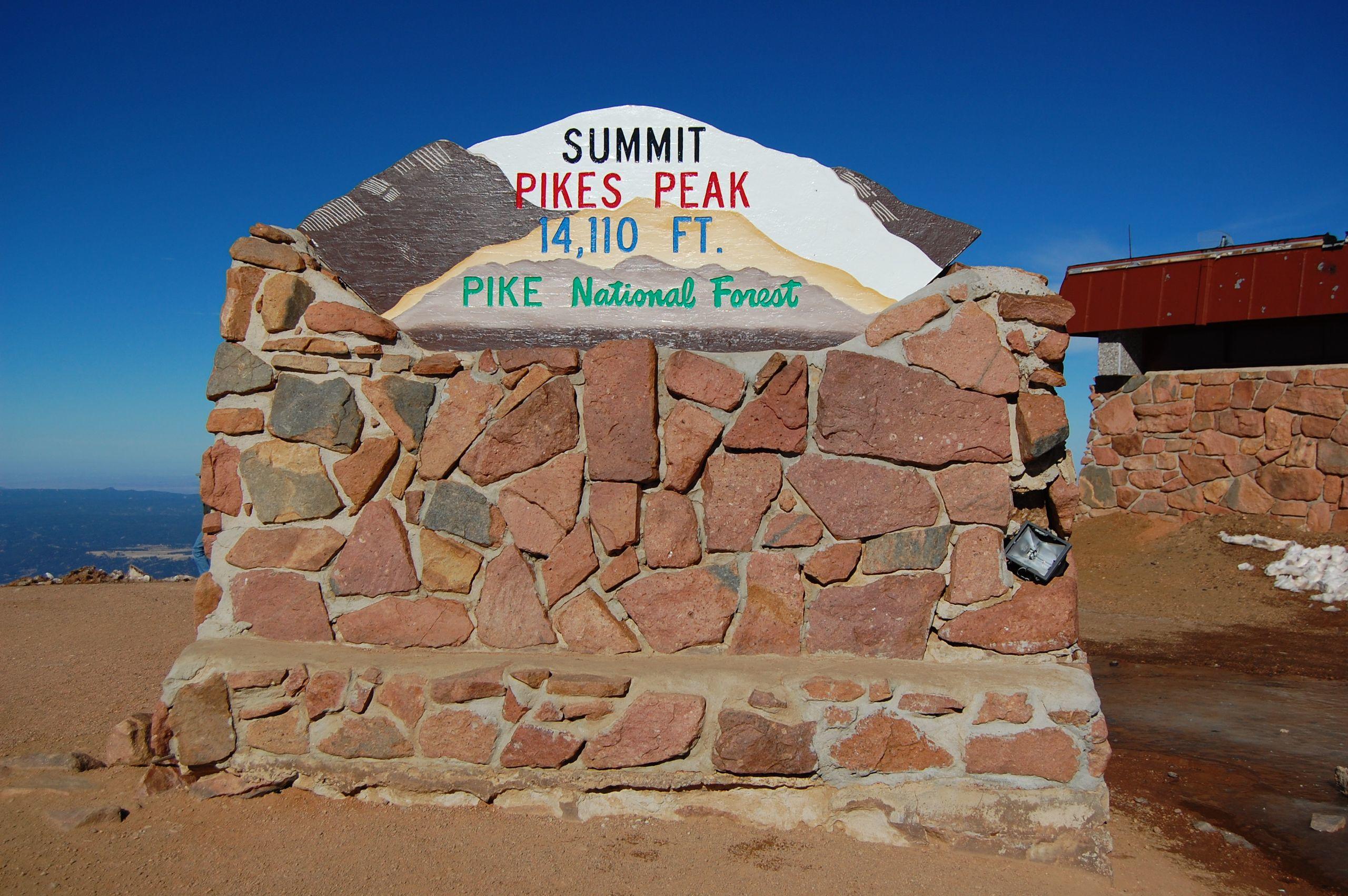 Case: 
Diameter: 42.0mm
Material: Chrome finish stainless steel
Dial Colour: Antique finish dial
Movement: Japanese Quartz
Water Resistance: 10ATM
Glass : Domed sapphire 
Strap: GT Strap
Width: 22mm
Material: Italian grain leather
Colour:Tan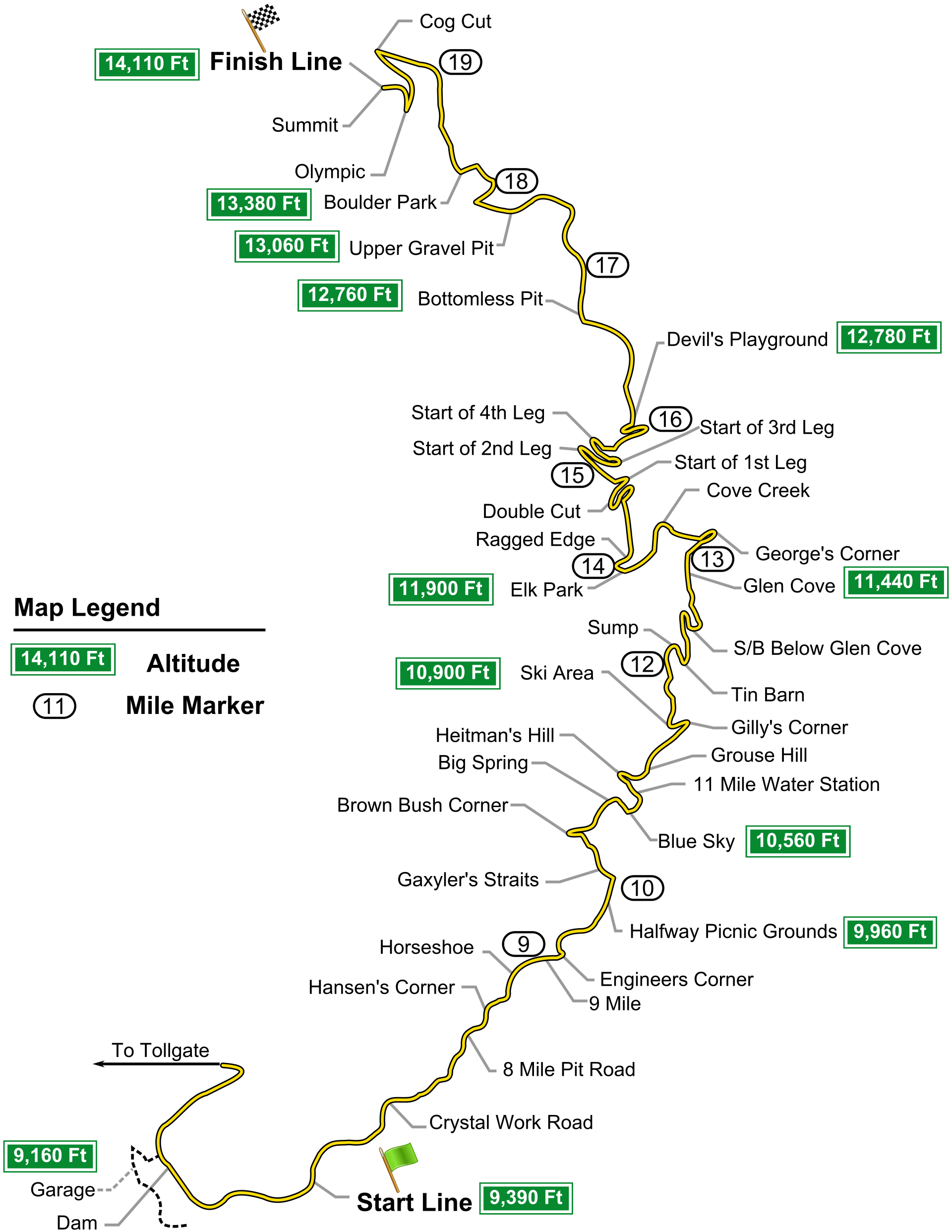 By Maxxl2 - Own work - derivate of PPM, CC BY-SA 4.0,
Case: 
Diameter: 42.0mm
Material: Chrome finish stainless steel
Dial Colour: Antique finish dial
Movement: Japanese Quartz
Water Resistance: 10ATM
Glass : Flat sapphire 
Strap: GT Strap
Width: 22mm
Material: Italian grain leather
Colour:Tan
Needles : The hour and minute needles are luminous
Pikes Peak® is a registered trademark of Omologato Ltd for Class 14