Corporate Sales
Obviously B to C is very important to building a brand but more often we are approached to create our watches as incentives and 

anniversary gifts by corporations, some of whom co-sponsor the teams and venues like we do. 


A great example of how this worked was when I met Mike Long, CEO of Arrow Global at the Indy 500 in 2018. He was proudly 

wearing one of my watches and it occurred to my commercial director that perhaps we should offer them the watch we made for the 

race team 

to Arrow employees. They loved the idea and last summer we made a special edition of the Indianapolis® Arrow 

Chronograph.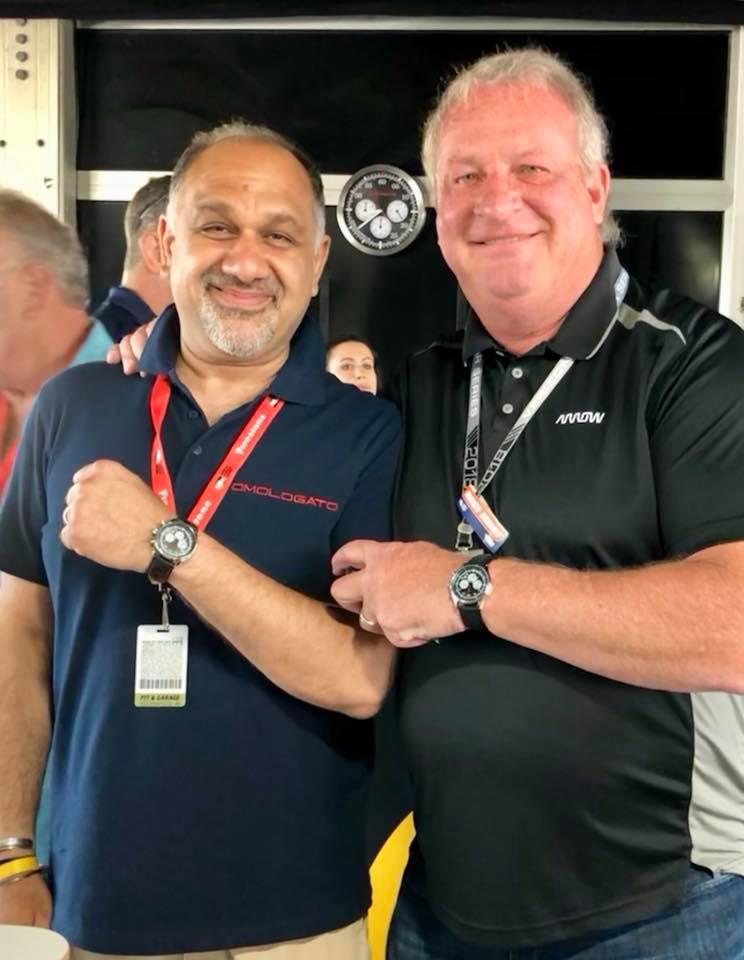 Arrow are title partners of Arrow McLaren Schmidt Peterson Motorsport, what better way to show that than a great watch linked to 

one of the teams sponsors. 


We have a few more projects like this right now and welcome new enquiries if you do want to incentivise your staff.


Do email us at this LINK

Shami Kalra - Founder