Café Omologato
---
Love Coffee and Motorsport? Of course you do that's why you're a valued customer of Omologato®. As a thank you we're always working out ways of treating you the way we would like to be treated. Too often companies just take and hardly give back.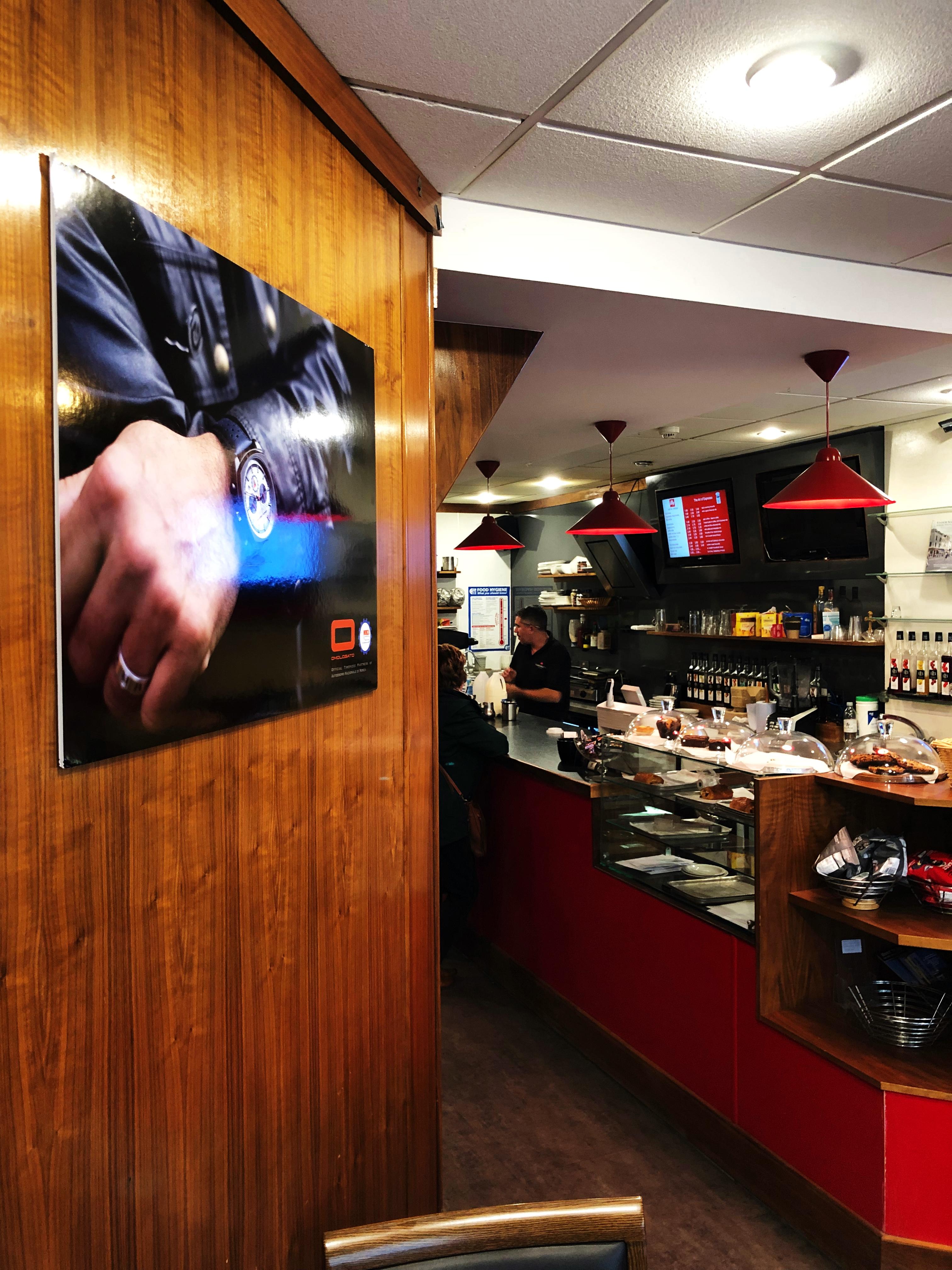 We're very proud to announce that we have taken a stake in a local coffee shop in Windsor, somewhere we hold all our motorsport meetings. The likes of Johnny Herbert, Karen Chandhok, the Bosses of Formula E, Indy Car and F1 teams all come to meet us at 'our' coffee shop. Now it's time for you visit and have a coffee on us.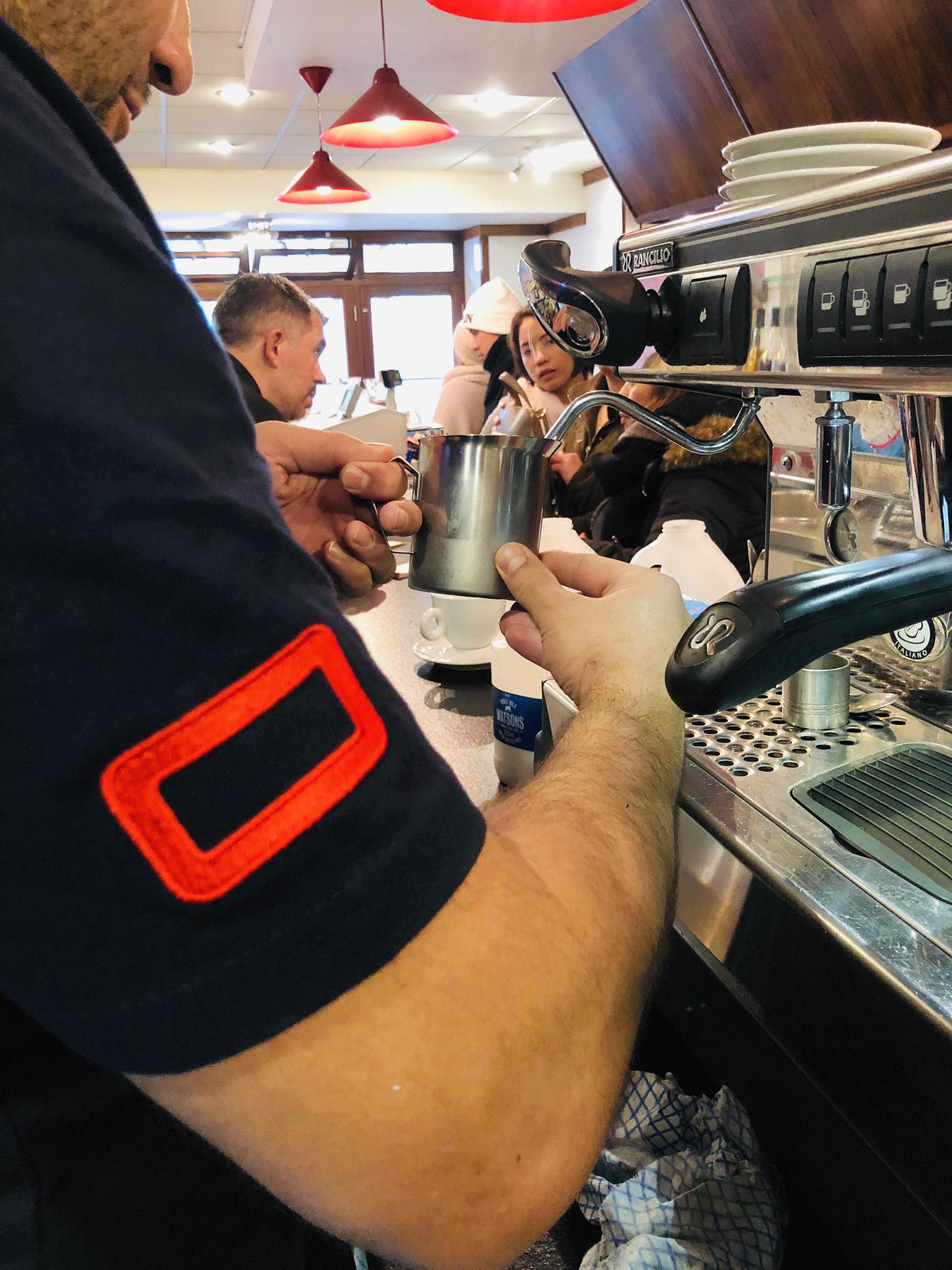 If you ever visit the Royal town of Windsor come over to Clairmonts - Café Omologato, show the staff there you're wearing an Omologato and we'll buy you a free coffee. Simple.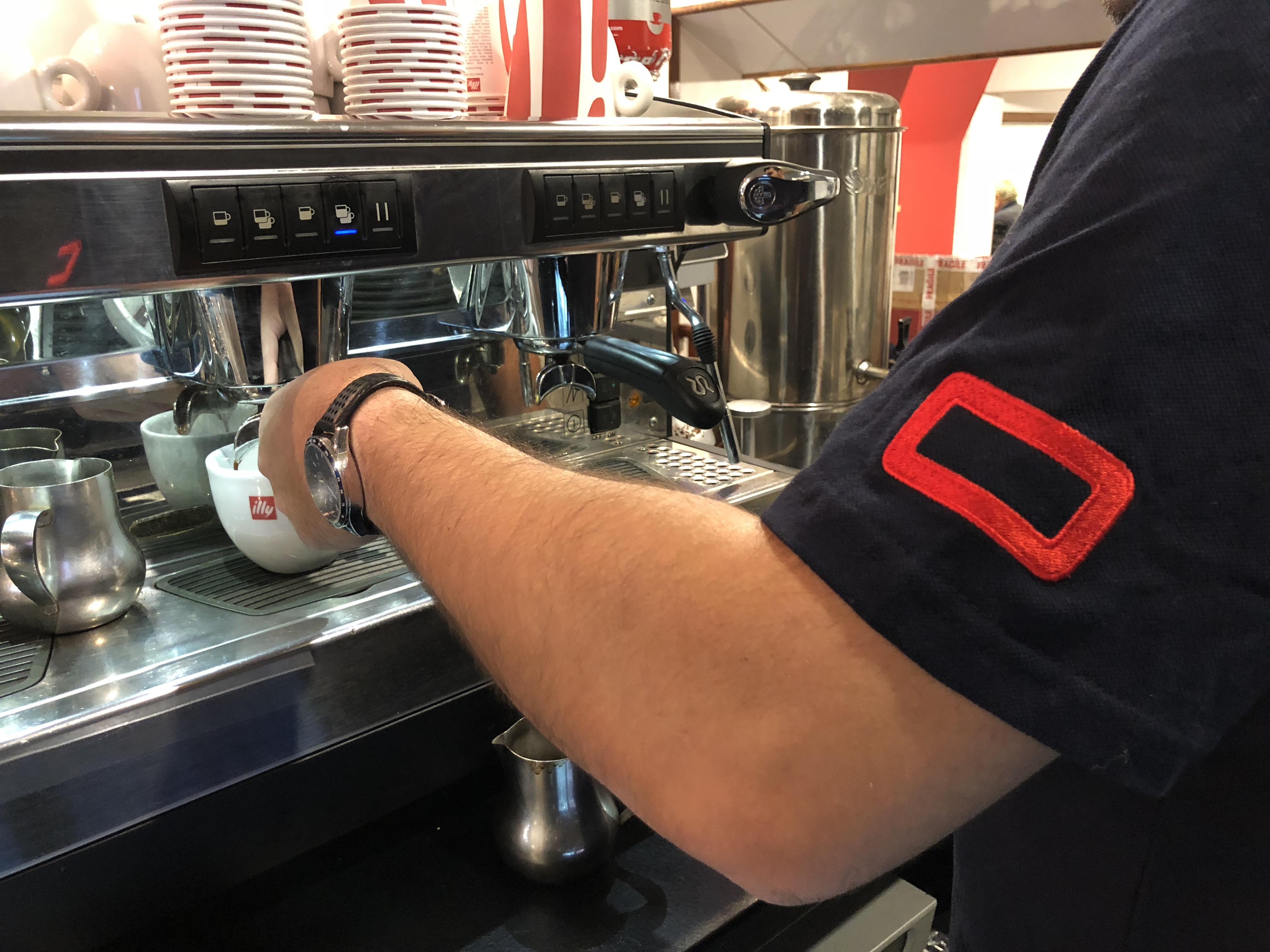 The Small Print
1 coffee per customer per week
Please check opening times before you travel
No cash alternative
Directions
5 High Street Windsor SL4 1LD England