Your New President of the FIA Disability and Accessibility Commission 
PRESS RELEASE FROM NATHALIE MCGLOIN 7th Jan 2018
Your New President of the FIA Disability and Accessibility Commission
This is my first blog of the year and I have some very exciting news to announce!
Last October I was invited to Paris to meet with Gérard Salliant and Peter Bayer of the FIA to talk to them about my experiences with the disabled racing licence process. I was more than happy to make the trip but was slightly puzzled as to why they had asked for a copy of my CV ahead of the meeting. The meeting was very productive and about forty five minutes in Peter and Gérard looked at each other and said, 'we haven't yet told Nathalie why we asked her to come to Paris today!'. What then followed is one of the proudest moments of my life and one that I still find slightly surreal!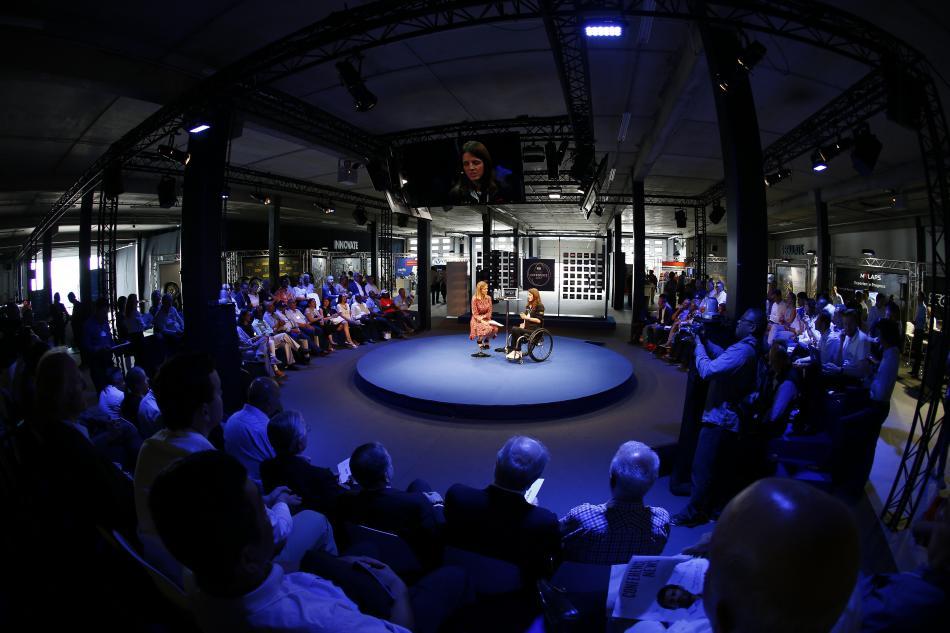 Peter explained that Jean Todt had set up a new FIA Disability and Accessibility Commission and he wanted me to be president of it. Having never been president of anything in my 34 years, I was absolutely speechless. Of course I accepted the role and was soon greeted by Jean who thanked me for accepting and we chatted about the work that needed to be done with The Commission.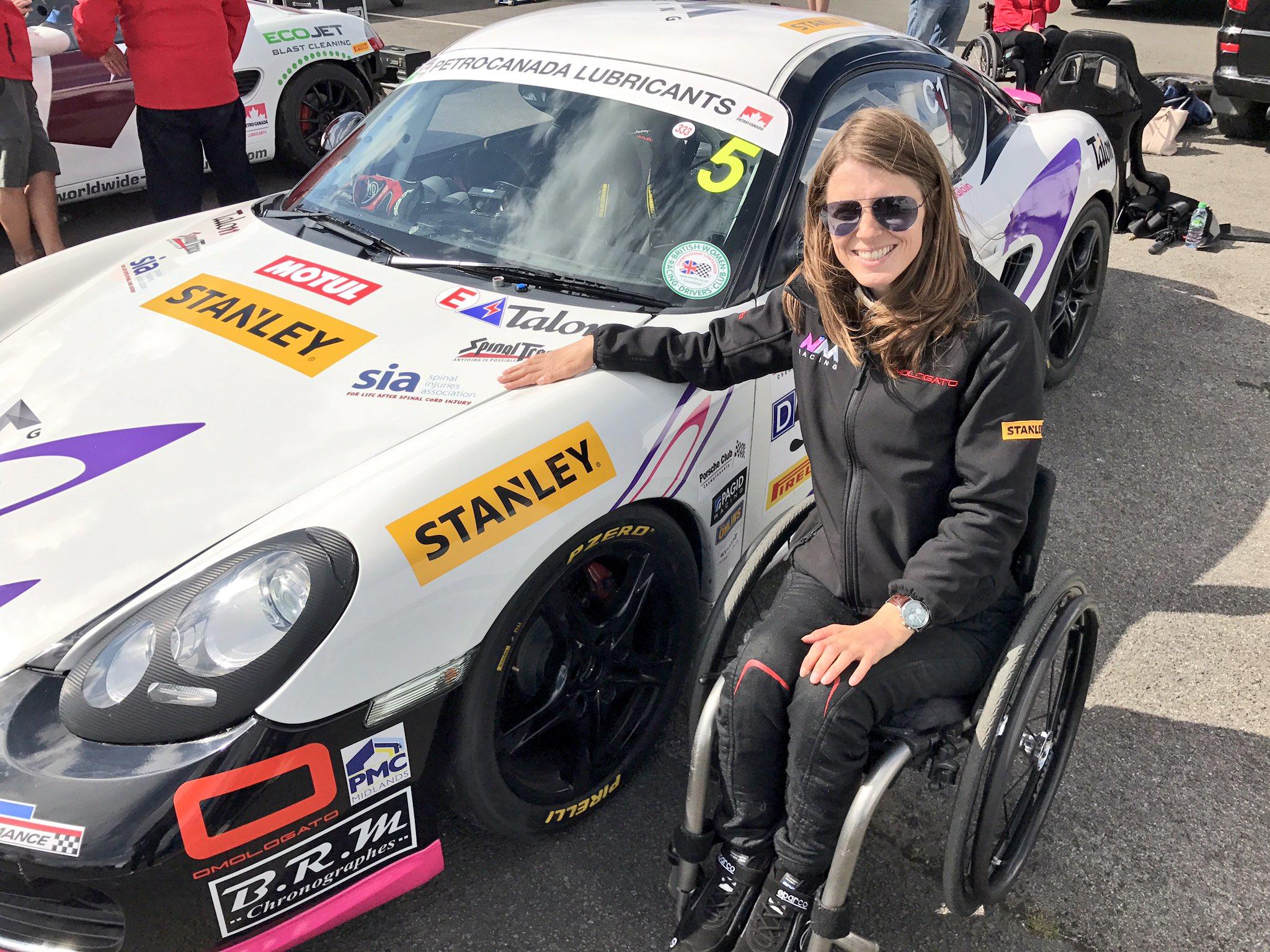 I've done a bit of work for the FIA in the past couple of years through public speaking at international conferences and I'm so excited that this had led to a more involved role with them. We're looking to start work in the coming months and I can't wait to help build the profile of Motorsport and the unique inclusivity it offers to disabled drivers. Motorsport is the only sport in the world where disabled people can compete against able-bodied people on a level playing field and this must be celebrated. Motorsport is for everybody so let's start to demonstrate that Anything Is Possible.