Back at DAKAR 2022
We're delighted to be back at DAKAR 2022.
In January 2022 we'll be supporting the journey of Walter Roelants on his FR450 Rally Husqvarna on his second time at the legendary rally. What makes it even more of a story is Walter is 61 years old - proving that age is just a number!
"I am ready to chase this new DAKAR adventure" said the Belgian rider. "Time is passing quickly so I enjoy every second"
This is also the second time we've got involved with Dakar. In 2021 we got involved with two wheeled racing with the British Superbikes so to be represented on a motorbike for this rally seems like a natural progression.
Walter will be wearing our DAKAR Chronograph and putting it through its paces in the most gruelling conditions.We'll be posting all updates on our social media channels or you can follow Walter on his Instagram or Facebook pages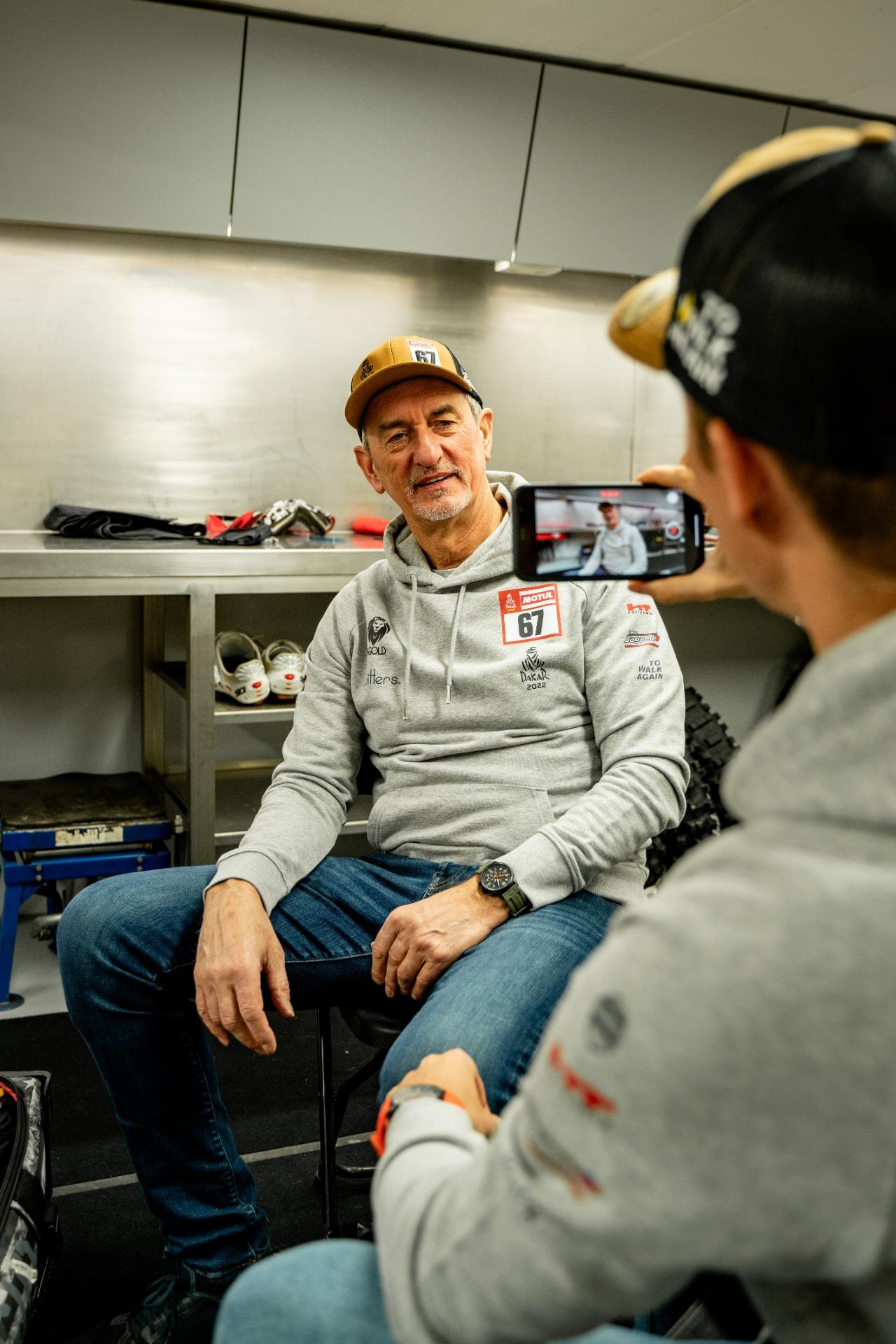 View more photos HERE