SIHH - Geneva January 19th 2018
Friday 19th January 2018
Early flight out of Gatwick took me to Geneva and the SIHH Show at Palexpo. I was looking forward to this as it was an opportunity for me to ogle over the master creators of watches such as A.Lange & Söhn and Parmigiani amongst many others. Also this was the day I was due to take Omologato forward with a new Swiss partner and our 'Make In Switzerland' initiative.
I've had many people compliment what we are doing and in the same breath many have said they would love to see a mechanical movement eventually being used. When I started the brand I wanted to make sure everything we did was affordable, as for far too long Motorsport watches have been the reserve of people who have budgets running in the £1000's. Omologato allows a passionate audience to buy in to the sport we all love without breaking the bank.
I am very proud of the quality of the watches we produce and the movements are supplied by one of the most detail conscious factories in the world. Also using a Quartz movement means that the maintenance of an Omologato is easy. However the move to mechanical watches planned for 2019 is something I would dearly like to do. There will be a price implication as Swiss made has a premium attached to it but the range I am planning will still be very affordable against say a Tag or Hamilton.
SIHH did not disappoint. Nearly every stand I visited was like walking in to an oasis of a watch makers dream. An ideology of what they stand for.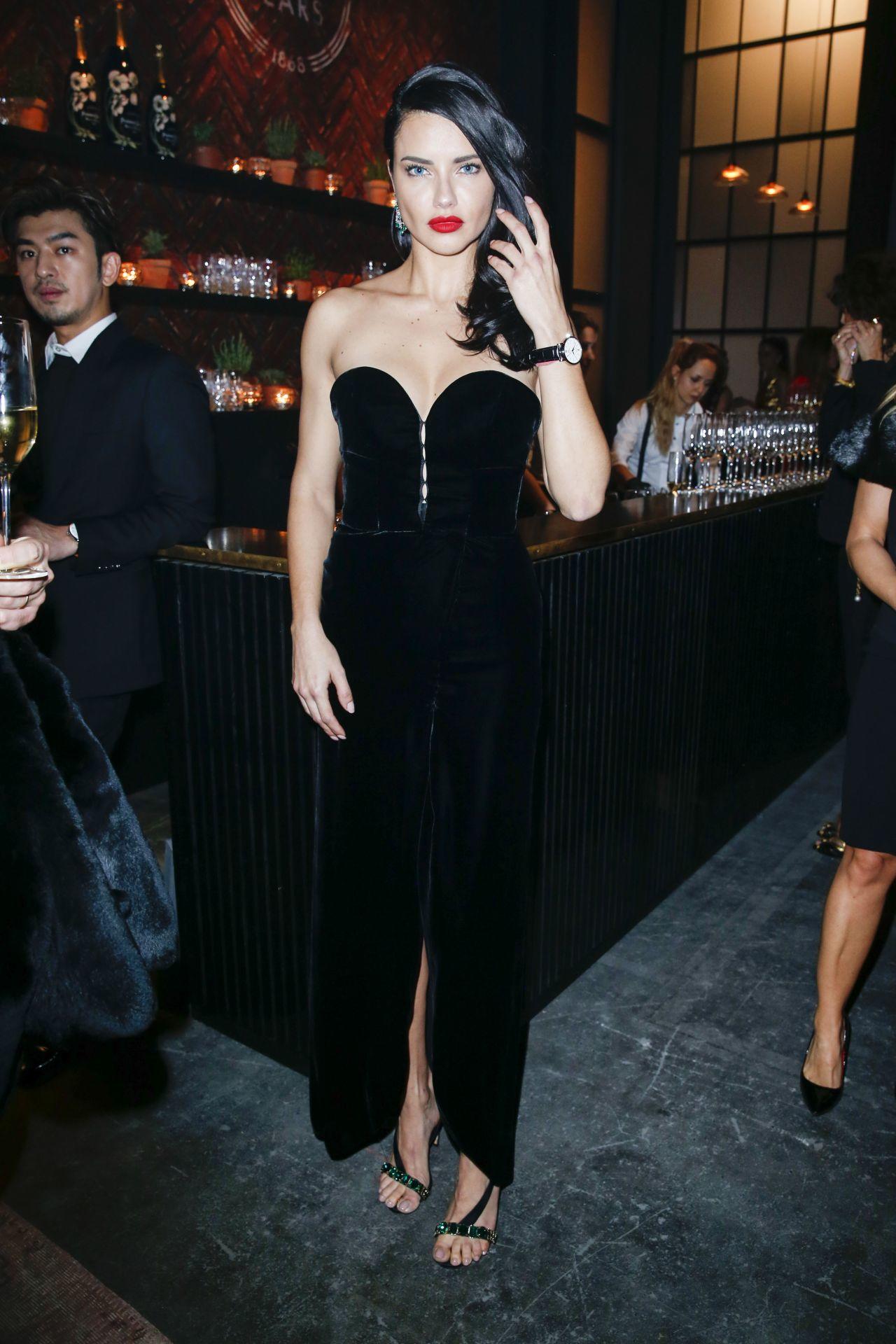 I walked in to the IWC stand which was about the size of a large pub, coincidental because it was created to emulate a large German beer cellar with industrial sized cogs and machinery. I notice they only had about 20-30 watches on display, the rest was pushing an idea of what the German brand stood for. In fact every stand of every brand had a very few watches on display. The stands were all designed to portray the company image. Subconsciously we all buy into the image of something or another at some point.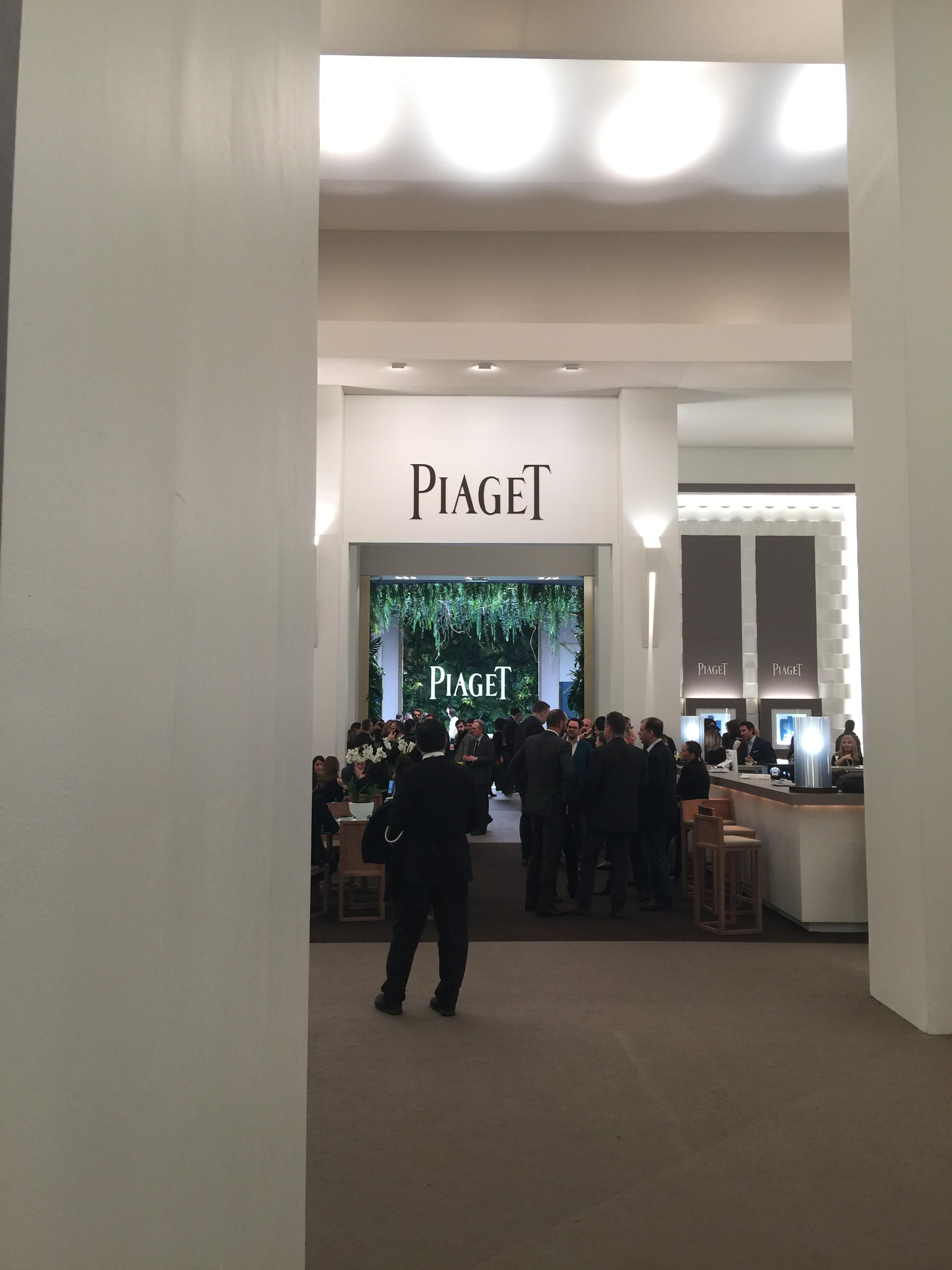 After a long day with agreements signed and a head full of dreams I came home. One question though kept repeating in my mind. Why buy an Omologato®? It's a question that I will keep making sure we focus on answering when design a new piece. And pieces and stories that you keep engaging with.
A lot of new watch brands, especially the ones that advertise on Facebook etc just expect people to buy because it's cheap or just on design. That's fine if you're a brand, but what does that say about you? I believe it's the wrong approach. You buy because it resonates with who you are and what you love.
My watch of the show? The Triple Split by A.Lange & Söhne - now I just need €140,000 to buy one!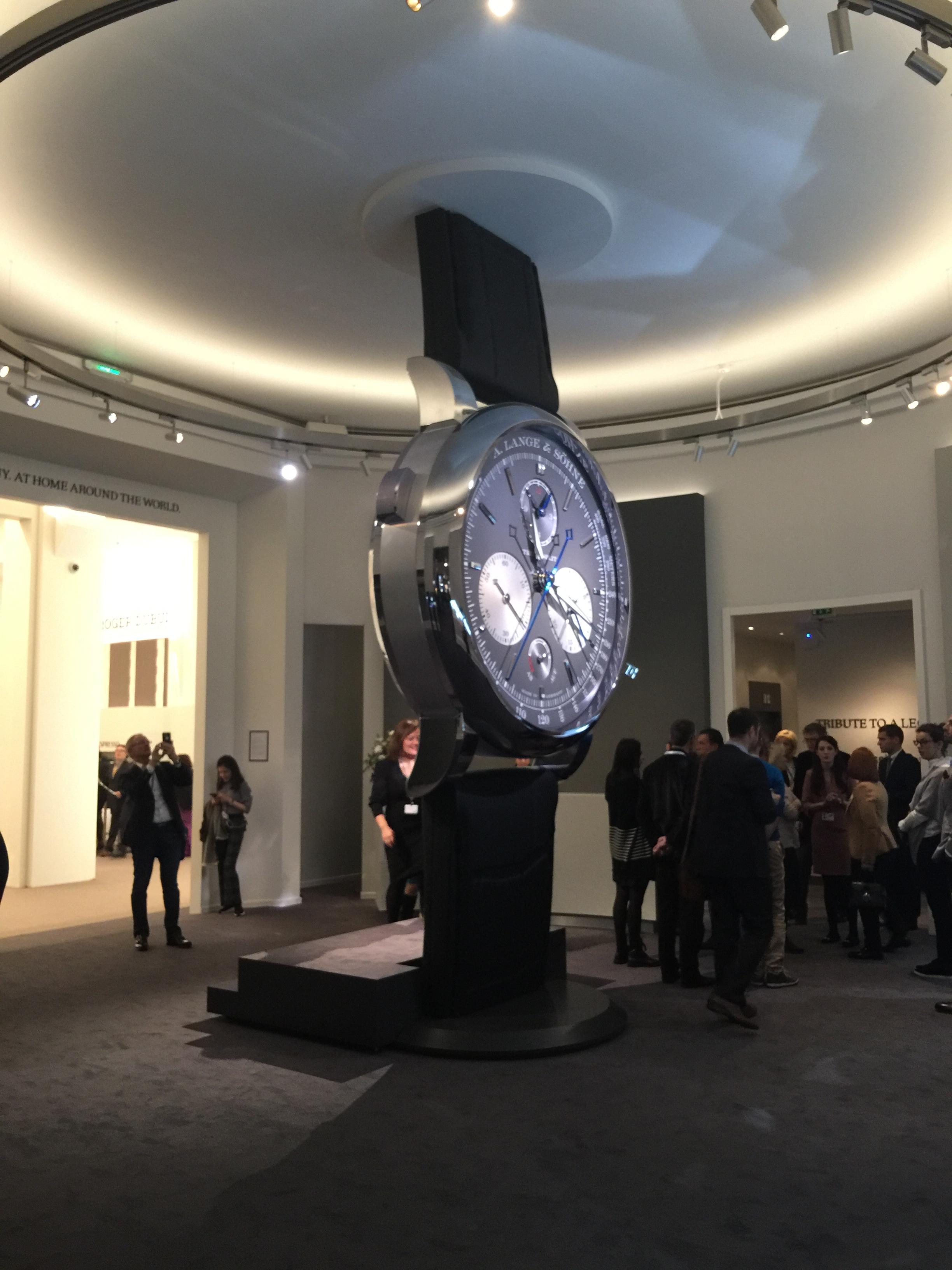 Until next time.
Shami