OFFICIAL PARTNER OF THE RADICAL WORLD FINALS 2023
OFFICIAL PARTNER OF THE RADICAL WORLD FINALS 2023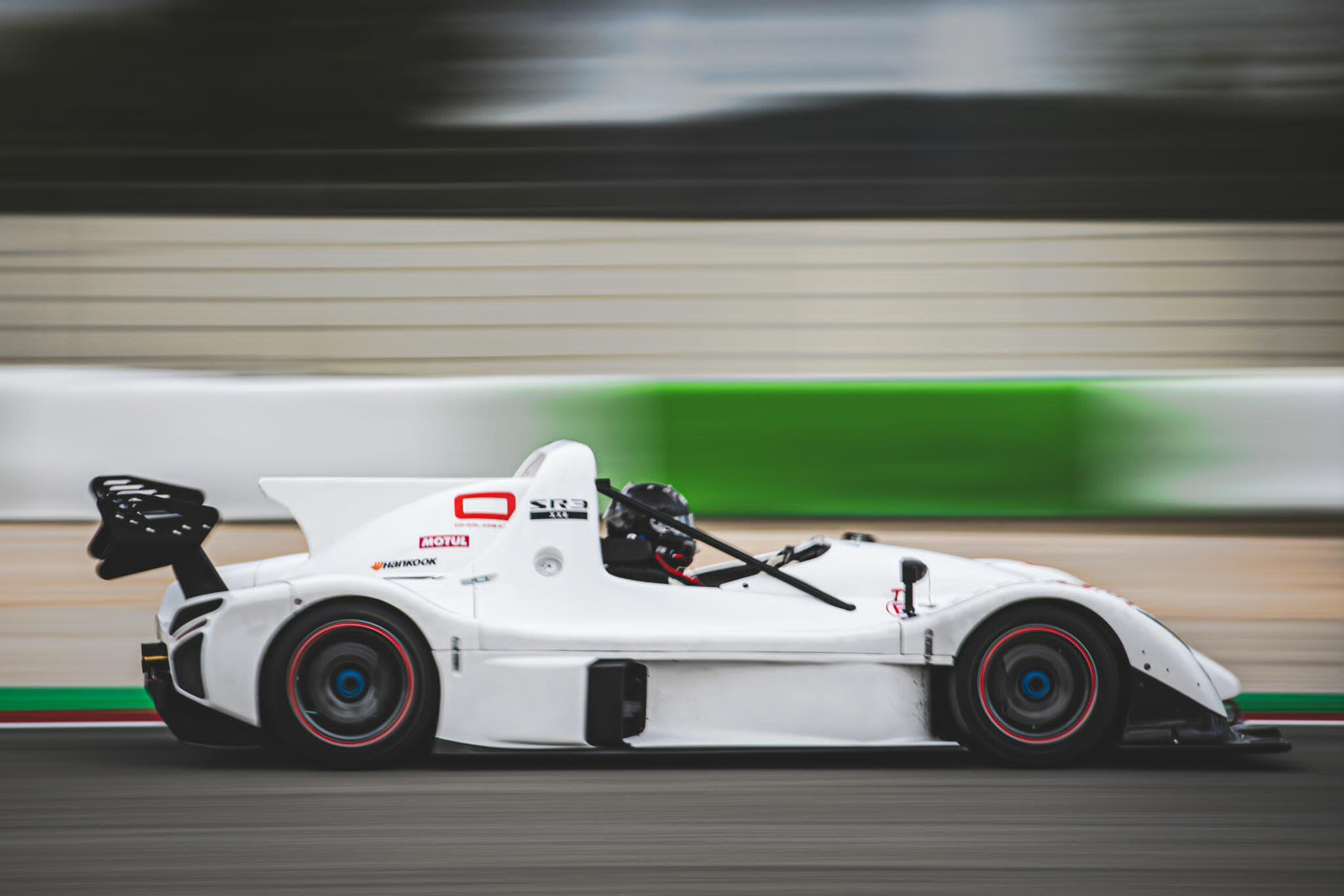 After collaborating on a 'Radical Edition' of the popular Omologato Tifosi watch earlier this year Omologato have been named as an official partner of the Radical World Finals 2023, taking place later this month at the world famous Autódromo Internacional do Algarve.
Radical owners and racers from around the world, including the 12 Radical Cup championships, are gathering to race in front of a packed ELMS (European Le Mans Series) crowd on this iconic circuit. Ahead of the racing each driver will be presented with an Omologato Tifosi Radical Edition watch, and then the overall winners will receive a limited edition Omologato Portimao Chronograph.
Since 2022 Omologato have also been partners of the Portimao Circuit, seeing the now familiar red "O" displayed around the track at yet more top tier motorsport events.
Founded in 2015, Omologato has quickly established itself as one of the pre-eminent watch brands in the world of racing. Founder Shami Kalra is a lifelong motorsport enthusiast who has developed hand-made timepieces inspired by four and two-wheel models. Taken from the Italian language, Omologato simply means Homologated or 'Ready to Race'. The company's ethos is ingrained with chronographs incorporating design cues that reflect the true spirit of motor racing.
Shami Kalra, Founder and CEO of Omologato, added: "As a brand that was built to celebrate motorsport with the community of fans and racers, it's great to see two Omologato partners coming together creating more opportunities to showcase the sport I love."
Commenting on the partnership, Jon Roach, Global Head of Marketing at Radical Motorsport, said: "As the UK's largest race car manufacturer it's great to be joined by other British brands at our World Finals, with Gusbourne Wines and now Omologato, maybe we'll see some British flags on the podium too."