Omologato takes debut East African Safari Classic Rally victory
After covering 4,000km on some of the world's toughest roads over eight gruelling days in Kenya and Tanzania, the Omologato-sponsored Porsche 911 of Ryan Champion and Richard Jackson secured a stunning victory.
Yorkshiremen Champion and Jackson are the first Brits to win the biennial East African Safari Classic Rally after bringing the Tuthill-prepared machine home at the head of the field at the Mombassa finish.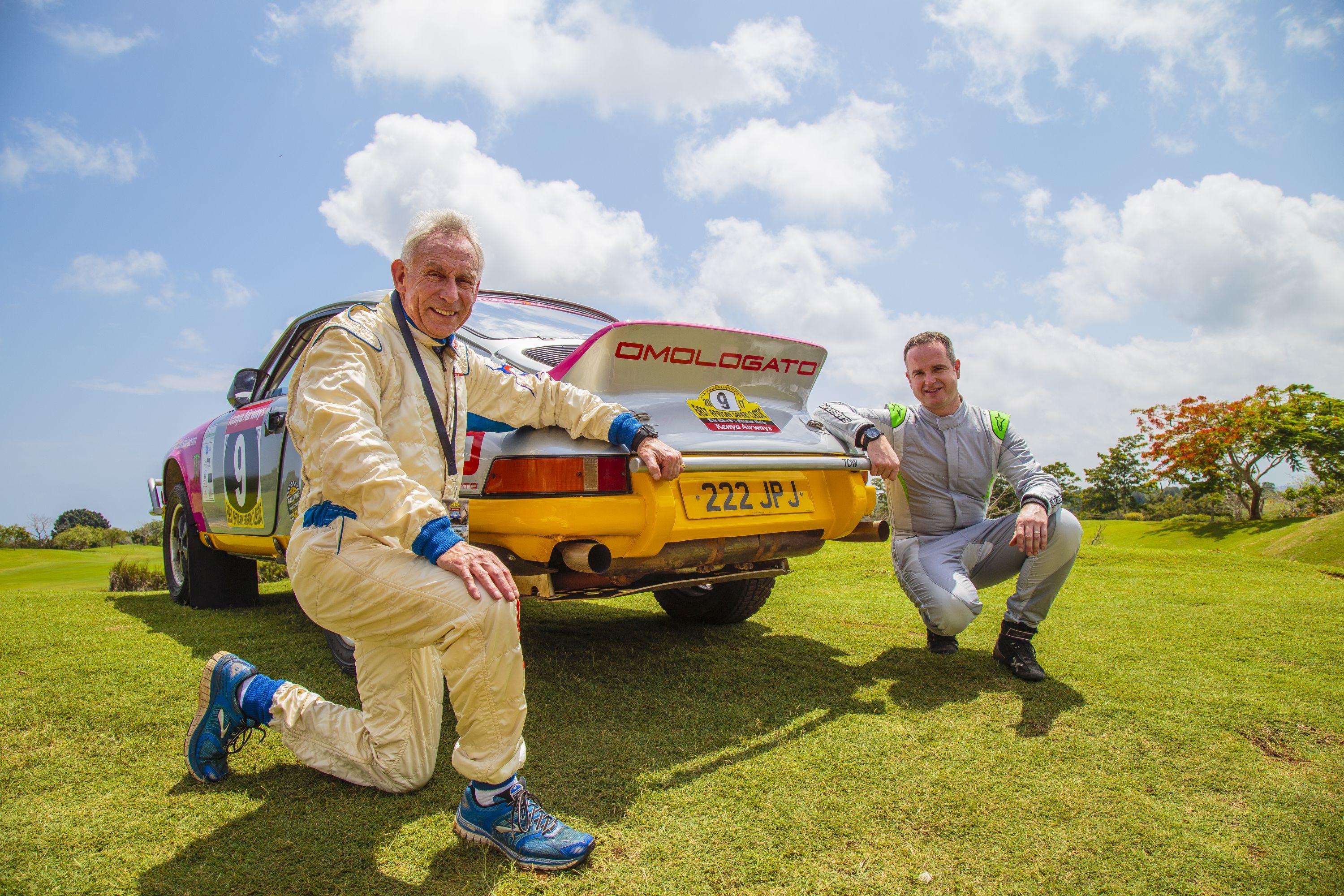 "I'm still coming down from an incredible high," admitted Champion after arriving home with his unique trophy. "And catching up on some sleep!"
British Championship Rally winner Champion and car owner Jackson ran at the front throughout the event, suffering very few mechanical dramas in a car built and run on the event by Richard Tuthill's team, multiple winners of the rally with former World Champions Björn Waldegaard and Stig Blomqvist.
"The car was incredible," said Champion. "The only issue we had was one broken damper. The bodywork probably needs a bit of welding now, but the engine and gearbox could do it all again.
"It's an incredible event," he added. "You go from flat-out, 130mph blasts for long periods of time to first-gear boulder negotiation. The trick is to look after the car – it's 40 years old technology, remember! – and manage the terrain and speeds. The concentration required is intense, especially when you consider we averaged 96.5mph on the 21.3km SS9.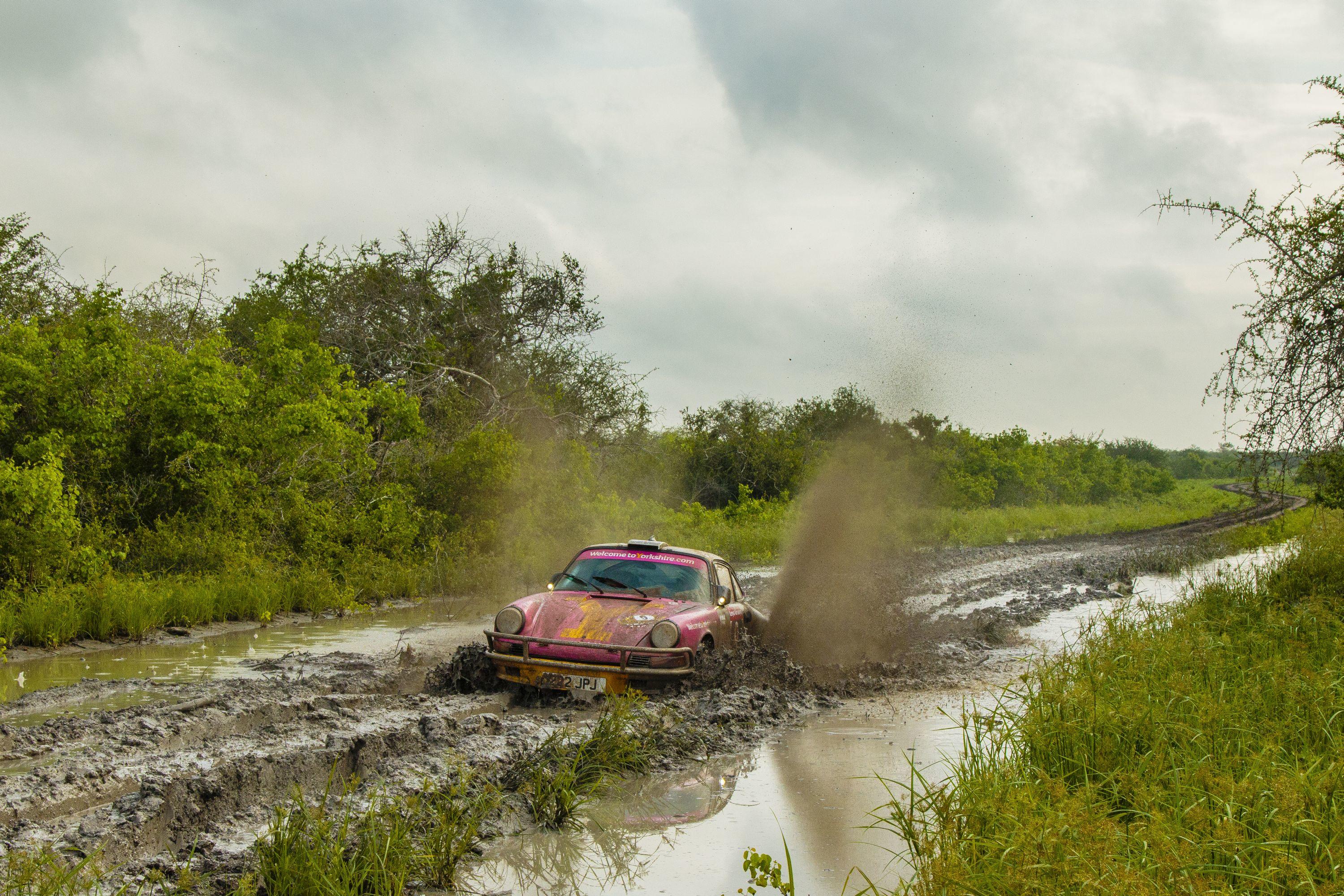 "It was great to have Omologato on board, and what a debut result! I love what the guys are doing – I'm a customer myself. They'll need to do a Safari Rally watch now…
Richard Jackson chose to leave the competitive stages to Champion. "I've done the event before," he said, "but wanted to go for a result this time, so thought Ryan ought to do the really difficult bits. And he did a stunning job. In my defence, though, some of the road sections were pretty tricky.
Champion agreed: "Richard did about 1500km of road mileage, which was challenging in itself. One particular section – from Nairobi to Mombassa – was gravel with trucks barrelling along three-abreast in dust clouds. That certainly kept us awake! He was the perfect companion and I'll like to thank him for inviting me to share his car."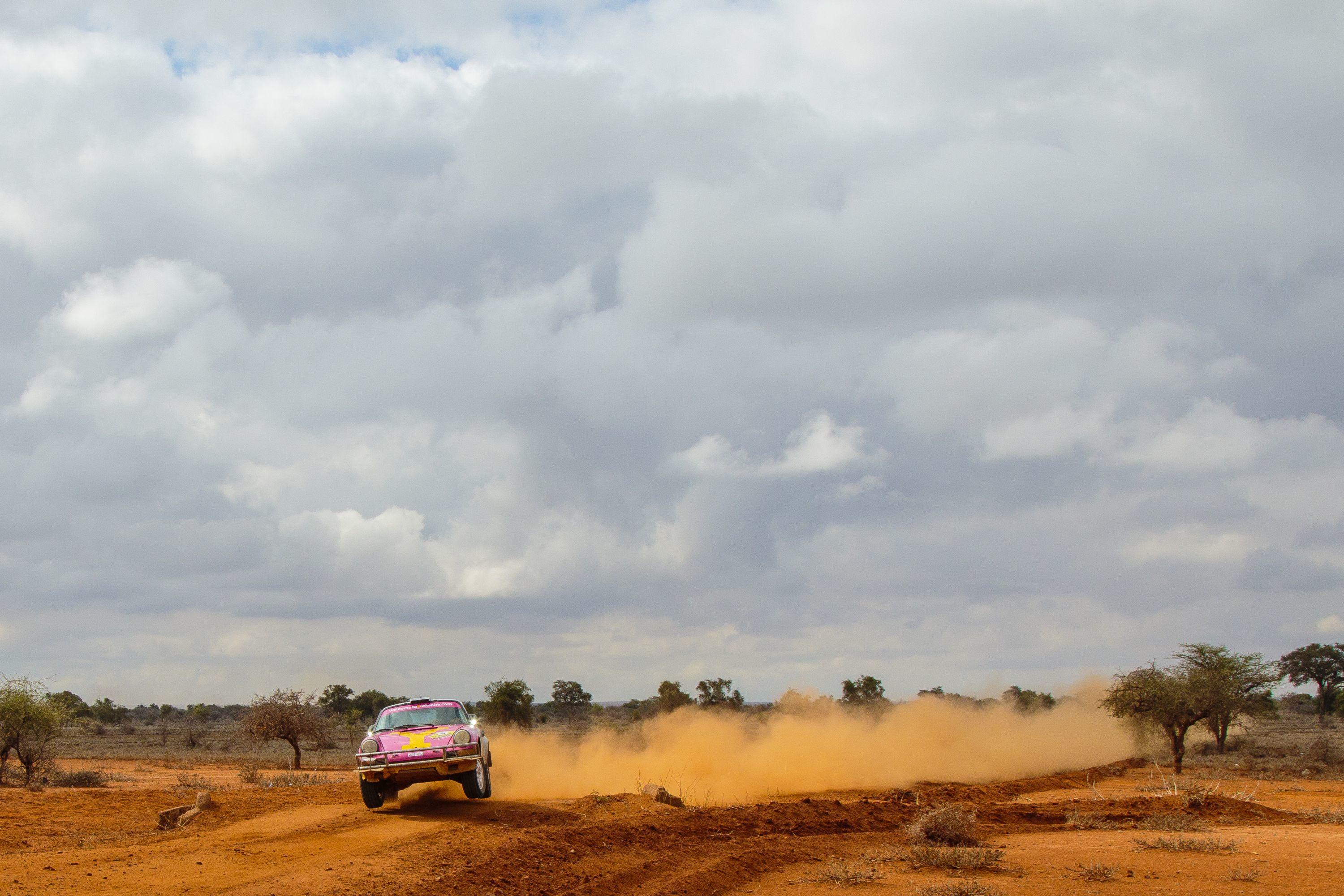 Omologato founder Shami Kalra was delighted with the company's first foray in historic rallying.
"I'd like to offer my sincerest congratulations to Ryan and Richard," he said. "What a sensational event. I was excited about this partnership – historic rallying seems to attract dedicated and passionate people, which fits the Omologato brand perfectly. We were keen to spread the Omologato word in Africa, but to have won the event at our first attempt is incredible. We look forward to more tie-ups in the future."
Plans are already afoot to reunite Champion and the Tuthill Porsche at one of Omologato's popular Chronos and Cars events in the New Year. Keep an eye out for details over the coming weeks.
SEE THE FULL PICTURE GALLERY HERE