Omologato in FORMULA E with DS TECHEETAH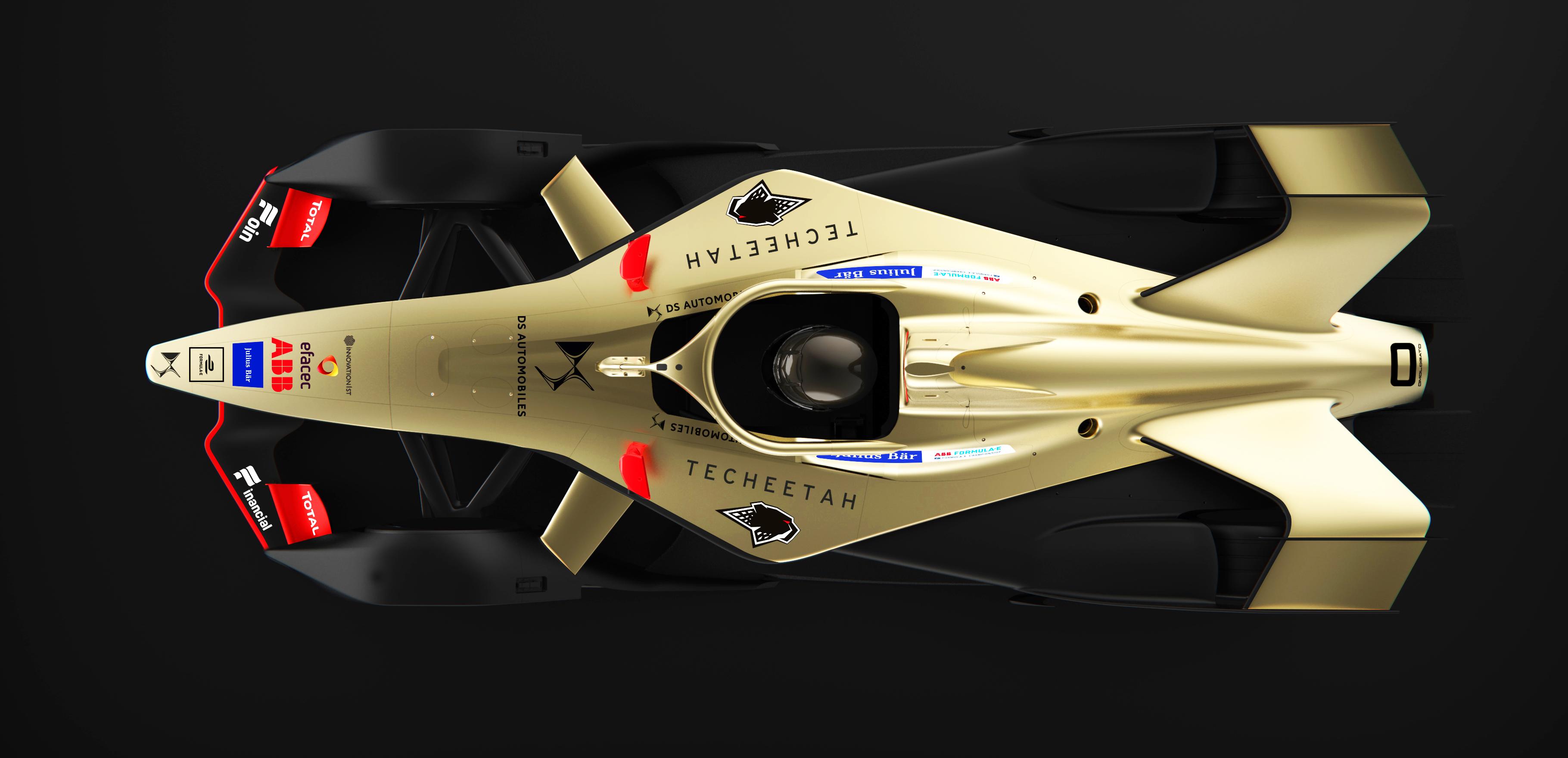 DS TECHEETAH has today announced that watch brand, Omologato, has become a new partner to the team for the 2018/2019 and the 2019/2020 Seasons.
The Omologato brand will adorn the back of the engine cover of the DS E-TENSE FE19 race cars from the Marrakesh E-Prix onwards.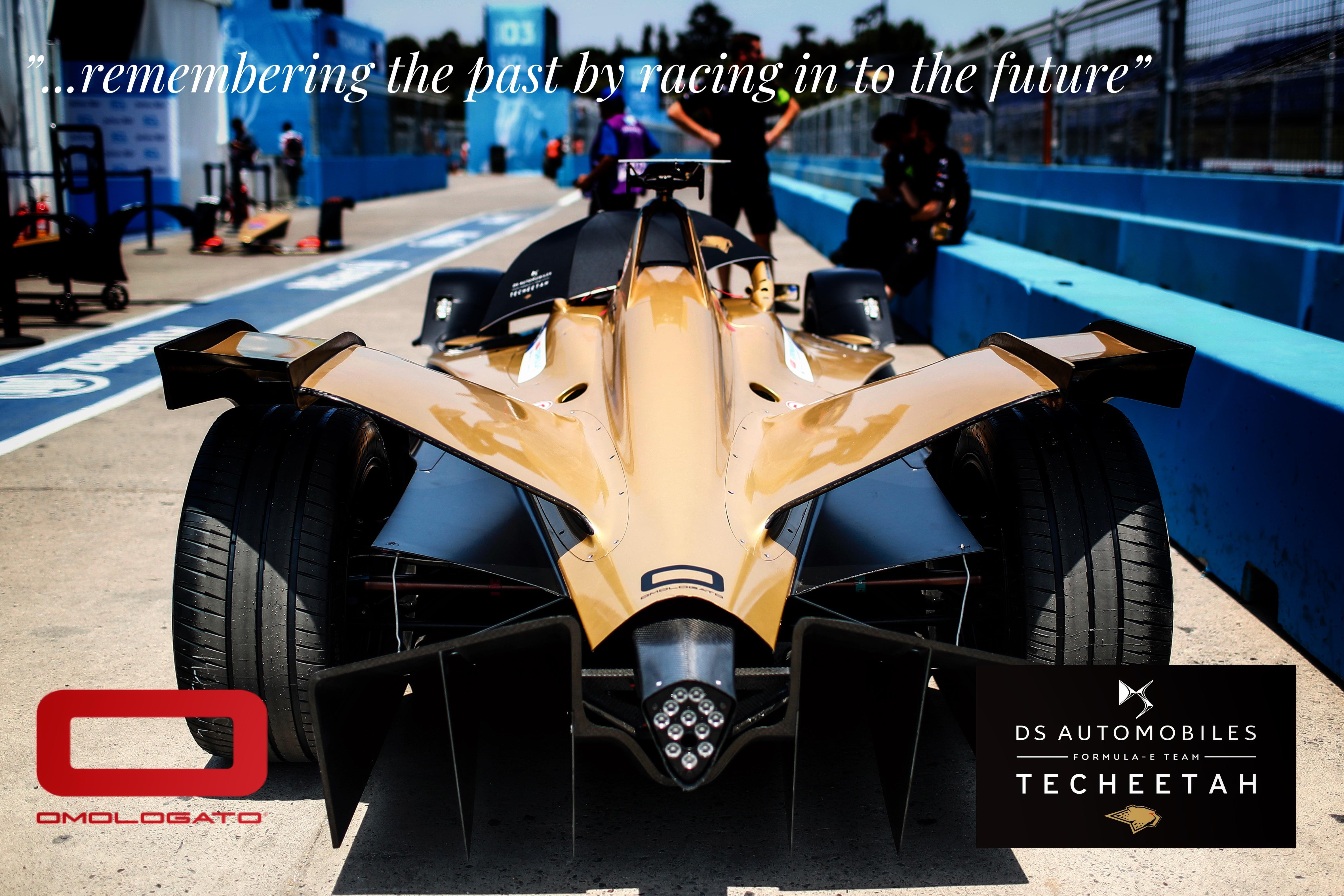 With over 25 years watch making experience, Omologato has designed and manufactured a number of well-known watch brands before they launched their very own – Omologato.
Omologato started with the ethos of bringing affordable and high-quality watches to people who live and love motorsport. Each Omologato watch is carefully hand assembled, using accurate and reliable Japanese movements that are guaranteed for five years for faults on mechanisms.
Since its inception, Omologato has produced iconic watches such as The Official Monza Chronograph and The Maranello® 1961 to name a few.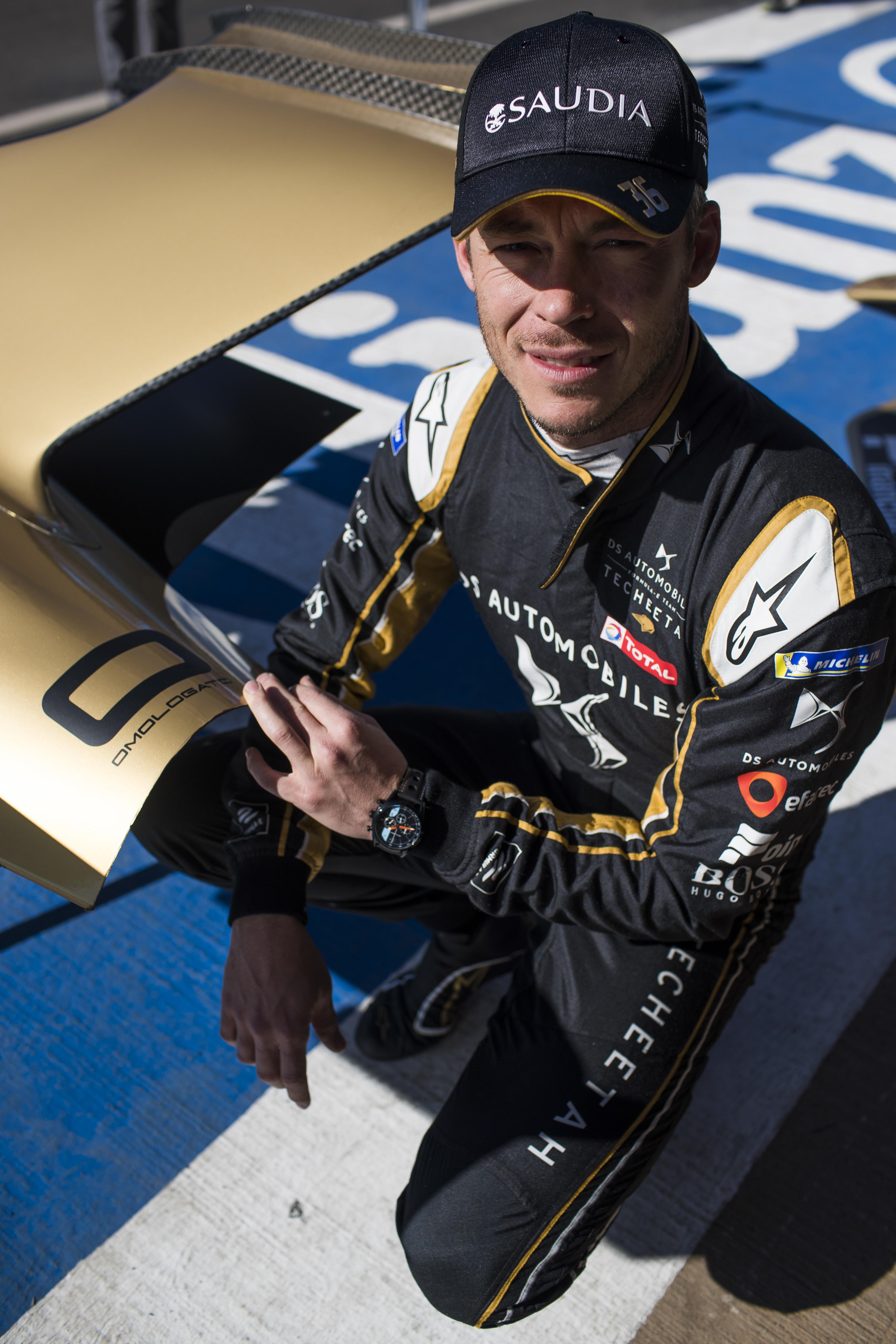 "We're delighted to welcome Omologato to DS TECHEETAH. Omologato's founder, Shami Kalra, is a passionate motorsport patron and it's great to have him and his team as part of our motorsport family. Watches are synonymous with motorsport and as we continue build the DS TECHEETAH brand it's exciting for us to have our own team watch that we'll be wearing, and that we will make available for the public this season," said DS TECHEETAH Chief Commercial Officer, Keith Smout.
"Omologato are delighted to be back in Formula E with DS TECHEETAH. Our brand has grown substantially over the last few years, so it seemed natural to step up our game and partner with Formula E Championship winners," said Omogolato Founder, Shami Kalra.