Omologato steps up with Nielson Racing LMP Team
We're stepping up our involvement at Le Mans this year with Nielsen Racing LMP2 Team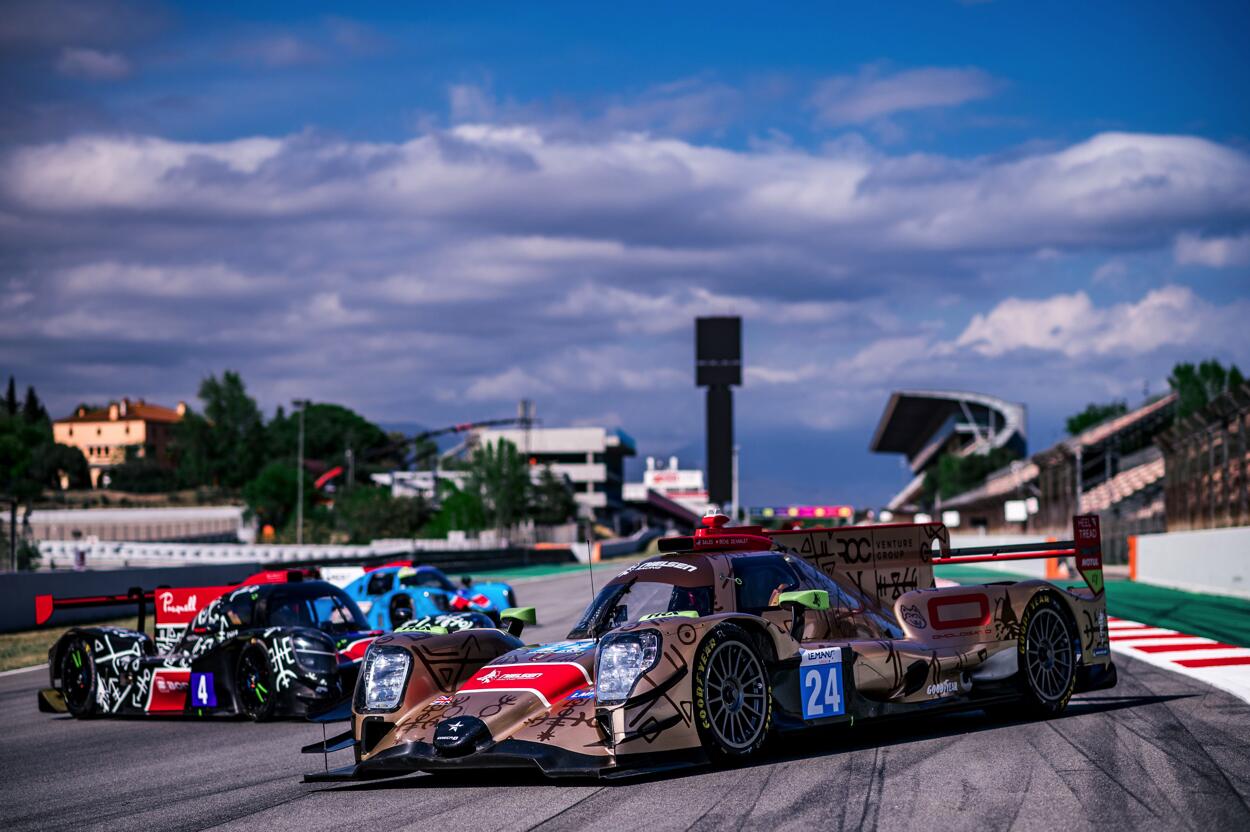 We've had such an overwhelming reaction to being involved with the 24h race at Le Mans this year that we needed to expand our activation. Nielsen Racing was the perfect match.
Nielson started as one car, one truck and a winning Radical European Masters campaigning . Eight years and five championship titles later, Sven Thompson and the Nielsen Racing team face their third 24 Hours of Le Mans after earning the team's first entry on merit.
After breaking all the records in the Asian Le Mans, Nielsen Racing step up to LMP2 in European Le Mans for the team's best season ever in the Series, only missing the podium on the first round and earning our first ELMS race winning team trophy - and third place in the championship!
"Proud to step up our involvement at Le Mans this year with Nielsen Racing. It's a great team run with the same values that I run Omologato" said Founder Shami Kalra
"We are very happy to partner with Omologato for the 2022 24 Hours of Le Mans and the racing season. It's always a pleasure to collaborate with a brand with shared values and passion for what we do best: racing fast and fair!" said Sven Thompson owner of Nielsen Racing

The LMP2 cars will now be featuring customers names from the sale of the CENTENAIRE chronographs and events will be planned around race week to collect your watch at Le Mans - please bear with us whilst we get firm plans sorted.