Goodwood Revival
Another Goodwood Revival comes to an end. This years special feature included what has been described the most successful private race team ever - Écurie Ecosse. Cars from all over the World were gathered together in what turned out to be an amazing sight.
We were lucky enough to catch up with the actual man who built and looked after the Le Mans winning Écurie Ecosse Jaguar D-Types from 1955-1957 - Ron Gaudier himself and delighted to see him wearing an Omologato®.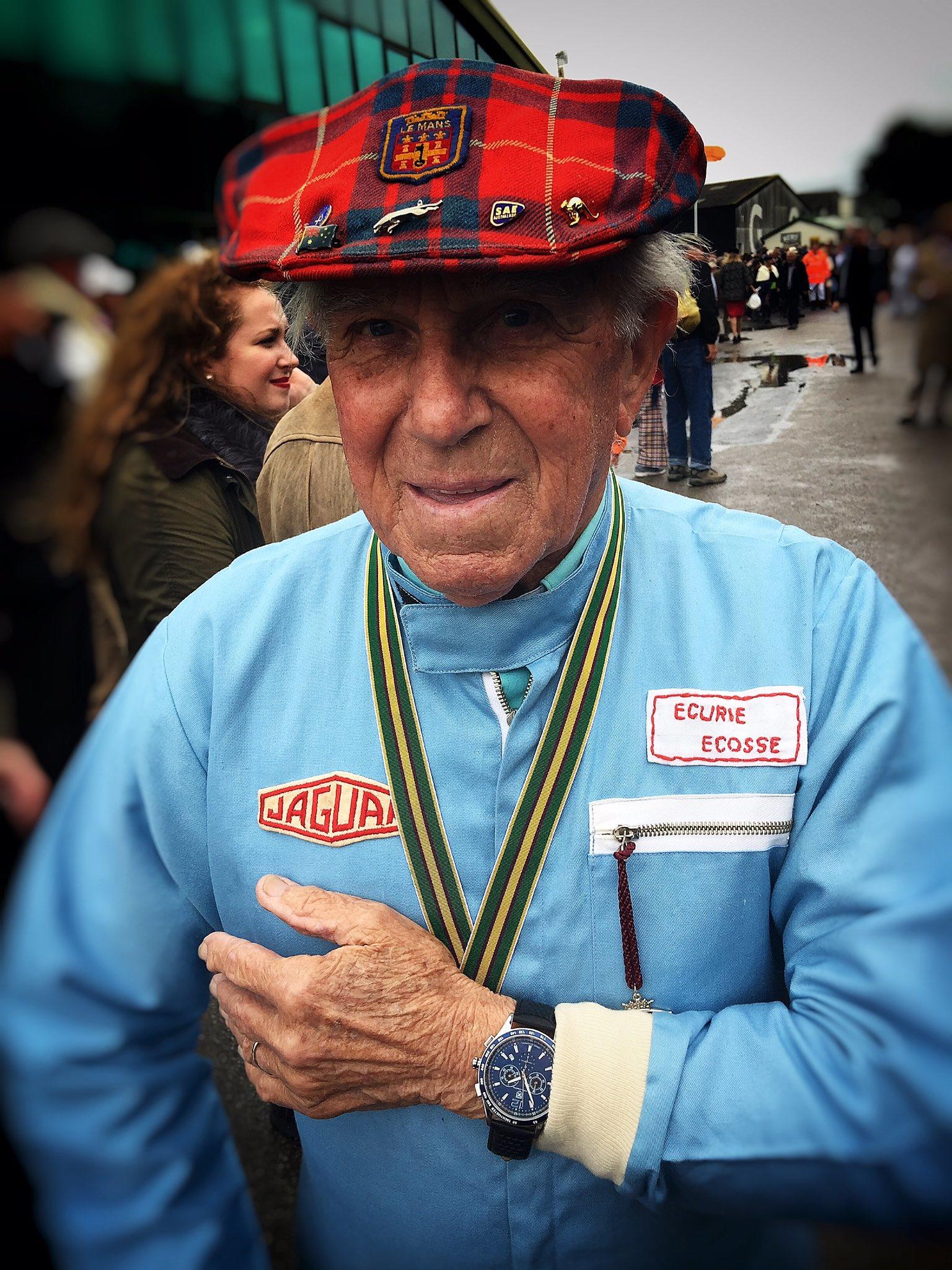 Amongst other great people wearing Omologato were Freddie Hunt and Derek Bell.