In Stock
Design Ethos
#Tifosi was designed to allow everyone to have a motorsport related watch. The Omologato O logo can now be found all over the World in our quest to become the go-to motorsport watch brand, so we incorporated this in to a bespoke seconds hand. Buying the #Tifosi not only means you love Motorsport but that you live for it.
Simple. Elegant. Robust. Motorsport.
We are all #TIFOSI
Still handmade to our exacting standards, the new 2021 #Tifosi Range brings you motorsport without the price tag.
Colours of Stuttgart - strap design comes from the Porsche Motorsport Racing colours. 18 Times Le Mans Winners. 
It has become common to use the word Tifosi to refer to the supporters of Motor Racing especially Formula One. Italian motor racing fans are well known for their love of Ferrari, but all over the World there are Tifosi covering all brands and manufacturers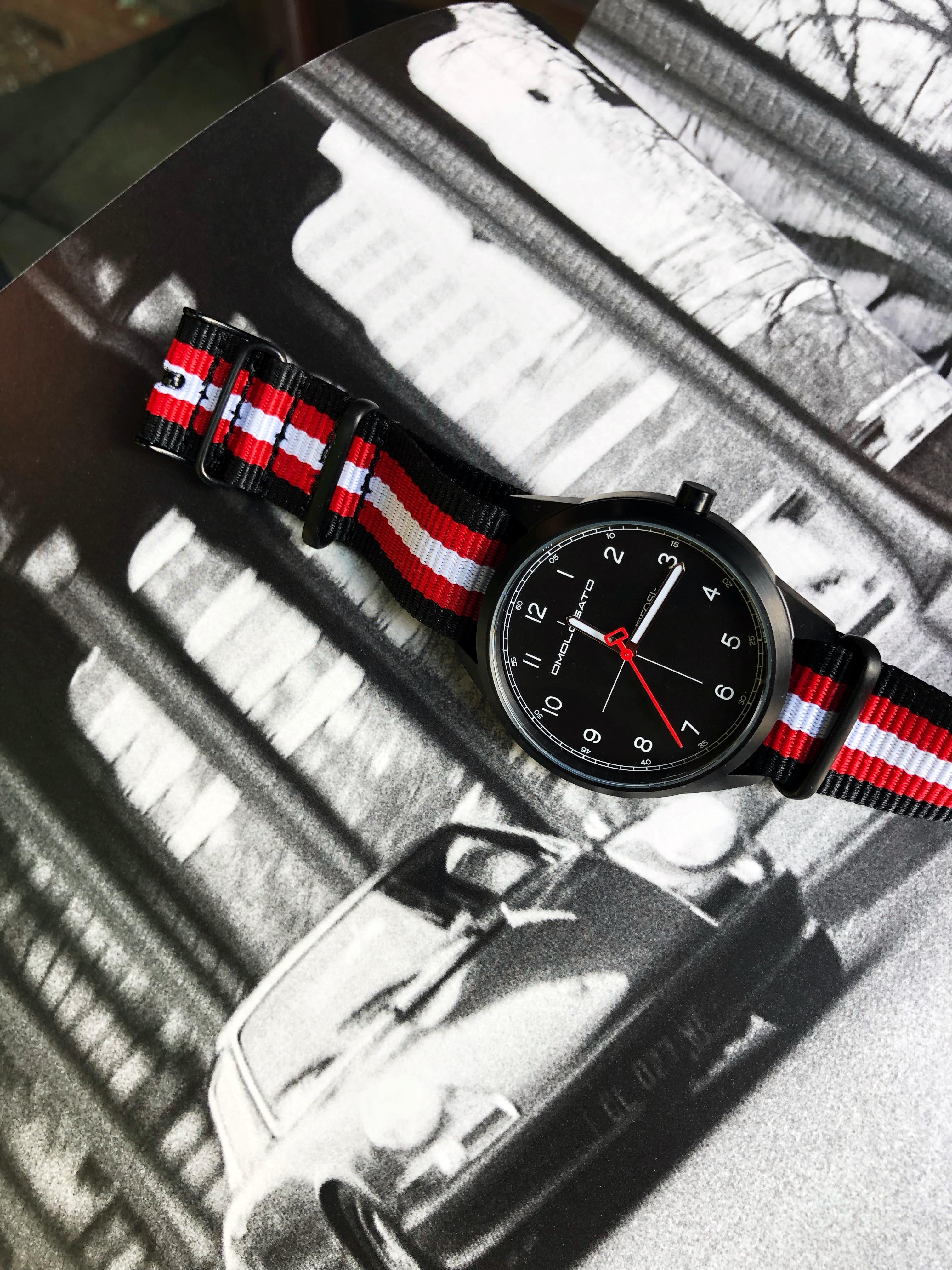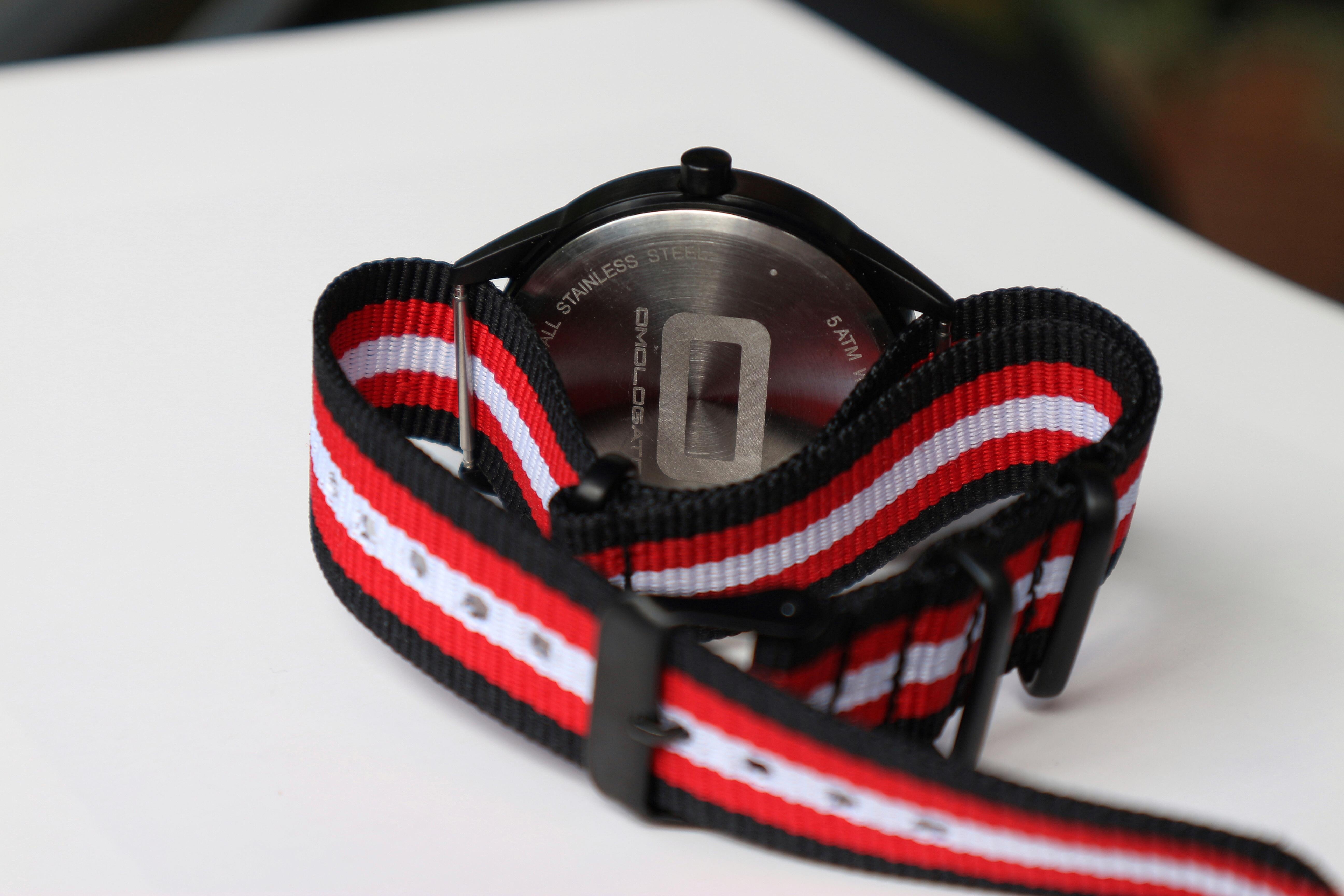 Why not personalise your Tifosi with a mesh metal strap? Available HERE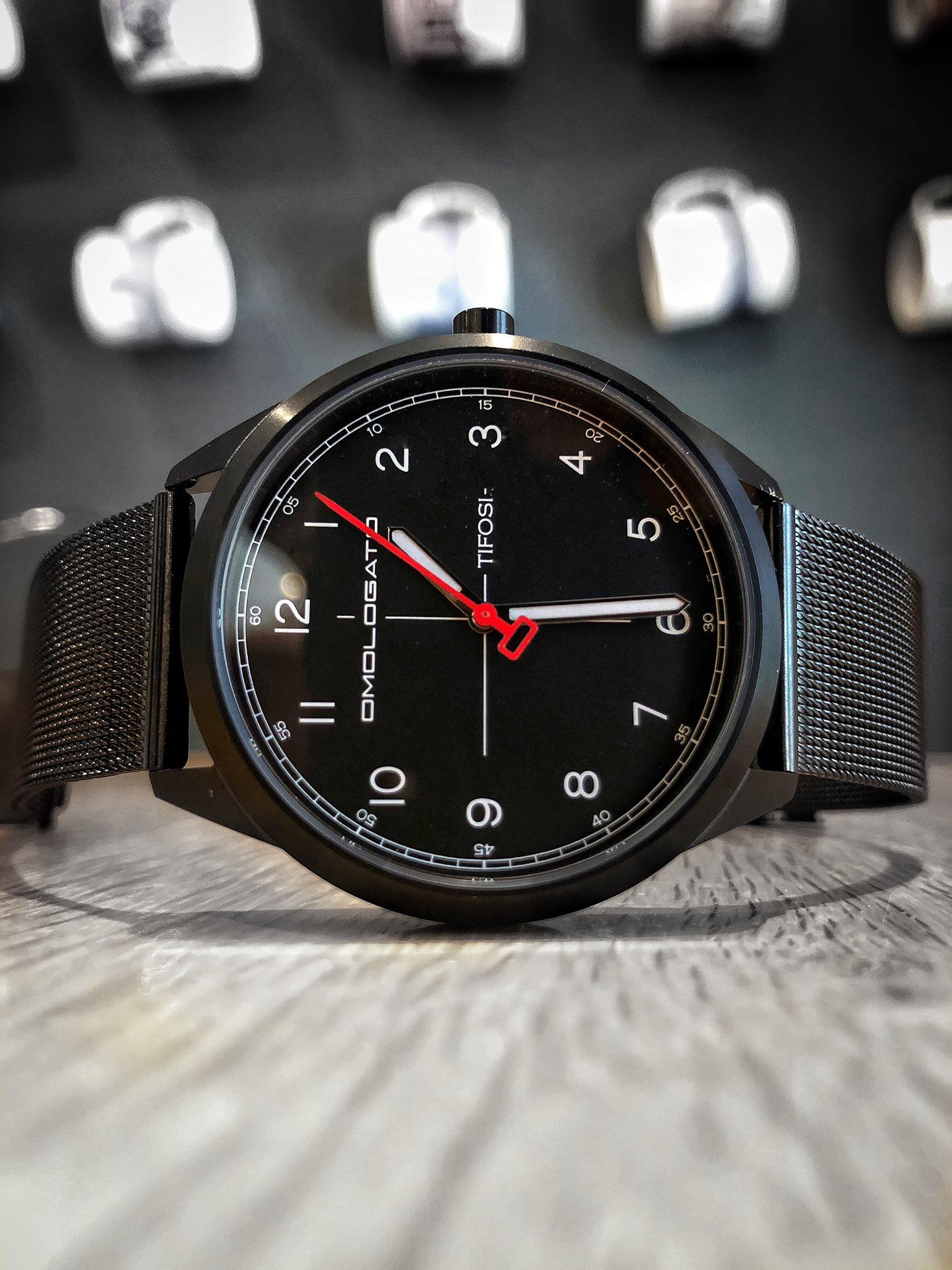 TECH SPEC :
Case : 39mm diameter 11mm depth 
Movements : Miyota OS10 Quartz 
Case : 8037L Robust Stainless Steel Handmade SS case and SS bezel, laser logo on case back
Glass : Flat Mineral Glass
5 ATM water resistant
Nylon NATO strap 
With custom Omologato logo second hand