SOLD OUT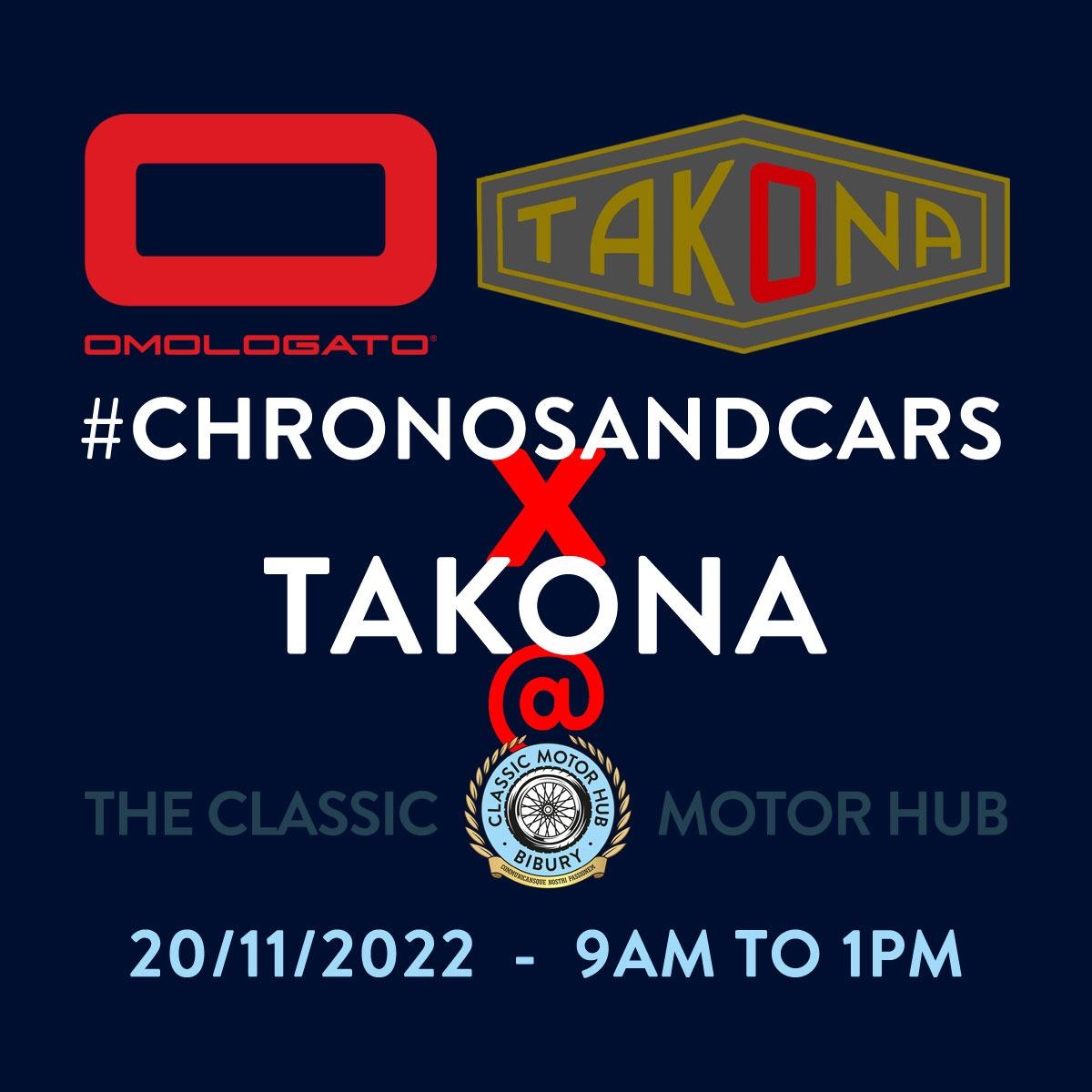 Mental health matters to all of us and as part of what we stand for we run the #ChronosAndCars event to get like minded people together to talk and share experiences - good or bad.
The goal of Takona is to help combat the growing epidemic of men's mental health by getting the automotive community engaged and involved with one another. The biggest problem facing men today is themselves, and the biggest creator of this issue is the stigma that men can't talk to one another. We want to change that
So join us for a morning of chat and coffee at the Classic Motorhub together with our partners TAKONA
THE ULTIMATE DESTINATION FOR CLASSIC MOTORISTS
Based at the historic site of RAF Bibury in the heart of the Cotswolds, The Classic Motor Hub has something for everyone on our five-acre site dedicated to classic motoring; we're experts in sales, storage and transport of classic cars, bikes and modern high performance machines.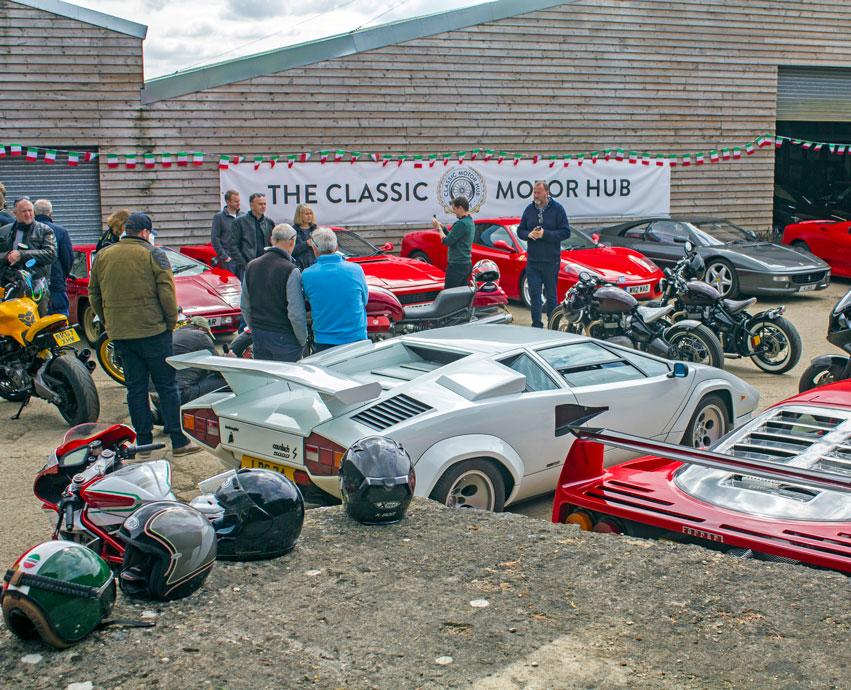 THE HISTORY OF THE HUB
The Classic Motor Hub's home has an illustrious past as an RAF Fighter Command base during World War Two. Initially a Relief Landing Ground for the nearby RAF South Cerney flying school in 1940, it was soon used as a fully-fledged fighter station. It helped protect Cheltenham and the area south of Birmingham, housing No 87 Squadron RAF (Hurricanes) and No 92 Squadron (Spitfires). By the end of 1944, the site had outlived its usefulness as an operational airfield, and RAF Bibury was transferred to Maintenance Command and used for storage until 1950. Today the site's history is still evident: the Hangar is an original 'blister' aircraft shelter and much of the original hardstanding remains in use for our classic events today.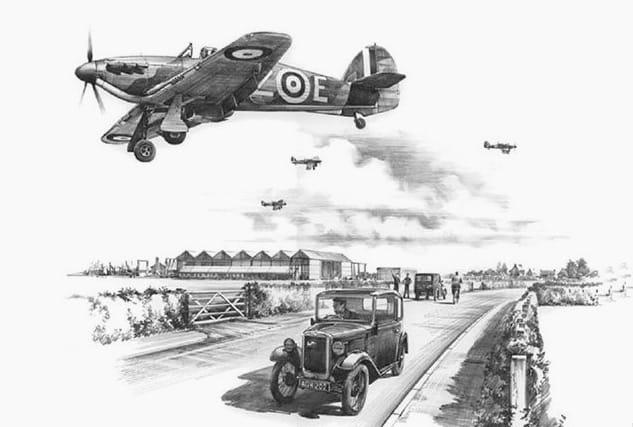 DATE : November 20th
Start at 9am finish by 1pm 
Prices are PER CAR
All profits from the ticket sales will go to the mental health charity CALM
Address : 
Classic Motor Hub, Old Walls, Ablington, Bibury GL7 5FF / GL7 5NX
Finally, we have respectfully been invited as guests to The Classic Motor Hub, any unsociable behaviour will result in you being removed from the event. Please don't be that person.