THIS EVENT IS NOW SOLD OUT
Omologato are very proud to announce a very special day to officially launch The Maranello® at the Ferrari Owners Club event near London.
We are inviting customers to join us for a unique private screening of Ferrari - Race to Immortality at the renowned Studio 434.
Studio 434 is one of Europe's largest classic car storage venues, based in Potters Bar and home to massive collection of beautiful cars. Click here for their details. 
In addition to the great venue, we will also have the pleasure of welcoming the films director Daryl Goodrich and producer Julia Taylor Stanley who will be doing a Q&A Session conducted by our very own Henry Hope-Frost.
DATE : Saturday 25th November 2017
TIME : 12pm to 5pm - film starts 1.30pm
VENUE : Studio 434, 
Unit 9a
Cranbourne Ave
Cranbourne Industrial Estate
Potters Bar
EN6 3JN
Tel: 01707 642 514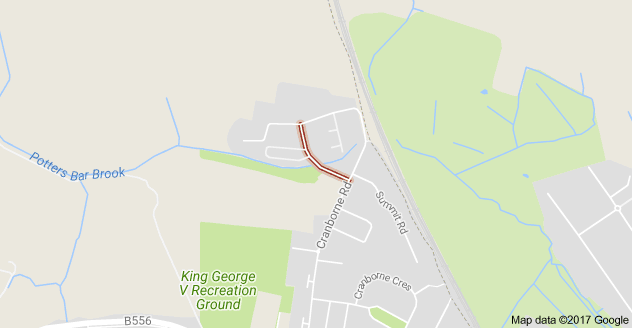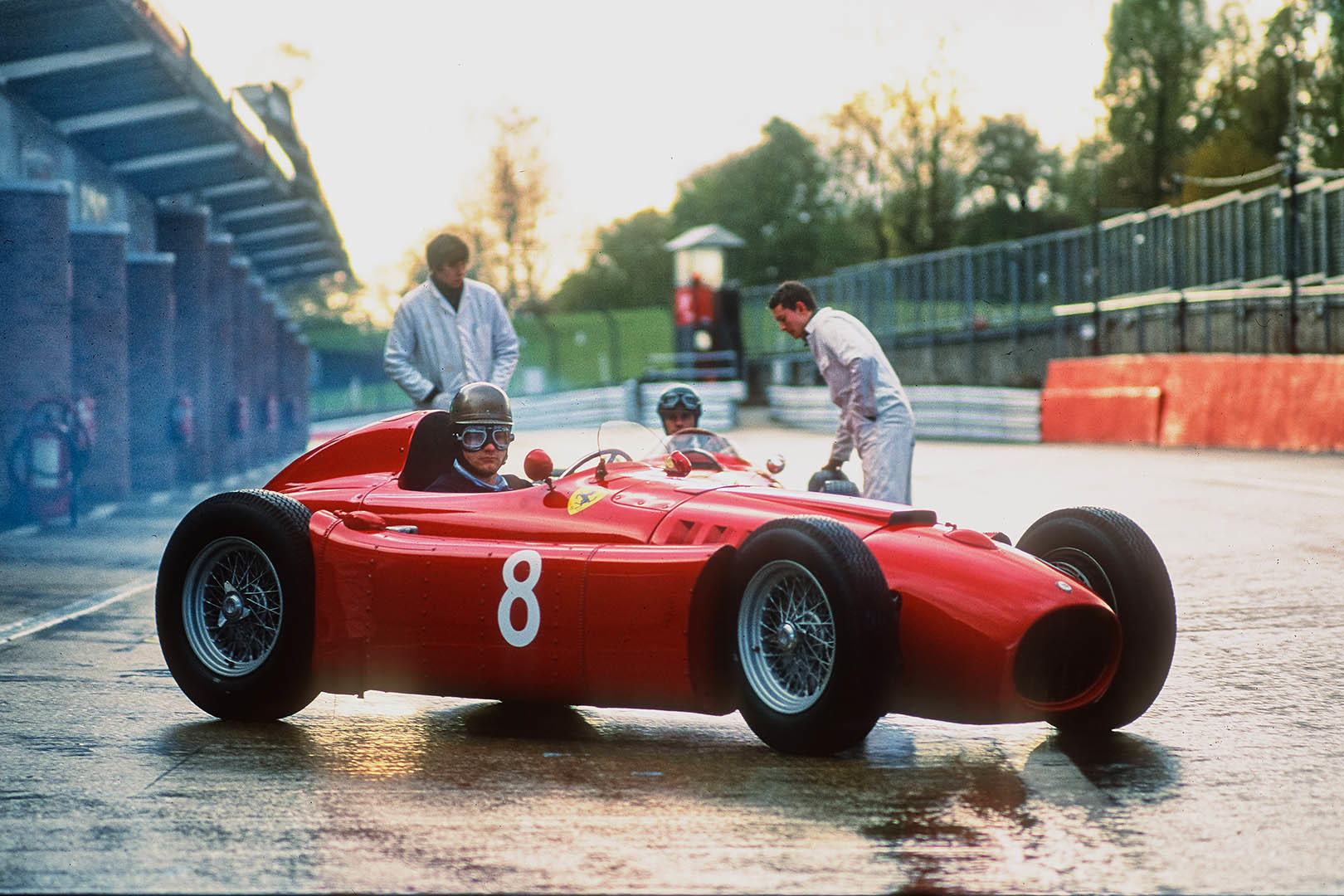 The day consists of and includes the following : 
Display of over 70 Classic Ferraris
Italian canapés and Prosecco provided by Fino's of Mayfair
Coffee provided by illy
A great range of Motorsport artwork by various artists 
Exclusive access to guided tours of the hundreds of classic cars on display at Studio 434
Anyone wishing to attend the event in a Ferrari will be allowed to park inside the venue and take it up to the 4th floor where the screening will be held.
The event is all indoors so the weather can throw what it like at us.
More than enough secure parking on the outside car park
The Maranello® Chronograph will be on display and available to purchase on the day
ONLY 100 tickets available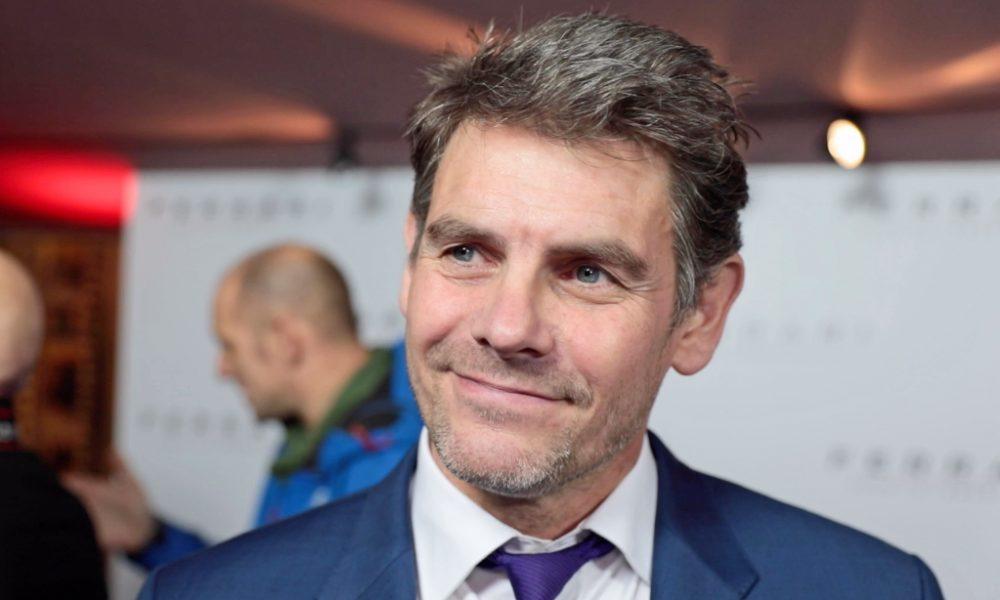 Any questions please do let us know. 
Film synopsis : 
FERRARI: RACE TO IMMORTALITY tells the story of the Scuderia Ferrari's tumultuous early yearsin the 1950s, giving audiences extraordinary insight into the iconic brand, which celebrates its 70th anniversary this year. The film will be released in cinemas on Friday 3 November and available on Blu-ray, DVD and digital platforms on Monday 6 November.
It's the 1950s... the dawn of the iconic Scuderia Ferrari in the Formula One World Championship and deadliest decade in motor racing history. As cars pushed the limits of human ingenuity, drivers lived on a knife edge between life and death.
At the centre of it all was Enzo Ferrari, a towering figure in motor racing and patriarch of Ferrari who dared to dream about speed in ways nobody else could. Amidst the stiff competition within his team, two of its stars, Peter Collins and Mike Hawthorn, decided that their friendship was as important as winning the next race. The film also features archive footage of Eugenio Castellotti, Luigi Musso and Alfonso de Portago – all legends of theScuderia Ferrari team.
Directed by sports filmmaker, Daryl Goodrich, and produced by Julia Taylor Stanley(Coriolanus, The Tempest), the award-winning Kevin Loader (The Lady in the Van, The Death of Stalin) and Maggie Monteith (Brotherhood, Searching for Sugar Man), FERRARI: RACE TO IMMORTALITY tells the story of the loves and losses, triumphs and tragedy of Ferrari's most decorated drivers in an era where it was la dolce vita during the week and a coin toss of whether they lived or died on the weekend.
Tickets are per person. No concessions.
Your ticket will be the email confirmation you receive when you complete your order.