#FeedAFamilyFriday
---
At Omologato we HATE the concept of a Black Friday Sale so have never done one and hopefully will never have to.
However, this year we will be doing something a lot more meaningful.
We have carefully selected charities in your area to donate to in order for them to buy a nutritional box of food for hard hit families who are suffering from what is happening in the World right now.
Whether they're impacted by finances or health, this pandemic has been tough for a lot of people. The least we can all do is club together and help families have a nutritional box of fruit, vegetables and other ingredients to cook a balanced meal at home.
So EVERY FRIDAY this November, if you buy a full priced watch we will buy a box of food on your behalf from a registered charity from the UK to USA to Canada, across mainland Europe and Australia - in fact wherever you live we will locate a charity and donate money.
Together let's do our bit for #FeedAFamilyFriday
This image is from one of our good friends Cambridge Fruit Co. who will be helping us out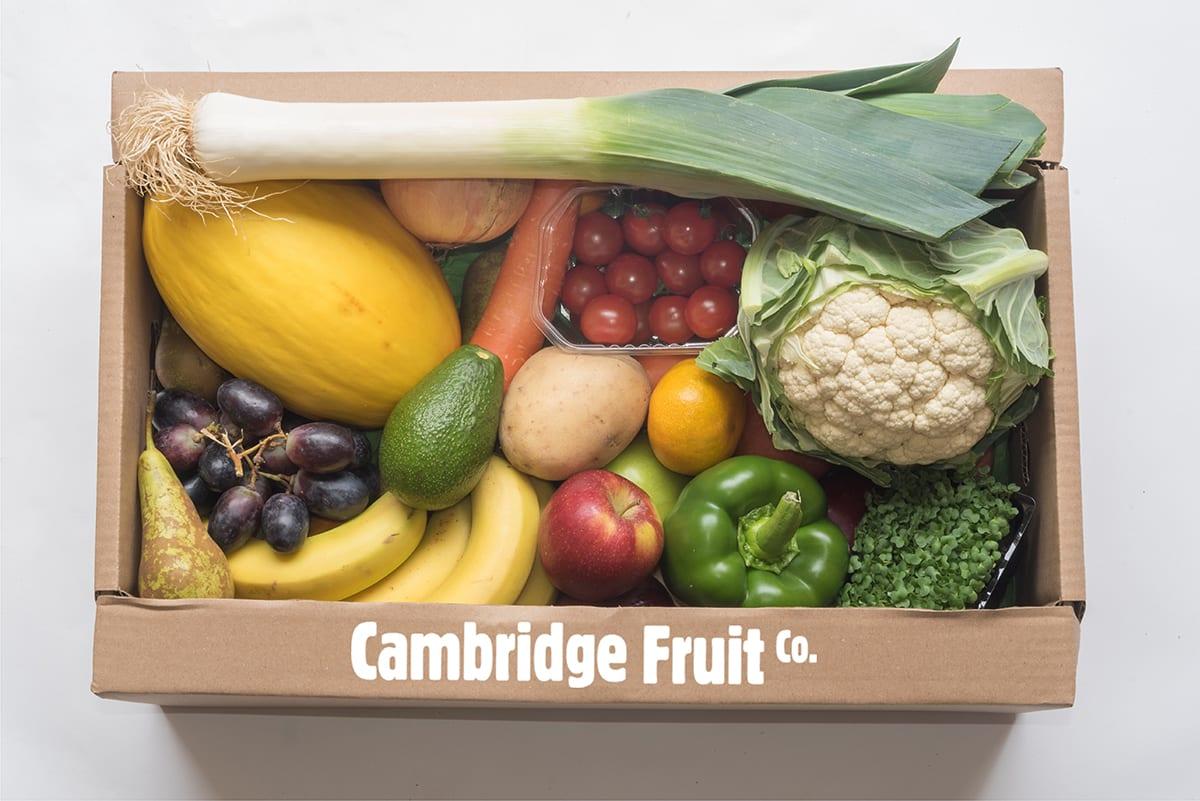 UK Charities :
https://www.windsorfoodshare.org.uk
USA :
Australia
Canada
India
https://www.indiafoodbanking.org
More charities will be added soon