SOLD OUT
It's unusual for us to do an event so soon after the last but when this opportunity was given to us, we had to get involved.
We're delighted to announce that on Sunday 24th November we have the very unique opportunity of showing the new film HEROES by SENNA writer Manish Pandey before general release. 
In addition Manish will attend the screening with us and be available for a Q&A session afterwards hosted by ex F1 commentator James Allen.. As if that wasn't special enough, we'll be holding the event at the World famous RAC Club in Pall Mall London. 
All profits for this event will be donated to the great ICM INSTITUTE - read more about what they do by clicking HERE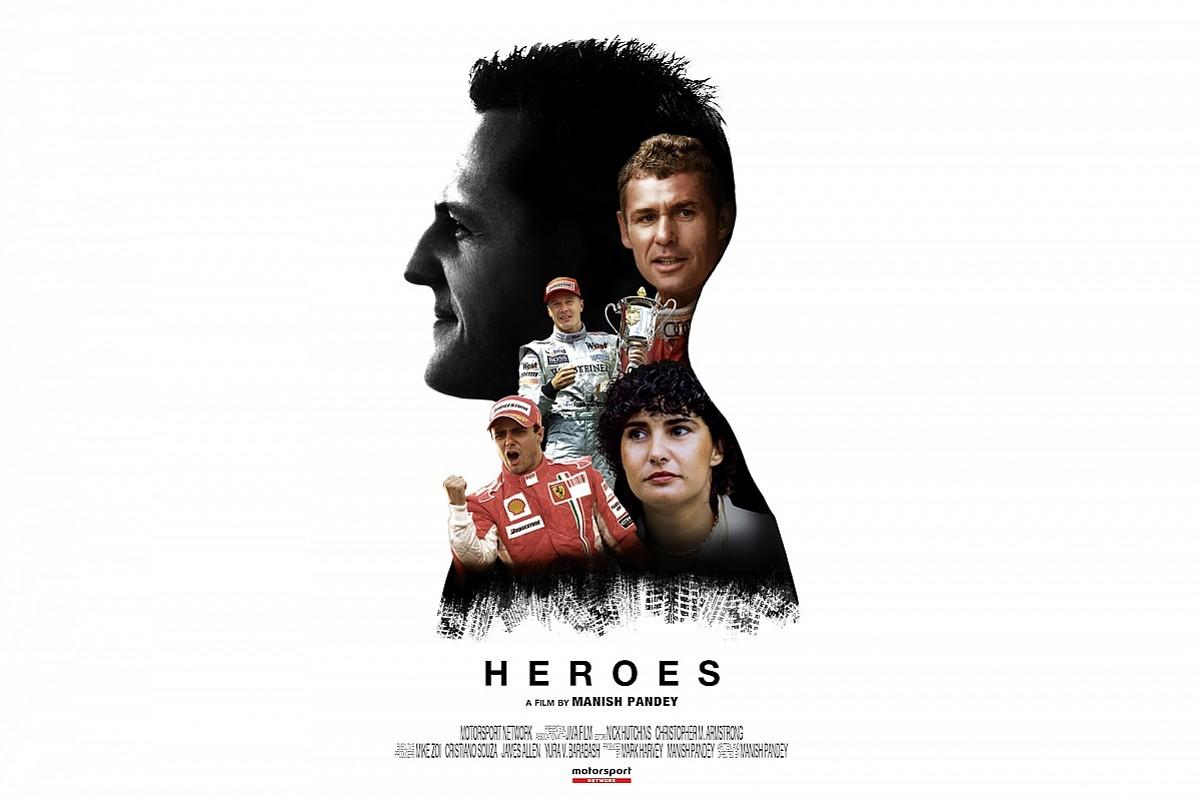 This truly special morning will be as follows : 
Doors open at 9.00am at RAC Club Pall Mall London
Coffees and Croissant will be served
Film will start in the Mountbatten Room at 10am sharp
Estimated film time 1h 30m
The film end will be followed by a Q&A session with James Allen and Manish Pandey
The event will finish 1pm latest
We are limiting this event to 100 tickets so we can all enjoy the morning and be able to talk to as many people as possible.
PLEASE NOTE
The RAC Club have a very strict dress code - please adhere to it or you will NOT be allowed in. Please READ the information below before you come.
DRESS CODE - PLEASE FAMILIARISE YOURSELF. Here's the LINK.
DIRECTIONS AND ADDRESS - LINK HERE
The Royal Automobile Club
89 Pall Mall
London
SW1Y 5HS
Telephone: 020 7930 2345
Located in the heart of London close to The Mall, St James's Park, Green Park and Piccadilly, the Pall Mall clubhouse is accessible by car, train or public transport. 
By car: Parking is available on Pall Mall and surrounding streets using a cashless parking system, with motorists paying via details sent by text message or phone call. Local car parks can also be found on Spring Gardens, SW1A 2TS.
For driving directions to Pall Mall using Google Maps, please click here
By public transport: The nearest mainline railway stations are Victoria and Charing Cross. The nearest tube stations are Green Park, Piccadilly and Charing Cross.
From Green Park tube station, go east along Piccadilly, then turn right into St James's Street and stay on the main street at the end by turning left into Pall Mall ‒ the Royal Automobile Club will be ahead on your right. From Piccadilly tube station, go down Lower Regent Street, following onto Waterloo Place, where there is a right turn into Pall Mall. From Charing Cross tube station, go towards Trafalgar Square, turn down Cockspur Street, and then continue onto Pall Mall for the Club at number 89, passing Waterloo Place.
                                                                                 ____________________________________
Finally - since this film is going to be shown before worldwide release we ask that anyone attending this event refrain from publishing any comments about it on any social media. This is very important, so please do help us to bring more mornings like this by adhering to this.
Images copyright Motorsport.com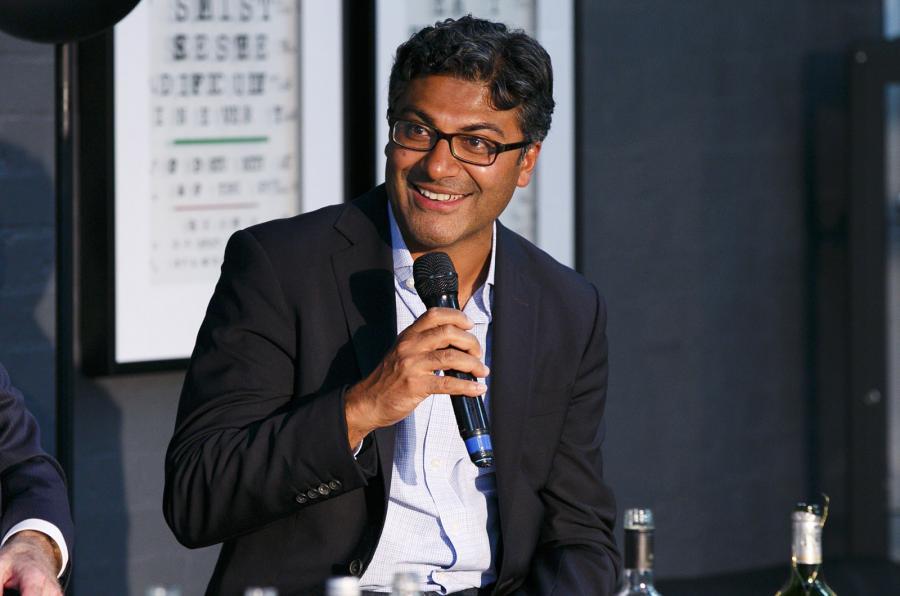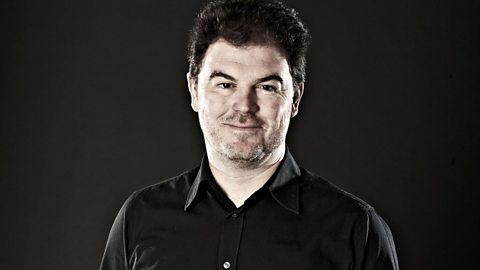 TERMS : 
1 ticket per person. No concessions available on this occasion.
Tickets are non-transferable or refundable. So please make sure you can come before you buy