It's coming October 27th - tickets on sale NOW! 
We are delighted to announce that Omologato have chosen the Big Cat Sanctuary as our official charity of choice. Not only do we love Motorsport but we're passionate about our friends who share Planet Earth with us.
The Big Cat Sanctuary were introduced to us by our partners DS Techeetah and after seeing great work they do we knew we had to get involved.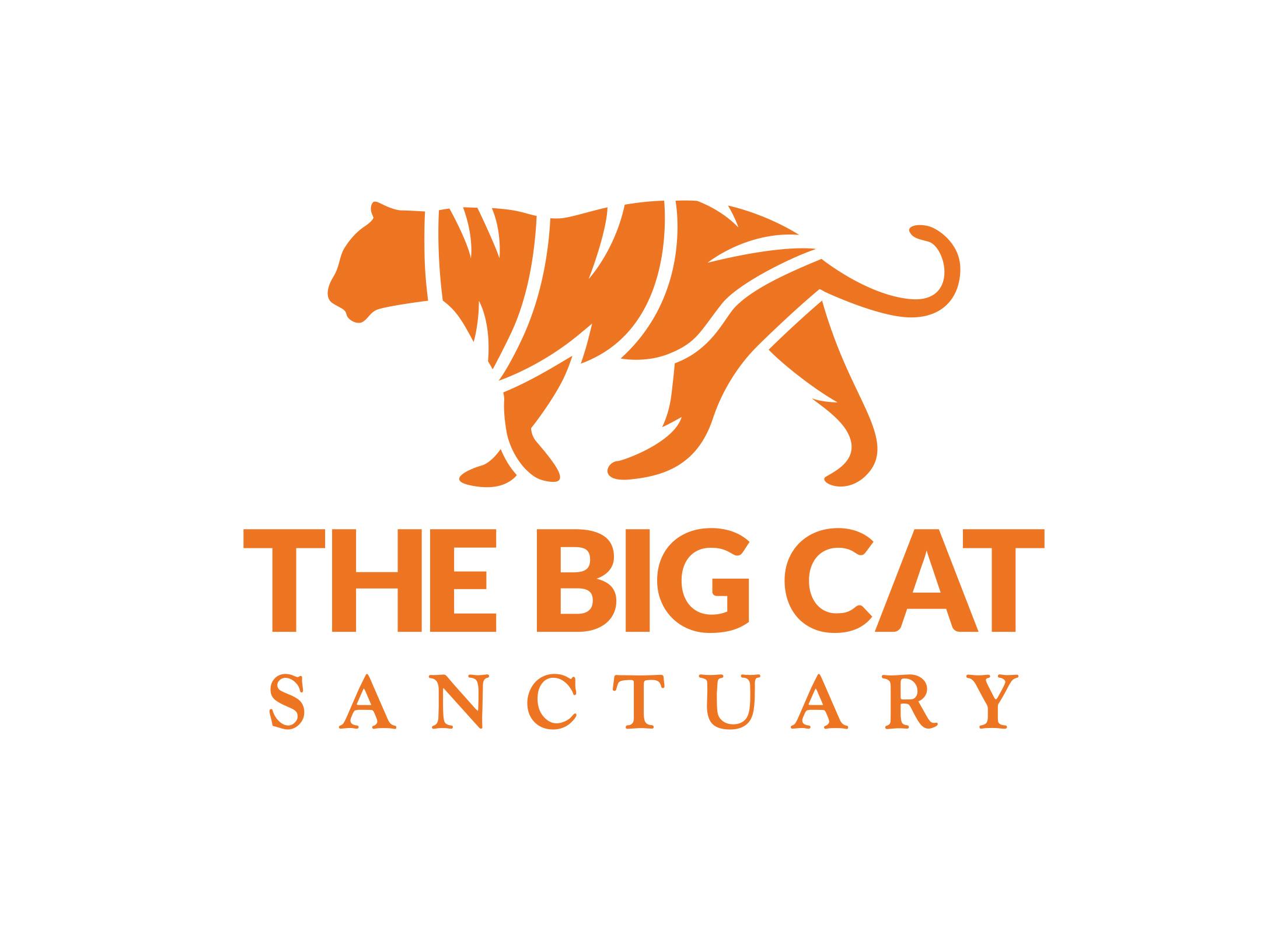 About the BCS : 
The Big Cat Sanctuary is located at Headcorn Road, Smarden, Kent and is set in 32 acres of grass land. There were a few big cats on the site prior to our arrival in 2000 and especially since we became a charity in 2004, we have succeeded in growing the collection and improving the site, for the benefit of both the cats and the visitors.
The Big Cat Sanctuary will always be indebted to Peter Sampson and the Sampson family. Their vision and support both personally and through the family owned Paradise Wildlife Park has enabled the project to prosper and to become the leading collection of big cats in the country. Their financial and practical support has meant that we have been able to achieve the ambition of being a Conservation Centre of Excellence.
The conversion to Charity status of our parent organisation Wildlife Heritage Foundation (Charity number 1104420) has assisted enormously in attracting the funds we have needed both to improve our own site but also to assist in projects overseas.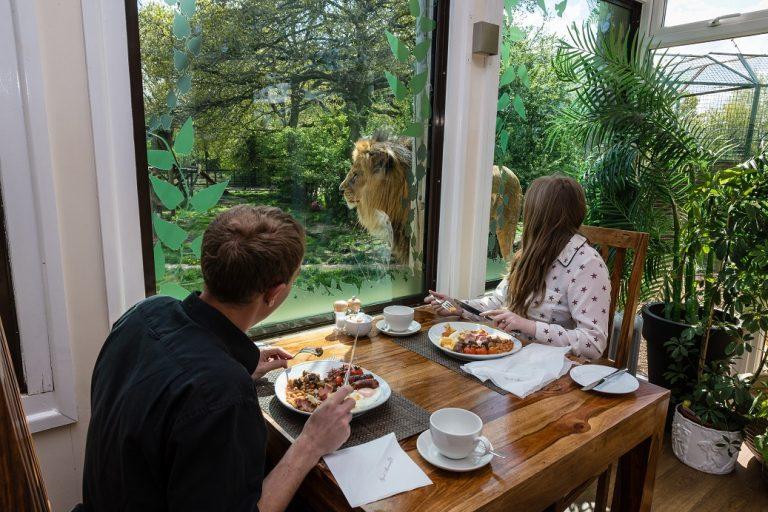 Paradise Wildlife Park continues to use its own contacts and expertise in the breeding of Big Cats to generate interest in and support for The Big Cat Sanctuary within zoo and conservation communities. This assistance has enabled the charity to bring together a first class collection of endangered Big cats with excellent breeding credentials within the European Endangered Species Breeding Programmes (EEPs).
The main improvements to the site in recent years have included a new entrance, driveway and carpark, a visitor centre a conference building and various new breeding enclosures.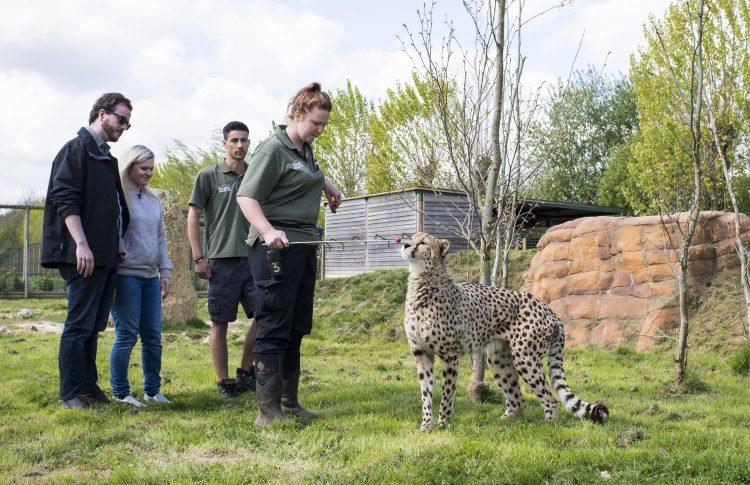 The charity has a Licence under the Zoo Licensing Act 1981 and is a member of BIAZA, the British and Irish Association of Zoos and Aquariums and an associate member of EAZA, the European Association of Zoos and Aquaria.
WHF, The Big Cat Sanctuary has in excess of 50 cats including African lions, White lions, Amur leopards, North Chinese leopards, Snow leopards, Amur tigers, Sumatran tigers, Cheetah, Lynx, Fishing cats, Jaguars, Pallas cats, Pumas, Rusty Spotted cats, Jungle cats and Servals.
The Trustees are Peter Sampson, Lynn Whitnall, Sir Eric Peacock and Matt Brady.
Here's a little bit about one of their stars - Kasanga
Kasanga arrived at The Big Cat Sanctuary from Woburn Safari Park in 2017, he had begun life in the circus and had already sired cubs. He steals the hearts of all who meet him! His majestic posing and outstanding looks are complemented by a very warm and cheeky nature. It's unusual for him not to greet visitors to his enclosure by getting up to see what's happening, or to check out if there just maybe a treat coming his way. On his hind legs, Kasanga stands at an incredible height – towering over our tallest guests, yet retaining his gentle manner when taking hand feeds. He's also proved himself to be quite the cover boy as he's is as photogenic as he is handsome.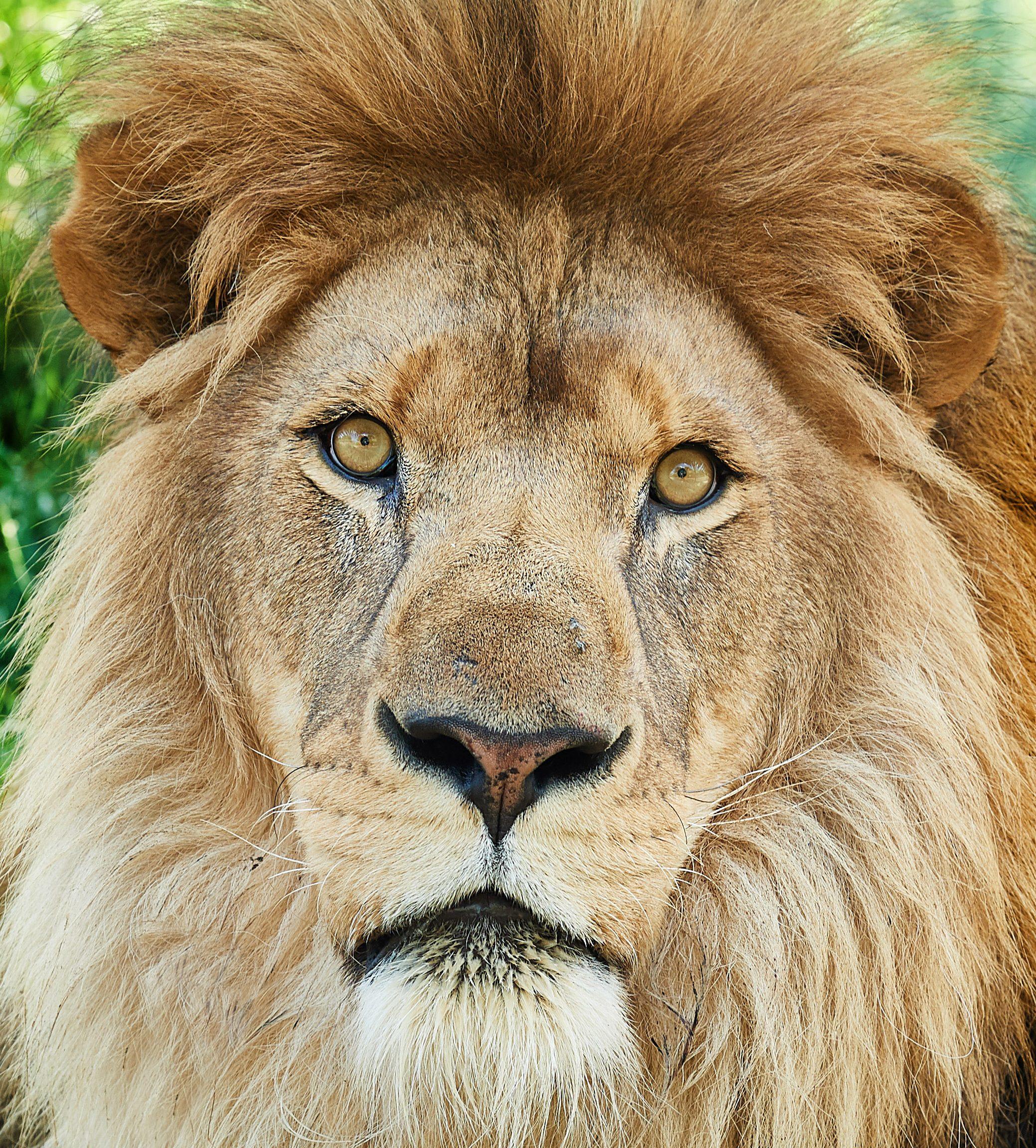 As a special treat they have offered to open the Sanctuary to us all and we're so happy to announce that we'll be doing a #ChronosAndCats (pun intended) on October 27th.
Ticket Details :
1 ticket per person but this also allows 1 accompanied person UNDER 16 in FREE - ID required please for insurance purposes.
Non transferable and refundable
All you need for entry on the day is your 4 digit order number 
Normally a visit to this private sanctuary isn't available to the public and private experiences start at £299 plus VAT. 
Address : 
Headcorn Rd,
Smarden,
Ashford,
TN27 8PJ
Start 9am finish 1pm
If you drive a Jaguar or any cat related car, we may just give you priority parking!