In Stock 
This is the fifth generation of our ever popular Indianapolis® watch.
We've always had a keen eye on details from Motorsport History and have celebrated a number of events, teams, tracks and racers.

Indianapolis Motorsport Speedway has been at the heart of North American racing since 1909 and is arguably one of the most important race tracks in the World, with the halo event of the Indy500 being its biggest race.  

Initially constructed of 3.2 million bricks made by the Culver Brick Company, these were covered in Tarmac in the 1950's. Today though just a Yard of Bricks remain and they're 9 Rows Wide.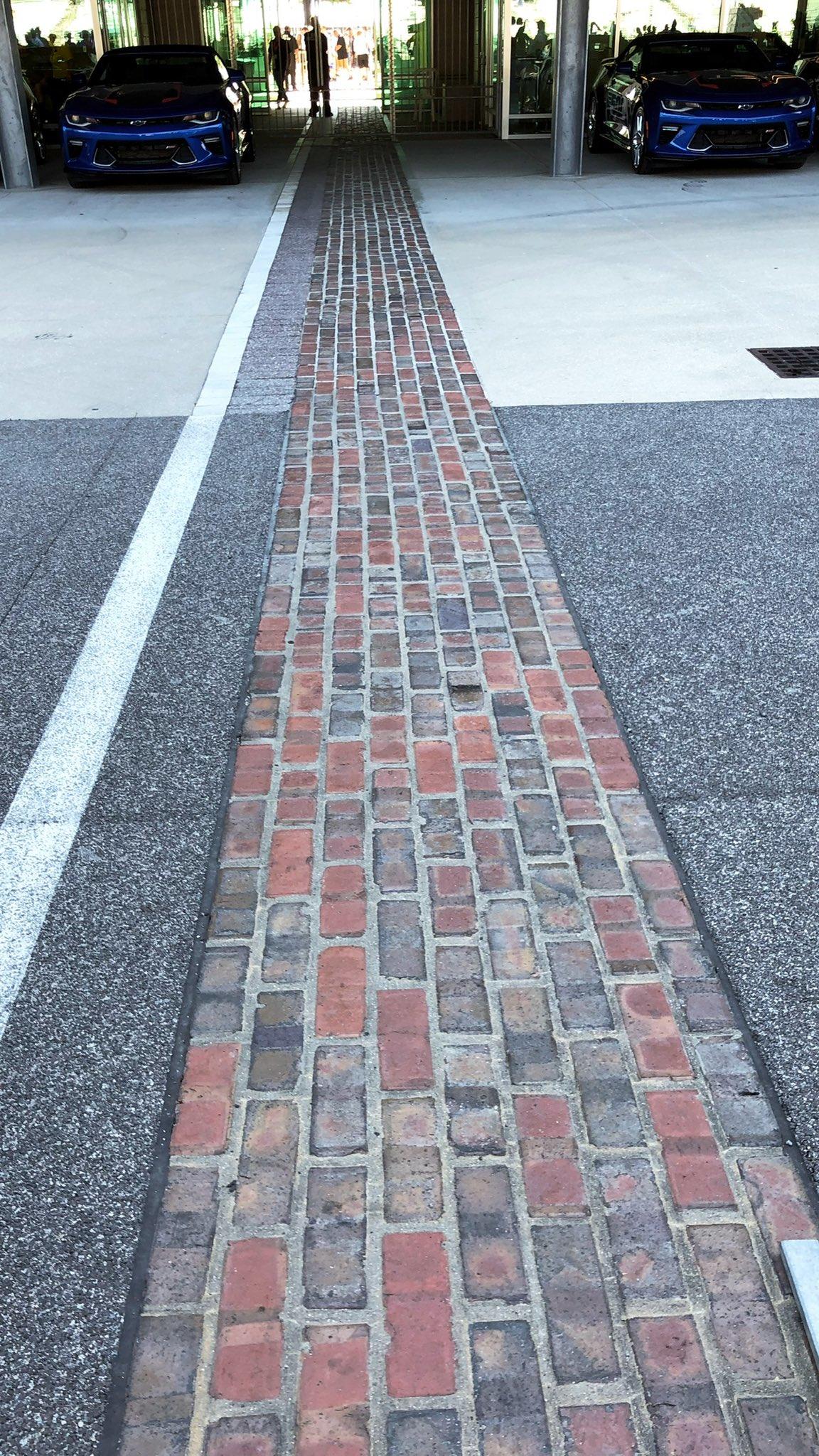 Indianapolis® and Brickyard® are registered Trade Marks owned by Omologato for Class 14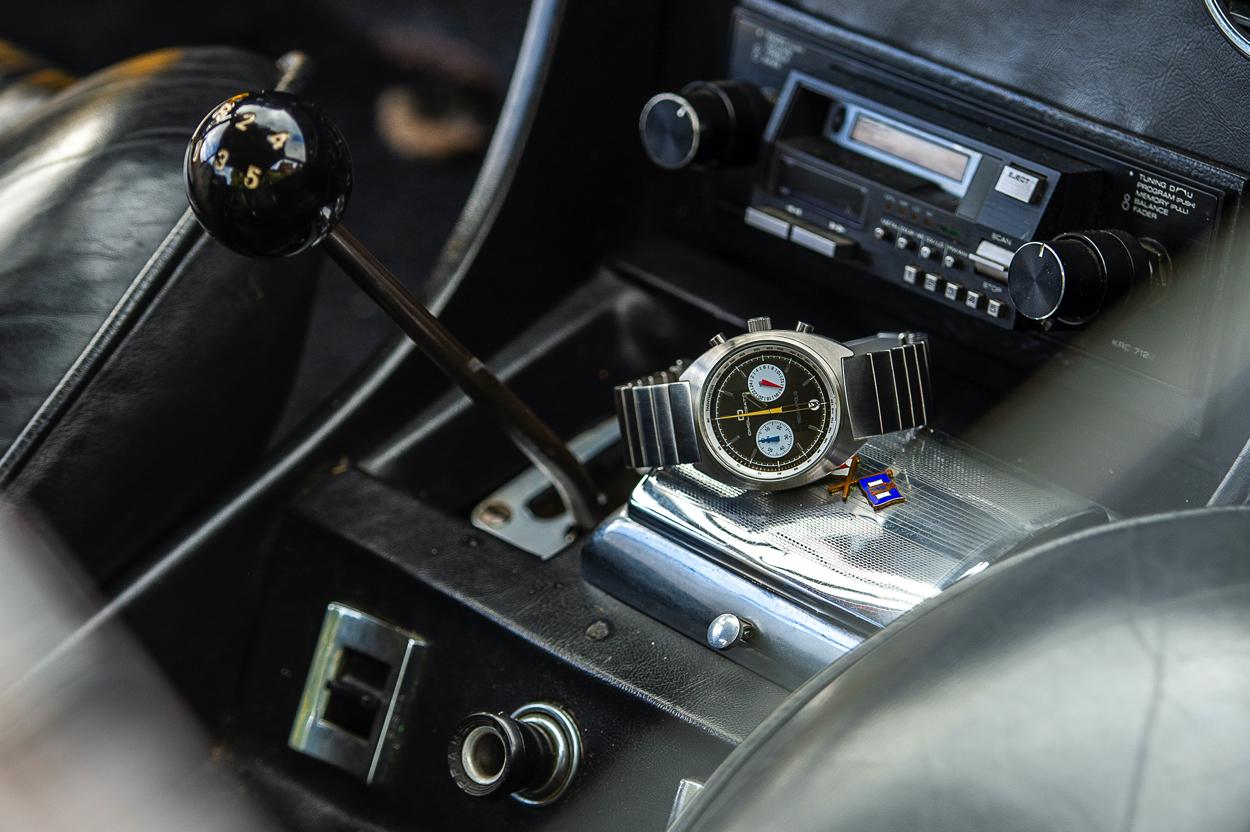 Spec : 
Case: 
Diameter: 42.0mm width - 11mm height
Material: Brushed Stainless steel
Dial Colour: Matt Black Dial with contrast indexes and 9 Rows Wide detailing.
Movement: Seiko VK64 Meca- Quartz Chronograph
Water Resistance: 10ATM
Glass : Flat Sapphire glass 
Strap: 
Width: 22mm
Material: Italian leather or Solid Stainless Steel with curved edge links massiv.
Colour: Solid Brushed Metal or Italian Rally Strap