THRUXTON CIRCUIT PARTNERS WITH OMOLOGATO
Thruxton Circuit is thrilled to announce an exciting new partnership with Omologato, a renowned brand in the world of motorsport timepieces.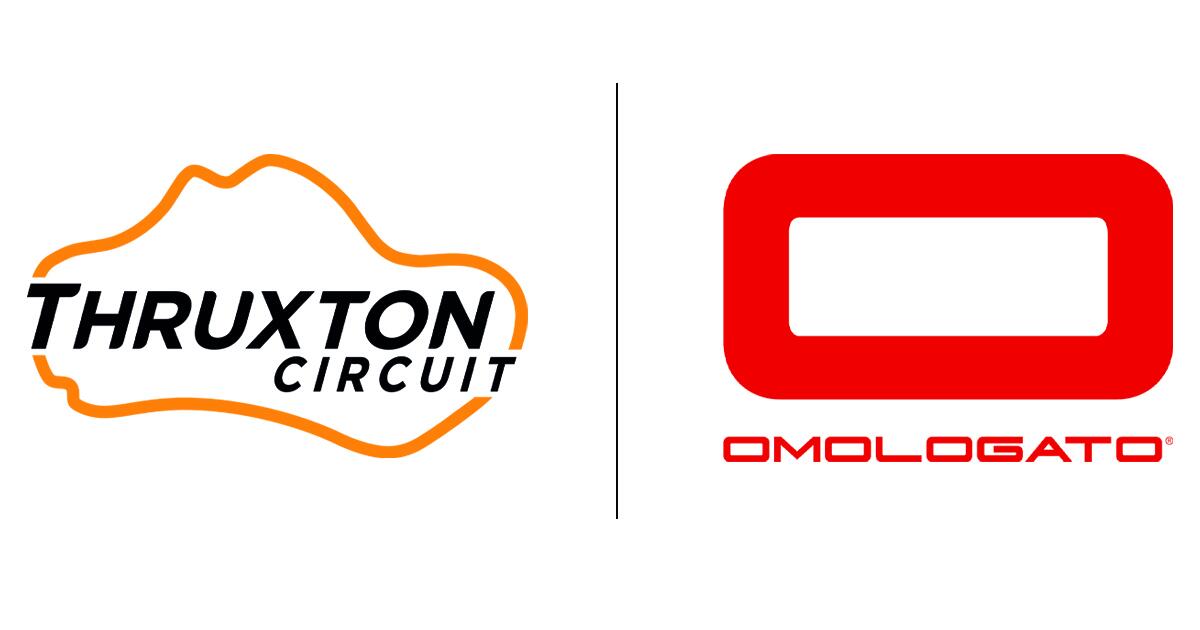 This collaboration brings together two entities that share a deep-rooted passion for motorsport.
Omologato has earned a reputation for crafting high-quality timepieces that capture the essence of motorsport heritage. Inspired by iconic racetracks, legendary drivers, and historic moments, Omologato embody the spirit of speed and adventure. Each watch is meticulously designed with attention to detail, making them coveted pieces for motorsport enthusiasts and watch collectors alike.
"We are delighted to welcome Omologato as a new partner of Thruxton Circuit," stated Pat Blakeney, Operations Manager at Thruxton Circuit. "Omologato's commitment to celebrating motorsport's rich history and passion resonates with our own values. We look forward to embarking on exciting projects together in the future, further enhancing the experience for our fans and visitors."
Shami Kalra, Founder of Omologato said. "As a UK brand, it gives us great pleasure to collaborate with Thruxton, our first UK circuit partner. Thruxton holds a significant place in British motorsport, and we are thrilled to bring our passion for precision timepieces to this renowned venue."
To kick-start this collaboration, a special Omologato Racing Green Classic watch will be auctioned during this weekend's British Touring Car Championship event at Thruxton (3/4 June). All proceeds from the auction will go directly to MNDA - the Motor Neurons Disease Association, contributing to their vital work in raising awareness and funding research to combat motor neuron diseases. The auction takes place on Saturday evening at the Thruxton Centre and is scheduled to start at 19:30
Stay tuned for more updates from Thruxton Circuit and Omologato as we continue to collaborate on projects that celebrate the vibrant motorsport community.
For more information about Omologato, please visit their website:www.omologatowatches.com
About Thruxton Circuit:
Located in Hampshire, England, Thruxton Circuit is one of the UK's premier motorsport venues, renowned for its high-speed track and rich motorsport heritage. With a challenging layout and a legacy spanning over 50 years, Thruxton Circuit hosts a wide range of exhilarating events, including car and bike racing, driving experiences, and corporate events.
About Omologato:
Omologato is a distinguished brand specializing in motorsport-inspired timepieces. With a passion for racing, precision engineering, and iconic moments in motorsport history, Omologato capture the essence of speed and adventure. Each watch is meticulously designed to evoke the spirit of motorsport, serving as a testament to the brand's commitment to quality and style.