12

Oct

Imola and Omologato
---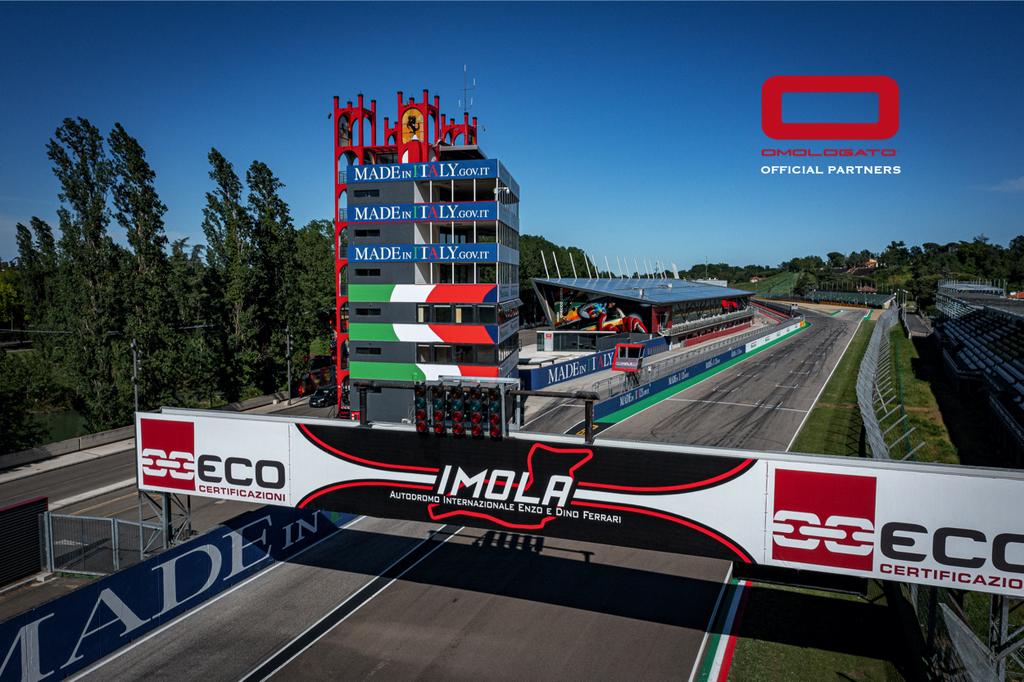 IMOLA 12th October 2021 – Autodromo Enzo e Dino Ferrari announced today that Omologato has become an Official Partner of the iconic Italian circuit."To associate the Imola circuit with Omologato is a pleasure " said Imola General Director Pietro Benvenuti. "We respect and honour the timeless traditions and history here…
Read the full post
04

Aug

Cody Ware and Omologato Partner Together Starting at the Big Machine Music City Grand Prix in Nashville
---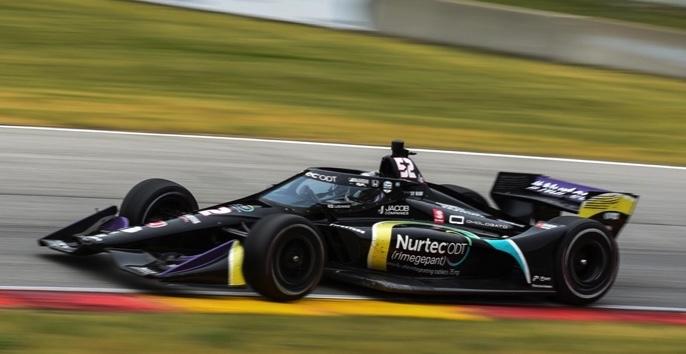 Mooresville, NC (August 4, 2021) – NASCAR and NTT INDYCAR Series driver, Cody Ware and Omologato partner together on a year-long marketing campaign, starting this weekend in Nashville, Tennessee at the Big Machine Music City Grand Prix. Cody Ware, who is typically behind the wheel of the No. 51 Rick Ware…
Read the full post
23

Apr

The Quartz Conundrum
---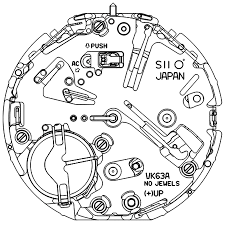 A man I know once told me a story about one of beautiful but aloof twins he worked with years ago. While waiting at a coffee shop, he struck up a conversation with one of them about the watch she had on her costume-jewellery ring."Who made that?" he asked her.The…
Read the full post
15

Apr

Omologato partners with VIRginia International Raceway.
---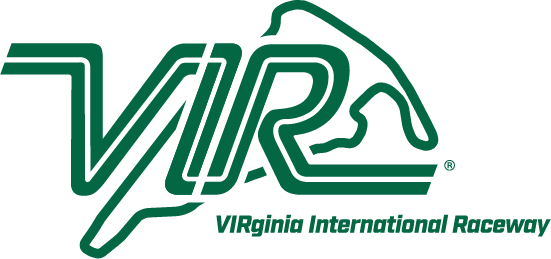 Omologato is proud to announce a great new partnership with VIRginia International Raceway. "Throughout our discussions, everything between Omologato and VIR meshed very well" said Connie Nyholm Co-owner and CEO of VIR. "We have similar beliefs and see great value in the world of motorsport. We're honored to partner and look…
Read the full post
29

Mar

The Soviet Watch Story
---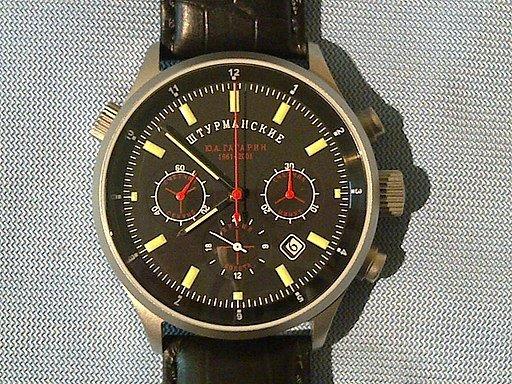 Dexterous hands in Europe and the United States had turned watches from a rich man's dalliance and a sailor's lifesaver into a fully fledged industry by the 19th. Most of today's most famous watch names were already established by the 20th century. Most, but not all.Some of the quirkiest and desirably…
Read the full post
23

Mar

Omologato partners with the Trans Am Racing Series
---
The Trans Am Racing Company has forged a new partnership with Omologato Watches, selecting Omologato as the new "Official Timepiece of the Trans Am Series presented by Pirelli."Motorsport culture is Omologato's founding design principle, and now as the Official Timepiece, the 2021 Trans Am champions and other top drivers will…
Read the full post
28

Jan

The G10
---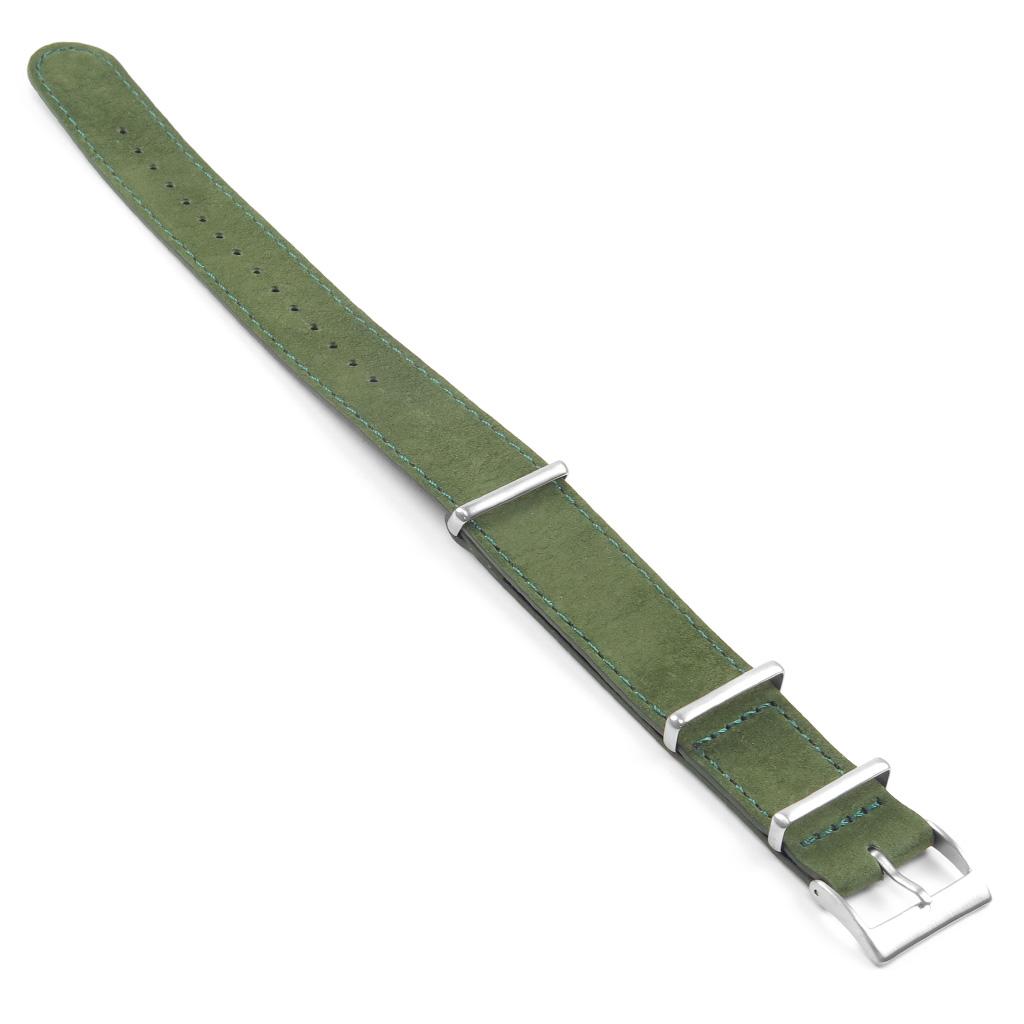 What's behind the strap you're wearing?All too often we inspect and admire the watch that's being worn but have you actually looked at the strap that's holding it there? For years straps have evolved from simple functionality to expensive enhancements of the timepiece. Here's some history behind one of the most…
Read the full post
26

Nov

Scandal of the Swiss Lumo Industry
---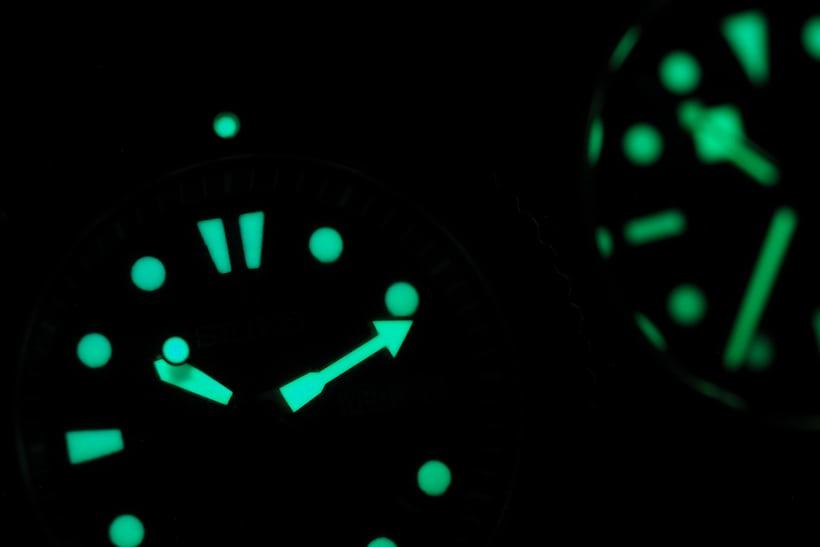 Luminous DialsWrist watches are inherently incredibly useful tools. The desired functions of watches have manipulated and altered the way modern watches are crafted and designed. The need to view the time in the dark is a simple notion but with a complexity that has been designed, redesigned, and reevaluated over…
Read the full post
29

Oct

Omologato are doing the legendary DAKAR in 2021
---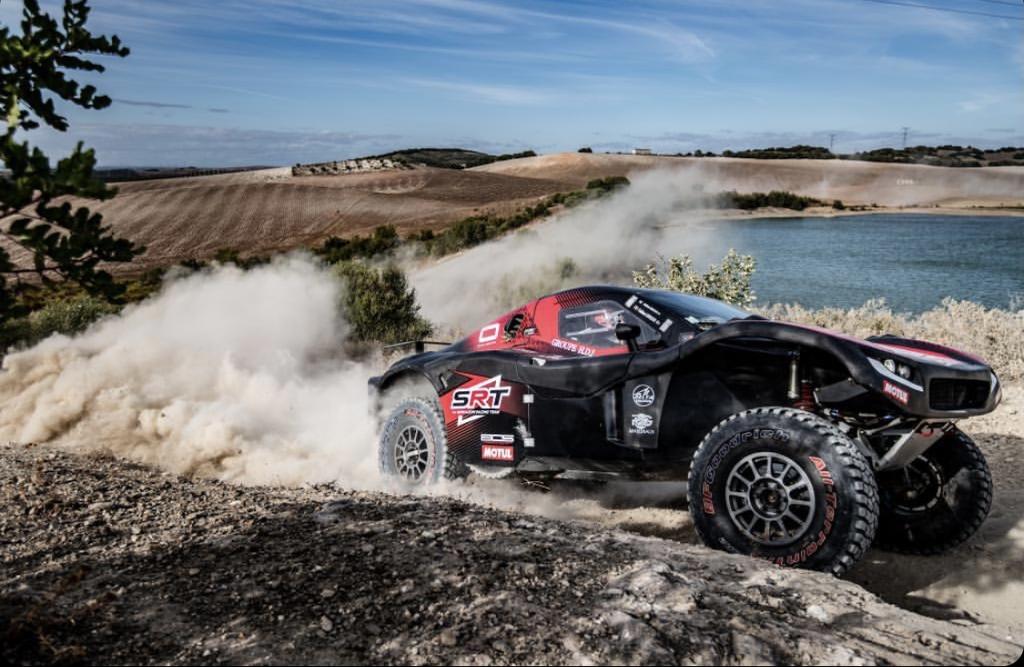 IN 2021 we have signed a deal with SRT Racing to join the World's toughest rally the DAKAR. Held next year in Saudia Arabia the team will be racing 3 CR6 buggies and a 7.5 tonne truck.To mark this partnership we have made the Omologato DAKAR Chronograph. Using high quality…
Read the full post
31

Aug

Mechanical watches vs smart devices for your wrist.
---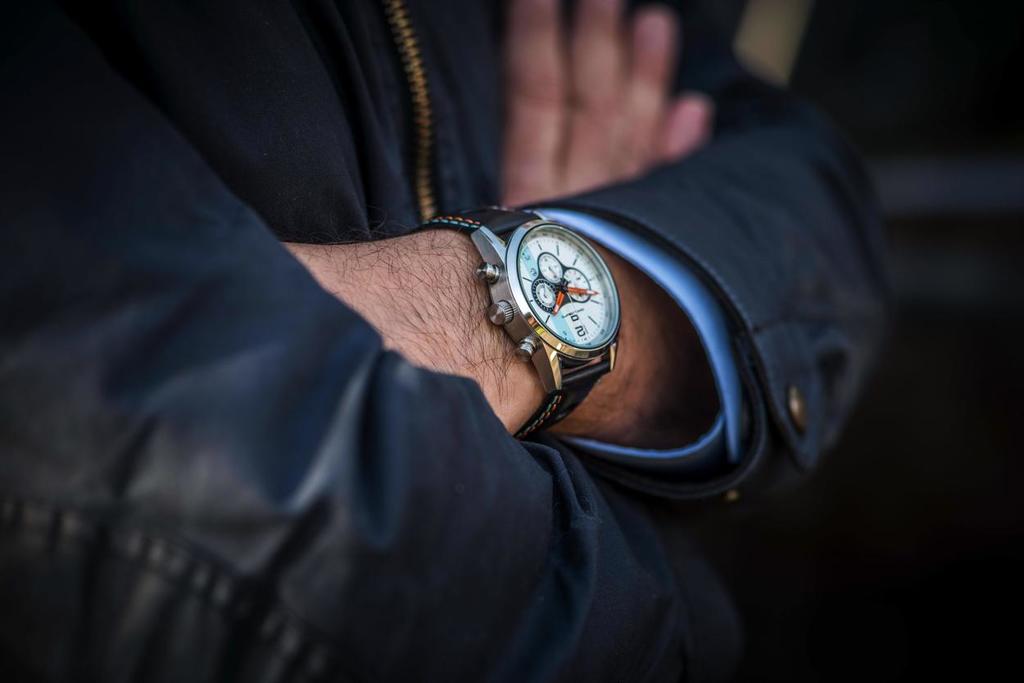 In the past five years, the very concept of the Smartwatch has blown up in popularity and has become a genuine household name. Offering beneficial heath applications, quirky designs and relativity low price propositions the modern Smartwatch is being dubbed the greatest tool watch ever. It is also true that…
Read the full post