07

Jun

The rise of size
---
The rise of sizeBefore the whole Covid business began, I was on a work trip with a friend who was infuriated to be asked, for seemingly the millionth time, why he was wearing a girl's watch.I didn't ask him that question, obviously, because I know a classic 28mm Tag Heuer…
Read the full post
13

May

Omologato - Official Race Series Partner of the Pirelli Ferrari formula classic series
---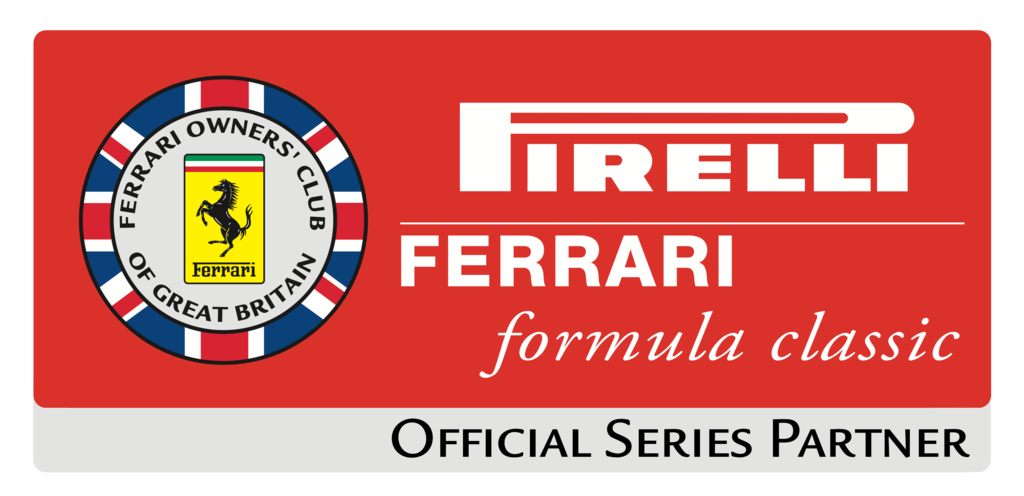 OMOLOGATO LINES UP ON THE PIRELLI FERRARI FORMULA CLASSIC GRIDWhittlebury, UK, Thursday 13 May 2021; We are delighted to announce Omologato as an Official Race Series Partner of the Pirelli Ferrari formula classic series and Official Watch Partner of the Ferrari Owners' Club of Great Britain.This new agreement will burst into…
Read the full post
23

Apr

The Quartz Conundrum
---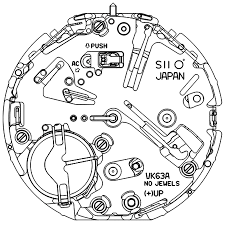 A man I know once told me a story about one of beautiful but aloof twins he worked with years ago. While waiting at a coffee shop, he struck up a conversation with one of them about the watch she had on her costume-jewellery ring."Who made that?" he asked her.The…
Read the full post
15

Apr

Omologato partners with VIRginia International Raceway.
---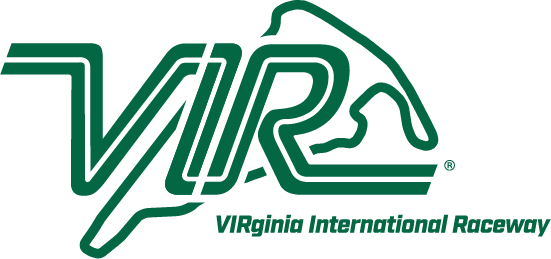 Omologato is proud to announce a great new partnership with VIRginia International Raceway. "Throughout our discussions, everything between Omologato and VIR meshed very well" said Connie Nyholm Co-owner and CEO of VIR. "We have similar beliefs and see great value in the world of motorsport. We're honored to partner and look…
Read the full post
28

Jan

The G10
---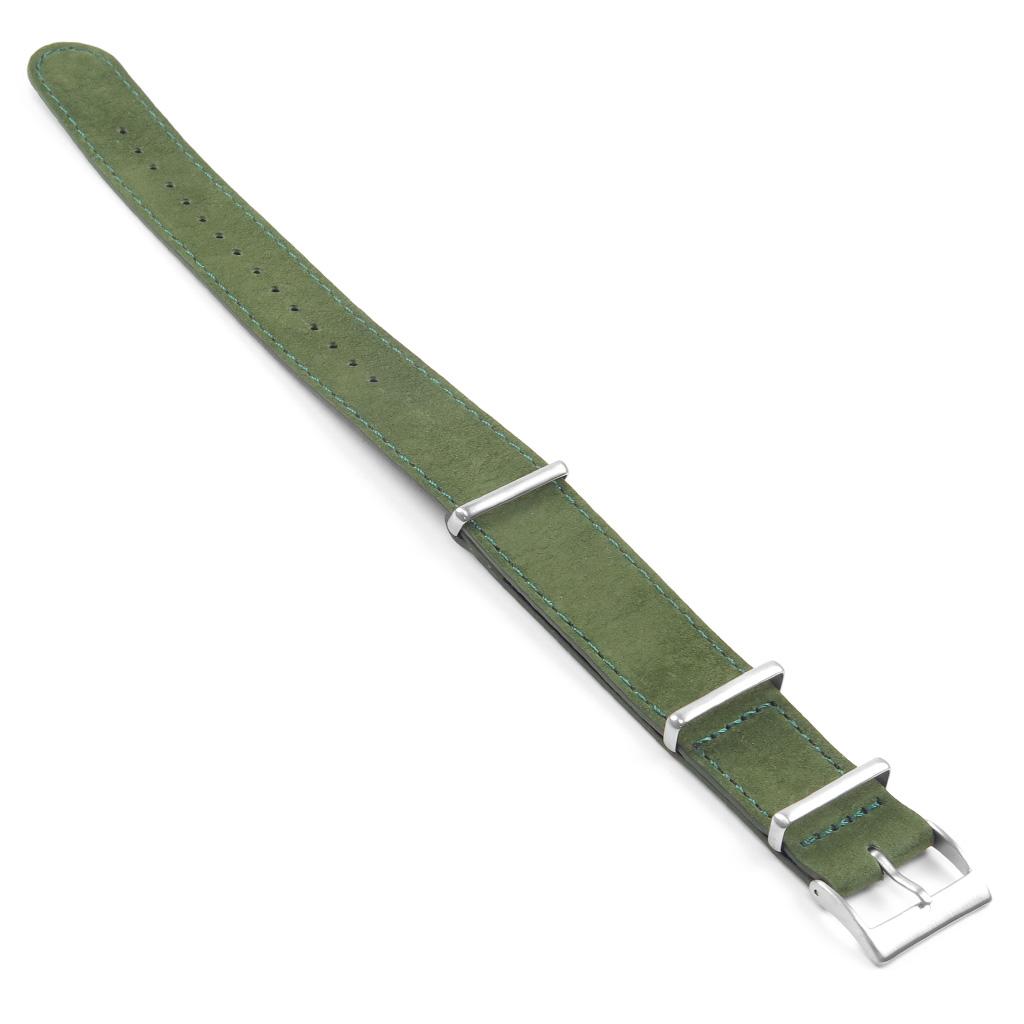 What's behind the strap you're wearing?All too often we inspect and admire the watch that's being worn but have you actually looked at the strap that's holding it there? For years straps have evolved from simple functionality to expensive enhancements of the timepiece. Here's some history behind one of the most…
Read the full post
30

Nov

P A N A M E R I C A N A
---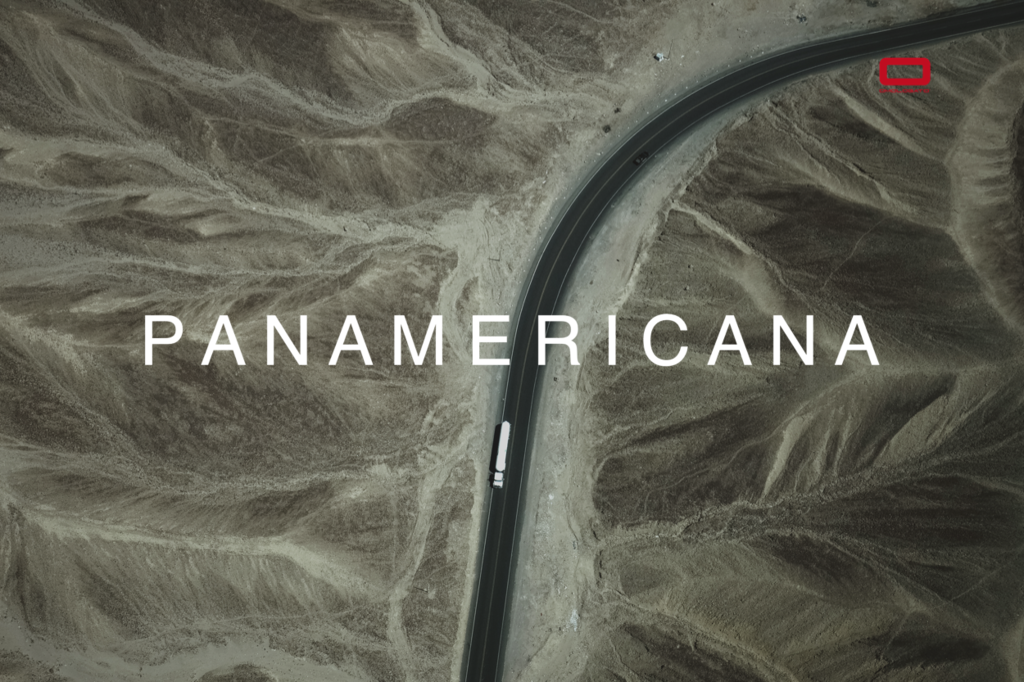 Words by Michael Taylor (@wordsbymt)The thought today of suggesting fourteen countries bind together to build a 30,000km highway to link two continents together is just ridiculous.It's hard enough today to reach consensus with two countries, especially those not bound by an economic union.To suggest that same road skate across frozen…
Read the full post
26

Nov

Scandal of the Swiss Lumo Industry
---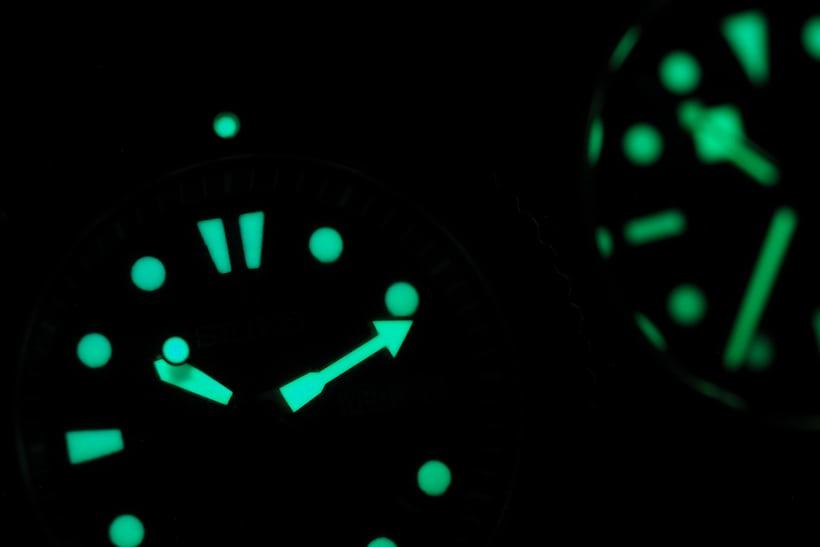 Luminous DialsWrist watches are inherently incredibly useful tools. The desired functions of watches have manipulated and altered the way modern watches are crafted and designed. The need to view the time in the dark is a simple notion but with a complexity that has been designed, redesigned, and reevaluated over…
Read the full post
31

Aug

Explorer watches
---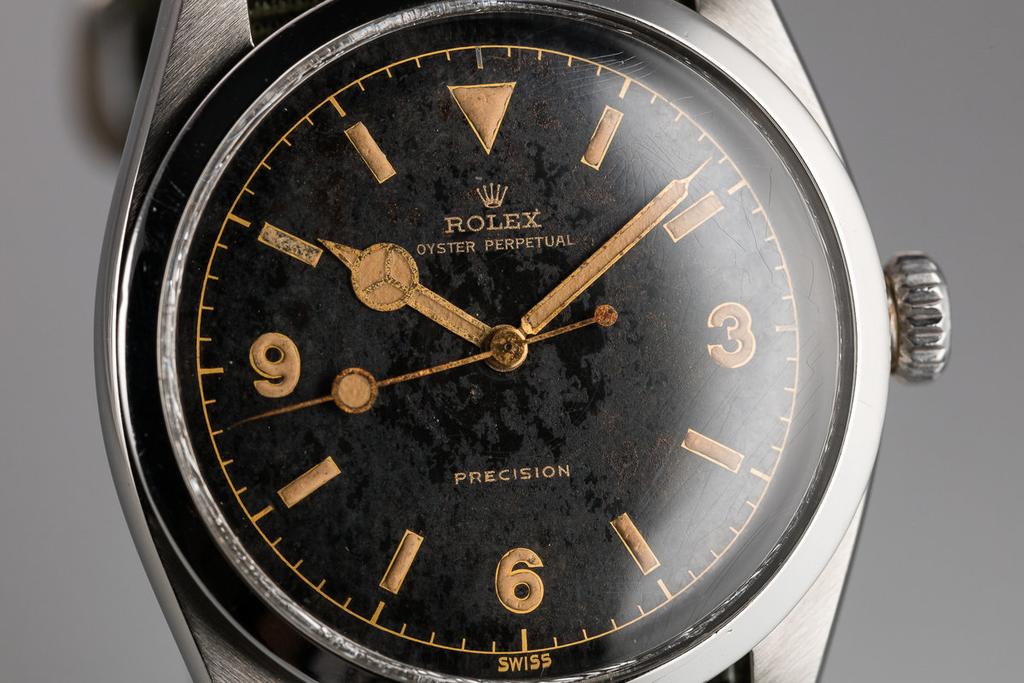 Exploration and horology have long been intertwined with one another, with the Explorer needing to precisely measure the passing of time, as well as the tool being a vital aspect of navigation and communication. Exploring the world, trying new and exciting physical pursuits, and appreciating natures beauty are all values…
Read the full post
31

Aug

Mechanical watches vs smart devices for your wrist.
---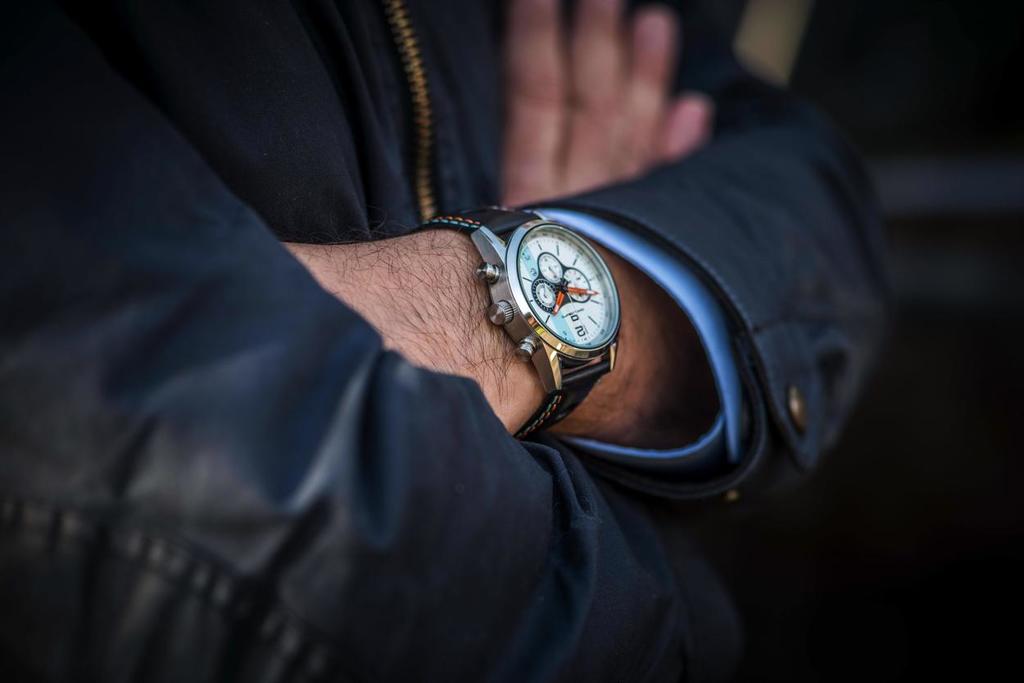 In the past five years, the very concept of the Smartwatch has blown up in popularity and has become a genuine household name. Offering beneficial heath applications, quirky designs and relativity low price propositions the modern Smartwatch is being dubbed the greatest tool watch ever. It is also true that…
Read the full post