29

Dec

Back at DAKAR 2022
---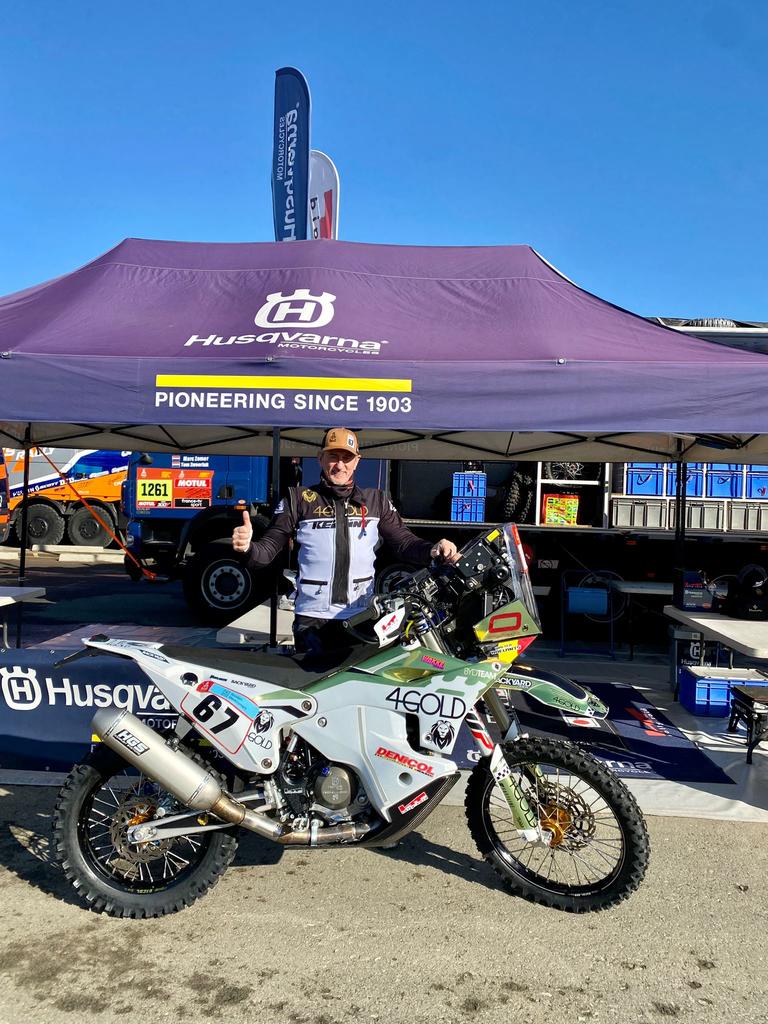 We're delighted to be back at DAKAR 2022.In January 2022 we'll be supporting the journey of Walter Roelants on his FR450 Rally Husqvarna on his second time at the legendary rally. What makes it even more of a story is Walter is 61 years old - proving that age is…
Read the full post
12

Oct

Imola and Omologato
---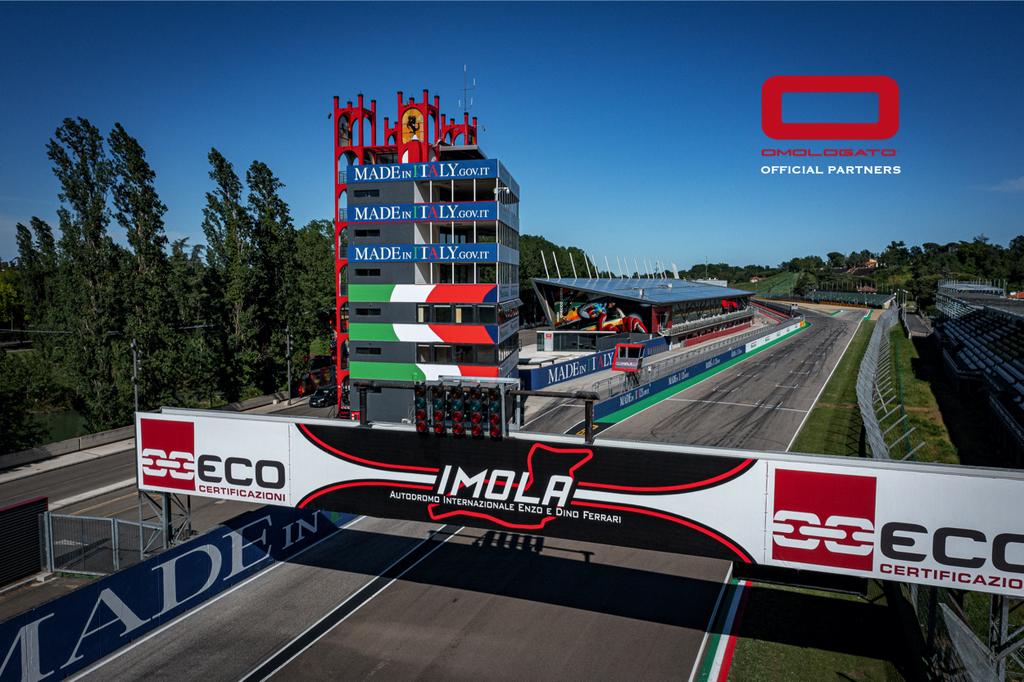 IMOLA 12th October 2021 – Autodromo Enzo e Dino Ferrari announced today that Omologato has become an Official Partner of the iconic Italian circuit."To associate the Imola circuit with Omologato is a pleasure " said Imola General Director Pietro Benvenuti. "We respect and honour the timeless traditions and history here…
Read the full post
04

Aug

Cody Ware and Omologato Partner Together Starting at the Big Machine Music City Grand Prix in Nashville
---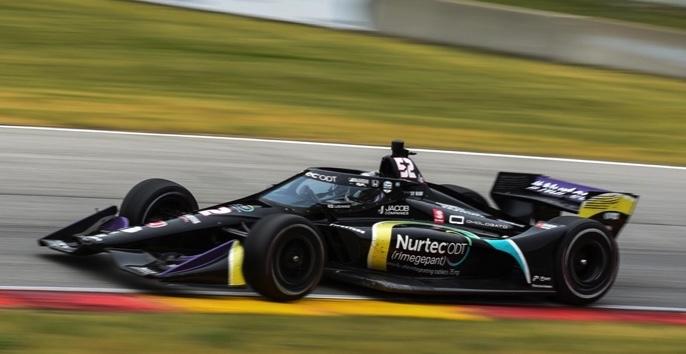 Mooresville, NC (August 4, 2021) – NASCAR and NTT INDYCAR Series driver, Cody Ware and Omologato partner together on a year-long marketing campaign, starting this weekend in Nashville, Tennessee at the Big Machine Music City Grand Prix. Cody Ware, who is typically behind the wheel of the No. 51 Rick Ware…
Read the full post
07

Jun

The rise of size
---
The rise of sizeBefore the whole Covid business began, I was on a work trip with a friend who was infuriated to be asked, for seemingly the millionth time, why he was wearing a girl's watch.I didn't ask him that question, obviously, because I know a classic 28mm Tag Heuer…
Read the full post
23

Apr

The Quartz Conundrum
---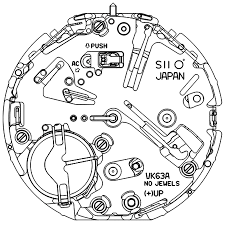 A man I know once told me a story about one of beautiful but aloof twins he worked with years ago. While waiting at a coffee shop, he struck up a conversation with one of them about the watch she had on her costume-jewellery ring."Who made that?" he asked her.The…
Read the full post
15

Apr

Omologato partners with VIRginia International Raceway.
---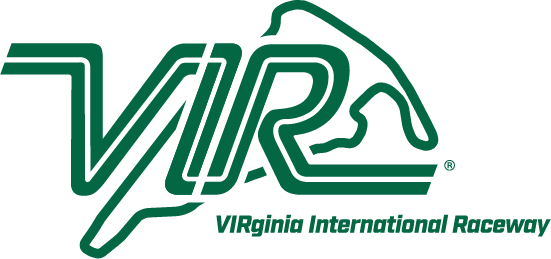 Omologato is proud to announce a great new partnership with VIRginia International Raceway. "Throughout our discussions, everything between Omologato and VIR meshed very well" said Connie Nyholm Co-owner and CEO of VIR. "We have similar beliefs and see great value in the world of motorsport. We're honored to partner and look…
Read the full post
23

Mar

Omologato partners with the Trans Am Racing Series
---
The Trans Am Racing Company has forged a new partnership with Omologato Watches, selecting Omologato as the new "Official Timepiece of the Trans Am Series presented by Pirelli."Motorsport culture is Omologato's founding design principle, and now as the Official Timepiece, the 2021 Trans Am champions and other top drivers will…
Read the full post
26

Nov

Scandal of the Swiss Lumo Industry
---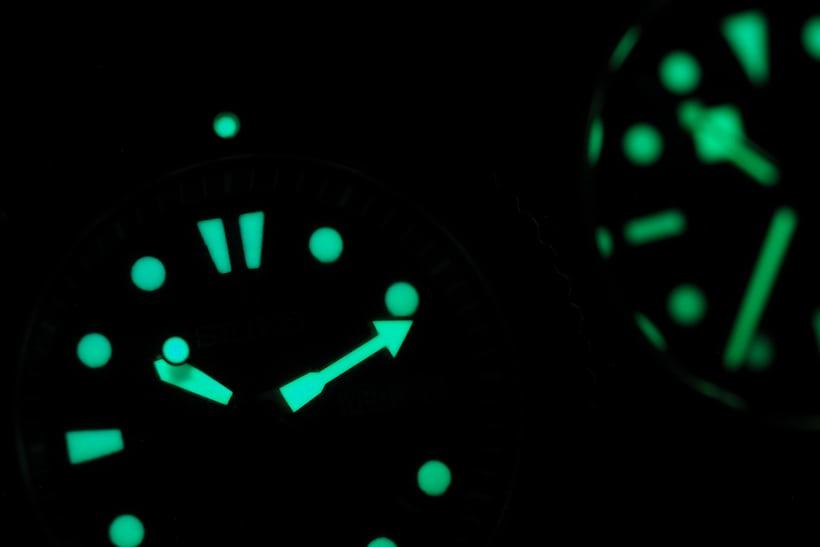 Luminous DialsWrist watches are inherently incredibly useful tools. The desired functions of watches have manipulated and altered the way modern watches are crafted and designed. The need to view the time in the dark is a simple notion but with a complexity that has been designed, redesigned, and reevaluated over…
Read the full post
31

Aug

Mechanical watches vs smart devices for your wrist.
---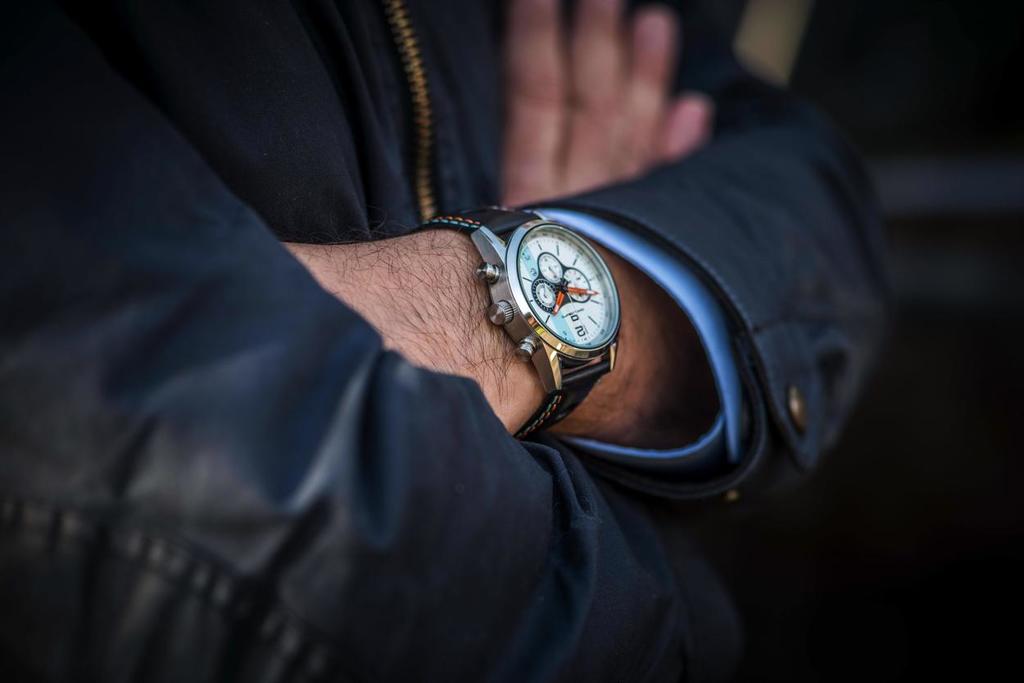 In the past five years, the very concept of the Smartwatch has blown up in popularity and has become a genuine household name. Offering beneficial heath applications, quirky designs and relativity low price propositions the modern Smartwatch is being dubbed the greatest tool watch ever. It is also true that…
Read the full post
31

Aug

The history of the California Dial
---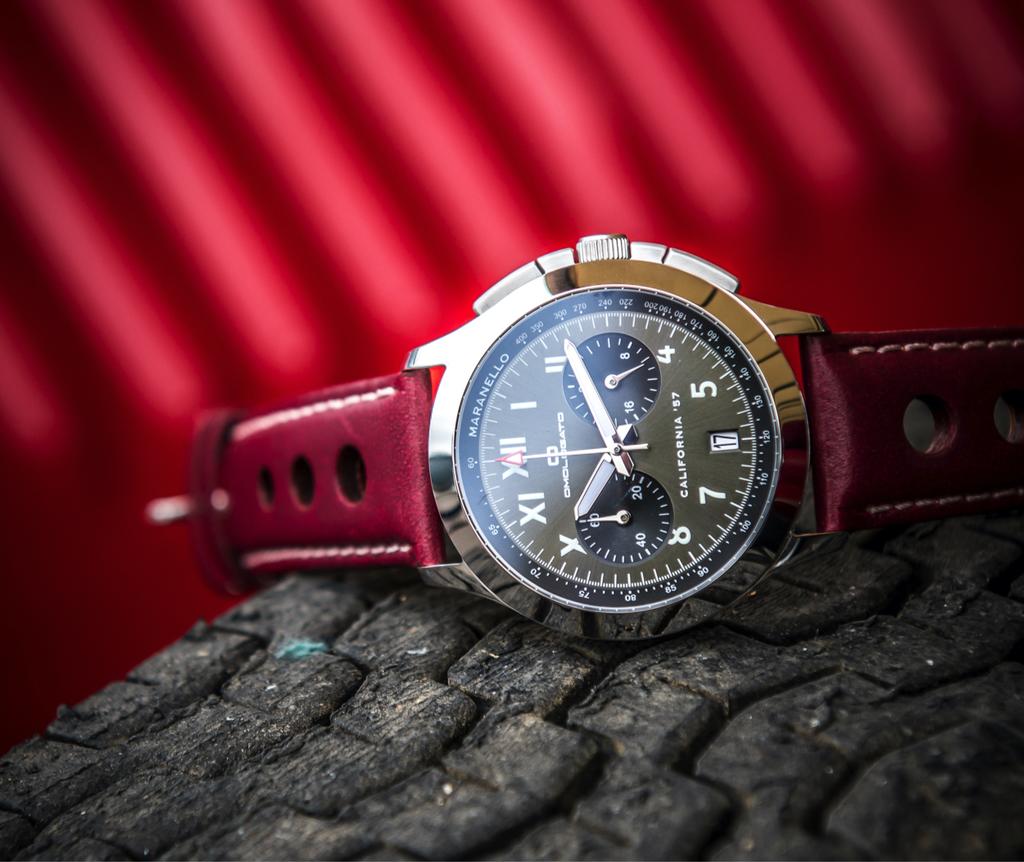 The History of the California DialThe essence of the 'California Dial' is extremely simplistic. A watch dial that consists of both half Roman and half Arabic numerals. Generally speaking, numbers 10 to 2 are Roman and 4 to 8 are Arabic, however the classic architype has changed and evolved over…
Read the full post