05

May

Omologato sponsors British Rally Revival
---
Rally Revival 2021 is set to wow with a trip down memory lane and a new base at Glyndwr University Wrexham
40 year Vatanen/Richards and 20 year Burns/ Reid themes

2 new night time tests at Rednal Circuit
All day spectator venue at Weston park alongside sister event 'the Speed & Rally Show'
Added venues for entrants including the famous Chester Law Courts as our finish, the scene of Vatanen's WRC glory celebrations in 1981
Unheard of prize structure courtesy of event watch partners OMOLOGATO
This 15/16th October 2021 will see Rally cars return to Wrexham for the first time in nearly 20 years in a 3 year plan to create Revival's new home and a truly memorable event for the Town. Rally Revival aims to recreate those memories of past RAC rally time controls and of course the years when the Town hosted the Vauxhall Rally of Wales.
Building on the highly acclaimed 2020 running which saw such greats as Jimmy McRae, Derek Ringer, Louise Aitken-Walker and Nicky Grist enjoy a unique atmosphere the like of which hasn't been seen since the glory days. Open once again to a wide range of cars with a cut off at 31st December 2001, there really will be something for everyone.
*Covid restrictions permitting Friday will see the event based at the University, before an early evening ceremonial start at Queens Square in Wrexham under the Cooper Tire arch, the very location of a time control on the 1985 RAC Rally. There then follows a first for Rally Revival with two spectacular floodlit tests at Rednal circuit near Oswestry before an evening's entertainment for crews with a short Rally Forum at Glyndwr University.
Saturday is a full days tour with runs at many venues creating a feel very much like the traditional Sunday leg of the old RAC Rally. The first piece of big news this year is an all day spectator experience at Weston Park, our sister event The Speed & Rally Show will be running all day and Revival will be the star attraction with visits for several different layouts during the day. This really will be the ideal family day out with car displays, motorbikes, drifting and a whole lot more going on.
Entrants will also visit a number of other venues synonymous with Rallying making it a very full days driving.
The event has two main anniversary themes:
40 years since Ari Vatanen and David Richards won the 1981 World Rally Championship

20 years since Richard Burns and Co-Driver Robert Reid won the 2001 World Rally Championship
All of those people and vehicles have strong links to the venues we're visiting, and we'll be giving more details of who will be attending ,and which cars will be helping to celebrate with us over the coming months.
The big news already is our finish will be at the famous Chester Law Courts**, the scene of Vatanen's 1981 WRC celebrations and his 1984 triumph. It will be the first-time rally cars have graced the venue since 1987
After here our entrants will return for an informal dinner and awards ceremony where in what we believe is a first for UK Rallying.
Ten lucky award winners will be presented with limited edition Rally Revival watches courtesy of our Watch partners OMOLOGATO. A small quantity of these will be available to purchase nearer the event.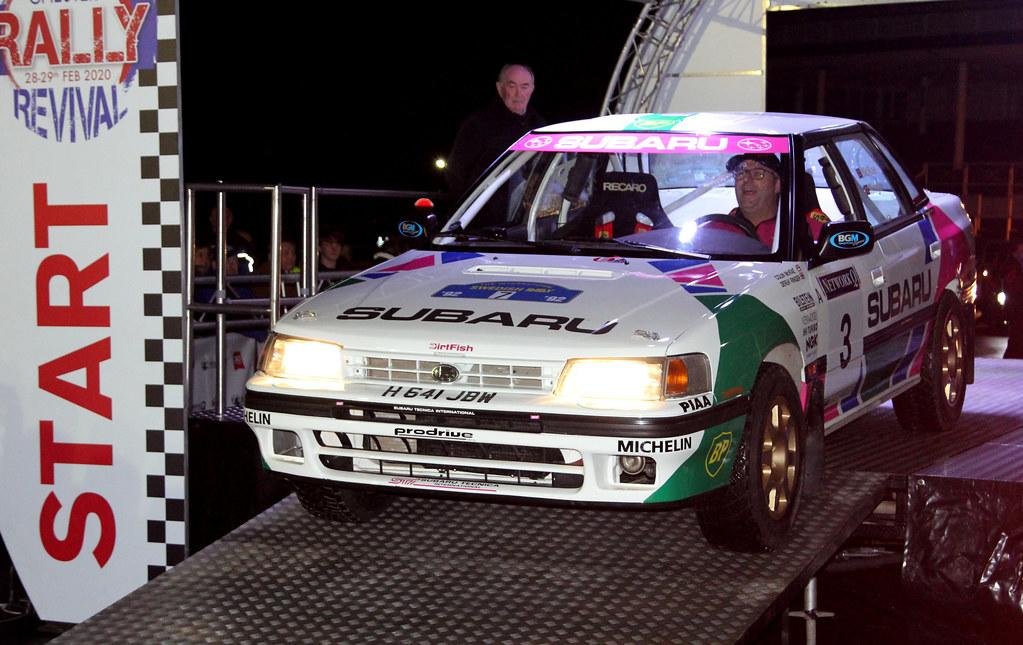 Bryn Pierce Event Director '' We're delighted to welcome everyone to Rally Revival 2021 in association with Cooper Tires, which aims to rekindle memories and create new ones. To have on board such enthusiastic partners including our new Watch Partner OMOLOGATO and lubricants partner Liqui Moly coupled with stunning venues for this second running was something we'd hoped for as the entrants will be in for a treat!. After a successful 2020 event we hope to bring you even more new memories, but in a fully Covid compliant manner. The team we've put together are second to none and we are looking forward to welcoming you to Wrexham on the 15th October'' '' It was touching 90 crews kept their entries in from the postponed date, we therefore have 30 spaces still available if you wish to join us''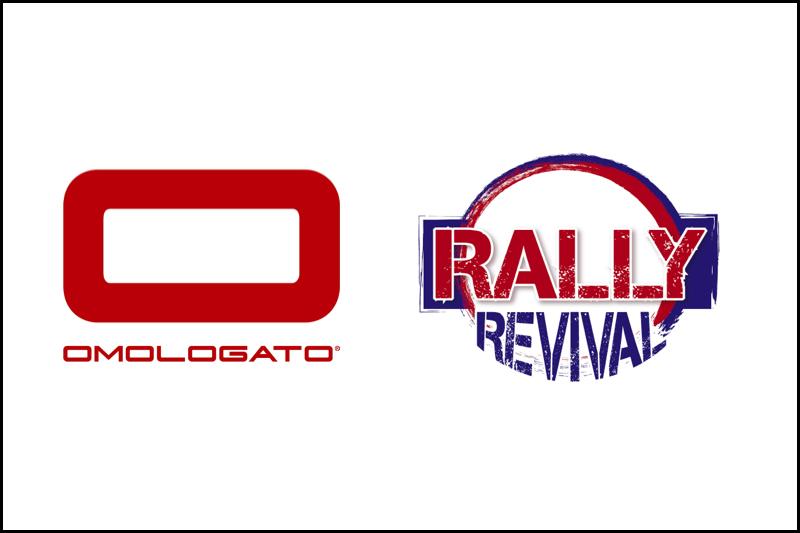 *Covid Note: The event has put in place stringent covid secure measures following all relevant guidelines and indeed going above and beyond some. Should regional lockdowns happen back up venues are in place and back up dates are already set.
** Law Courts note: This will be subject to roadworks in the city being finished in time.