OMOLOGATO becomes track partners of Autódromo Internacional do Algarve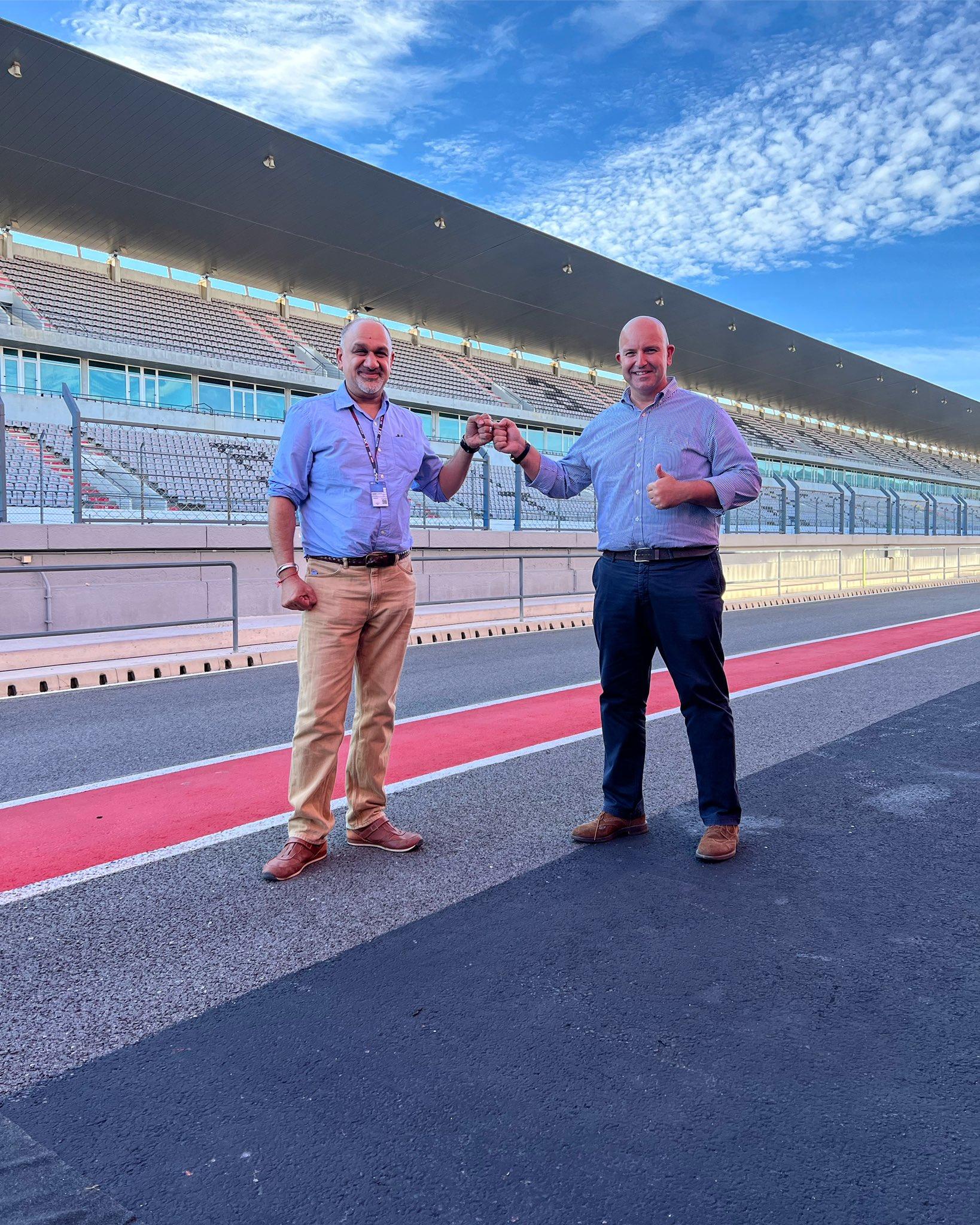 "It's been a pleasure doing this deal with Autodromo International of Algarve. I first met Paulo Pinheiro, the circuit boss and Ricardo Cunha their event manager "virtually" back in 2020 during lockdown, then last year when we actually met, we hit it off immediately and I knew this partnership was a great fit for Omologato" says Shami Kalra Founder of Omologato.
"Their values, passion and ability to commercialise a contract was apparent immediately. I look forward to working with the Track for years to come"
Customers will see our ever popular #ChronosAndCars event being held there as well as the Official Portimão Chronograph being on sale. LINK HERE
Teams associated with Omologato will also be able to benefit by way of favourable costs on test days at the Circuit.