Omologato joins forces with top IndyCar team Schmidt Peterson Motorsports

LONDON (8 Jan. 2018) - Omologato, purveyors of the world's largest and finest collection of motorsport-inspired watches, has agreed an exciting new tie-up with top US single-seater squad Schmidt Peterson Motorsports.
In a multi-year deal agreed just after Christmas, the distinctive Omologato logos will appear on the Schmidt Peterson Motorsports Dallara-Honda IndyCar machines of James Hinchcliffe and Robert Wickens in all 17 rounds of the 2018 Verizon IndyCar Series season.
Omologato founder Shami Kalra is excited by the deal, which will give the Omologato brand real presence in the United States market.
"I'm thrilled that Sam [Schmidt] and Ric [Peterson] have put their faith in Omologato and welcomed us to their portfolio of established partners," he said. "It's a hugely important programme for us as we aim to further promote the Omologato name in the US. Having a presence at every IndyCar round during 2018, at which James and Robert will help activate the brand, will be quite something."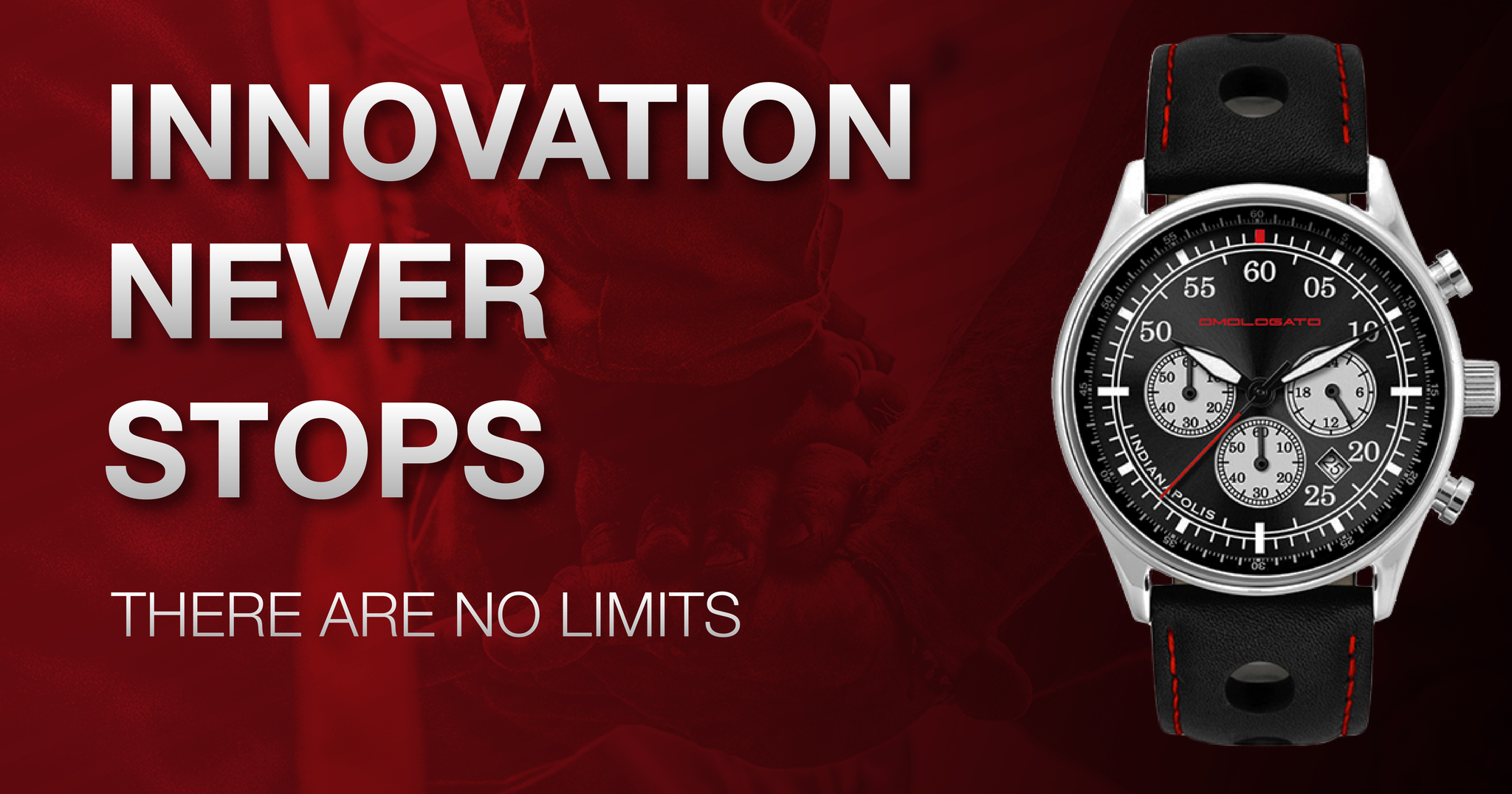 As a complement to the partnership with Schmidt Peterson Motorsports, Omologato will produce a limited-edition of 500 'Indianapolis®' watches, with the full cooperation of the team that, to date, has won six IndyCar series races since 2013 and also racked up more than 70 wins and seven championship titles in the feeder-formula Indy Lights presented by Cooper Tires Series.
"We're delighted to bring Omologato into the SPM family as our official timepiece partner," commented Ric Peterson, co-owner of SPM. "Shami and his team have a long history of designing watches for some of the most iconic names in motorsport, and we look forward to sharing the world of INDYCAR with their passionate and loyal customers. We can't wait for everyone to get their hands on the exclusive SPM Omologato timepiece."
Handmade using Japanese movements, the subtle and sophisticated watches will feature all the hallmarks of a classic Omologato timepiece, with the Schmidt Peterson logo laser engraved on the back. And anyone pre-ordering what's sure to be a unique and sought-after product will be able to choose their number from the limited run of 500.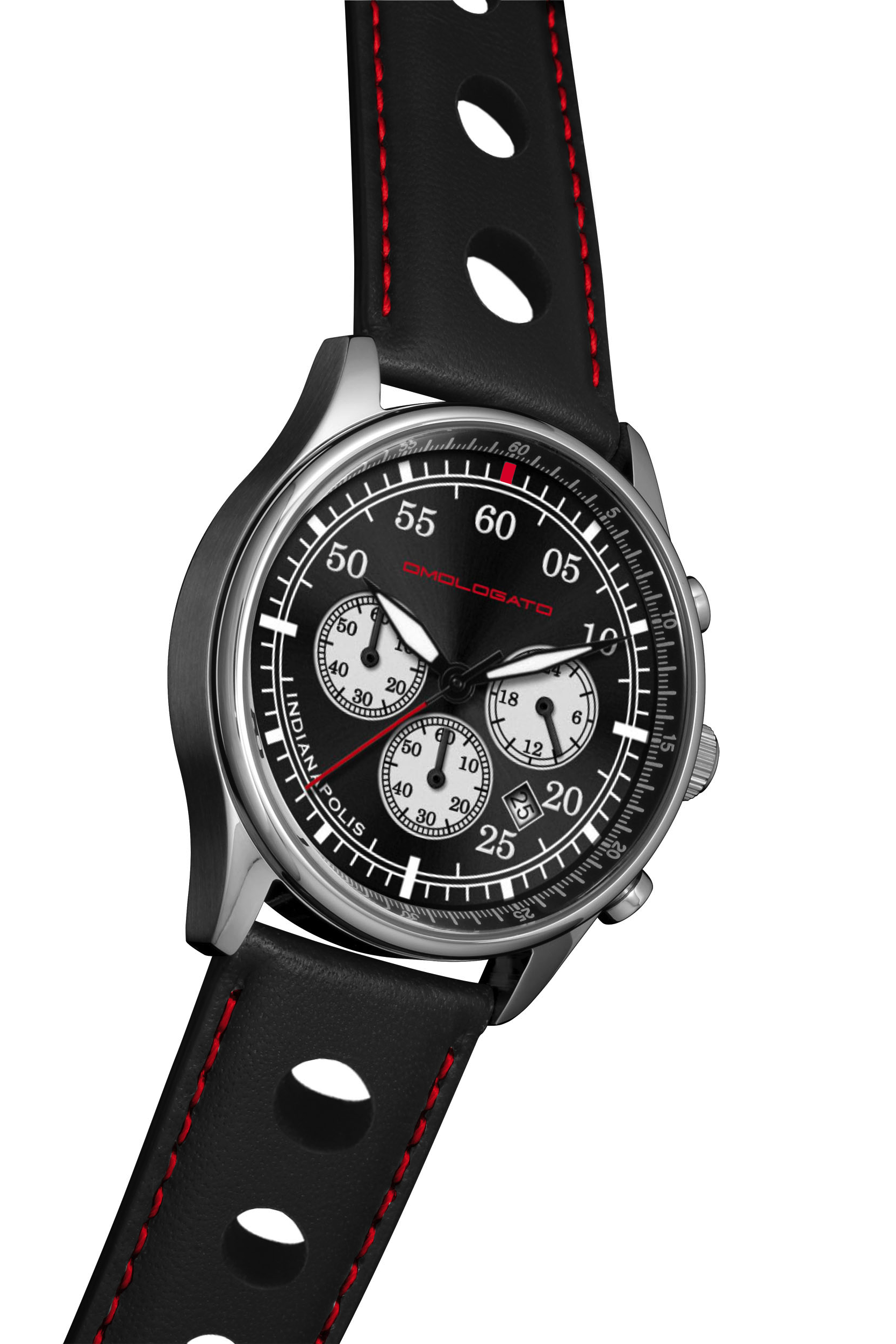 "It's a real coup to be able to produce such a special watch as this," said Kalra. "To help celebrate the collaboration with Schmidt Peterson Motorsports and the creation of the 'Indianapolis®' watch, we're aiming to organise one of the popular #ChronosAndCars events in Indianapolis, the home of SPM."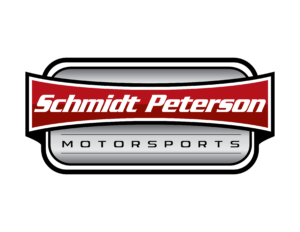 About Schmidt Peterson Motorsports
Established in 2001 and owned by former IndyCar driver Sam Schmidt and Canadian businessman Ric Peterson, Schmidt Peterson Motorsports (SPM) currently competes in the Verizon IndyCar Series. With a storied history in the Indy Lights presented by Cooper Tires series with over 70 wins, over 70 pole positions and seven championship wins, the Indianapolis-based team has also found success in IndyCar with six wins, two Indianapolis 500 pole positions and four poles claimed overall, as well as three top-five finishes in the championship points standings. For more information, please visit spmindycar.com.
SEE THE WATCH HERE