18

Jul

Omologato and Caffeine and Machine
---
We are delighted to partner with what we believe will become one of THE go-to motoring venues in the UK : Caffeine & Machine.
Caffeine & Machine is more than just a Café, or restaurant, shop or event location. It has been designed from the outset to be a place where 'Welcome' is more than just the sign on the doormat, where tribes meet to parley. Created as a place for the various tribes of automotive and motorcycling culture to gather, C&M exists to embrace obsession. We encourage and nurture your own peculiar madness, because it is ours. Period correct, stance, extreme camber. Restoration, restomod or rat. Vintage, rod and racer. Yank, JDM and drift. Touring bike, sports bike, classic and Moto-X and everything in-between. We are No Man's Land on Christmas day, the eddy in the human flow, the quiet space where things gather, to bob about in the lee of the stream. Not inactive, just… paused.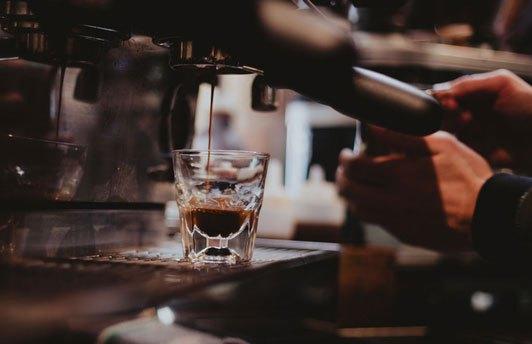 That does not mean to say that there's nothing going on. Far from it. C&M houses art installations and maintains gallery space for everything from paintings, to sculptures to vintage racing cars with a story to tell. There are workshops on-site, with artists and fabricators fettling and restoring, creating, breaking and mending. There will be events, and parties and places to simply sit and have a coffee and look at the endless zoo of weird machinery that turns up. The Tao of Caffeine laced perfectly with the Zen of Machine.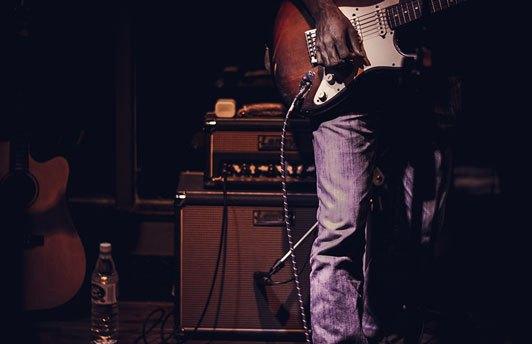 With beautifully-appointed rooms and a restaurant that serves beef-based manna (as well as vegetarian and vegan ambrosia), an Emporium filled with the latest and most interesting merch from the best brands and limber event spaces that can be pulled and pushed into a variety of configurations, C&M will become a hub for car and bike culture. A place where you'll find a stanced Civic sharing physical and intellectual space with a pre-war Bentley. A place where bikers can talk about cars, and drivers can discuss bikes, and everyone can get inspired by each other.
They are you. They are the United Nations of Moving Things. But more than that, Caffeine&Machine is a place for people to interact and inspire each other, like we did when 'social media' was an actual invitation to a party. You're not a customer at C&M, you're part of the story, and they're a member's club where everyone is already member. Our interest is all-encompassing, our scene widescreen and high-definition. No judgement, no sneering, no worries. They're not aiming for utopia. But they'll give it a damn good try.
Omologato will be hosting a #ChronosAndCars here soon and opening a concession to showcase all our watches on site. So pop by, have a coffee and try on a watch.
The Houndshill
Banbury Road
Ettington
Stratford-upon-Avon
Warwickshire
CV37 7NS
United Kingdom