SOLD OUT
Watkins Glen International, nicknamed "The Glen", is an automobile race track located in Watkins Glen New York, at the southern tip of Seneca Lake. It was long known around the world as the home of the Formula One United States Grand Prix, which it hosted for twenty consecutive years (1961–1980), but the site has been home to road racing of nearly every class, including the World Sportscar Championship, Trans-Am, Can-Am, Monster Energy NASCAR Cup Series, the International Motor Sports and the IndyCar Series.
Initially, public roads in the village were used for the race course. In 1956 a permanent circuit for the race was built. In 1968 the race was extended to six hours, becoming the 6 Hours of watkins Glen. The circuit's current layout has more or less been the same since 1971, although a chicane was installed at the uphill Esses in 1975 to slow cars through these corners, where there was a fatality during practice at the 1973 United States Grand Prix. The chicane was removed in 1985, but another chicane called the "Inner Loop" was installed in 1992 after a fatal accident during the previous year's NASCAR Winston Cup event.
We're delighted to offer you the Watkins Glen® Chronograph.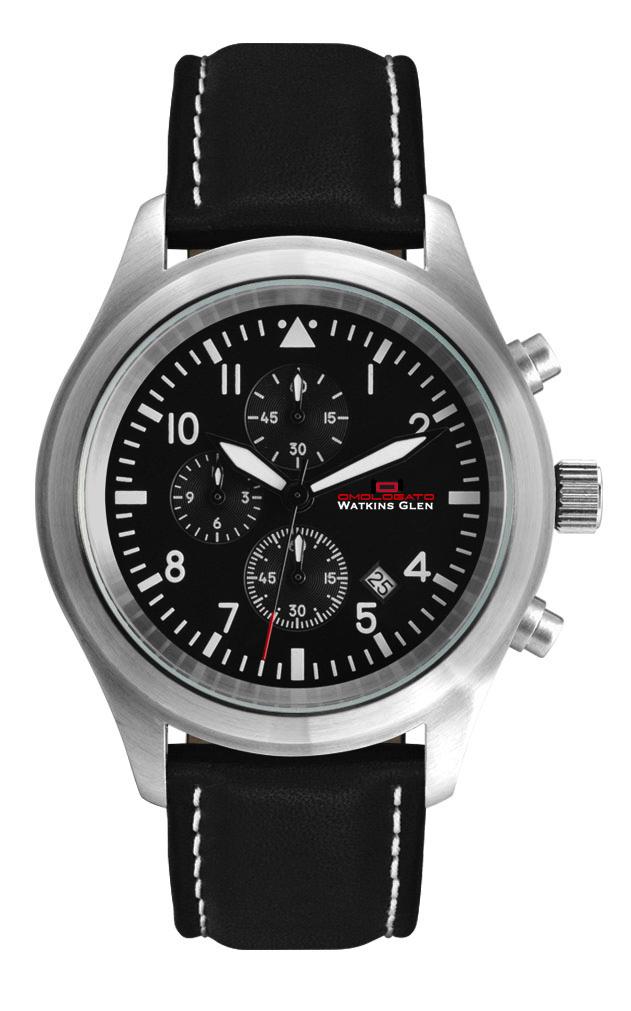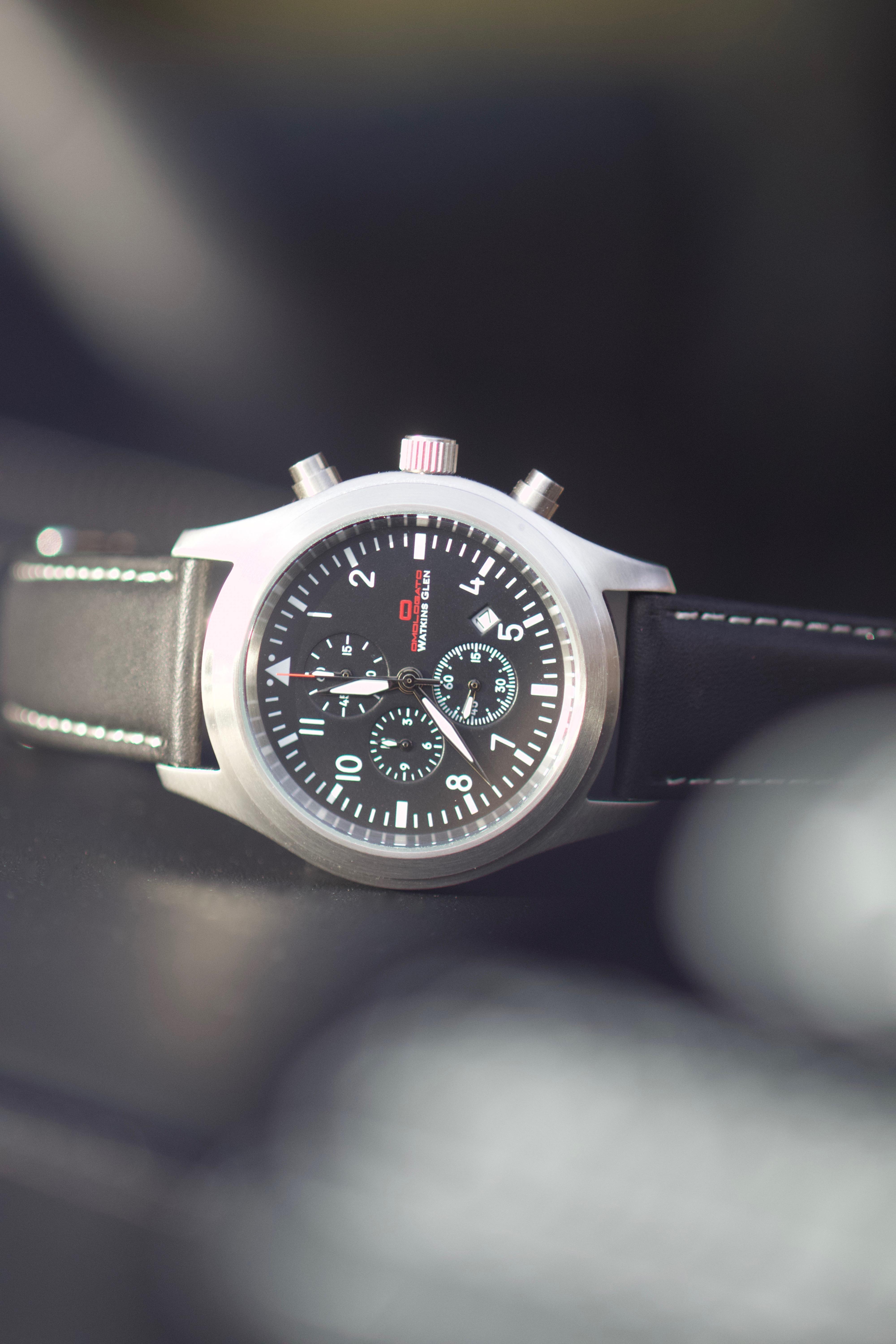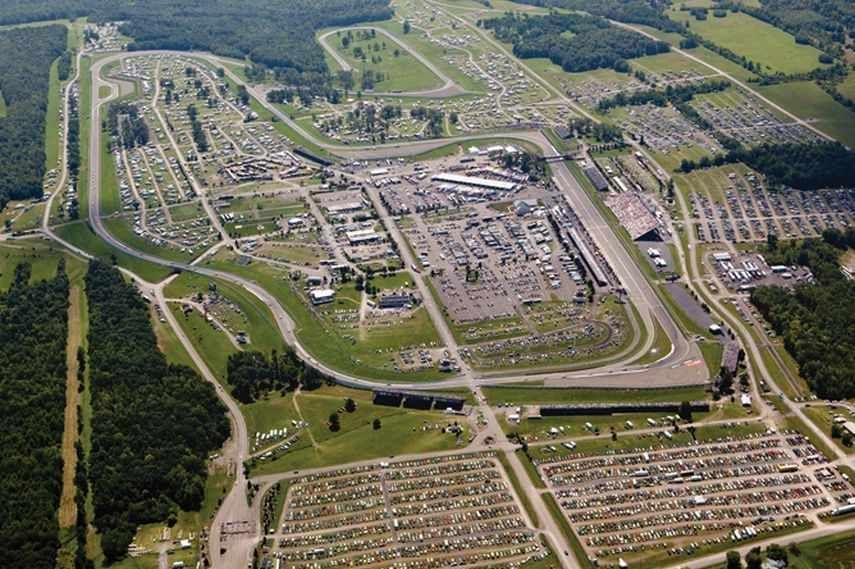 UPDATE ON DELIVERY : 
We'd like to thank all the customers who've pre-ordered the Watkins Glen Chronograph at the SPECIAL PURCHASE price. Production on this watch is taking a little longer than we hoped due to key components arriving late from one of our suppliers. We now anticipate delivery at the end of October..
CASE 41 mm diameter, 11mm depth
MOVEMENTS Miyota OS20 Quartz
MATERIAL 316L stainless steel
FINISH Polished case and rim
DIAL Gloss, date window
CROWN Solid steel crown
GLASS Mineral glass 
STRAP Italian black leather 
LUG 22mm
WATER RESISTANT 10ATM