Can-Am started out as a race series for group 7 sports racers with two races in Canada (Can) and four races in the United States of America (Am). The series was governed by rules called out under the FIA Group 7 category with unrestricted engine capacity and few other technical restrictions.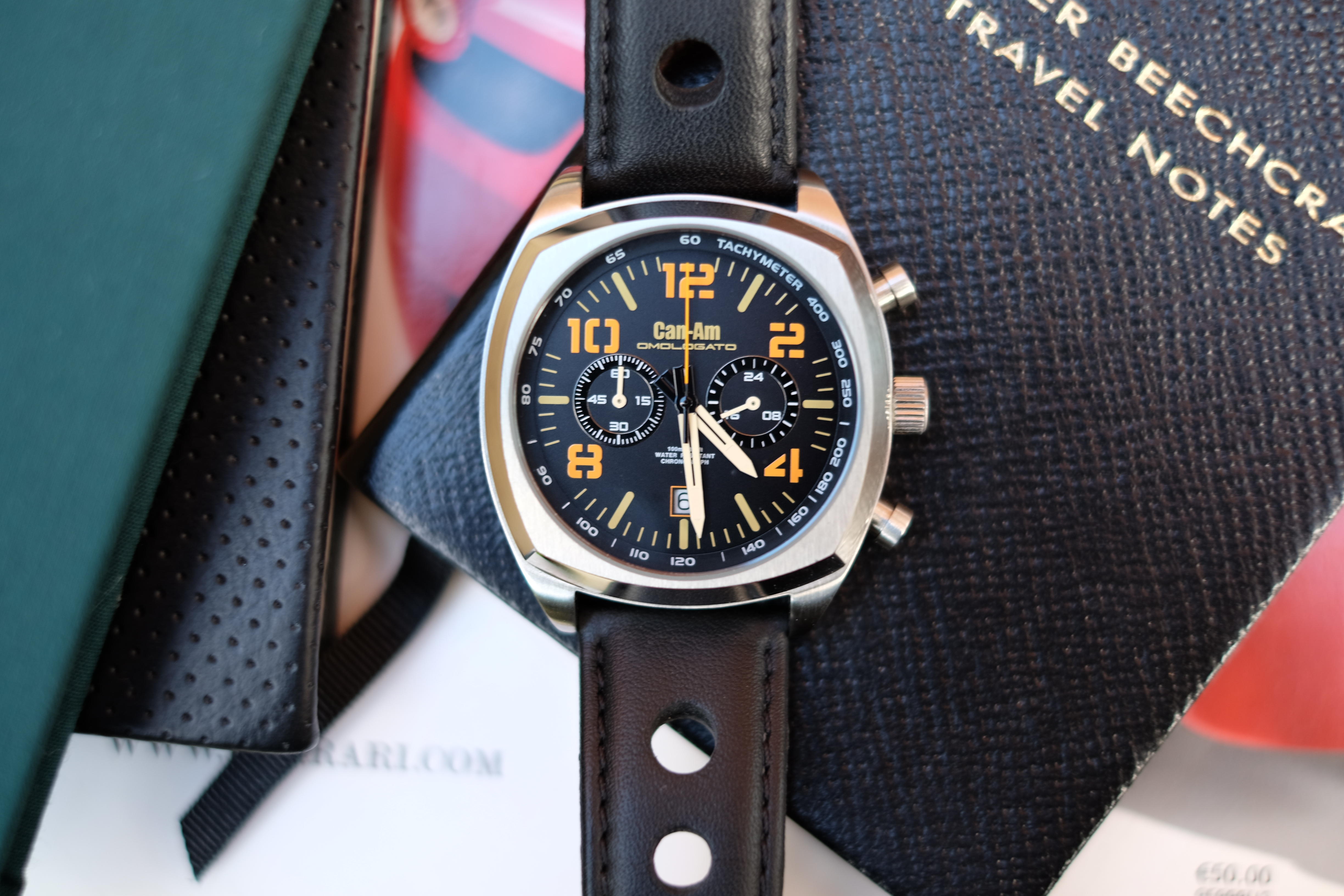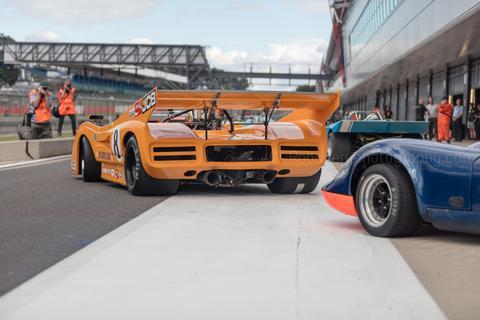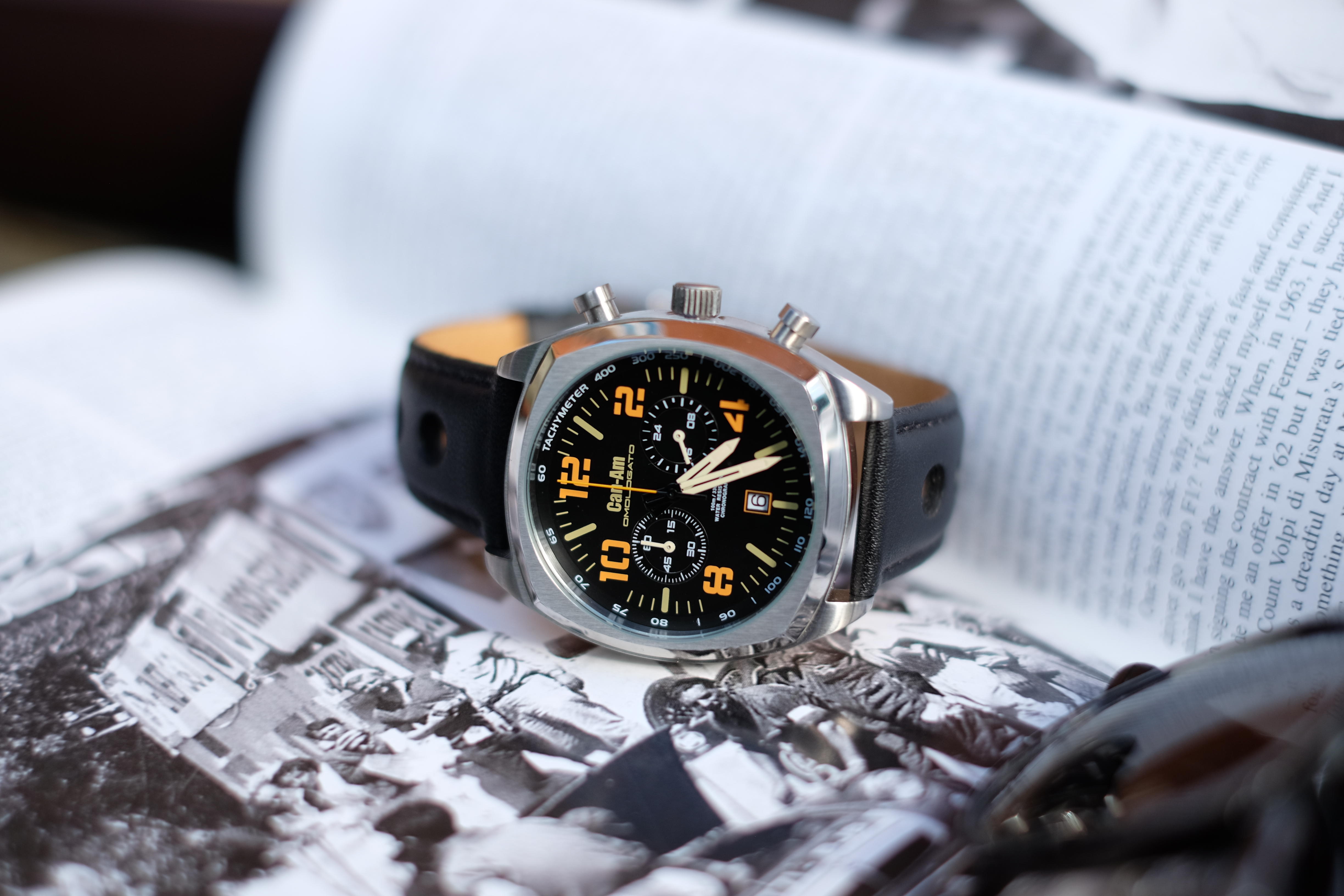 Omologato® are proud to announce a new Limited Edition piece dedicated to probably one of the most heroic racing series ever. 
We have captured this epic era of unrestricted and somewhat simplistic racing with a period piece using elements and colours from the famous Can-Am race cars.
The Can-Am® will be limited to 200 individually numbered pieces and be ready to ship November 2017.